Purdue Football is here! Heading to a Purdue Football game this fall? Check out this Purdue Football Game Checklist of fun activities taking place throughout campus. Boiler up! Hammer Down!
Friday before Game Day: Boilermaker Free Ride Fridays: Typically, from 12-3pm (time may vary) take a ride on the Boilermaker Special! Pick-ups will be in front of Stewart Center and run every 15 minutes. Look for the marquee! Check their website and/or Instagram page for time changes, updates and cancellations.

Breakfast Club: A Purdue tradition before any football game is to get up super early, dress up in a costume, and do a bar crawl. It can be an interesting and entertaining way to start the day.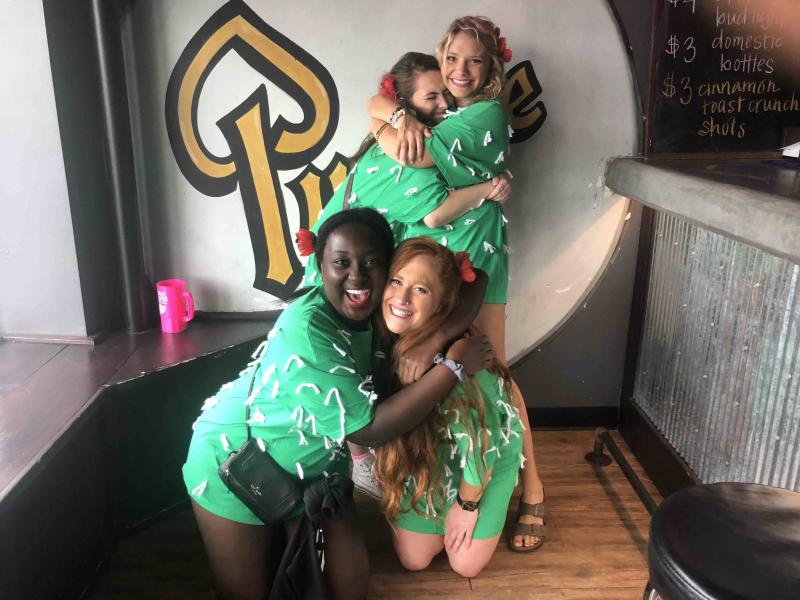 Tailgating fun! Open eight hours prior to kickoff but no earlier than 8 a.m., join Purdue fans as they grill, cook and celebrate the upcoming game. For tailgating rules, visit the Purdue Tailgating website.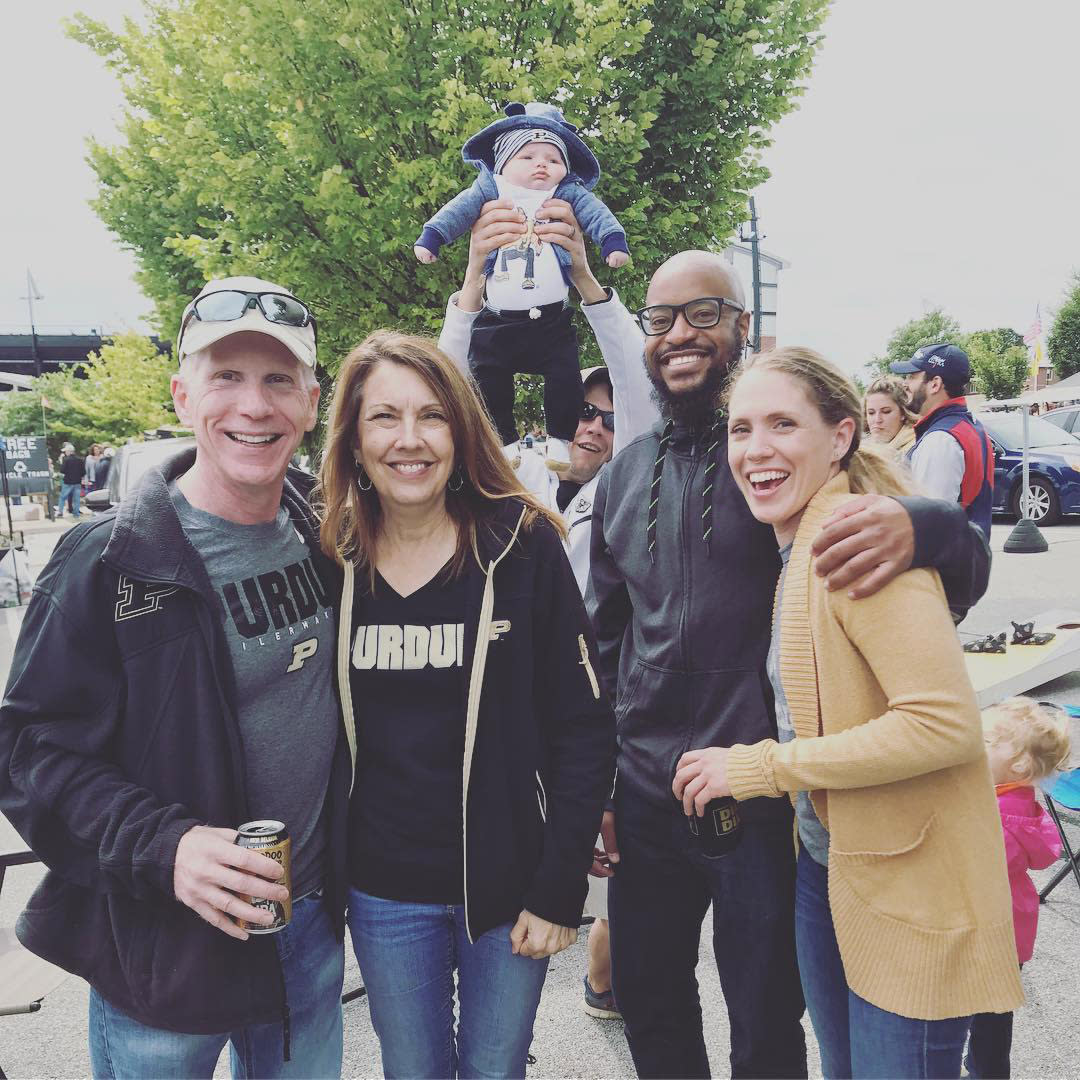 On game days, fans, especially families, looking for fun before the game need to check out the popular Boilermaker Crossing. Meet-the-team events, inflatable games, a band, a beer garden, and interactive opportunities highlight the list of activities. The Boilermaker Crossing is free and open to fans of all ages. Located in the Sally & Bob Weist Plaza, between Mackey Arena and Holloway Gymnasium, Boilermaker Crossing opens 3 hours before kickoff.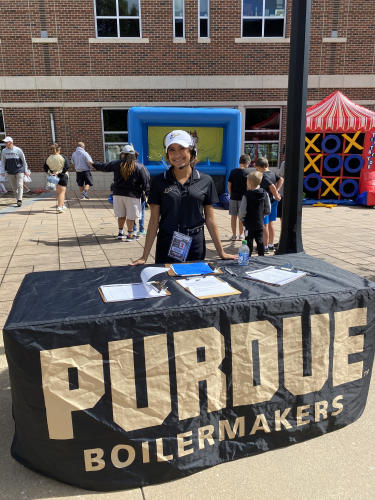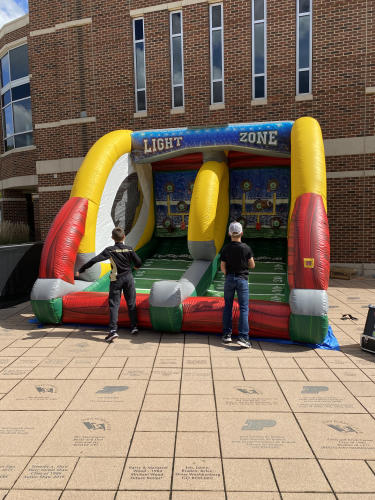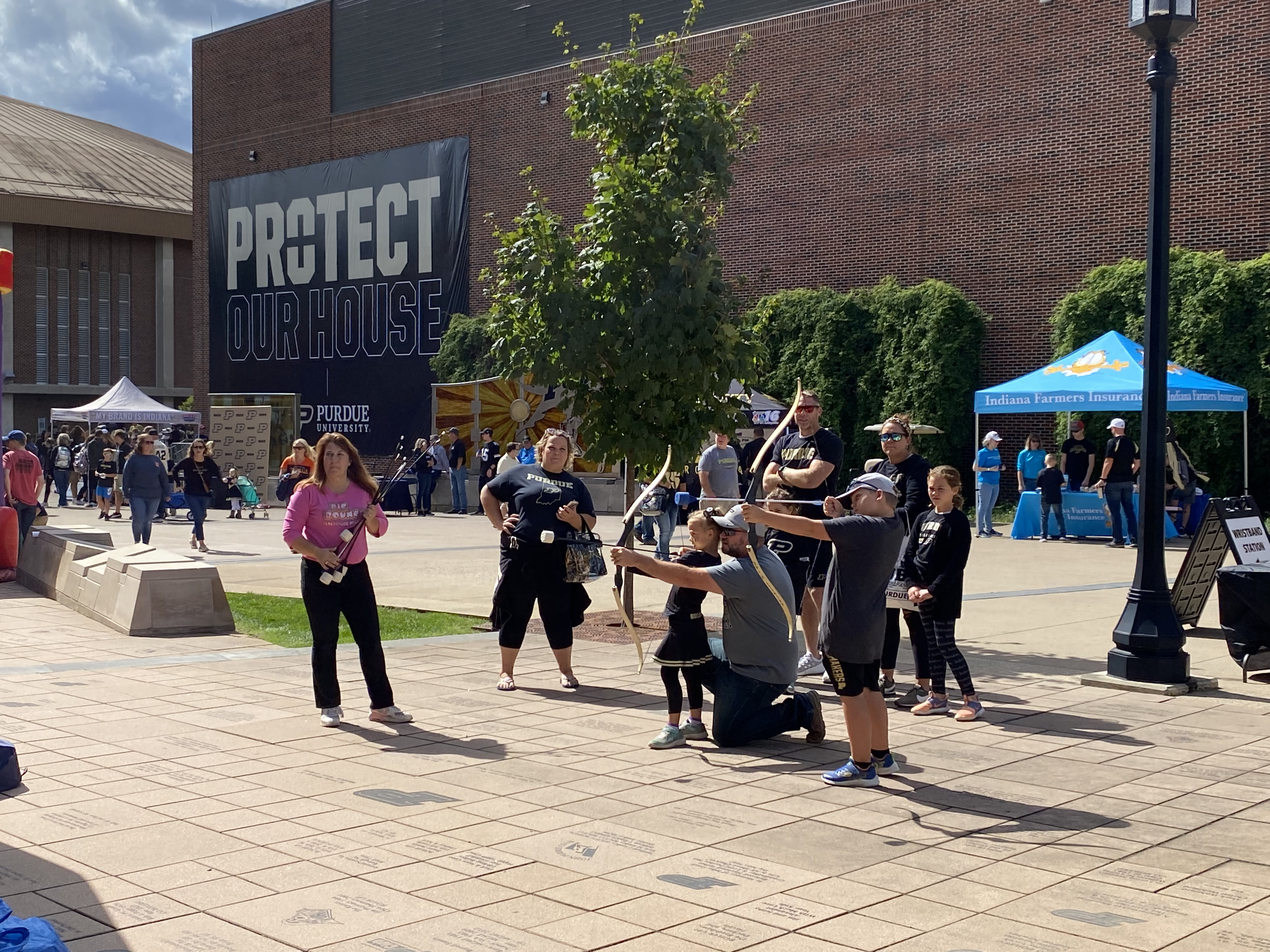 Team Walk: Welcome the Boilermakers to Ross-Ade Stadium at the corner of Joe Tiller Drive and John R. Wooden Drive two hours and 15 minutes before kickoff and cheer them on into their locker room.
Watch as the Purdue All-American" Marching Band and auxiliaries entertain the crowd at Slayter Hill, during Thrill at the Hill, 90 minutes prior to kickoff with music, trivia, and more!
Game on! Then head into Ross-Ade and cheer on our Boilermakers to victory!
For more information on Game Day such as tickets, clear bag policy, parking, etc. visit the Purdue Sports website.
Bonus Info:
**Purdue Homecoming weekend! Special events are planned for Homecoming every year. Visit purdueforlife.org/homecoming for details! **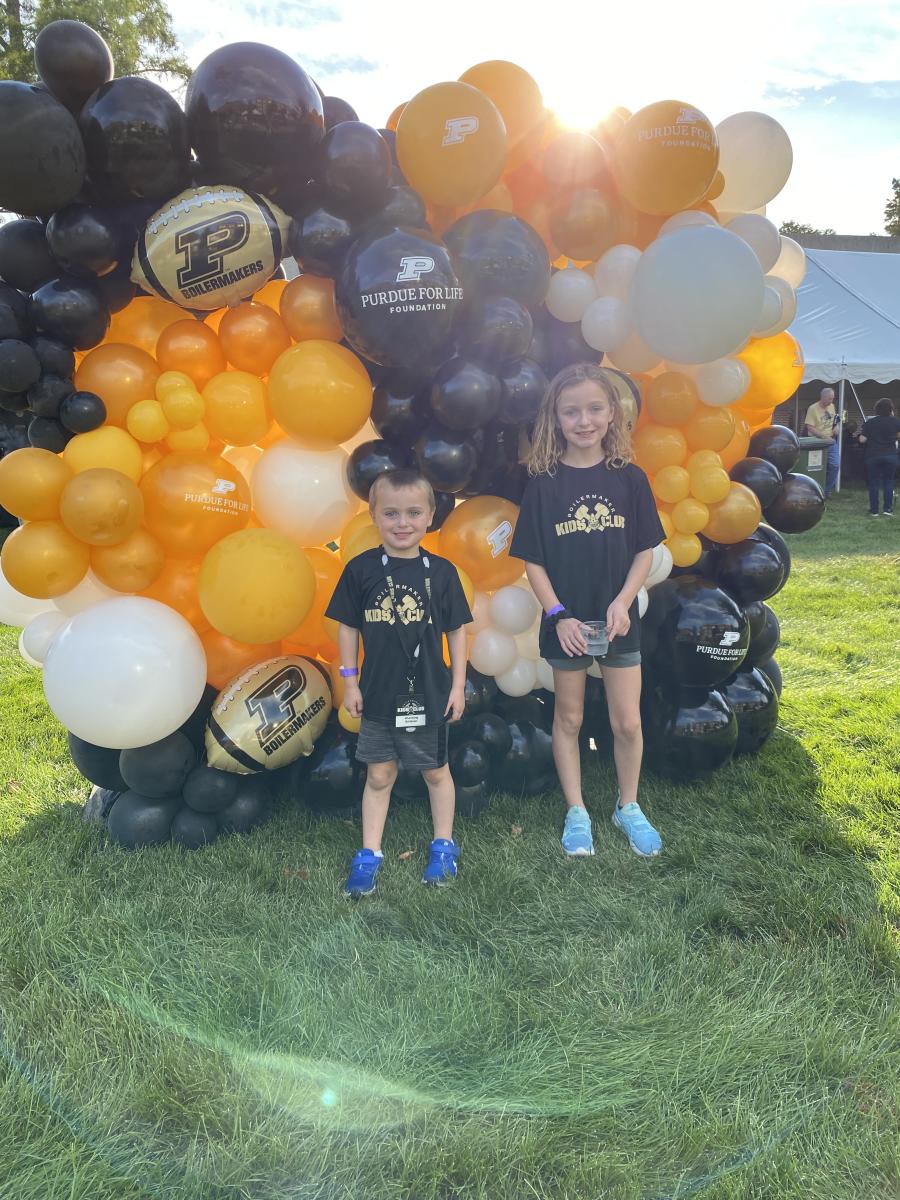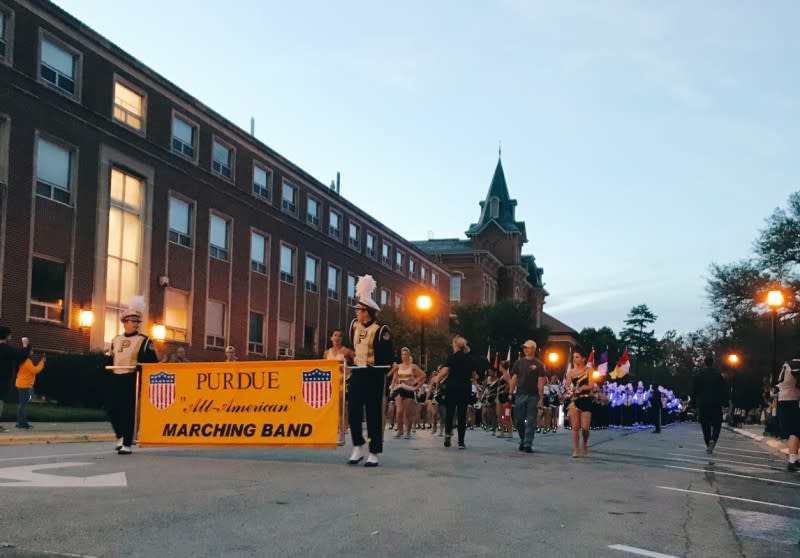 Post Game Idea: Head to Harry's Chocolate Shop where Purdue fans have been making memories and traditions for over 100 years!
Traveling to West Lafayette for fall sports? Check out this travel checklist!
It's time to cheer on the Boilermakers at Purdue University for a Big Ten sporting event! Make sure to pack your game face and all the essentials in your travel checklist for the trip to Lafayette-West...
Read More
Enjoy these Boilermaker photos!