Wolf Park
wolfpark.org
4004 E. 800 N., Battle Ground, IN 47920
765-567-2265

Description: Wolf Park is a nonprofit education and research facility dedicated to the conservation of wolves, which was established in 1972 by Dr. Erich Klinghammer. Along with research and seminars on wolf behavior, Wolf Park provides interpretive programs to groups throughout the year by prearrangement. Wolf Park sits on 78 acres and is just 15 minutes from Lafayette/West Lafayette.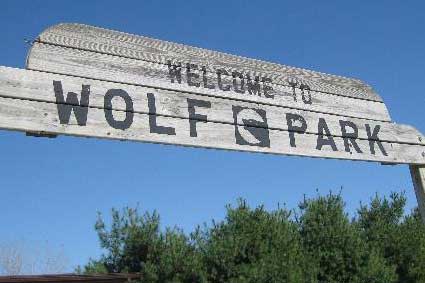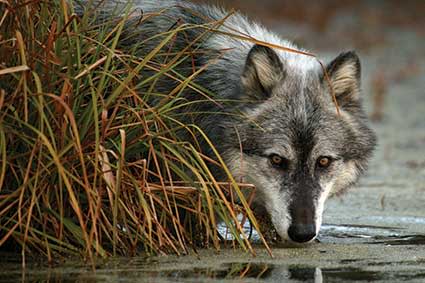 Wolf Park's staff has studied wolf behavior and educated the public, school groups, and people of all ages along with many dog enthusiasts about wolf conservation and behavior. The park offers general programming; often including a guided tour to learn about this endangered and misunderstood species. Visitors can see wolves, coyotes, foxes, and bison. Howl Nights offer visitors a chance to howl, ask questions, and to hear the lovely tones of the wolves in reply while watching the wolves interact with the staff and each other just three feet away. Primary open season runs May through November (Tuesday-Sunday 1-5 pm) for guided tours and Howl Nights are offered on Saturdays at 7:30 p.m. year round and also on Friday evenings from May through November.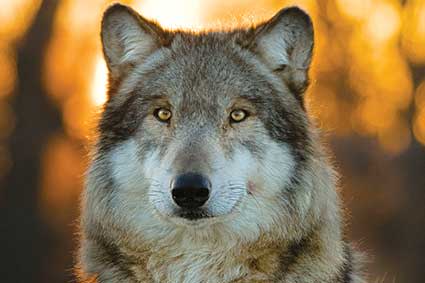 Wolf Park offers many events, programs and seminars; Wolf Park's professional staff offers educational school tours, private tours, plus howl night programs, kids camps, behavioral seminars, and photography shoots. Wolf Park is open to the general public May-November, Tuesday-Sunday 1-5 pm for guided tours, howl night programs are Friday and Saturday evenings starting at 7:30 pm. and December-April, the Saturday evening howl night program starts at 7:30 pm. Wolf Park features special events throughout the year such as the Wolves Birthday, Watermelon Party, Pumpkin Party, and their annual grassroots fundraiser event, "The Walk for Wolves".