Wolf Park
wolfpark.org
4004 E. 800 N., Battle Ground, IN 47920
765-567-2265

Description: Wolf Park celebrates 50 years of inspiring multiple generations of dedicated wildlife conservationists. In 1972, Purdue professor Dr. Erich Klinghammer established Wolf Park as a nonprofit wolf education and research facility. Today, Wolf Park lives and prospers on 78 acres of beautifully-preserved rolling Indiana prairie 15 minutes from Lafayette/West Lafayette.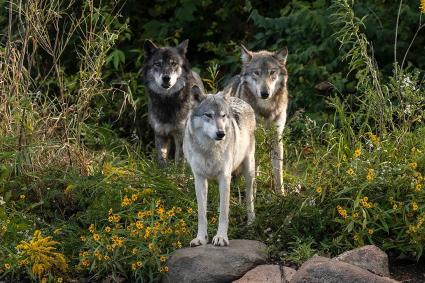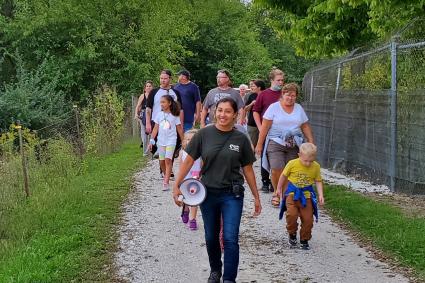 Wolf Park is open daily for guided tours, and hosts summer camps, workshops, seminars, and special events through-out the year. Visitors can hit the trail to see their resident ambassador wolves, foxes, bison, and the newest additions in the Turtle Garden. Howl Nights offer visitors an up-close-and-personal view of their wolves and a chance to howl with the pack.
Wolf Park's Visitor Center is open daily 9:30–2:30 pm. Saturdays until 9 pm for Howl Nights.  All available program times can be found at WolfPark.org.
Join Wolf Park's special events: April- Birthday Party Party, July- Picnic with the Pack, October- Pumpkin Party & Howl-O-Ween, November-Turkey Toss, December- Holiday Howl Nights, and February- Wine with Wolves.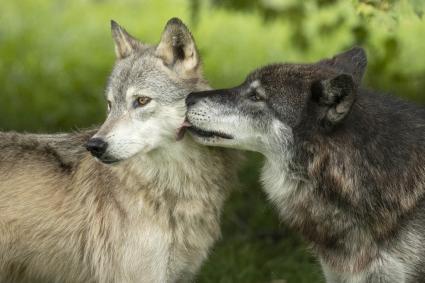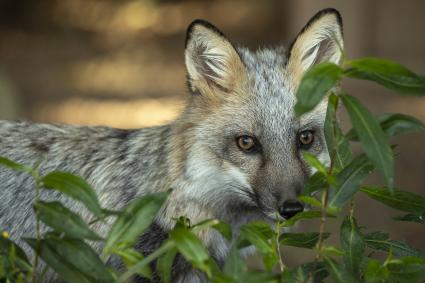 Please check their website to get the latest updates. Tour reservations encouraged. Visit WolfPark.org.