Wabash and Erie Canal Park
wabashanderiecanal.org
1030 N. Washington Street, Delphi, IN 46923
765-564-2870

Take a ride back in history at the Wabash & Erie Canal Park in west central Indiana. You'll catch a unique glimpse of life in the era when our young nation's waterways were developed to improve the transportation system and help bring us together. At that time, canal boats carried people and goods across the country more swiftly than they'd been able to travel before. Enjoy a 35-minute floating trip on The Delphi, a replica 19th century canal boat. Tour guides share adventures and stories of everyday life as it was 150 years ago on the Wabash & Erie Canal.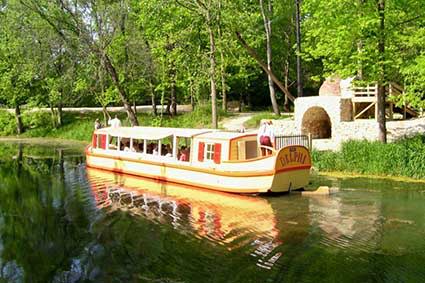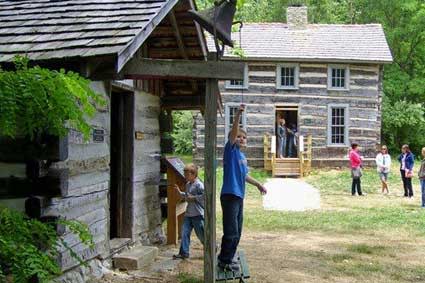 Discover the Pioneer Village complete with a log school house, fur trader's cabin, blacksmith shop, smokehouse, and original homesteads with period furnishings. Stroll down trails and roads in Canal Park that were once the towpath traversed by mules and horses pulling canal boats. Those and other trails running through the Park are part of historic Delphi's 10 mile trail system, perfect for hiking, biking, bird-watching and even cross-country skiing. Located 18 miles (approximately 20 minutes) north of Lafayette-West Lafayette, Indiana.