Greater Lafayette Museum of Art
artlafayette.org
102 S. 10 Street, Lafayette, IN 47901
office@artlafayette.org

Description: The Art Museum of Greater Lafayette serves a fourteen-county region and is the only accredited museum in Northwest Indiana. Founded in 1909, with the mission to collect art, exhibit art and provide art educational opportunities, the Art Museum is supported by the generosity of visitors, community members and businesses. Six galleries show continually changing art exhibitions, which change in September, December, March and May each year. A permanent collection of nearly 1,500 objects is maintained and selected works are always on exhibit in the Weil Gallery.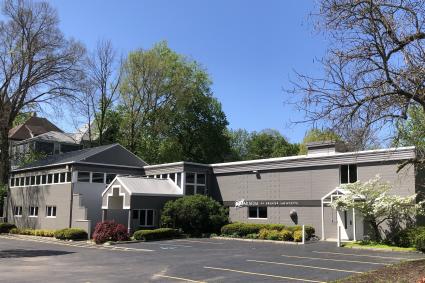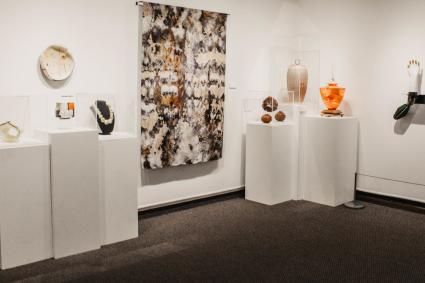 Gallery talks and workshops are presented with many of the exhibitions. Friday Night Live features live music performances, in the galleries, on the last Friday of each month. Studio art classes are offered throughout the year in the Manya Fan Art Education Center and the Museum Shop offers works by artists in the permanent collection, the teaching faculty and current exhibit artists.
The Art Museum is open 7 days a week from 11-4 pm.