Tippecanoe Battlefield
tippecanoehistory.org
200 Battle Ground Avenue, Battle Ground, IN 47920
765-567-2147

Description: A National Historic Landmark, located in a 96-acre park setting in Battle Ground, complete with picnic areas, nature center, pioneer chapel and historic and scenic hiking trails. Explore the site of The Battle of Tippecanoe and discover the history of a time when two Shawnee brothers, Tecumseh and The Prophet, had a dream of uniting many tribes into an organized defense against the white settlers. Walk the battle ground where Native Americans and settlers clashed and a conflict of cultures was resolved. An 85-foot marble obelisk monument was erected in 1908 and marks the site of the November 7, 1811, Battle of Tippecanoe between the United States' forces, led by William Henry Harrison and representatives of Tecumseh's Native American confederation. The park hosts the annual Indiana Fiddlers' Gathering. The grounds are open dawn to dusk year round.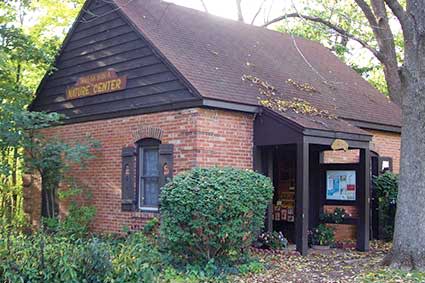 The Tippecanoe Battlefield Museum focuses on the battle, early settlement and nineteenth century Native American life styles. A fiber-optic map of the action and information about the dynamic leaders Tecumseh, Harrison and The Prophet are available along with period clothing, weapons and more. Programming and guided tours may be arranged through the Tippecanoe County Historical Association. The History Store features a large assortment of books on America, Indiana, military and Native history and culture and offers reproduction historic goods, collectables and period clothing. The museum is open 6 days a week from 10 AM to 5 PM, closed Wednesdays and the first two weeks in January. Admission is charged.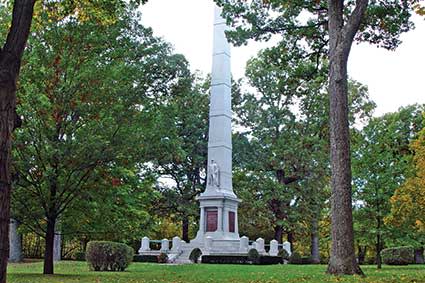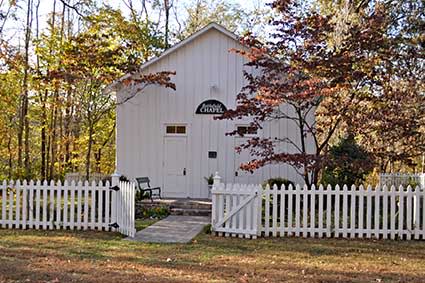 The Wah-ba-shik-a Nature Center is located adjacent to the Tippecanoe Battlefield. The center features natural history exhibits and has a wildlife observation window and small taxidermy animal displays. Wabash Heritage Trail maps and conditions are available. The nature center is open 10:00 AM to 5:00 PM daily mid April through early November.