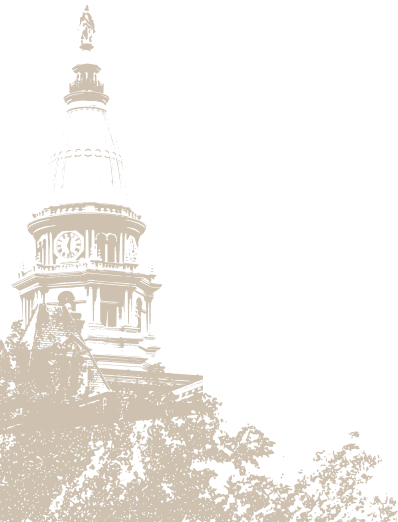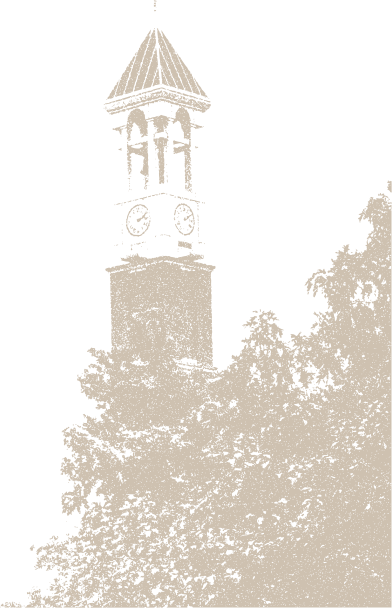 Welcome to Lafayette-West Lafayette, Indiana, home of Purdue University. We hope your visit is enjoyable and educational. You'll find our community is rich with tradition and all the beauty of a classic Midwestern destination.
Our vibrant downtown, spanning Lafayette and West Lafayette, remains the heart of our ever-growing community. Here you'll find antiques, boutique shopping, quaint coffee shops and restaurants, including the state's oldest drive-in restaurant, pubs and even local breweries. Experience a sophisticated art scene. including galleries and public art, plus a variety of great festivals throughout the year.
Head downtown the three cultural districts: Arts & Market, Wabash Riverfront, and Chauncey Village. Stroll the tree-lined streets with outdoor public art and beautiful turn-of-the-century architecture.
Wine and dine in elegant restaurants, enjoy a casual meal with a Purdue view or opt for an ethnic cafe or neighborhood deli. And in the evening, discover the wonderful nightlife our community has to offer.
There is a place for you here. We are large enough to host national conferences and yet small enough for a weekend retreat, a family camping trip or just about any reason you can find to getaway.
Welcome to Visit Lafayette-West Lafayette's Embrace your Roots: Heritage Series where our team highlights businesses that make our community special and thrive while honoring the variety of cultures that...
Continue Reading
Check out these special deals!