Lunge, run, squat, lift, jump, spin, crunch, rest - these are just some of the words used when one thinks of working out and getting fit. Sometimes these words can be intimidating to many of us. But working out can provide so many great benefits. Overall better health, happy endorphins, and positivity are just a few. Our staff work out and/or use the facilities at multiple fitness centers around town. Here are our thoughts to help you pick the work out center that fits you! Please note we have a small staff and this is just a small sampling of the fitness centers in Lafayette-West Lafayette. Click here to view the whole workout center list.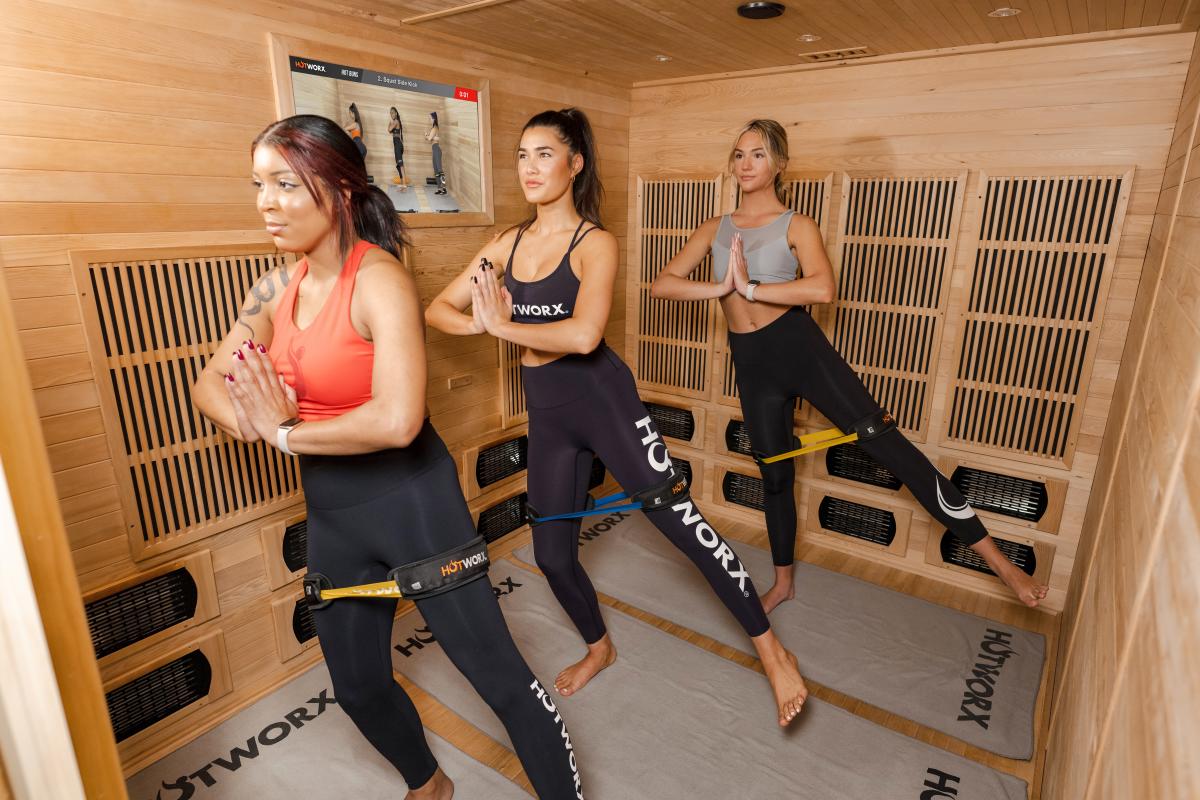 Youth Basketball Programs at the West Lafayette Wellness Center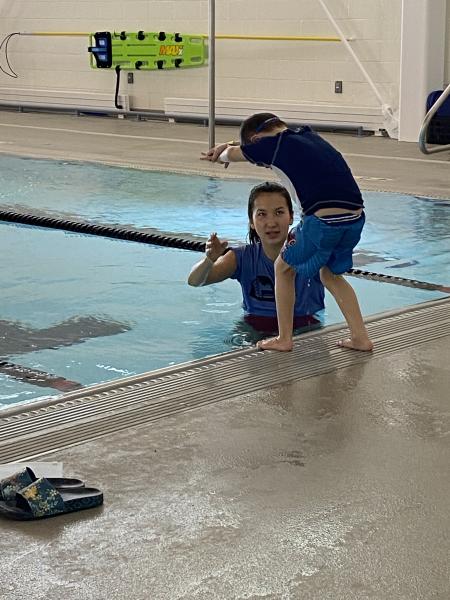 4 Year Old Learning to Dive at West Lafayette Wellness Center
Again, these are only a handful of fitness centers in town. We would love to hear from you and your experience at your favorite workout center? Tag #homeofpurdue and share on social!  Or email Sara Erickson, serickson@homeofpurdue.com. We would love to add other personal reviews!
We challenge you to get fit this year! Good luck!
Purdue University Student Fitness Center Recommendations