Most people are familiar with the exercise phenomenon known as a "runner's high" – a time of relaxing and euphoria after a long run or rigorous exercise.
Although I like running, I often find myself lacking the motivation, joint health, or stamina to pound the pavement to experience the sense of achievement. After experimenting with numerous exercise regimens, I stumbled upon yoga.
To my surprise, this low impact, body, and mind-focused exercise left me not only feeling accomplished, but sweaty, strong, and ready for any challenge off my mat. 
Here are three local studios to get your body and mind moving.
Located in downtown Lafayette at 217 N. 2nd St., this modern studio offers classes ranging from a traditional 60-minute Vinyasa class, which is a style of modern yoga with smooth transitions between various yoga poses, to a Society Sculpt class that combines yoga and weights. All classes are hot, which means the studio is heated to about 95-99 degrees Fahrenheit.
At Society Yoga, I decided to attend the Power Burn class– a heated yoga class offering balance between movement and stillness. The studio was very easy to find and upon my arrival, I was greeted by a friendly instructor. The studio looked very new and clean and offered a large selection of yoga apparel and equipment.
The class itself blended elements of traditional yoga with a fun twist of different stretches as well as upbeat music throughout the practice.
I would recommend this studio for intermediate/ advanced yogis because the class was relatively fast and I had to be familiar with the poses to keep up with the instructor.
Location: 217 North 2nd St, Lafayette
Price: $20 per class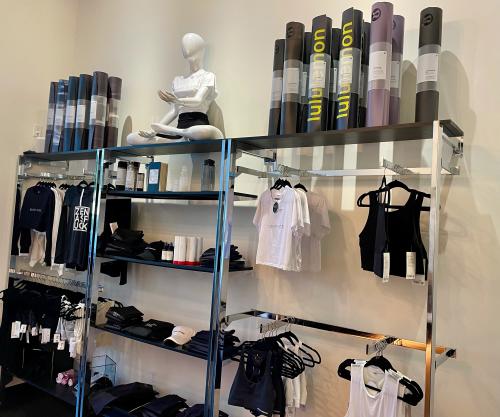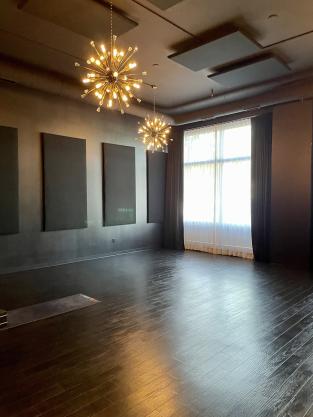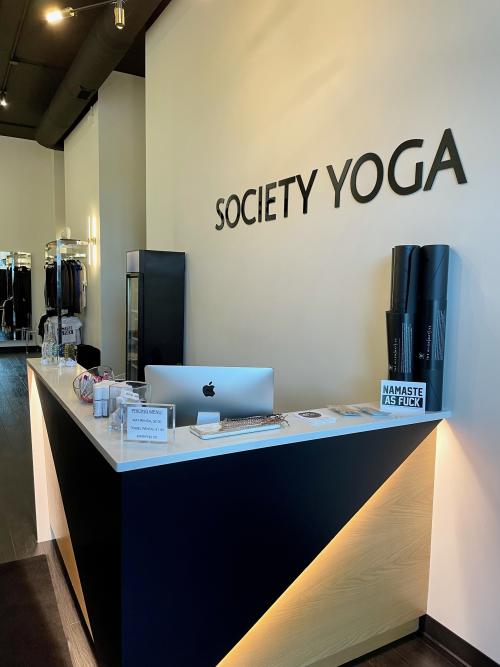 This wellness escape in downtown Lafayette offers classes such as yoga, kickboxing, and Tabata, which is a type of high intensity interval training with each exercise lasting four minutes, as well as services such as massages and holistic health coaching.
 attended the regular yoga class here and was pleased by the easy, relaxing pace of the class. This studio was not hot, which works perfectly for people not comfortable with a heat during exercise.
I would recommend this studio for beginners/ intermediate yogis because the class was much slower, not heated, and the instructor was demonstrating each pose as we went along.
Location: 323 Columbia St., Door B, Suite 101 Lafayette
Price: $12-16 per class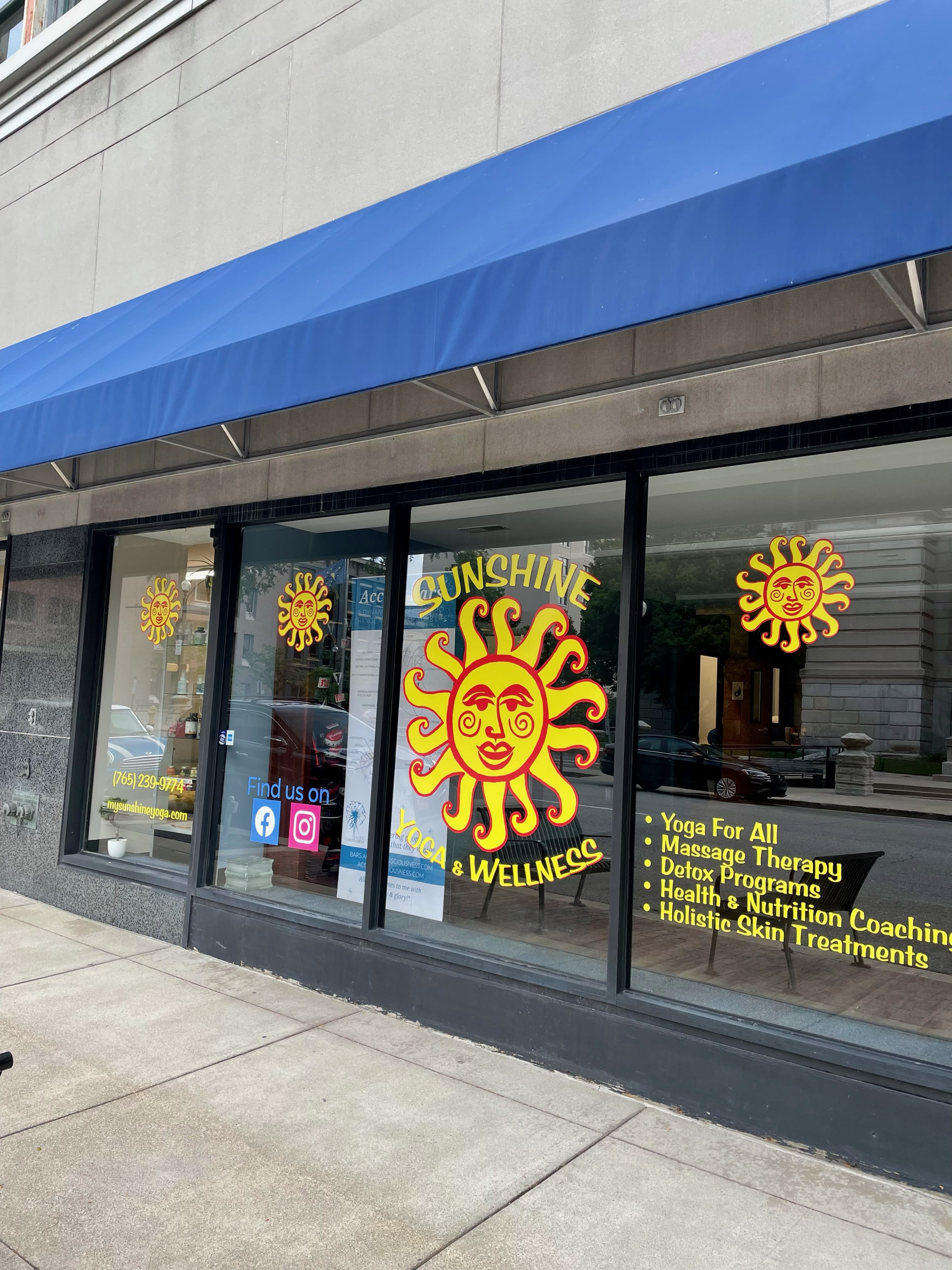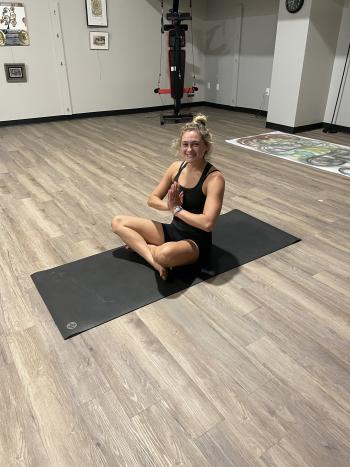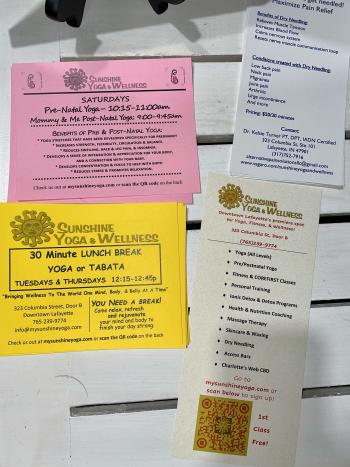 This studio is a hidden gem I discovered three years ago about 10 minutes from Purdue's campus in West Lafayette.
The studio is clean, new, and offers all heated classes at about 95-97 degrees Fahrenheit to ensure a sweaty, great workout in each class.
Similar to Society Yoga, Be Moved offers Vinyasa Style power yoga, which is a flow of yoga poses that involve full body strength and stretching. The studio also offers Vin Yin, which is deep tissue stretching; Barre which is an intense gluteal region focused workout; and body resistance fitness classes.
I recommend this studio for beginner/ intermediate/ advanced because the studio offers classes for all levels, and even more advanced classes offer modifications to fit each yogi's experience.
Location: 3451 Wyndham Way Suite b, West Lafayette
Price: $15 per class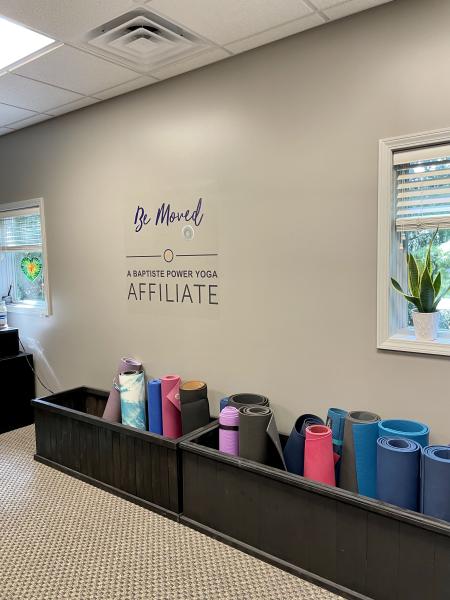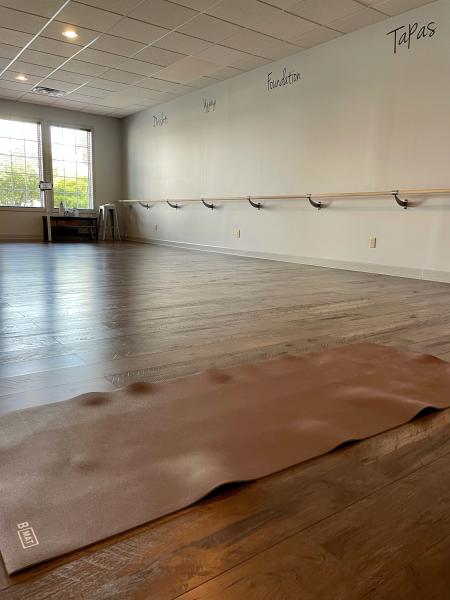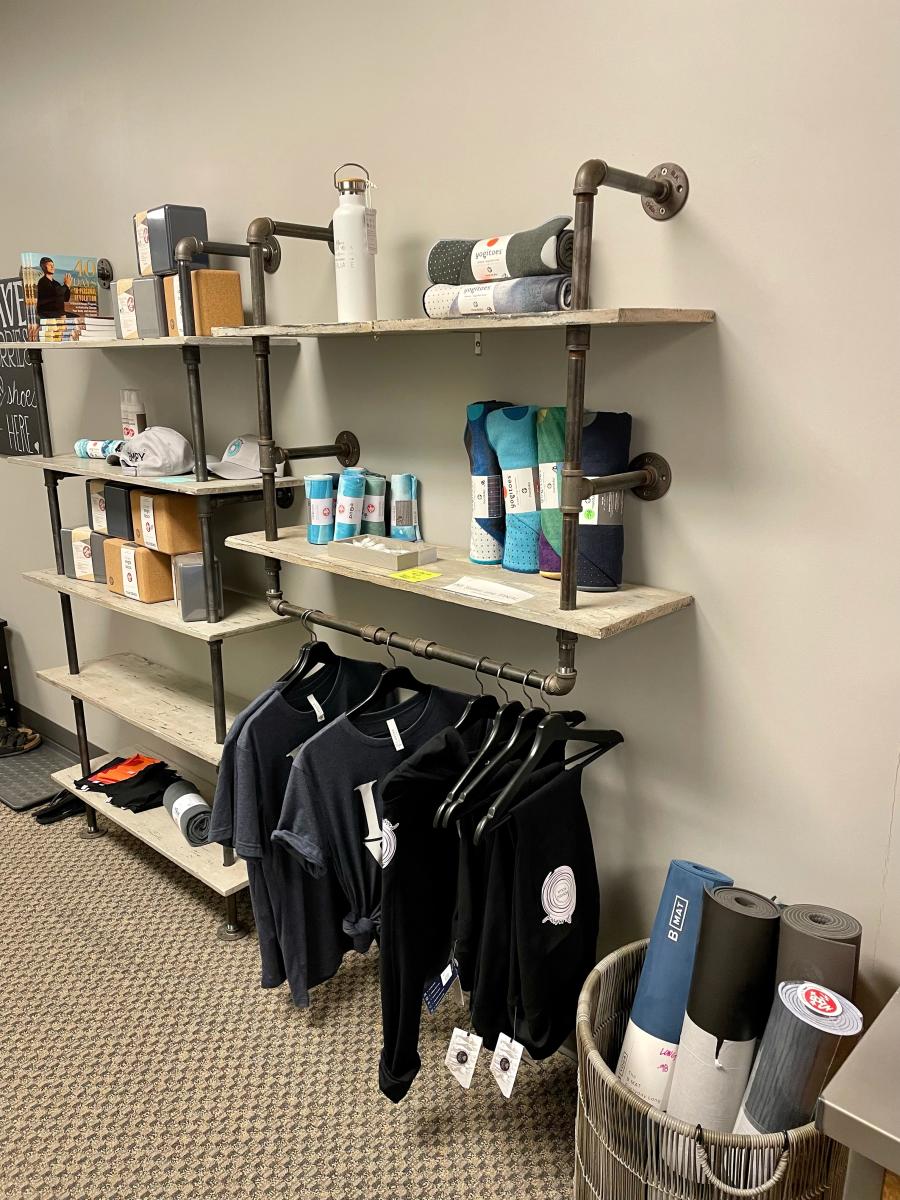 No matter which studio you choose, there is something for everybody in the West Lafayette/Lafayette area. Yoga can help you learn to breath, increase flexibility and strength, and give you the calm confidence to face any challenges off the yoga mat.
Patricija Miskinyte, Purdue University Student, shares this blog. 
For more information about these studios and other fitness locations in Lafayette-West Lafayette, click here.