At-home workouts are getting old; whether you're a fitness junkie missing your heavy weights or just looking for an excuse to try something new, everyone is craving a good sweat session right now. Being a fitness instructor and enthusiast myself, I am here to help you find the most fun, safe and sweaty fitness experiences in West Lafayette.
Park West Fitness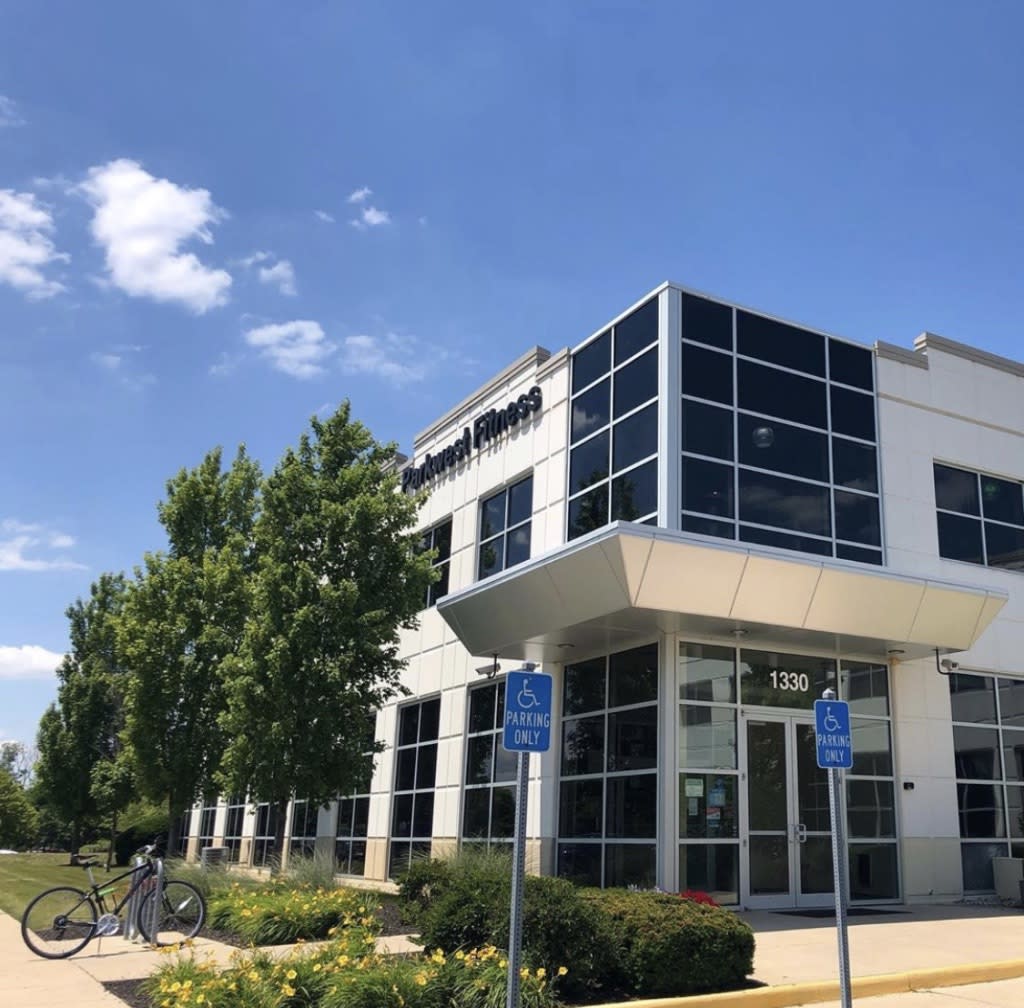 Started and owned by two West Lafayette locals, this facility is more than just a gym; it offers nutrition services, personal training and GroupX classes. Park West has done a lot to ensure every member who walks in the door has a safe workout experience. What makes their classes unique is they offer in-person and digital classes, so there is an option for every member's comfort level. Or, they offer $10 day passes, for classes, facilities and swimming so everyone can give it a try.
Social Media Director Frances Shook said as part of its COVID safety precautions, visitors must bring their own mat and towels. Class sizes also have been reduced.
France A. Córdova Recreational Sports Center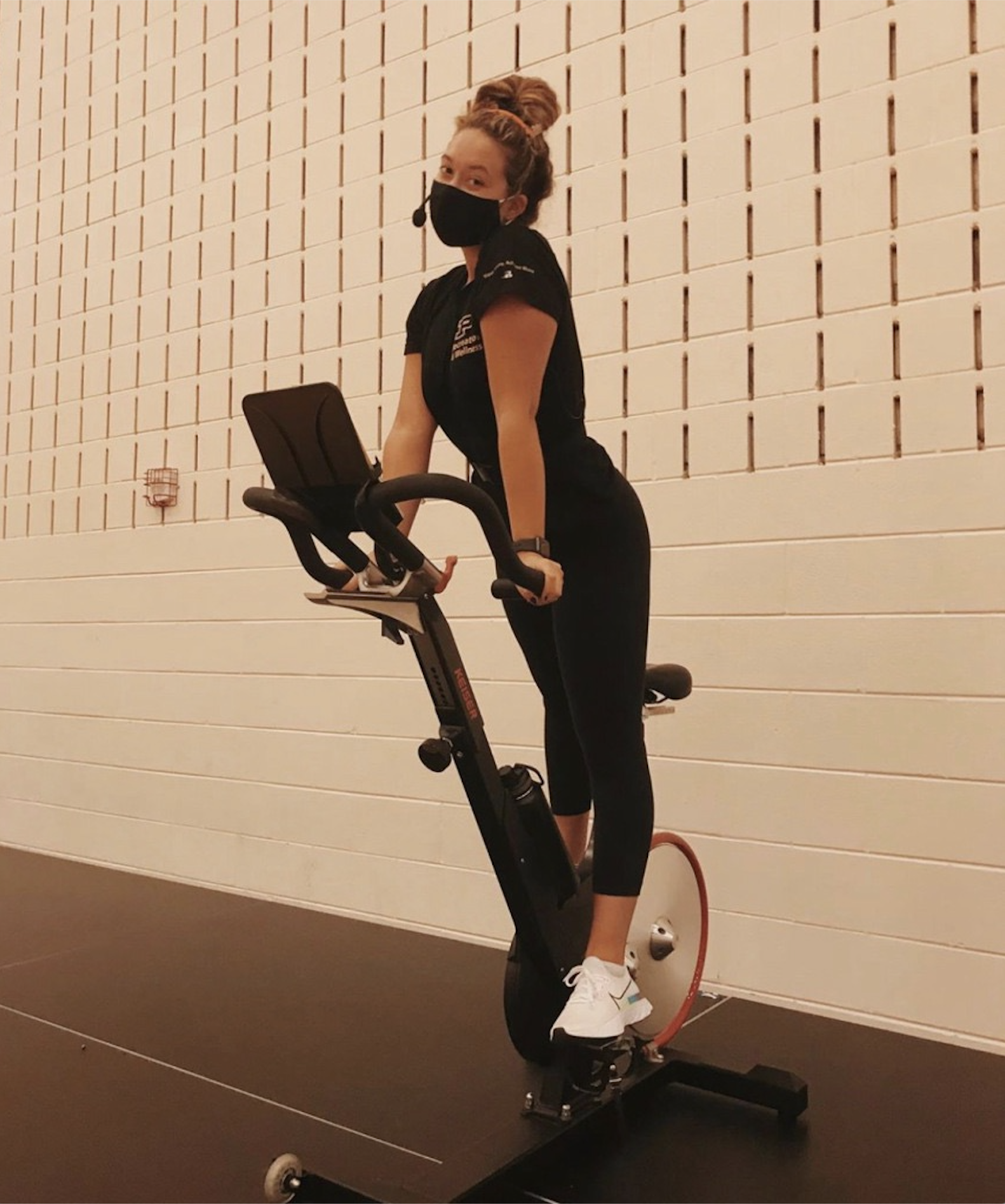 In the heart of Purdue University's campus, the Purdue CoRec has a large fitness facility but their GroupX program run by students for students is what makes them stand out. Their GroupX program offers over 10 classes a day with a format for every fitness level and interest.
The reason why the CoRec's classes ensure a safe and sweaty workout is currently, all participants must wear a mask and maintain social distance standards. For those who think exercising in a mask in uncomfortable, the CoRec offers socially distanced outdoor classes where masks are not required. Everyone can give it a try for a $5 day pass!
VASA Fitness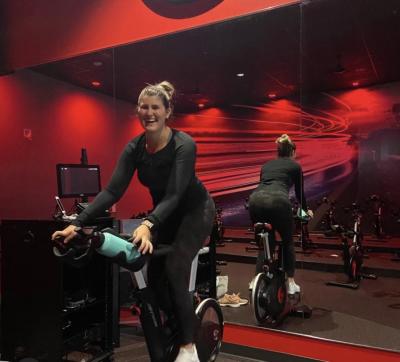 VASA Fitness offers more than 150 classes. If you're not sure if a class is for you, VASA offers the chance to try a class for free. Access this free class pass on the VASA website.
Be Moved Power Yoga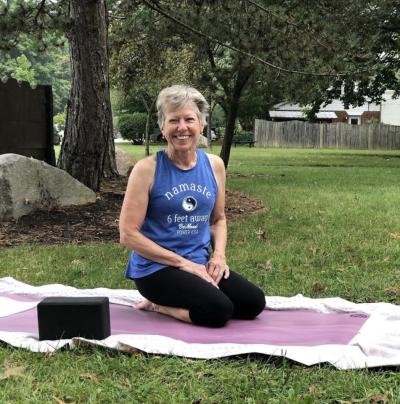 For the safety of its participants, Be Moved Yoga has been implementing additional safety measures. BMY is implementing: reduced class sizes, vigorous cleaning/disinfecting between classes and no rentals of mats. It offers both studio-based classes and outdoor yoga with mask optional.
"I feel like nature and yoga go hand in hand, so having yoga in the park is such a special experience," said Anne Folkers, a frequent participant at BMPY. "I have never once felt unsafe; the community here is amazing everyone has to try it!"
You don't have to be a practitioner to do this; BMY offers drop in classes for $5.00, allowing everyone to try this experience.
The fitness community in West Lafayette is extremely supportive of everyone's fitness journey; these are some of the must try fitness experiences in West Lafayette.
For more articles about things to do in West Lafayette check out more from the Home of Purdue bog.
Purdue University Student, Sydney Claps, shares this blog.