Looking for a great night out on the town with your significant other? We've put together a list of our favorite places (in no particular order) for Date Night that we think should be on the top of your list!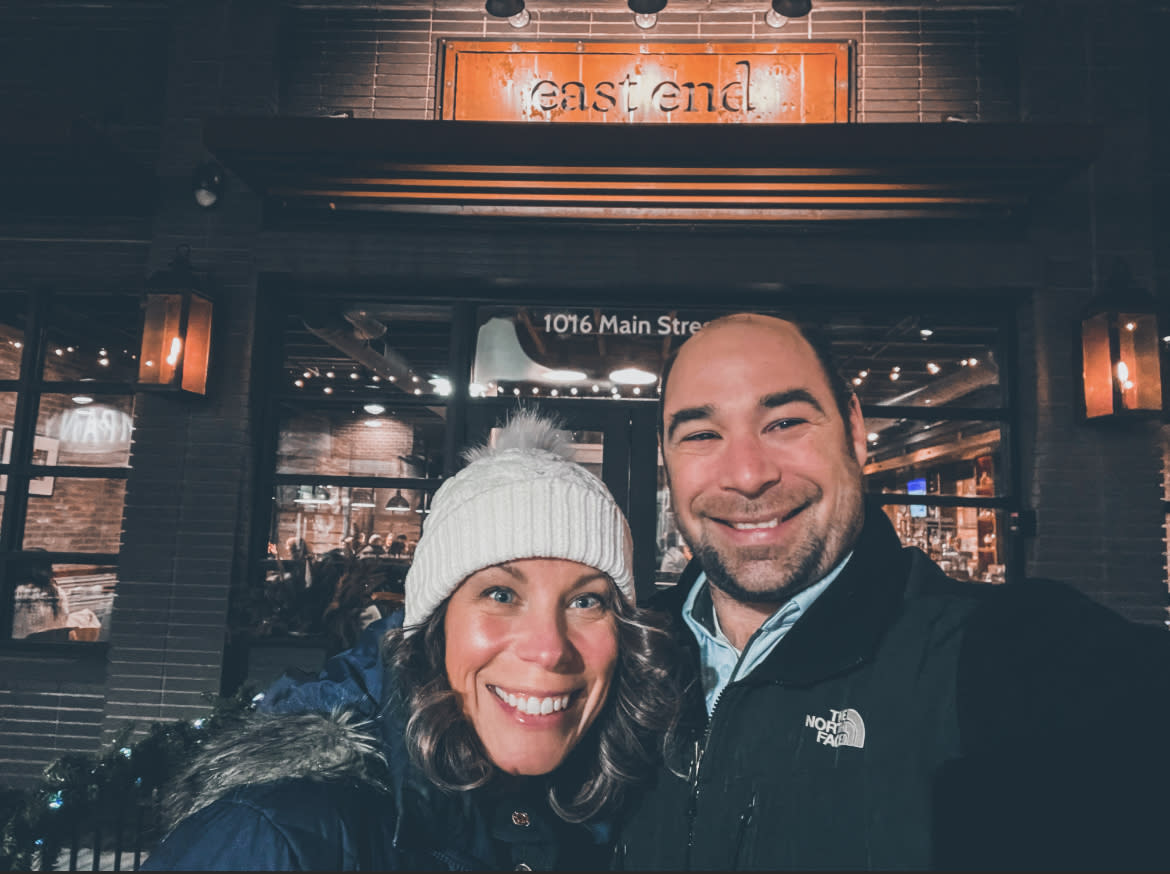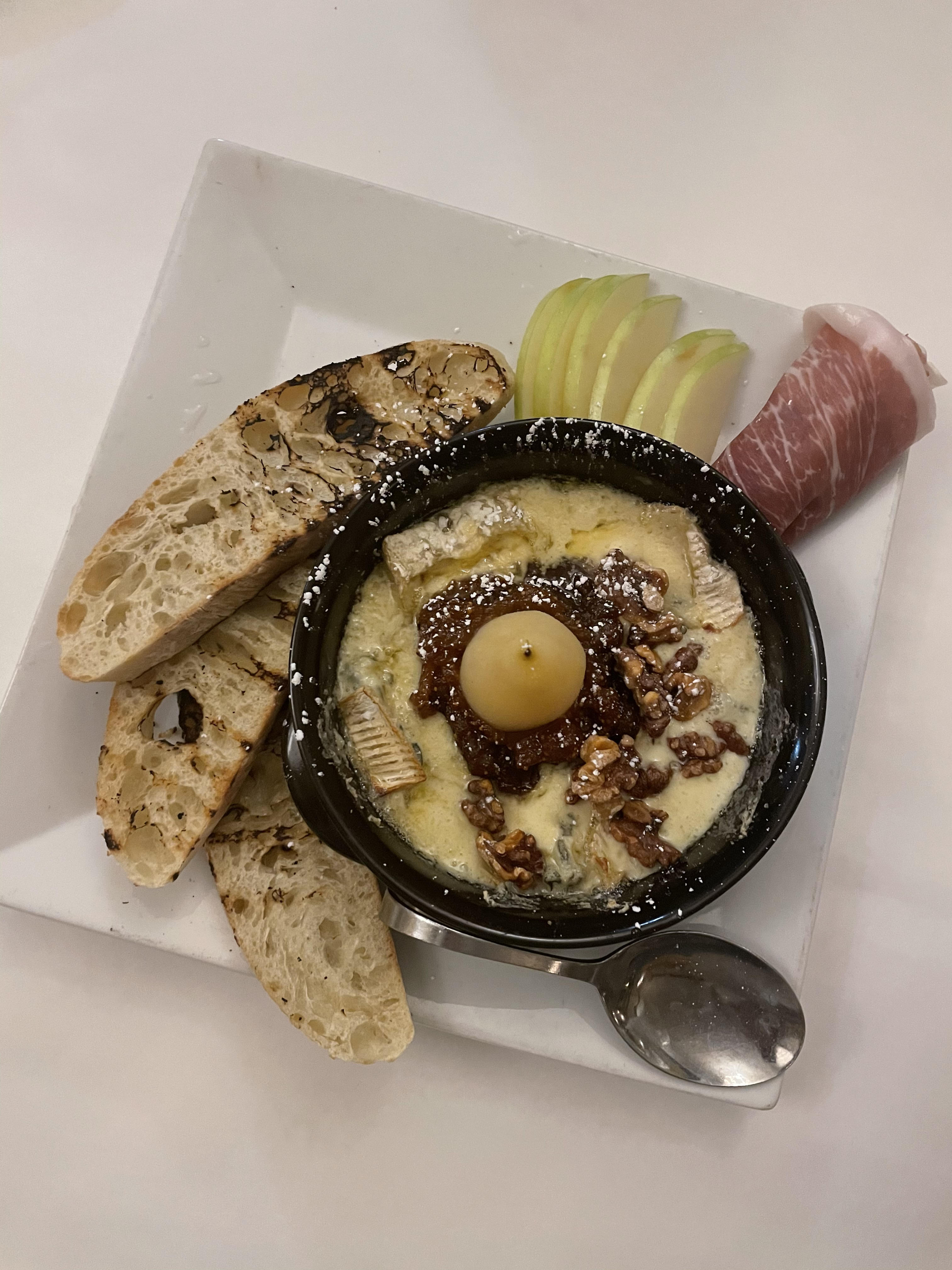 Baked Cambozola & Fig at Bistro 501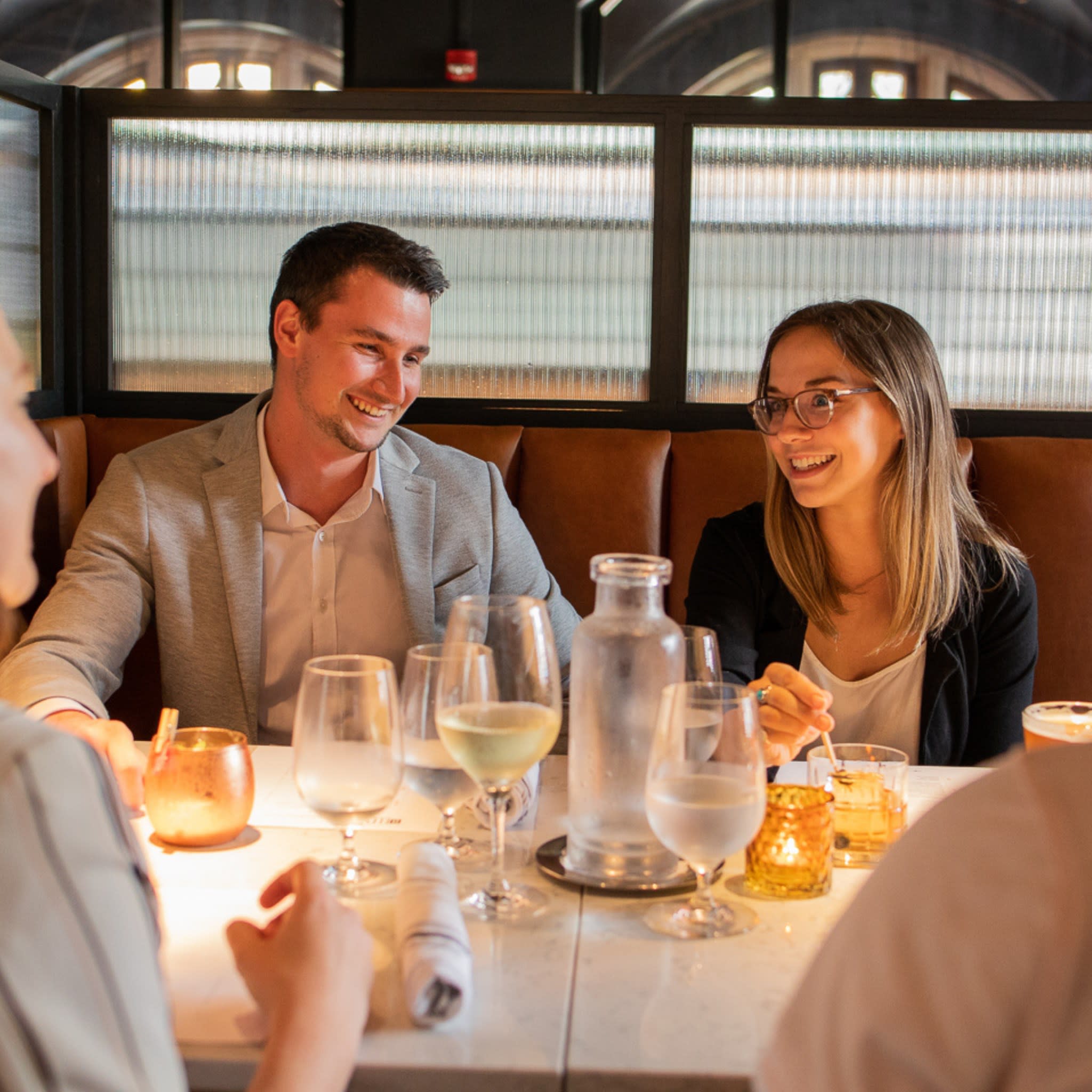 Dining at 8Eleven
Tell us what your favorite date night places are! Visit our social channels, #homeofpurdue, and share experiences, photos, and more!
These photos showcase why you must dine out soon!!