No matter what age you are, girls' nights are a necessary tradition to keep on the calendar. My 70-year-old grandma still plans dinner with her "girls" once a month and claims that it's her "happy time." My six girlfriends and I left the boys at home and made it our mission to find the best restaurants in town for the perfect girls' night. 
*Note: At every restaurant, we all ordered something different and sampled each other's choices. We then voted for our favorite food and drink option and deemed it the "girls' choice." 
This is the restaurant to go to if you want to spend the night eating and drinking; the entrees were filling and the drinks paired excellently. This little "hole in the wall" Italian restaurant offers signature cocktails, a superior wine selection and hearty dishes. The tomato soup was a highlight of the night… a must-order appetizer.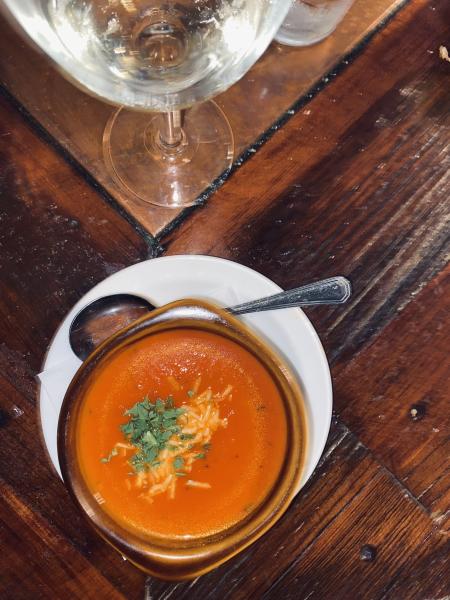 The environment is charming and quaint, perfect for a night filled with nonstop conversation. The outdoor patio is beautiful; the trees are strung with fairy lights and the brick walls add an authentic Italian touch. I loved La Scala because of the ambiance; it's one of those restaurants where you get lost in a conversation and end up there for hours.
Girls' choice: Tomato Soup, Pasta Fresca, Ginger Pear Fizz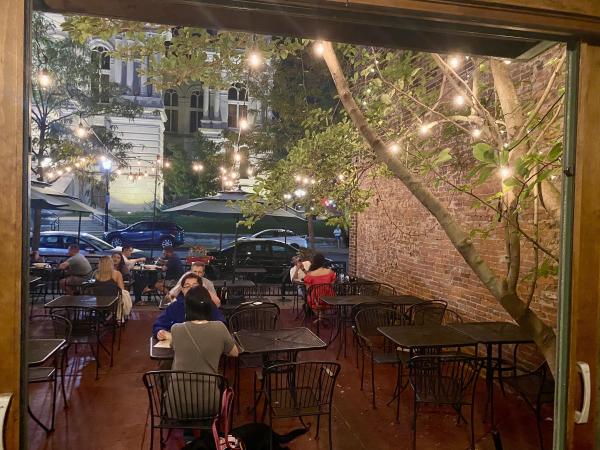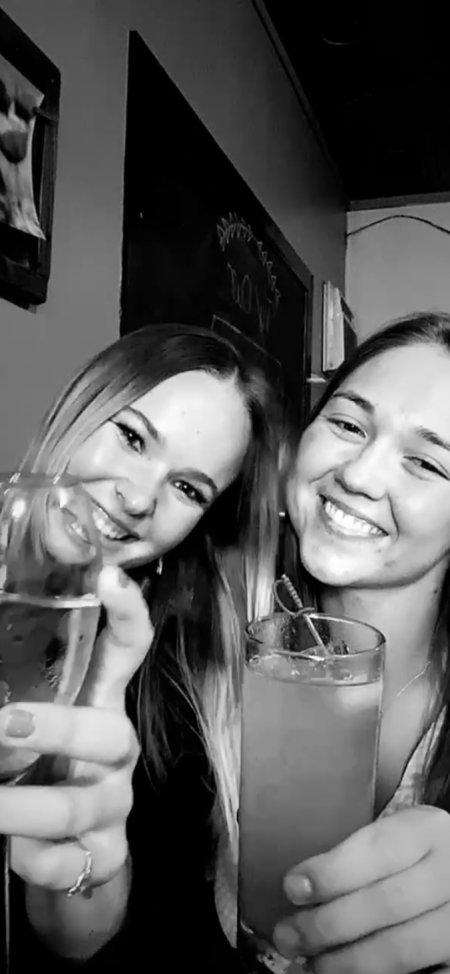 This cocktail lounge in Lafayette is a great choice for girls' night if your group isn't in the mood for a big dinner. My girl group ordered an arrangement of the "small plates," which were perfectly curated appetizers and dessert food. The cocktails are unique and designed to impress! Dim lights and modern decor make you feel as if you took a trip up to Chicago for a night (minus the 2-hour drive). A much more sophisticated spot, excellent for a group looking to escape the college bar scene. 
Girls' choice: Blueberry Mojito, Donut Holes, Mini Cannolis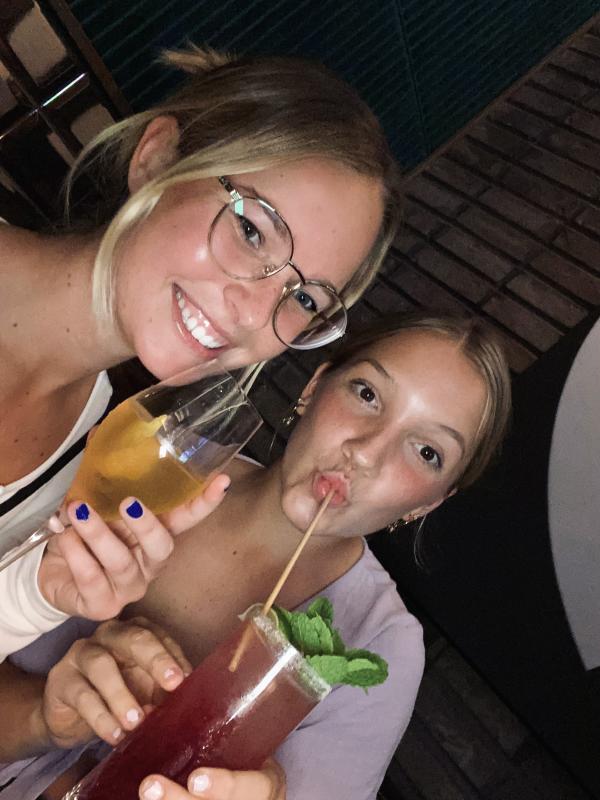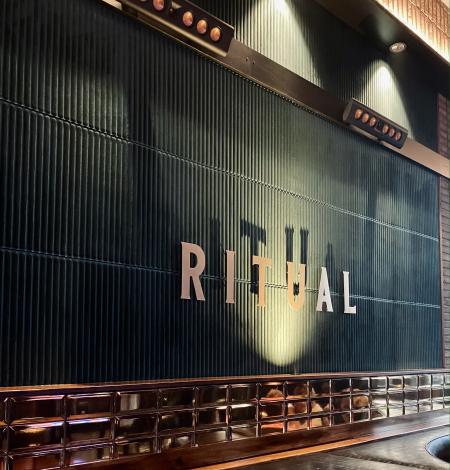 I had to save the best for last…  8Eleven Bistro and Boiler Up Bar located in Purdue's Memorial Union. This is the place to go to with the girls if you want something fancier. The atmosphere is chic yet elegant, and you are encouraged to dress to impress. 
On top of the Instagram-worthy interior design, the food and drinks are spectacular. I love that there is an exclusive bar separate from the restaurant, but you can also order the decorated drinks at your table. My girlfriends and I are huge city lovers, so going to the union allows us to "escape" campus life for the night (ironic since we are quite literally still on campus) and enjoy the elegance and modern atmosphere. It is also a great choice for a girl's night if you live close to campus, that way you can sample all the cocktails you want and end the night by walking home! 
Girls' choice: Apple Cider Moscow Mule, Wagyu Burger, and Fries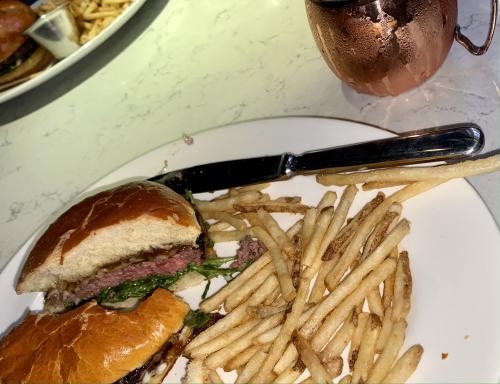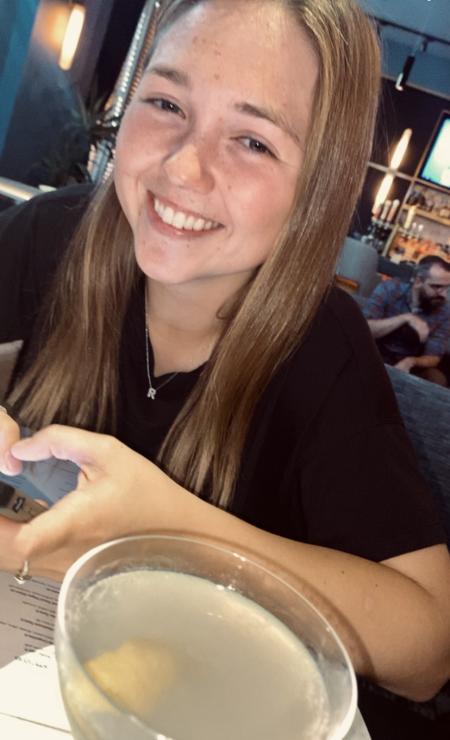 Girls' nights are a night to look forward to, and I am counting down the days until my next one. For more information about restaurants and bars in the Lafayette and West Lafayette area, visit HomeOfPurdue.com. 
Purdue University Student, Sydney Preston, shares this blog.

Girlfriend Getaway Ideas