🍂 Chasing fall foliage in Greater Lafayette?🍁
Admire the yellow, orange, and red hues of the season at these breath-taking spots & don't forget to snap some pics! 📸
The Celery Bog Nature Area is a tranquil spot for wildlife and people alike. You'll find some unusual plants and the opportunity to view nearly 120 different species of birds. Rabbits, coyotes, opossums and other small mammals dwell there, as well as many amphibious creatures-all attracted to its rich and unique wetland habitat.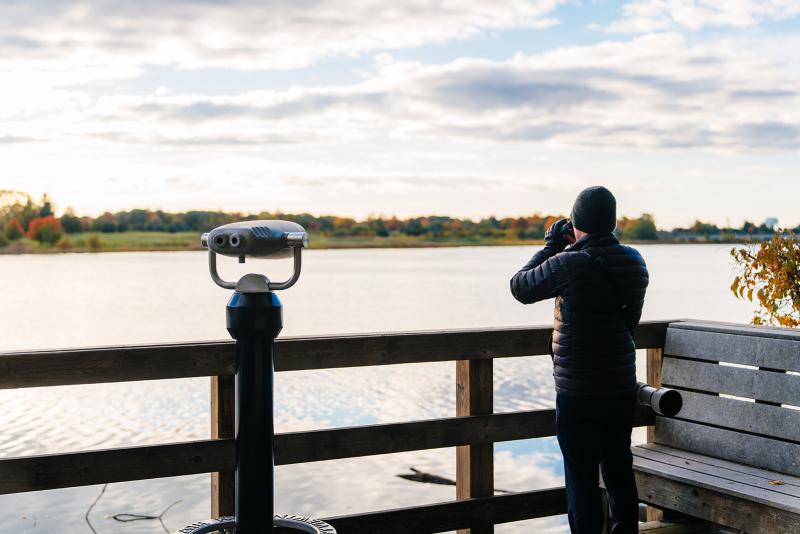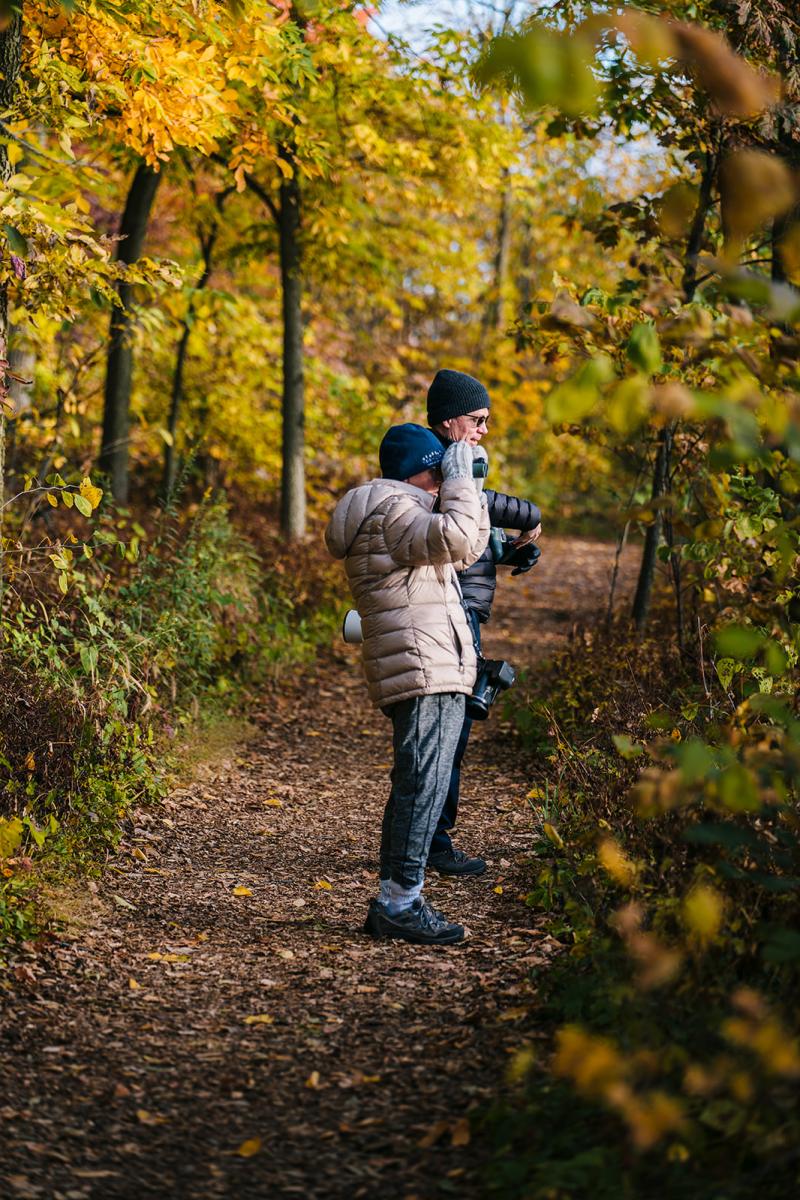 Clegg Memorial Garden overlooks Indiana's scenic Wildcat Creek offering a beautiful nature filled setting. This includes prairie and oak savanna restorations, extensive beds of seasonal wildflowers, plants native to Indiana, labelled trees, nature trails, and bridges.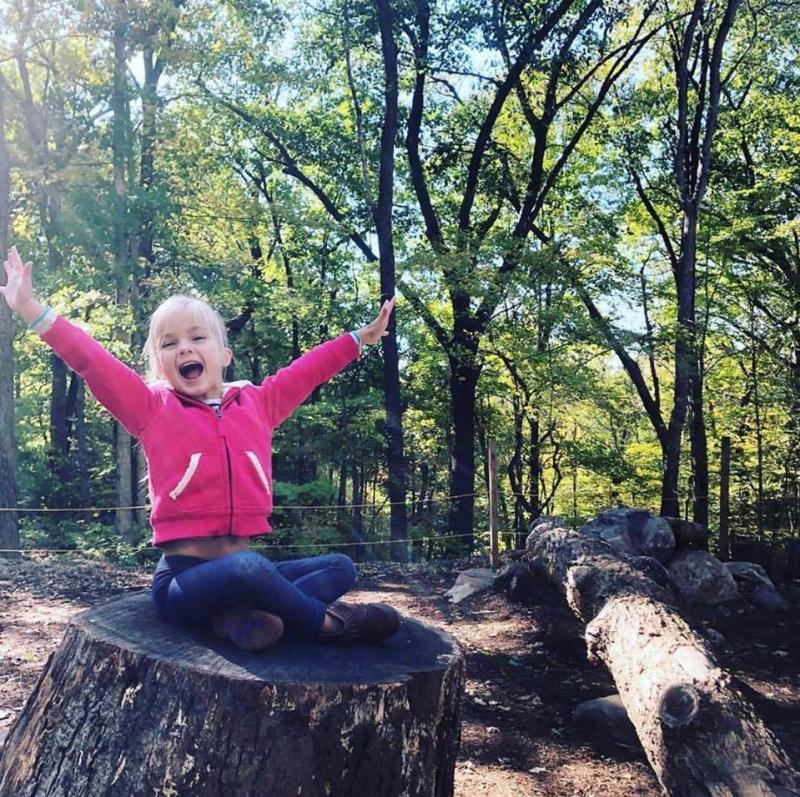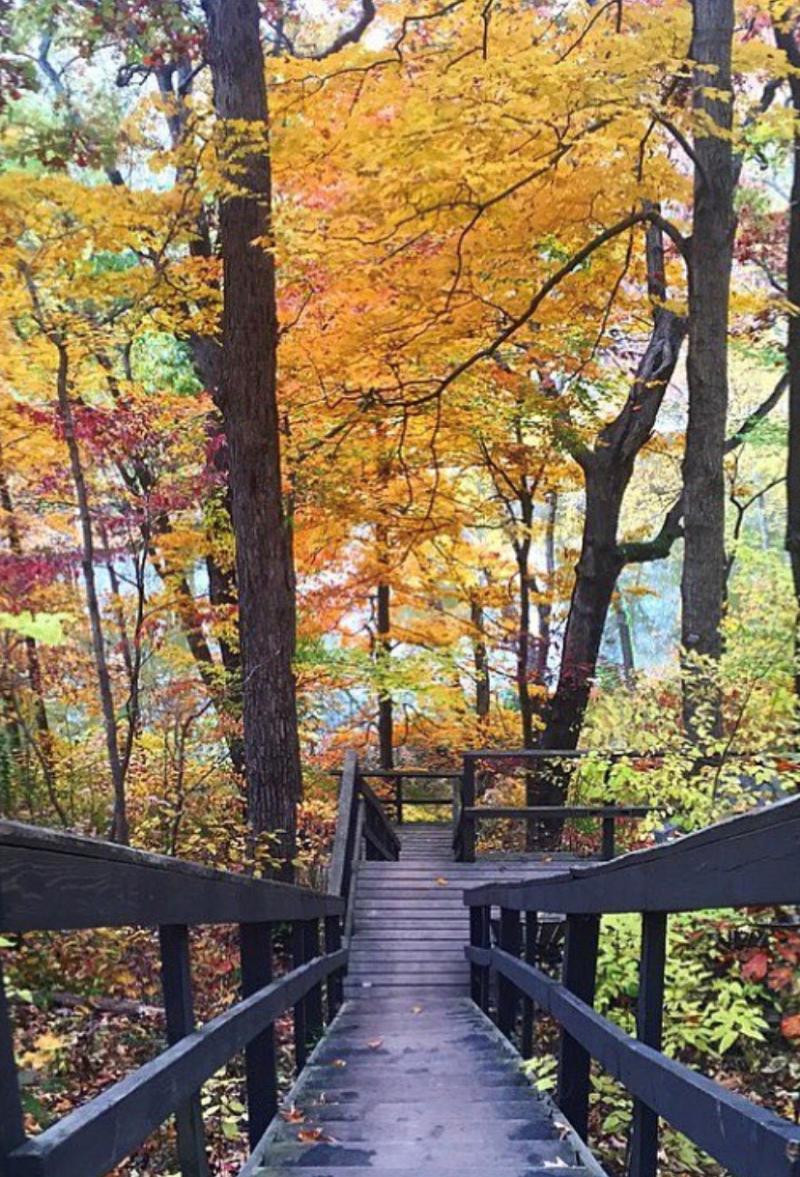 Northwest Indiana's largest corn maze that also features a wooded area full of fall color. Rent a fire pit located in the middle of the woods and enjoy all that Exploration Acres has to offer: a 23-acre corn maze with over 10 miles of twists and turns, hayrides, a corn cannon, a pumpkin patch and more!
This park includes the following: 81 acre in size with 1 mile of paved Trolley Line Trail (hiking) and approximately 1 mile of footpaths (Salisbury St., Garden, and Rose Street Trails). The park contains 2 accessible playgrounds for ages 2-5 and 5-12, a open turf area and 5 picnic shelters. This park also features a Dog Park. The Footpaths take you to secluded, scenic areas overlooking the majestic park. Bring the kids out for an adventure in this hilly, wooded park!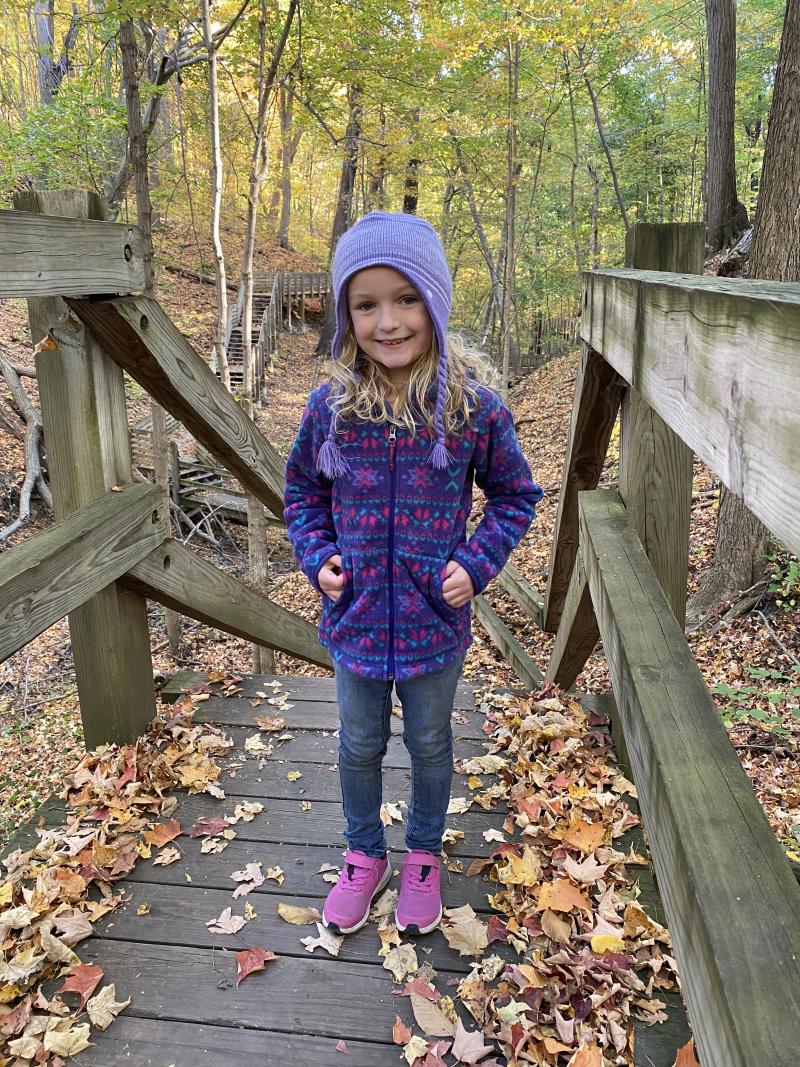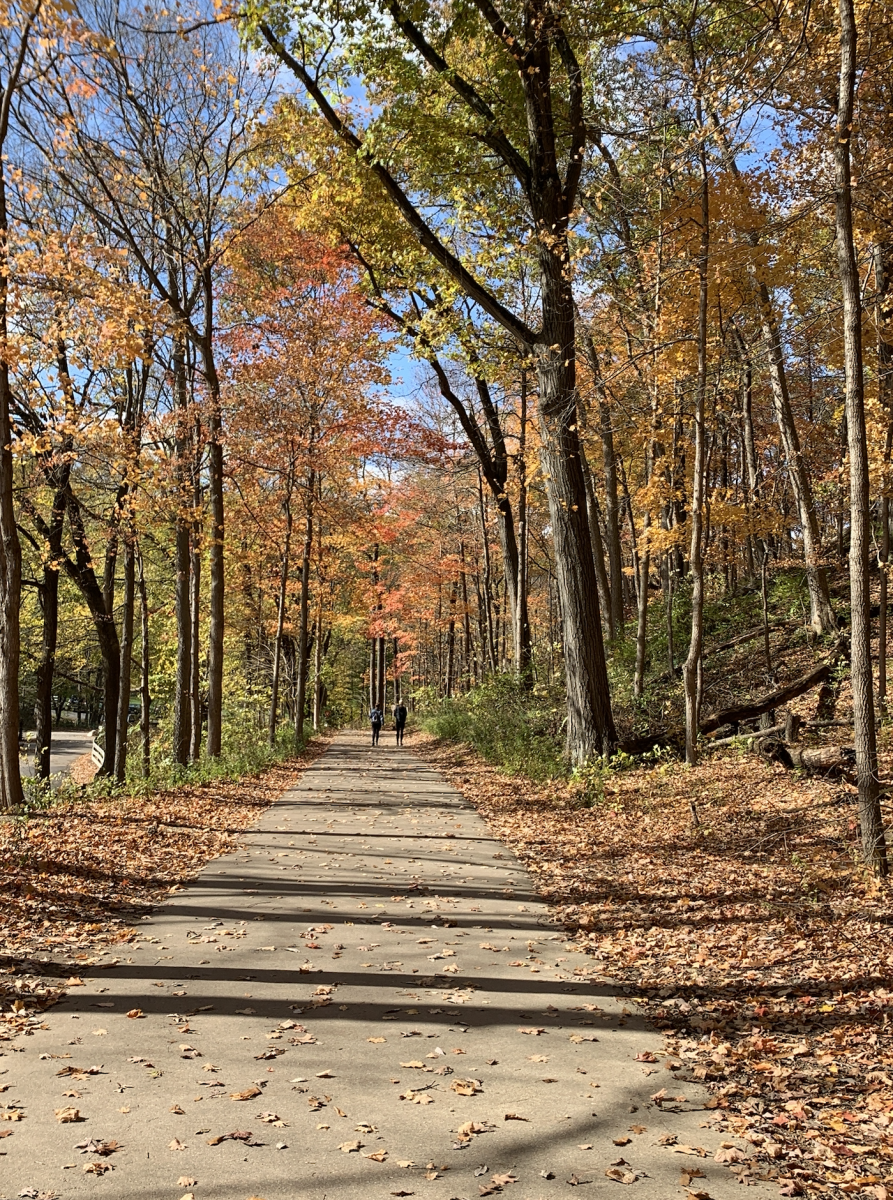 The scenic 350-acre park is located along the banks of the Wabash River. A bike path along North 9th Street connects the city to the park. McAllister Park features portions of the Wabash Heritage Trail, open green space, model airplane strip and Wabash Washout, an 18 hole disc golf course.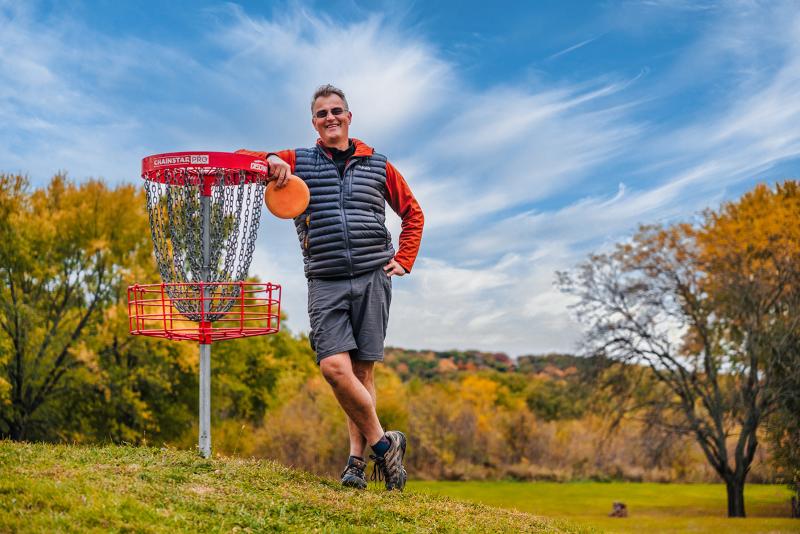 Indiana's newest state park offers camping, swimming, hiking, biking, birding, wildlife observation, and more. Do not miss the annual Trail of Scarecrows featuring scarecrows created by local community groups. The scarecrows are featured along the paved accessible trail between the Prairie View Picnic Area to the Aquatic Center. Visitors are encouraged to vote for their favorite scarecrow!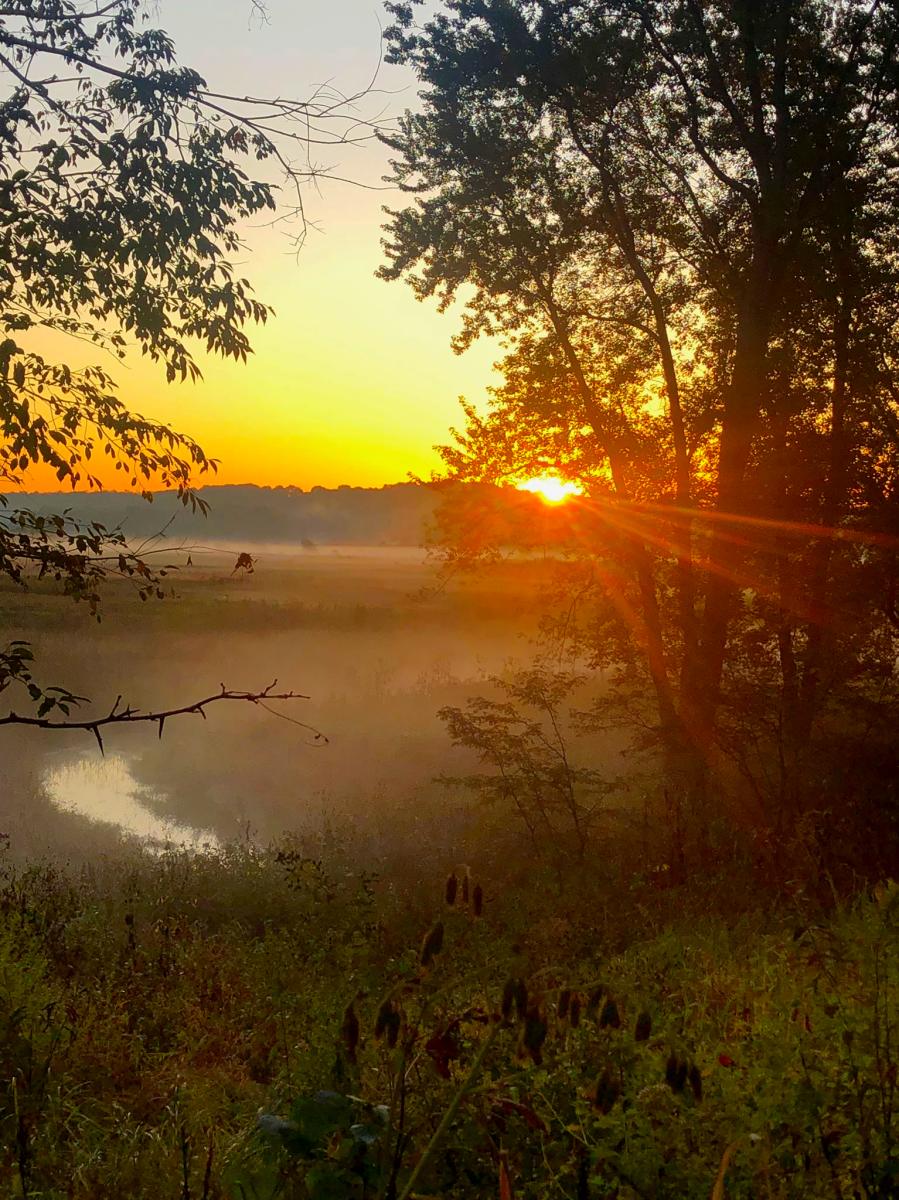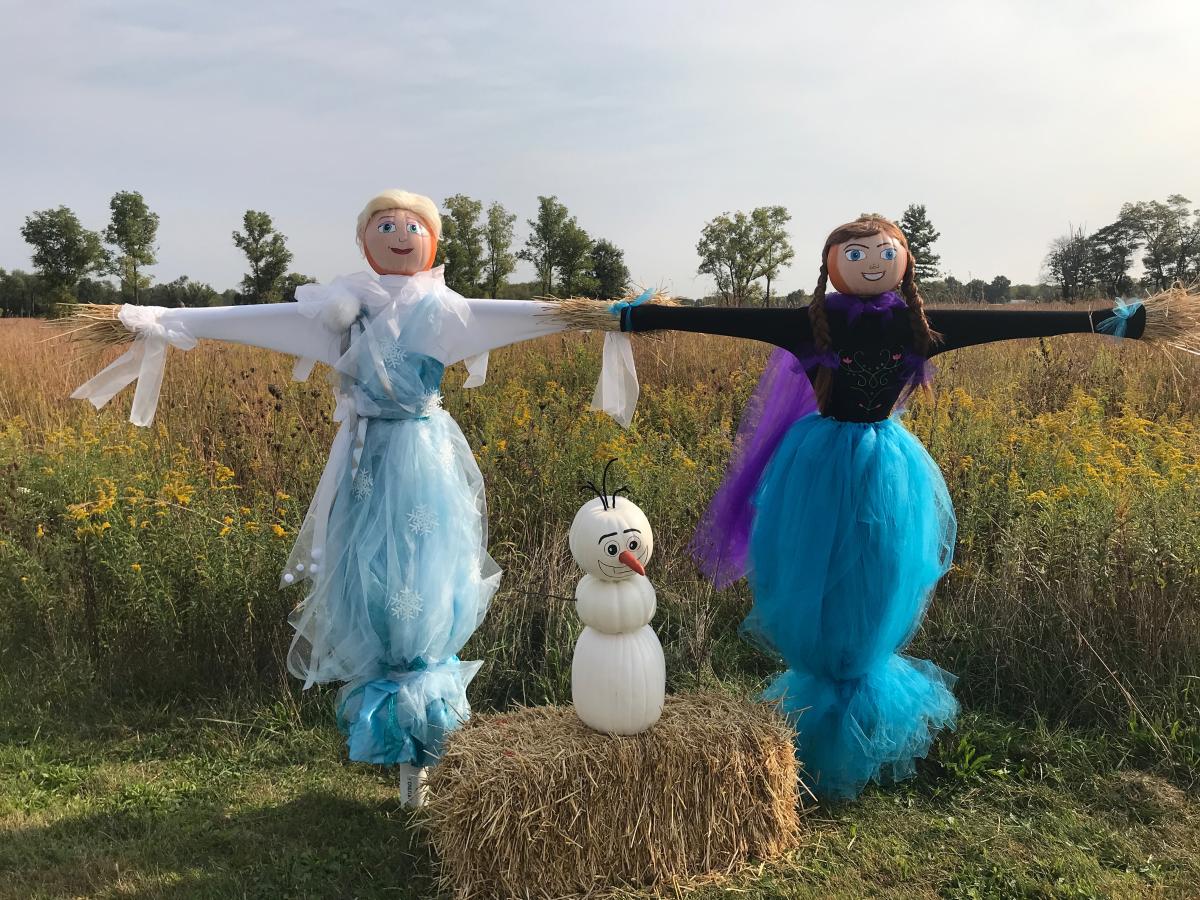 The Farm at Prophetstown is located within Prophetstown State Park. The Farm is a farming and education center offering unique experiences on all aspects of farm life. Programs revolve around the 1920's farm. The livestock enjoy a beautiful, healthy farm/free range setting and the crops are used to feed them throughout the year. Do not miss all the fun fall events taking place from trick or treating at the farm to a pumpkin party!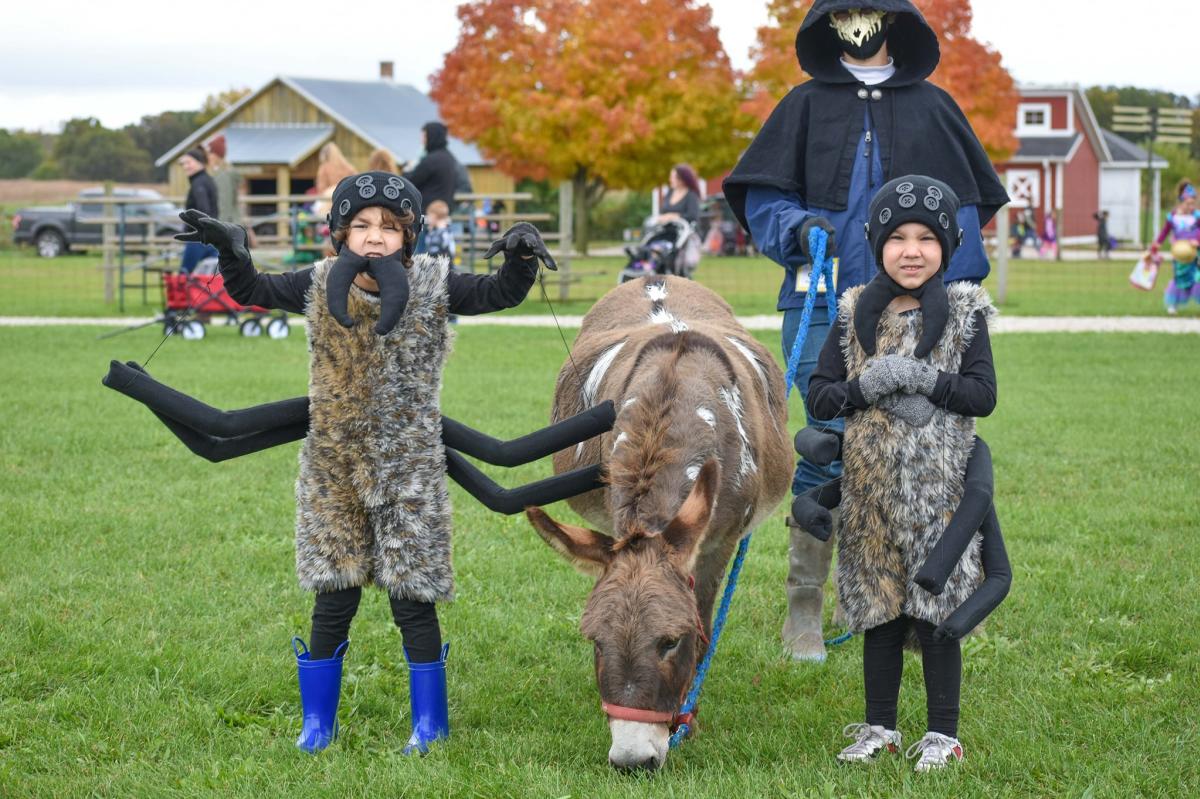 A National Historic Landmark, located in a 96-acre park setting in Battle Ground, complete with picnic areas, nature center, pioneer chapel and historic and scenic hiking trails. Explore the site of The Battle of Tippecanoe and walk the battle ground where Native Americans and settlers clashed and a conflict of cultures was resolved.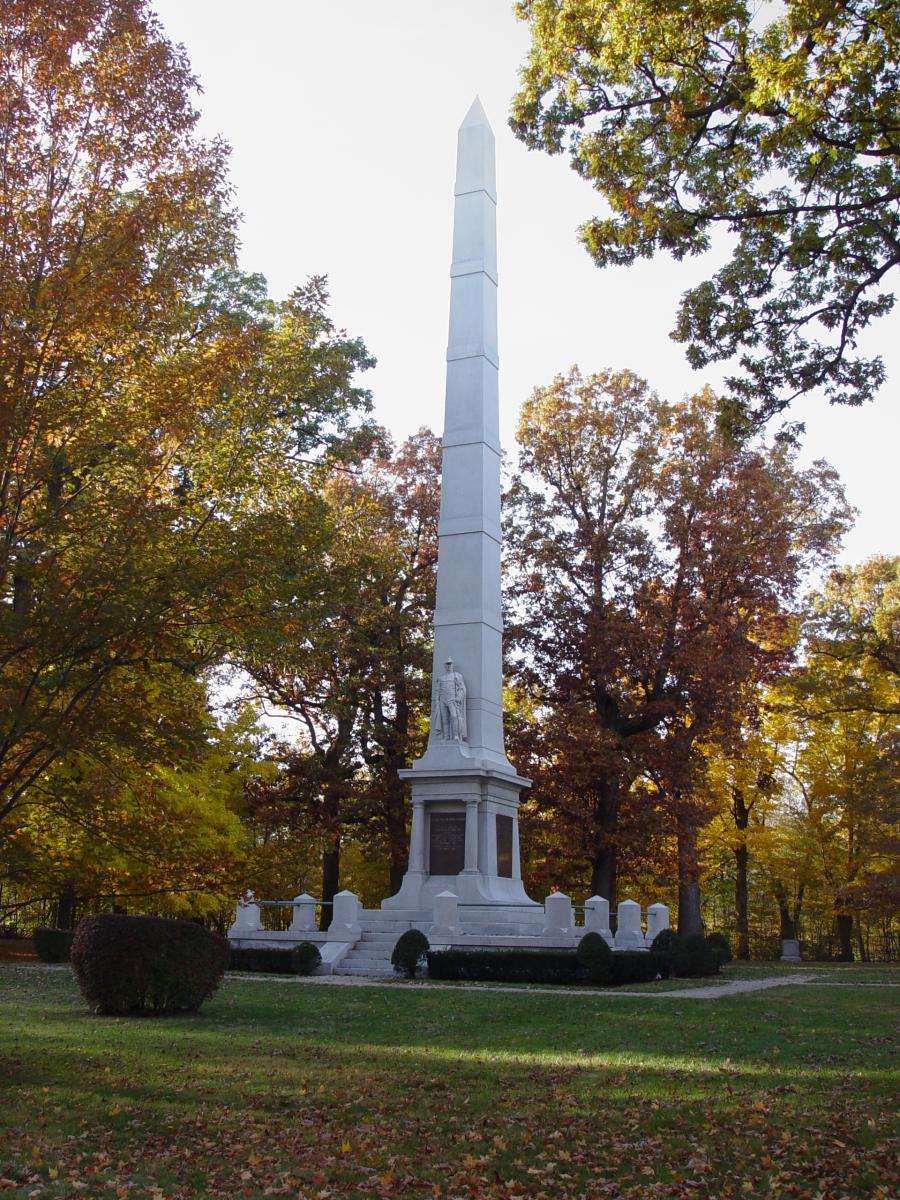 Unique wildlife observation and unparalleled views can be found along this approximately 18 mile scenic trailway along Burnett Creek and the Wabash River.

Bring your pup along for some tail-wagging good times 🐾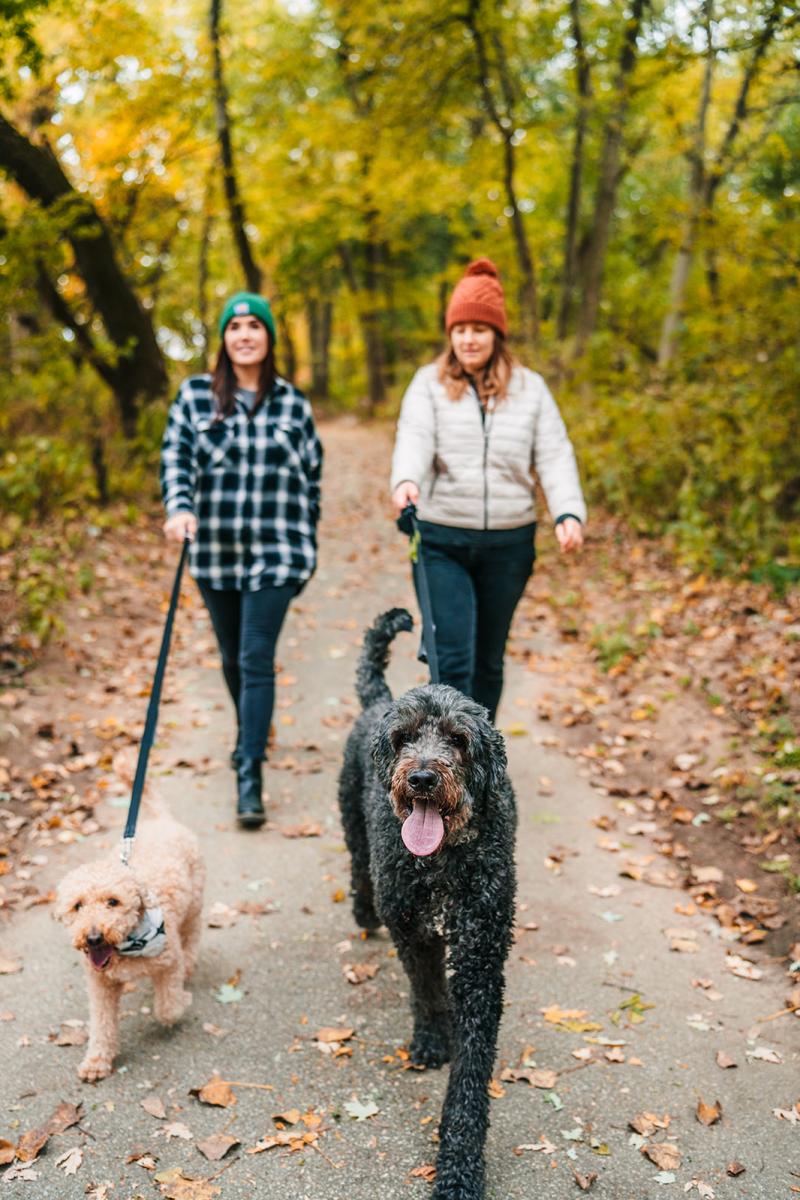 Wea Orchard offers apples, peaches and pumpkins and apple cider in season, and always have a good stock of their own honey, fruit products such as apple, pumpkin and peach butter and jellies.

Come out and enjoy a stroll through the orchard! 🍏🍂, take a hayride to the pumpkin patch and shop their store for all the delicious fall goodies! 🎃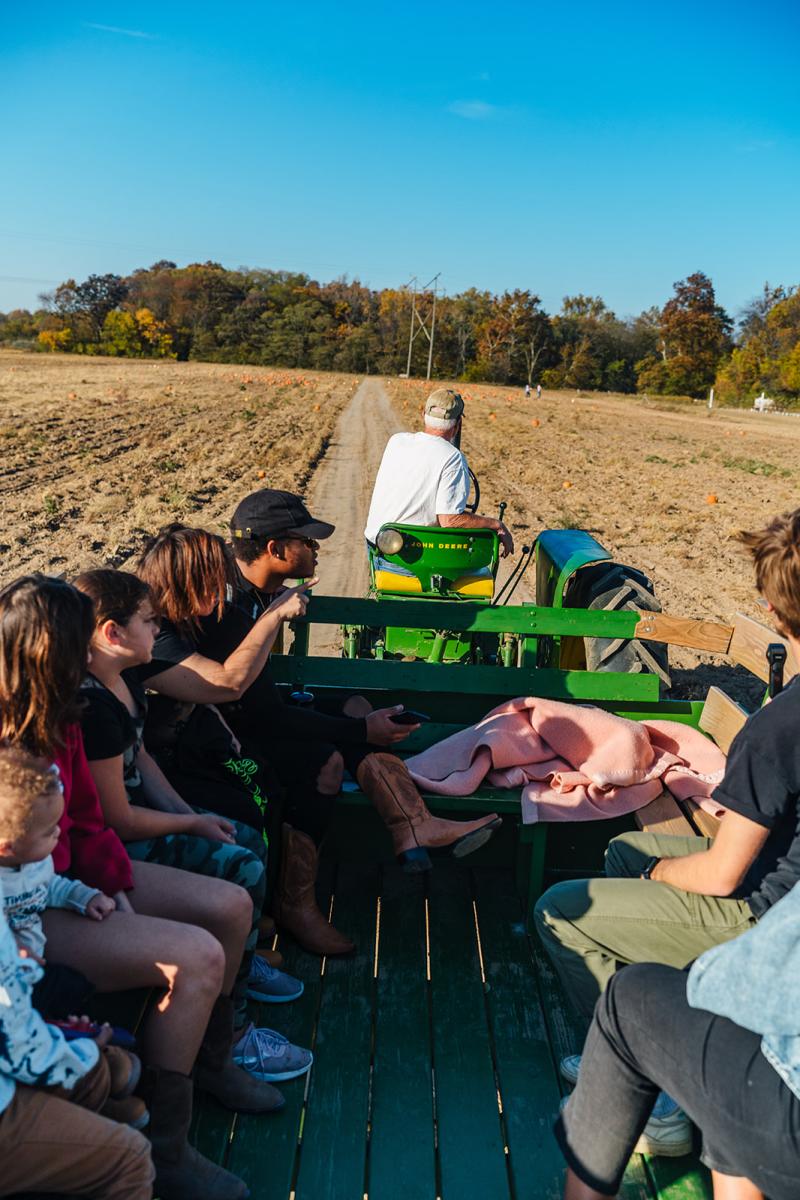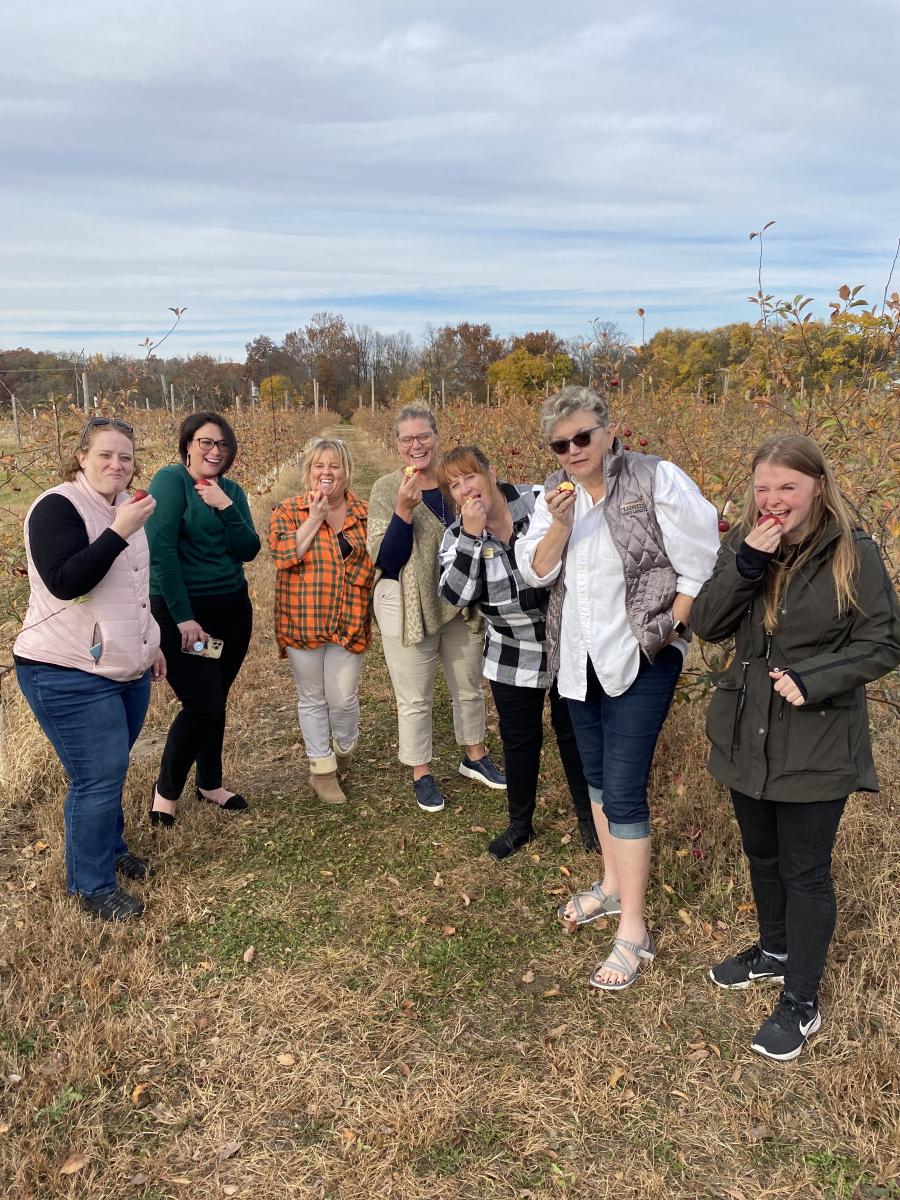 The Purdue Arboretum began late in 2008 with the goal to recreate the Purdue campus as a living laboratory to enhance learning and discovery, and to improve its value as a resource for university engagement. Embrace the unique collection of plants, gardens, art works, walking trails, and green spaces that can be used and appreciated by all!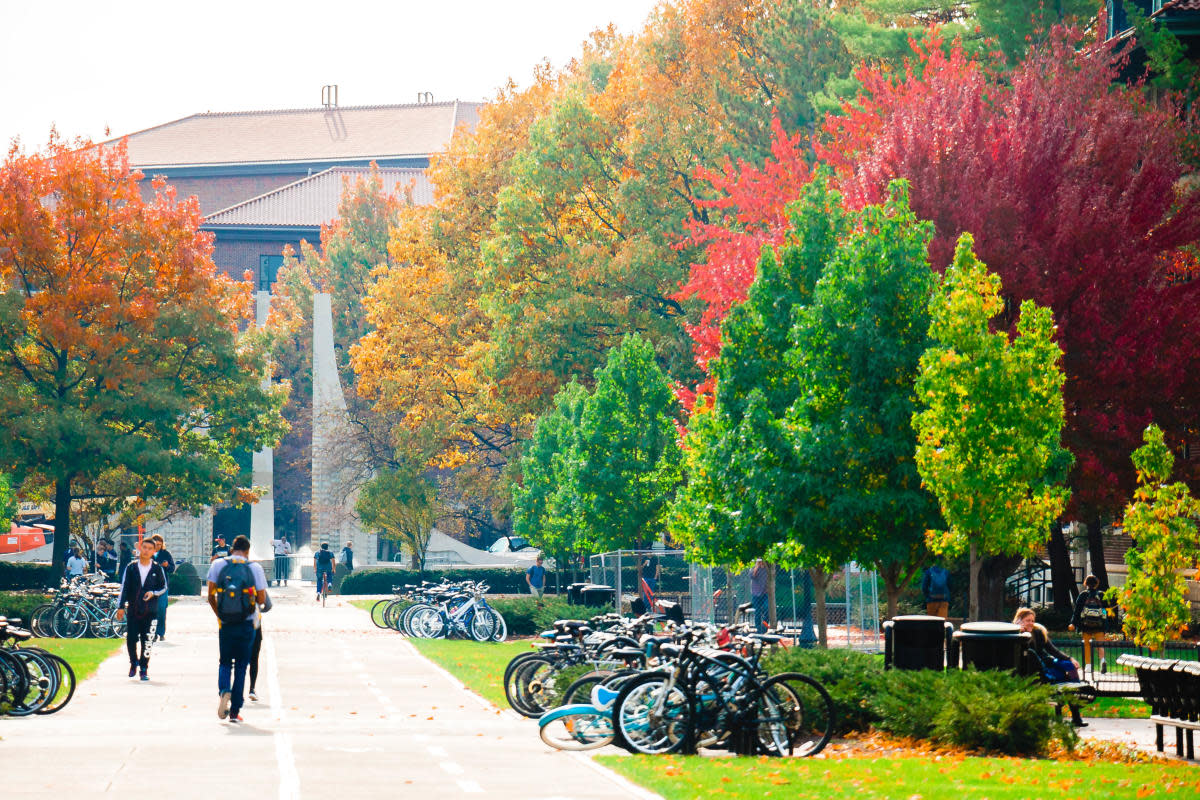 More Autumn 🍁🍂🍃 Adventure

Get ready for the best Fall Festivals in Greater Lafayette! 🍂 From sampling a delicious array of culinary treats at the Feast of the Hunters' Moon to learning about world cultures through music, dance, crafts, displays, and... Read More
It's time to cheer on the Boilermakers at Purdue University for a Big Ten sporting event! Make sure to pack your game face and all the essentials in your travel checklist for the trip to Lafayette-West Lafayette, home of Purdue.... Read More