It's a winterful life in Greater Lafayette!
⛄

Embrace the season and enjoy all of these winter activities. Outdoor Adventure, seasonal specialty treats, winter indoor experiences, shopping and art; there is something fun for everyone!
Outdoor Adventure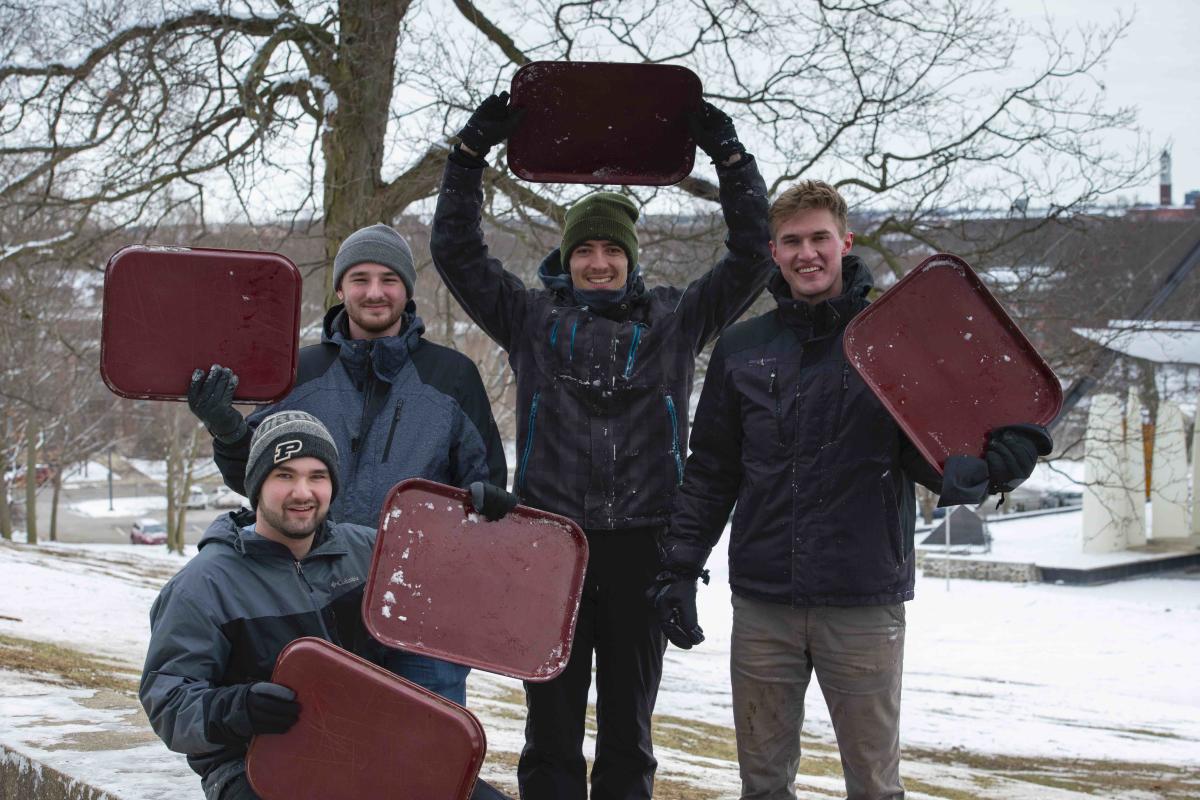 Specialty treats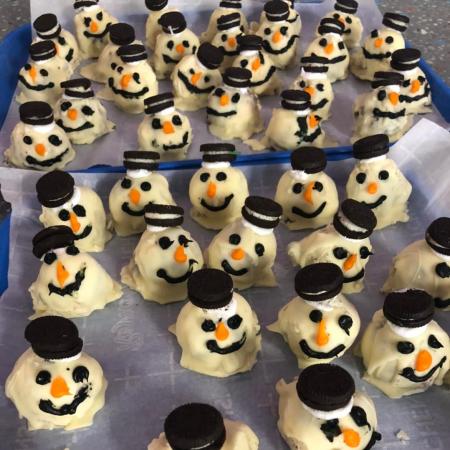 Experiences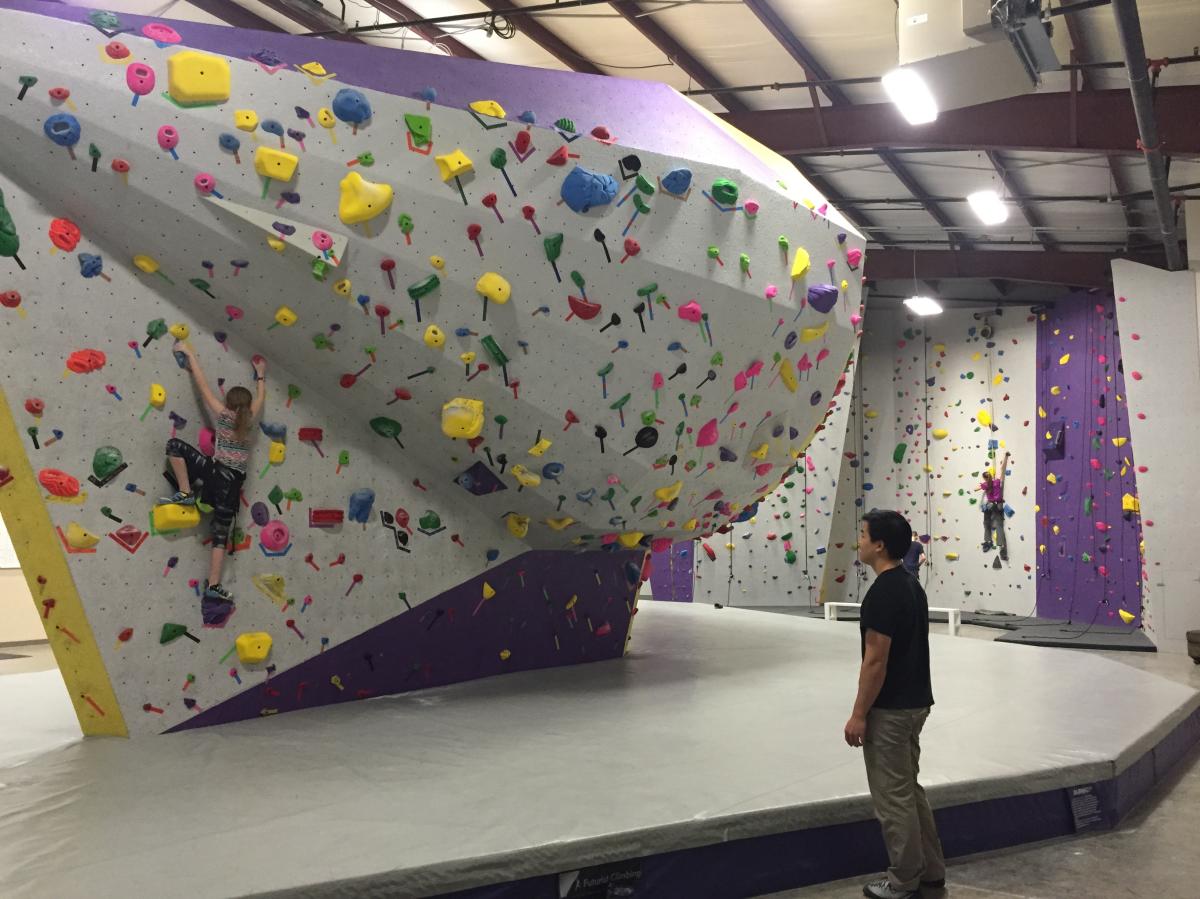 Shopping & Art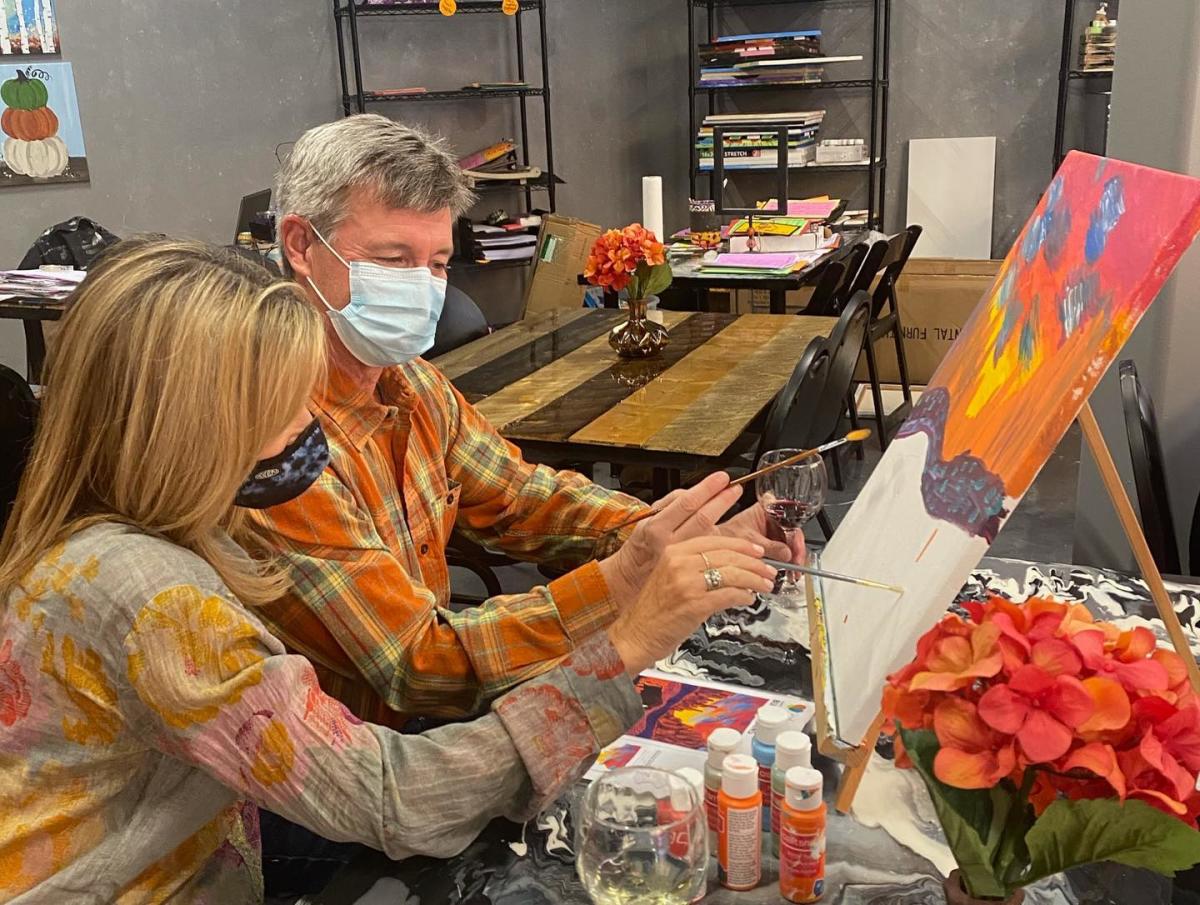 Challenge yourself to check off all these winter activities!
Good luck!