Safety. Do you feel safe to travel? Do you feel safe to spend the night in a hotel? To book an overnight, what are your personal requirements of a lodging establishment to help you feel safe? The Union Club Hotel at Purdue University and the Whittaker Inn, both in West Lafayette, are dedicated to keeping you safe during your stay. Here is how they are protecting their guests and associates. 
Union Club Hotel at Purdue University:
First and foremost, the hotel follows the White Lodging StayConfident safety plan; Click here to see the plan. Visit the safety plan for a thorough overview. 
My experience and review:
I visited the Union Club Hotel a few months ago to tour the renovations the hotel had undergone in the past few years. As soon as I stepped foot through the door, I felt safe. Every person had on a mask and they were wearing them properly so their mouth and nose were covered. I walked to the check-in area to share I was there for a tour and I noticed the plexiglass separating the customer from the staff. This is another wonderful example of keeping everyone safe.
As I waited to meet the hotel associate, I looked around. I was amazed at the hotel renovations. Gone were the dark, dreary walls and furniture and in it's place was art, comfortable furniture, and an openness to the whole space. I felt encompassed by luxury. I was even more amazed as I started my tour of the rooms. Every room is specifically designed to showcase Purdue and its wonderful accomplishments. I live 2 minutes from Purdue but I told the associate this is my dream vacation! The rooms were just so lovely.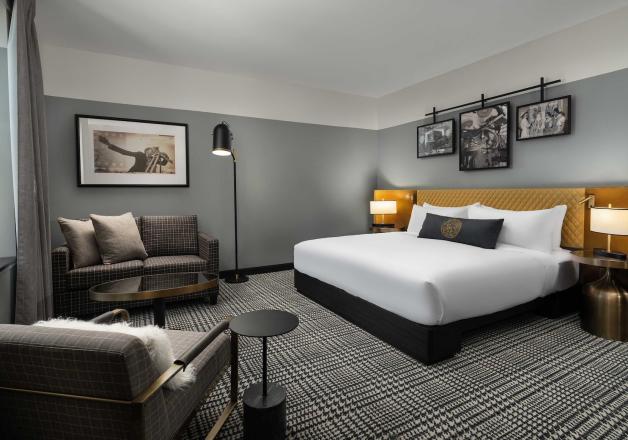 The associate gave me a tour of their work-out area, lobby, reading room area and Boiler Up Bar. I noticed people were spaced out and masked up every where we went. I saw an employee cleaning, with disinfectant, one of the public areas. It made me happy to see them following their Guest Experience procedures first hand.
We also did a tour of their new onsite restaurant, 8Eleven Modern Bistro. Wow! It is one of the most beautiful restaurants I have ever entered. Everyone dining was again spaced out and enjoying their innovative menu. There is a Chef's Table that seats 8 where one can watch the chef cook while dining. This is on our family's bucket list to do in the next year or two!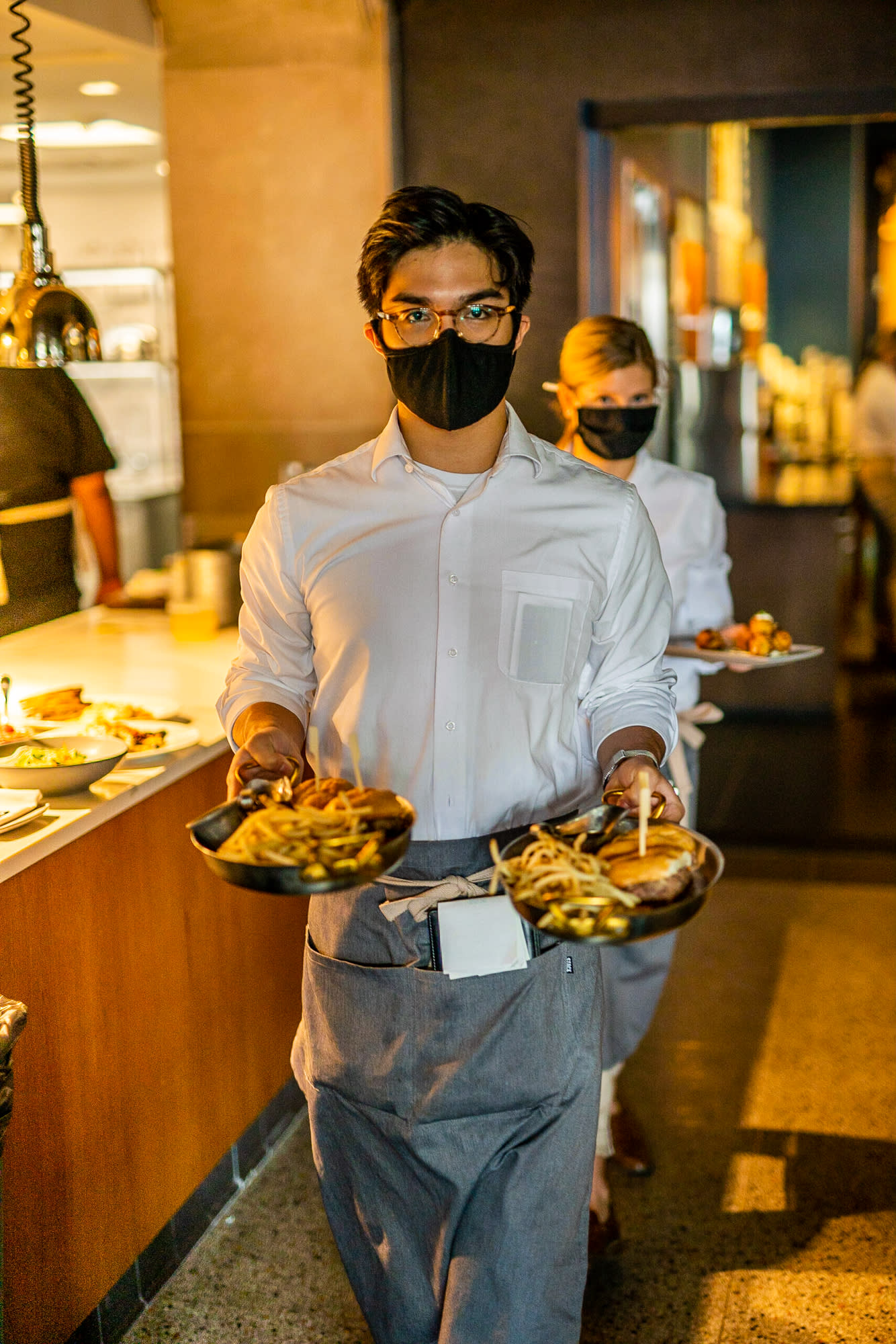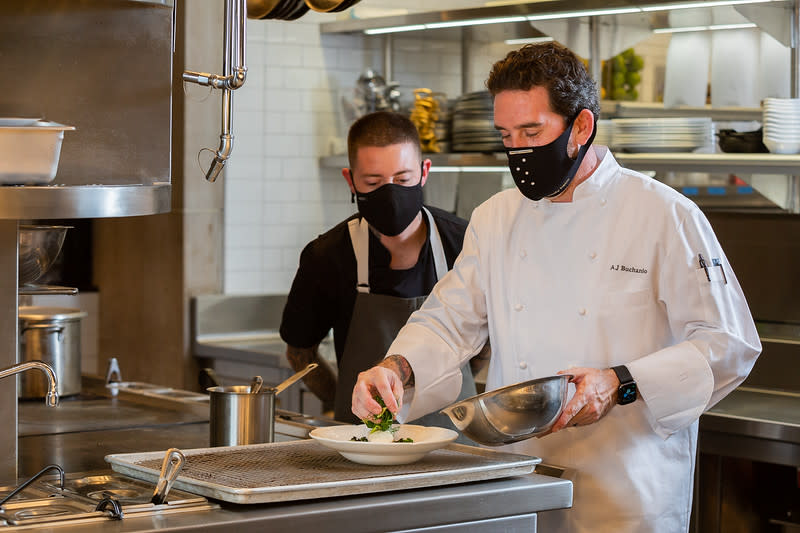 I was thoroughly impressed with the safety measures the Union Club Hotel at Purdue was taking to keep their visitors and employees safe. I greatly appreciate their safety plan and would happily stay at this hotel.
Whittaker Inn:
First and foremost, the health and safety of the Whittaker Inn guests, visitors and staff have been and will continue to be their highest priority. Click here to see the safety plan.
My experience and review:
I love the Whittaker Inn. This inn opened a few years ago and the owners are amazing. They are Purdue graduates and have traveled and worked in other big cities and brought their experiences back to our community to open this amazing inn. When a pandemic hit our world, they have used these experiences to create the safest place to stay and/or eat dinner in the Whittaker Inn Kitchen.  
My family has been pretty much house bound since COVID hit. The very first place my husband, 2 kids and In-laws went to eat dinner in our community was the Whittaker Inn Kitchen to celebrate my husband's birthday. I called Elizabeth, the owner, and asked details of what they were doing to keep everyone safe. She shared they were masking up, sanitizing, social distancing, etc. It was summer and she shared they also had an outdoor patio area for guests. I booked a reservation for the 6 of us for dinner inside and we were thoroughly happy with our visit.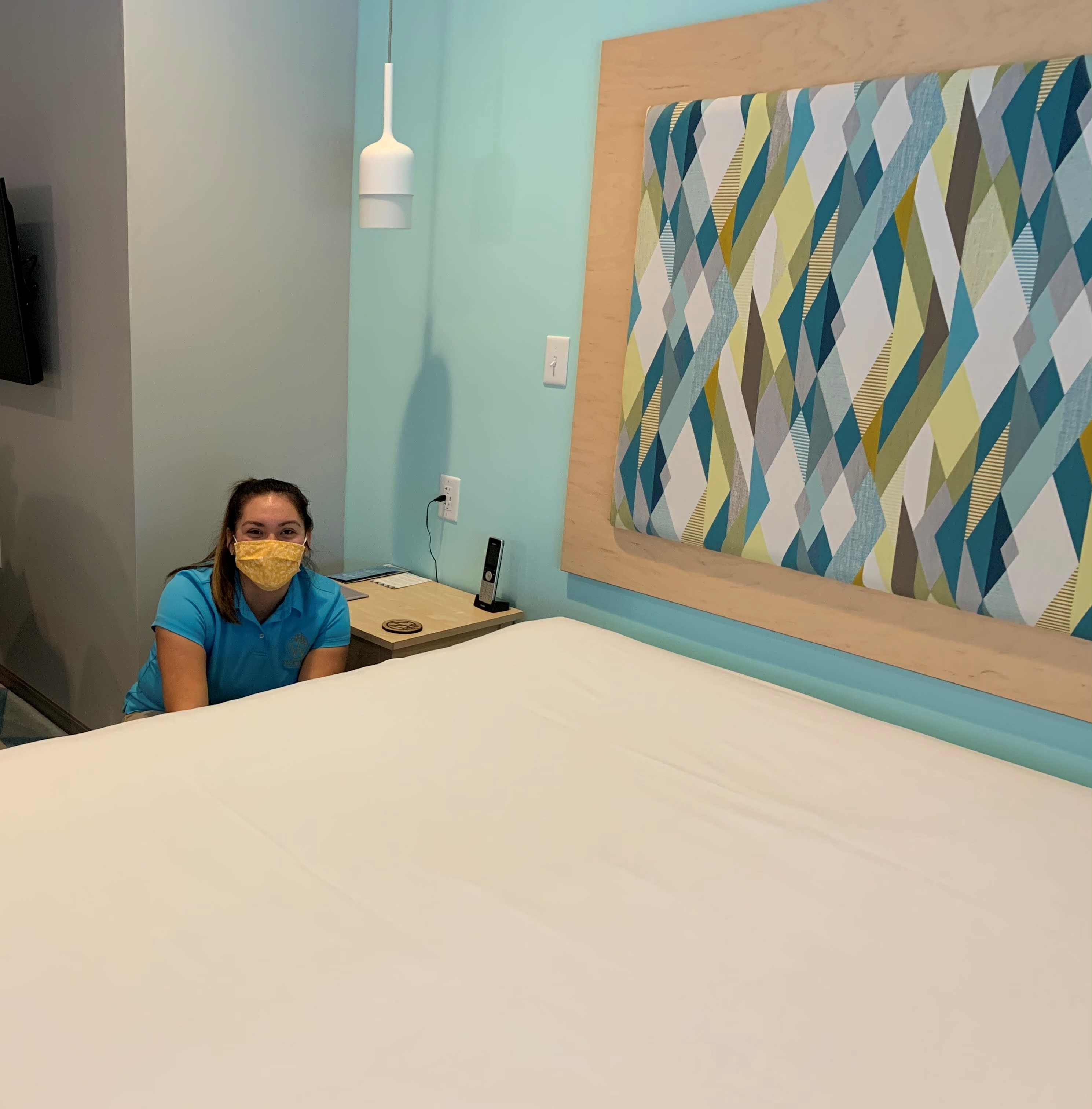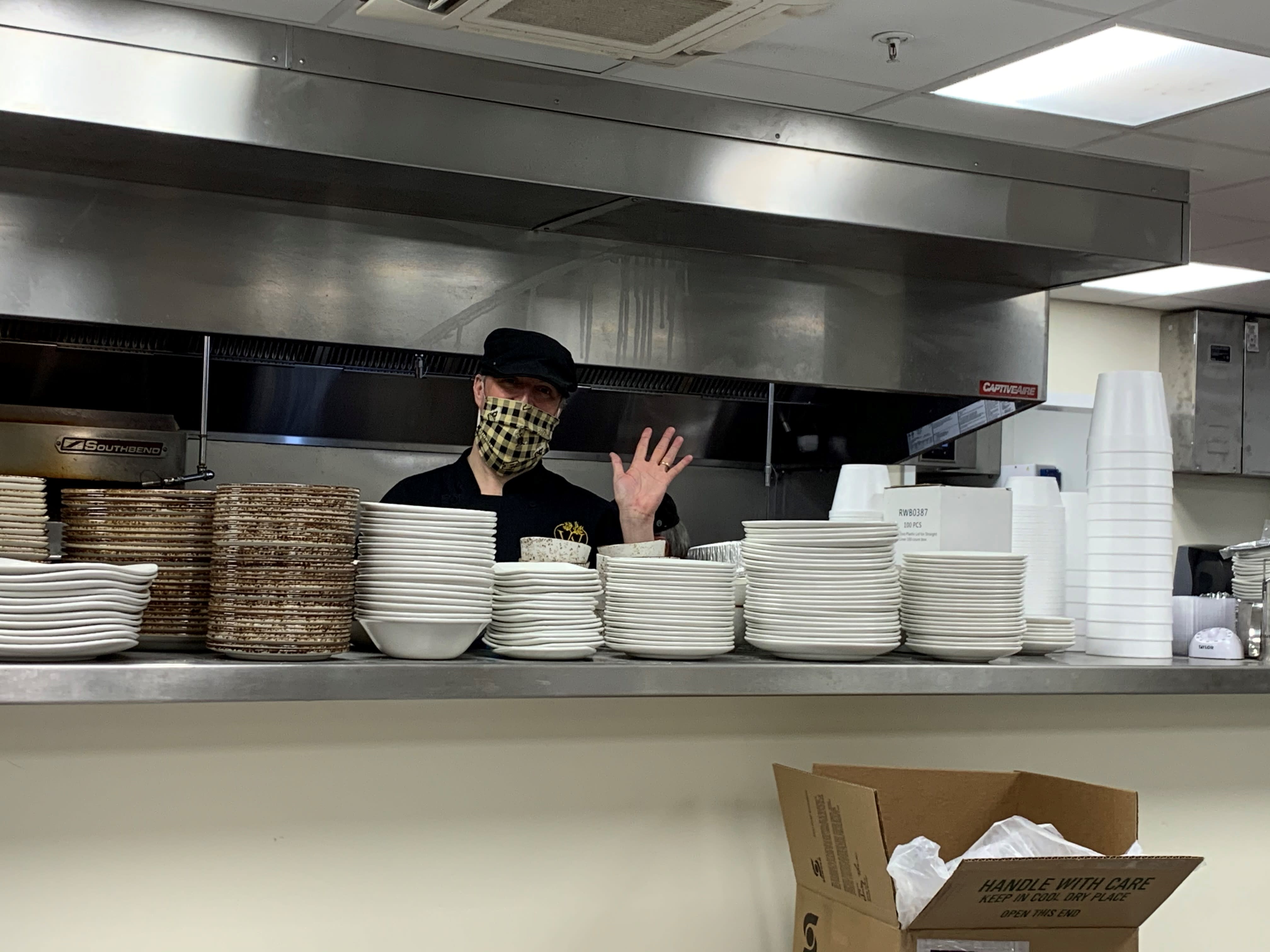 First, as soon as we walked in the door everyone was masked up and the masks were being properly worn. The place exemplifies cleanliness with it's bright cheery walls and not a speck of even dust in site. Hand sanitizer was at multiple stations in the lobby and public areas as well. We were sat socially distanced from others, eating in their dining room, and felt very safe. Our waitress was so sweet and kind and the food was delicious. We had a wonderful time!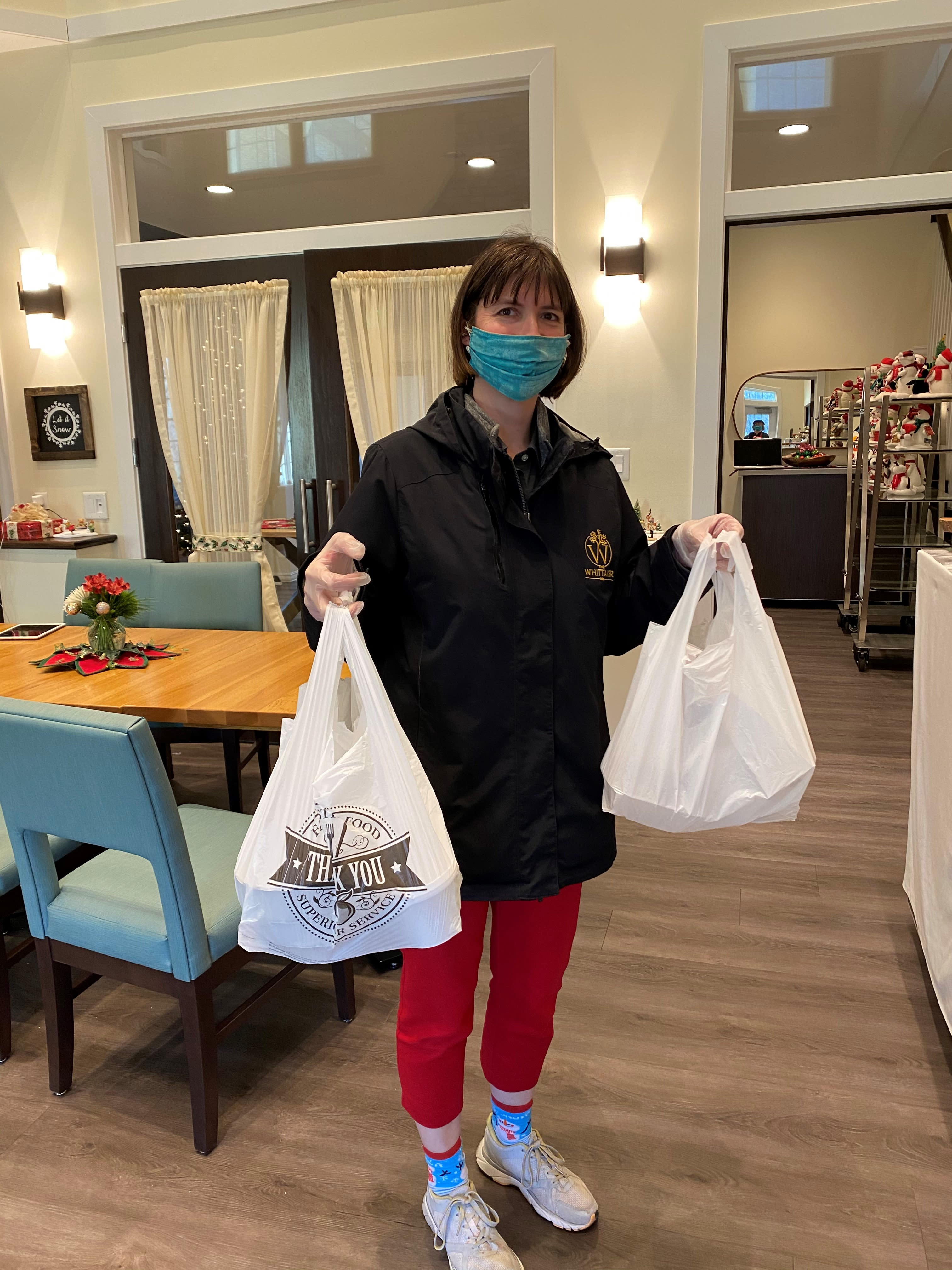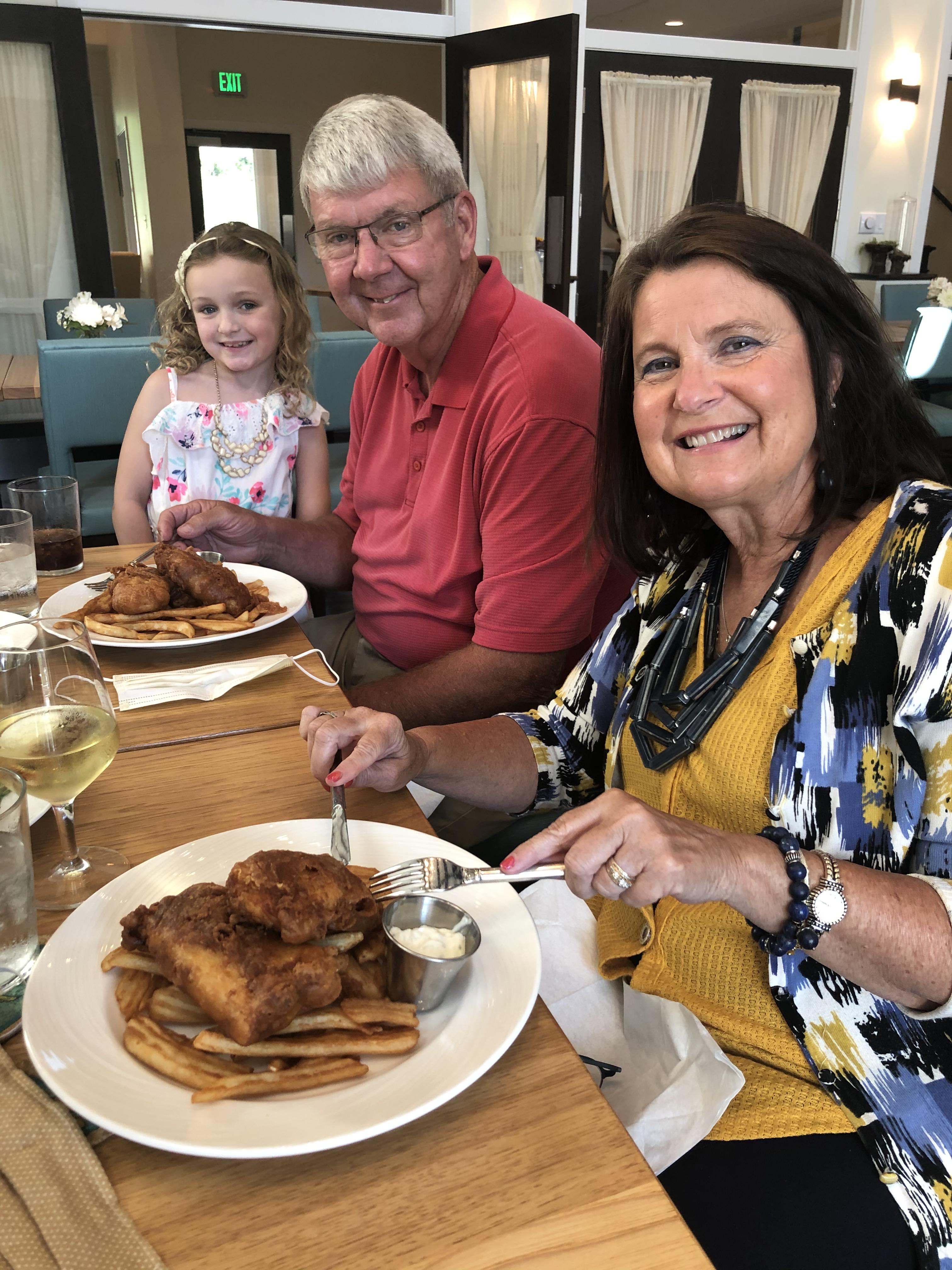 The Whittaker Inn offers not only safety but a lovely place to stay. This inn has 15 unique rooms decorated to reflect the owners passion for travel and experiencing other cultures. An example is their Greece room. As soon as one walks into this room, if feels like you are in this country. They have an amazing collection of art and one of a kind furnishings. When one stays at the Whittaker Inn they will experience beauty, wonderful customer service and amazing food! In addition, with all the safety measures in place from contact free check-in to express check-out, they are doing everything to keep their visitors safe.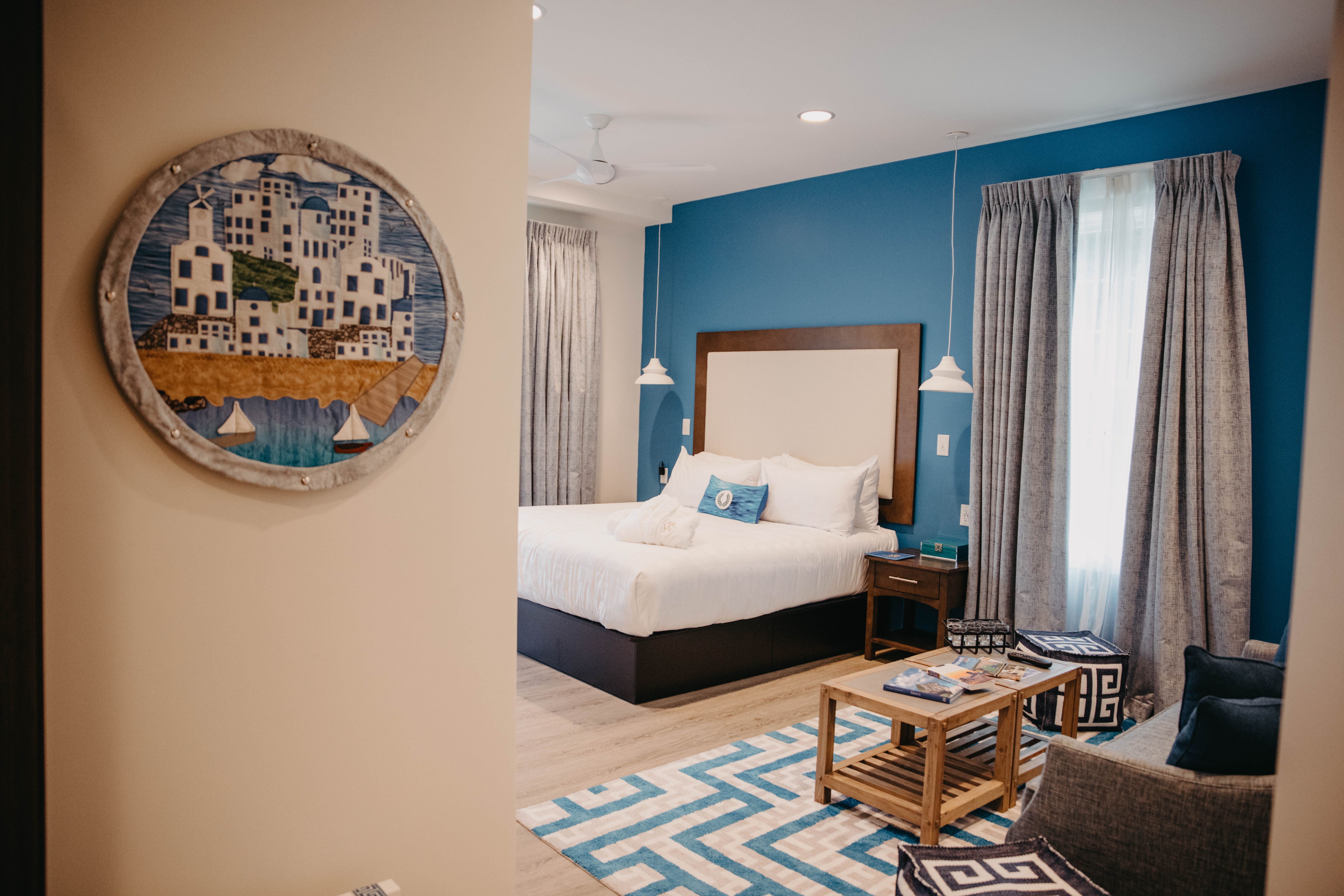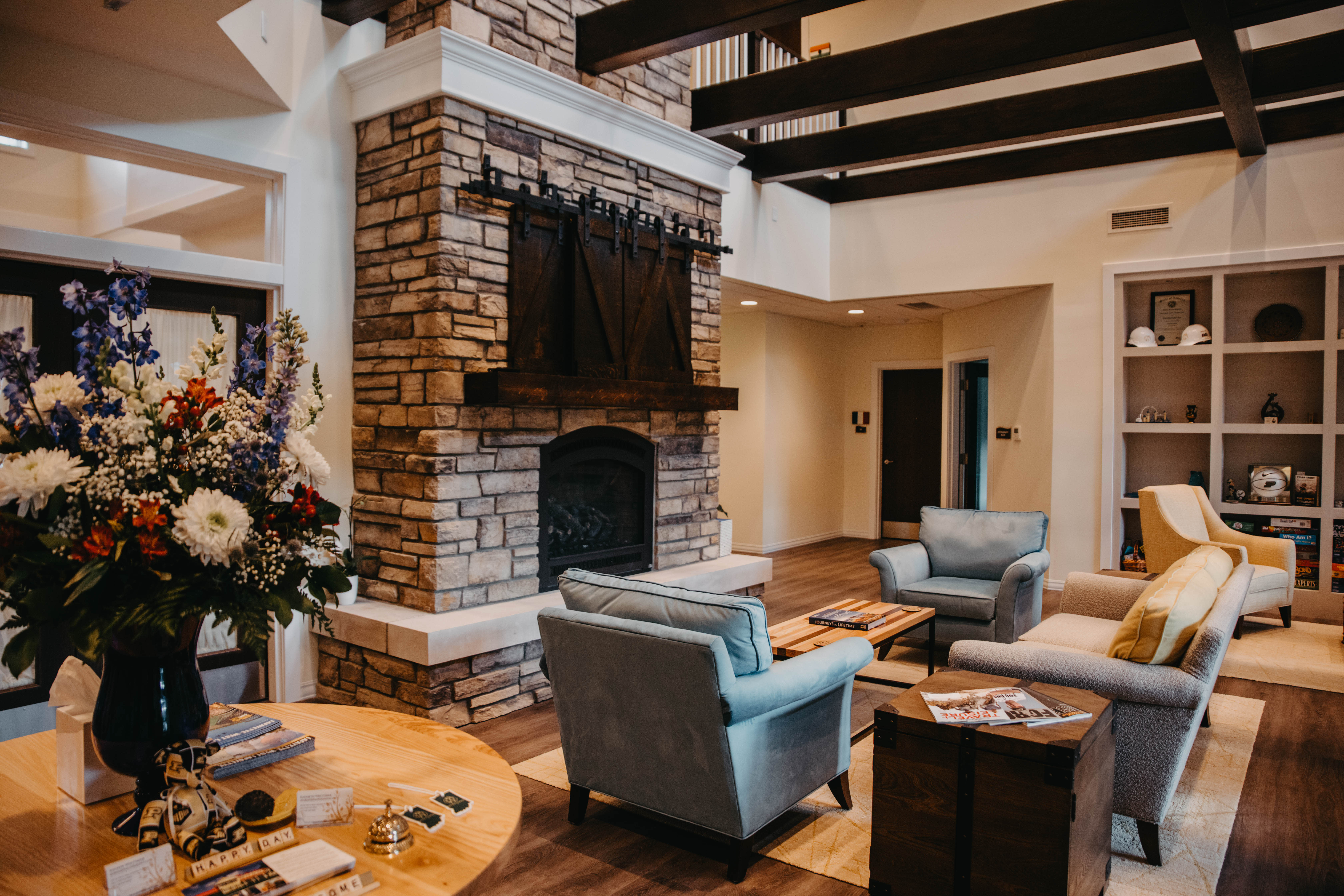 Our community is dedicated to keeping you safe. Click here to find our commitment to your safety. Please mask up, be safe, and stay healthy!
Located on the Purdue University campus in the landmark Purdue Memorial Union and adjacent to the Stewart Center conference facility. 182 Guest Rooms, including 14 Suites and 36 deluxe rooms with a unique blend of classic and modern... Read More
Nestled within 25 beautiful wooded acres, this Inn offers a refreshing escape from the ordinary. The Whittaker Inn is located less than five miles from Purdue University campus and only a few miles from the award-winning Hale Irwin designed... Read More