The Lafayette Aviators are back full swing this 2021 season! This time playing at a brand new state of the art facility. There is no better time to take flight with the Aviators! Never been to an Aviators game and want to learn more before you go? Maybe you're familiar with the Aviators but don't fully understand what kind of team they are. Do you know the Aviators, but don't know too much about Loeb Stadium? We have the answers to some common questions to prepare and excite you for your Lafayette Aviators experience at Loeb this summer!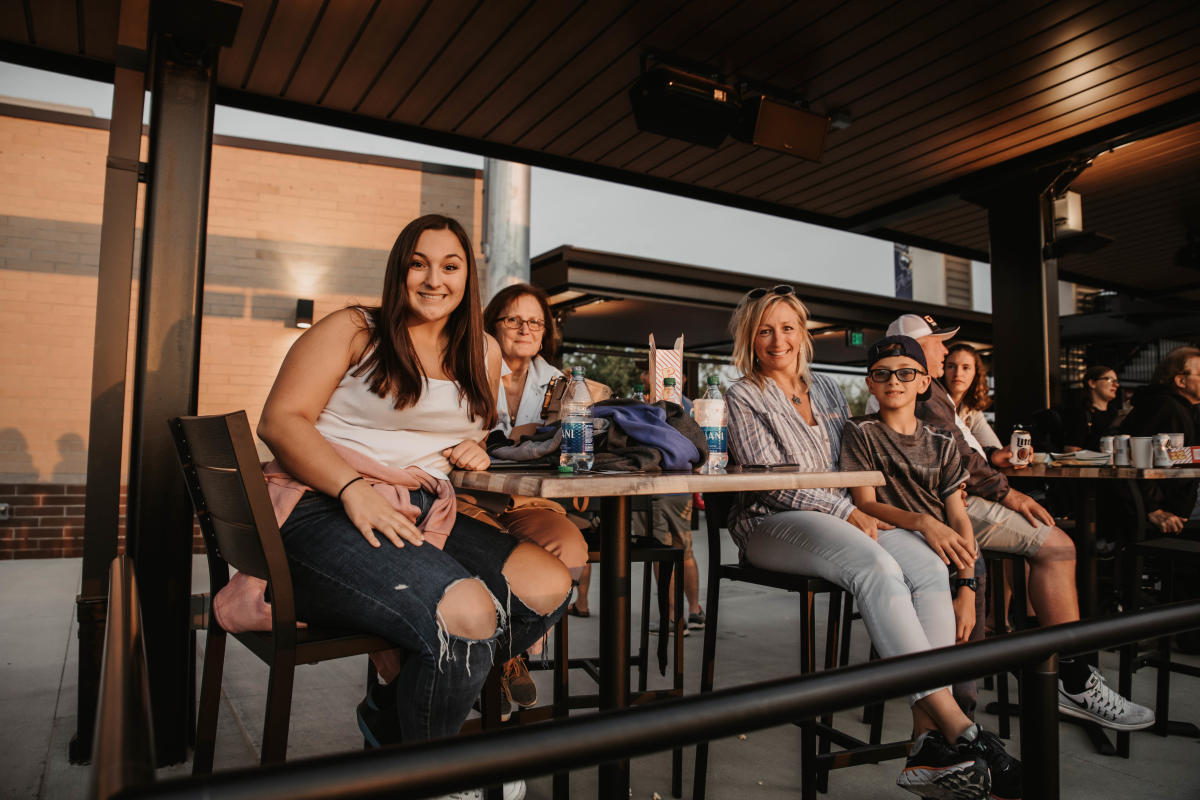 Who are the Lafayette Aviators?
The Lafayette Aviators are a summer collegiate baseball team founded in 2015 and based in Lafayette. They are a member of the East Conference Wabash River Division of the Prospect League.  The Prospect League is a leading summer collegiate wood bat baseball league. The league purpose is to create family friendly, affordable baseball entertainment within communities, provide a summer baseball program for eligible college players to give them experience using a wood bat in a competitive atmosphere and provide a location for MLB Scouts to watch collegiate prospects using wood bats against live pitching. The 2021 Aviators roster includes players from Miami Dade College, Northwestern Oklahoma State, South Dakota State University and more!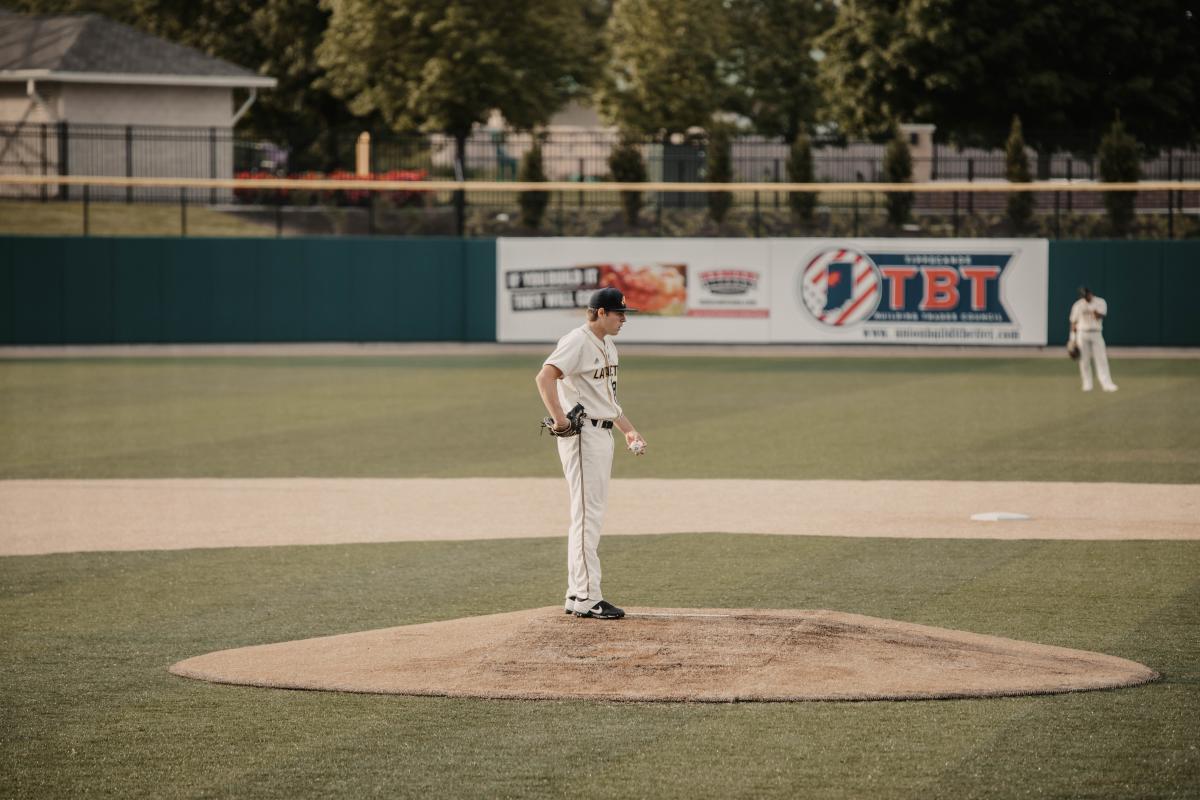 Who do the Aviators play? 
The Aviators play other teams within the Prospect League such as the Chilicothe Paints, The Danville Dans, The Burlington Bees, The Champion City Kings and more! To take a look at the Aviators schedule, click here!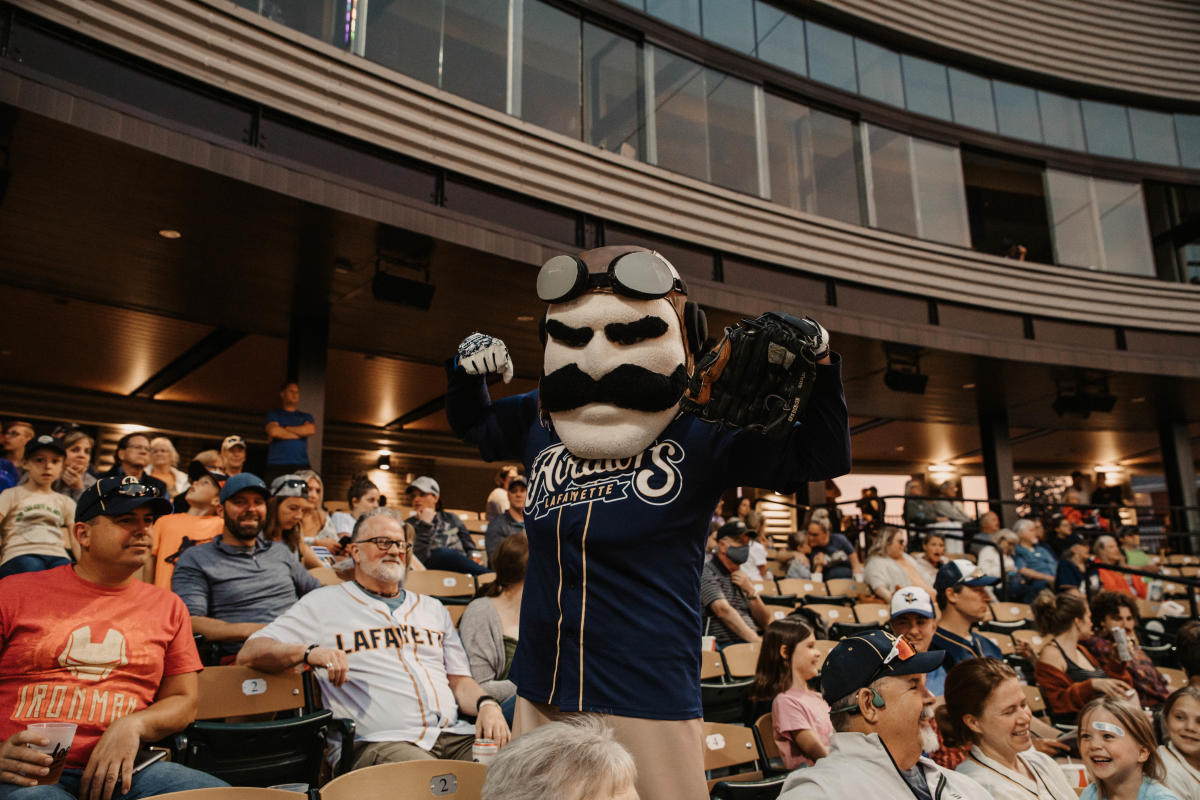 What is an Aviators game like?
Aviators games are high energy, family friendly and exciting for all ages! Ace the Aviator is always around meeting fans and participating in between inning games. The Aviators staff make the entire game enjoyable for everyone in the crowd. Grab a bite to eat during the game at the concession stands equipped with ballpark foods such as hot dogs, soft pretzels, hamburgers and more! People's Brewing Company has their own beer garden on site as well! You can even rent out a suite for your next group event! More information on the suites here!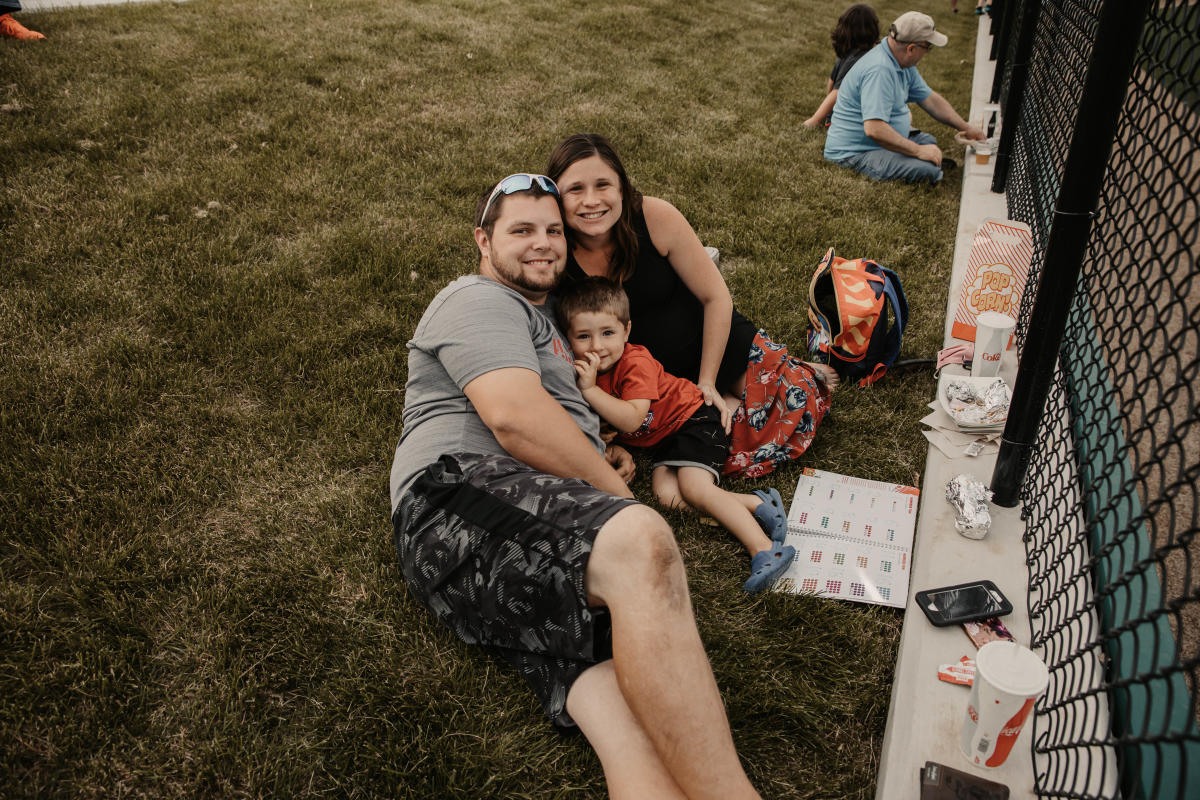 What is the story behind Loeb Stadium?
Loeb Stadium has a rich history dating back to its beginning in 1940. Loeb Stadium has hosted many baseball games and other exciting events since its opening. Bert and June Loeb donated $50,000 to construct the stadium in honor of Solomon Loeb. Originally called the Columbian Park Recreational Center, it was officially renamed as Loeb Stadium in 1971. The new Loeb Stadium which opened spring 2021, was rotated 180 degrees, with home plate being located near the corner of Main Street and Wallace Avenue. The new multi-use stadium features two concession areas and three hospitality suites. Between lawn seating and stadium seating, the new facility features a seating capacity of 2,600. Today Loeb Stadium serves as the home field for Lafayette Jefferson High School and the Lafayette Aviators. It also hosts the Lafayette World Series.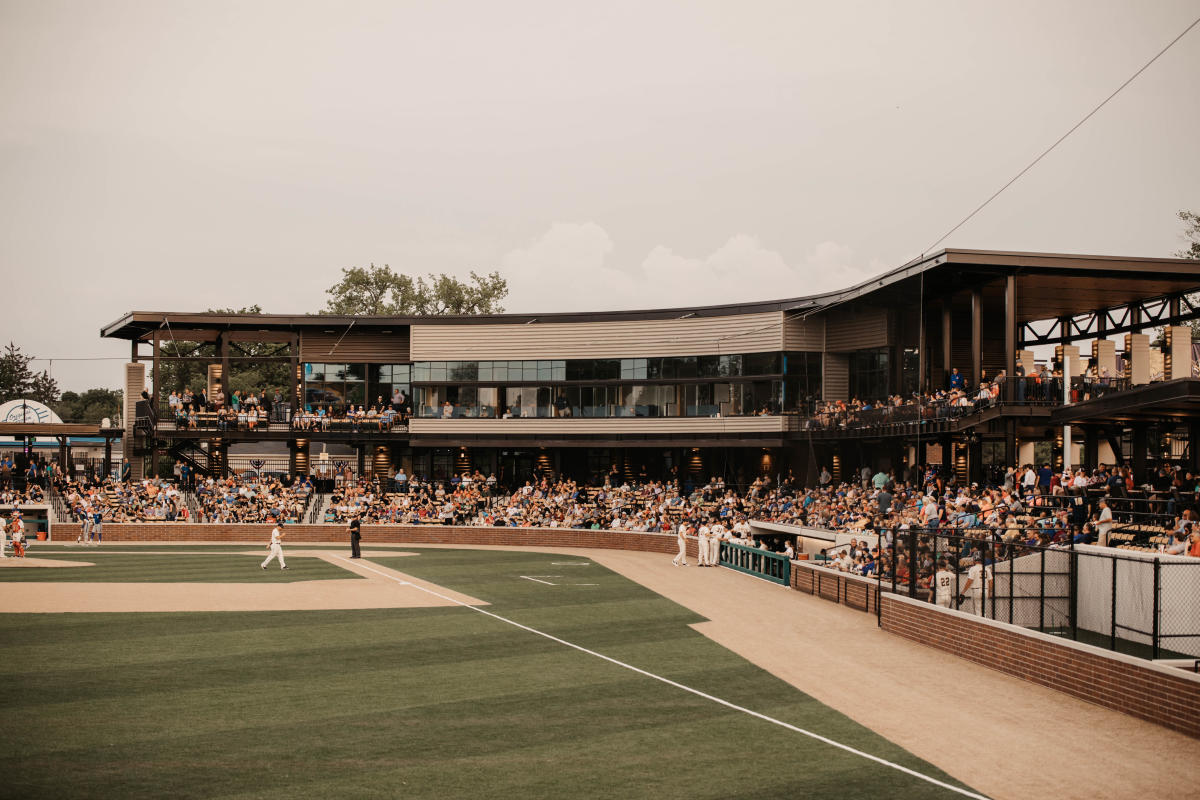 How do I get tickets and how much do they cost?
You can order tickets online before the game here! Or you can purchase tickets at the ticket windows. Reserved seats are $10 and general admission tickets are $8. General admission ticket guests can sit in the outfield lawn or use any of the permitted standing areas.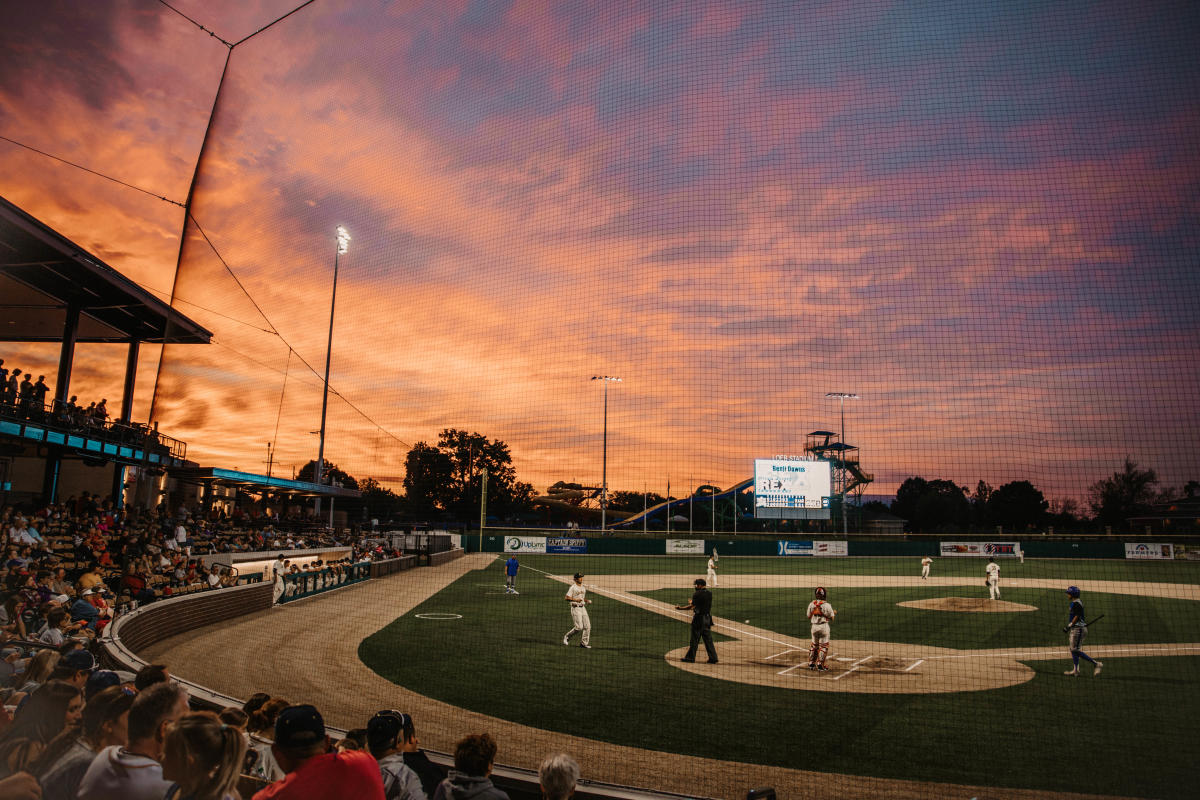 Where do we park?
A new parking lot was added nearby the stadium for game day parking! The parking lot is located at the corner or Main Street and Kossuth Street. Street parking is available all around the stadium. For more info on parking and other "know before you go" information click here! 
Aviators games are for everyone! Even if you're not a baseball fan, you are bound to enjoy the experience at Loeb Stadium. If you don't know the game, the team or anything surrounding baseball, don't worry! You will catch on and have a blast. We are proud and honored to be home to a beautiful stadium and a wonderful team here in Lafayette. Head to a game this summer and share your photos with us using the hashtag #HomeOfPurdue! Have fun and Take Flight! 
Sources: 
http://www.prospectleague.com/view/prospectleague
http://www.lafayette.in.gov/Facilities/Facility/Details/Loeb-Stadium-8
https://lafayettebaseball.com/