Spring Break 2023! March marks the beginning of spring and with that the most anticipated event, Spring Break! Every winter, we all look forward to this as it breaks us out of our winter blues! This spring break if you live nearby or are visiting our area, we have a plethora of family fun attractions for you and your kids. Check these out!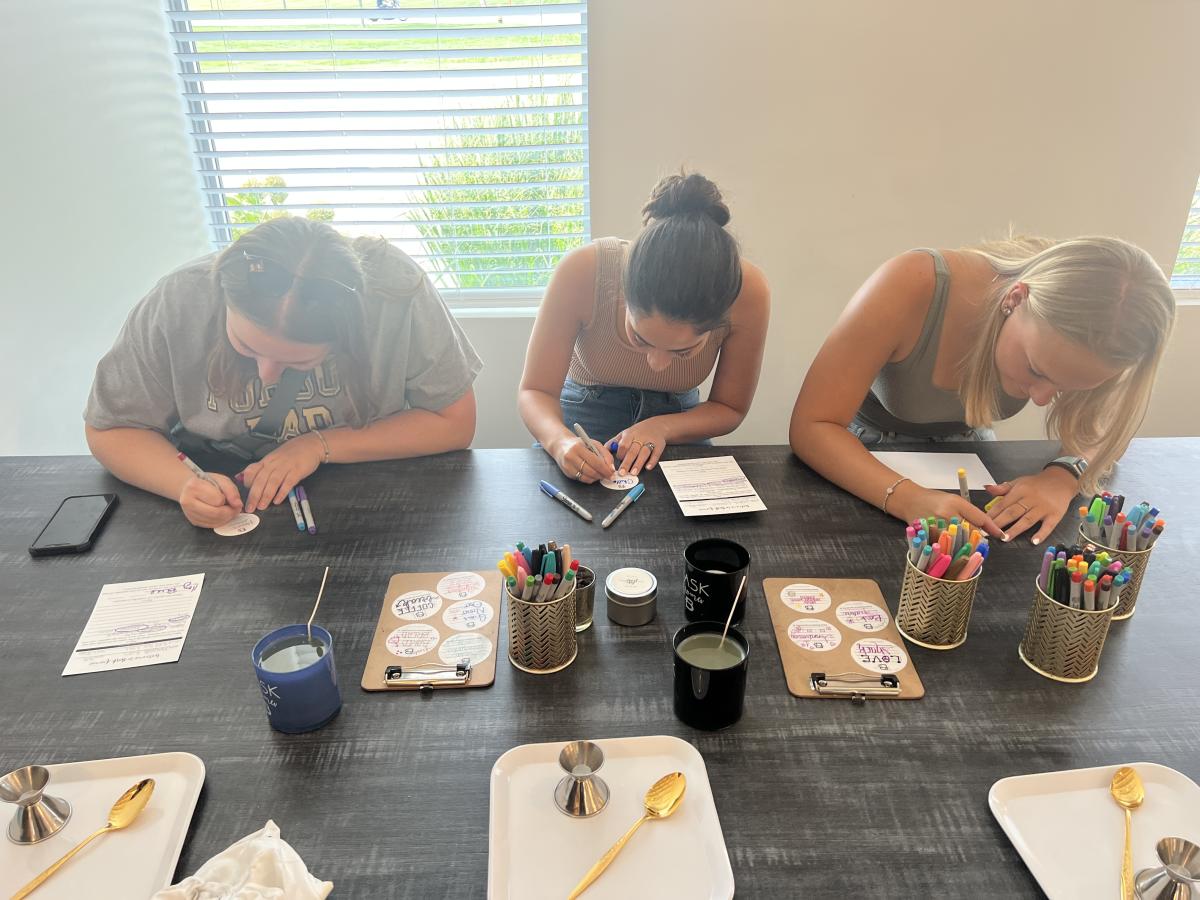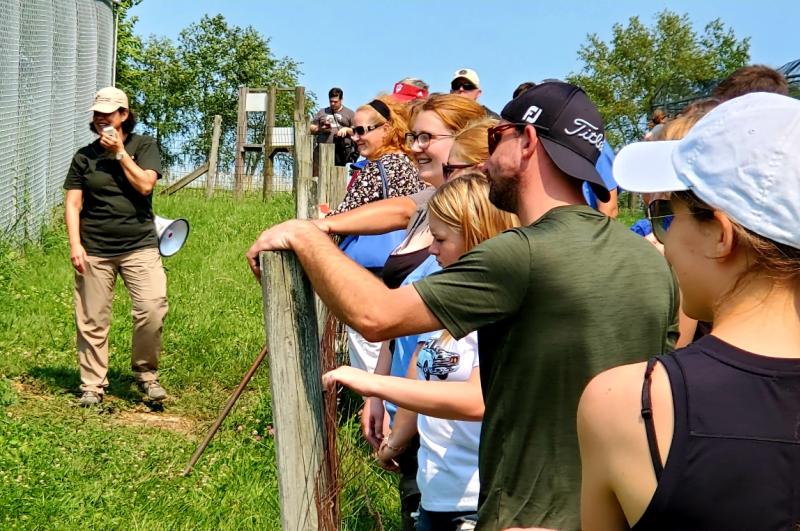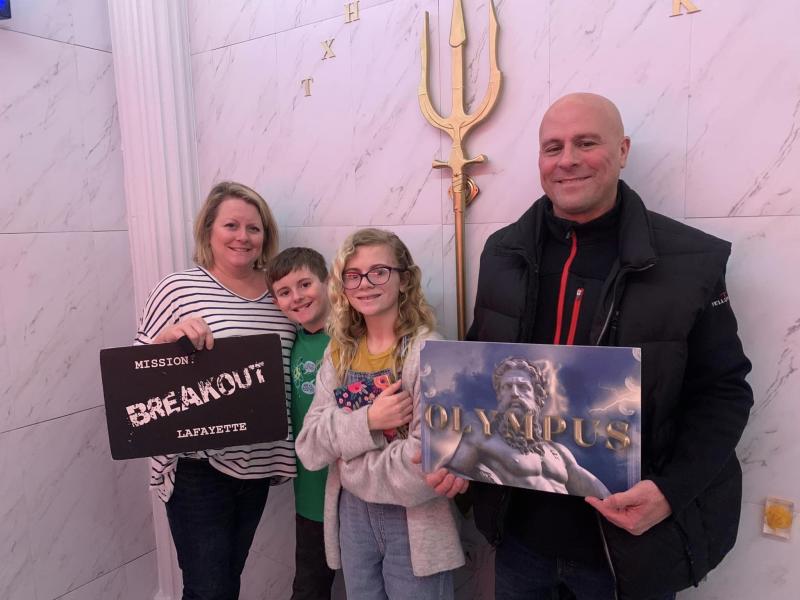 Enjoy these family fun activities!
Bowling fever at Mike Aulby's Arrowhead Bowl!