"In the Spring, I have counted 136 different kinds of weather inside of 24 hours." — Mark Twain. This quote is so true of spring in Indiana and Greater Lafayette. One day will be sunshine and flowers and the next could bring snow and clouds. But as the days move forward, official warmth reaches our area, and birds sing and tulips bloom!
Embrace spring this year in Lafayette-West Lafayette. We challenge you to get out and sample all the fun at this list of spring activities.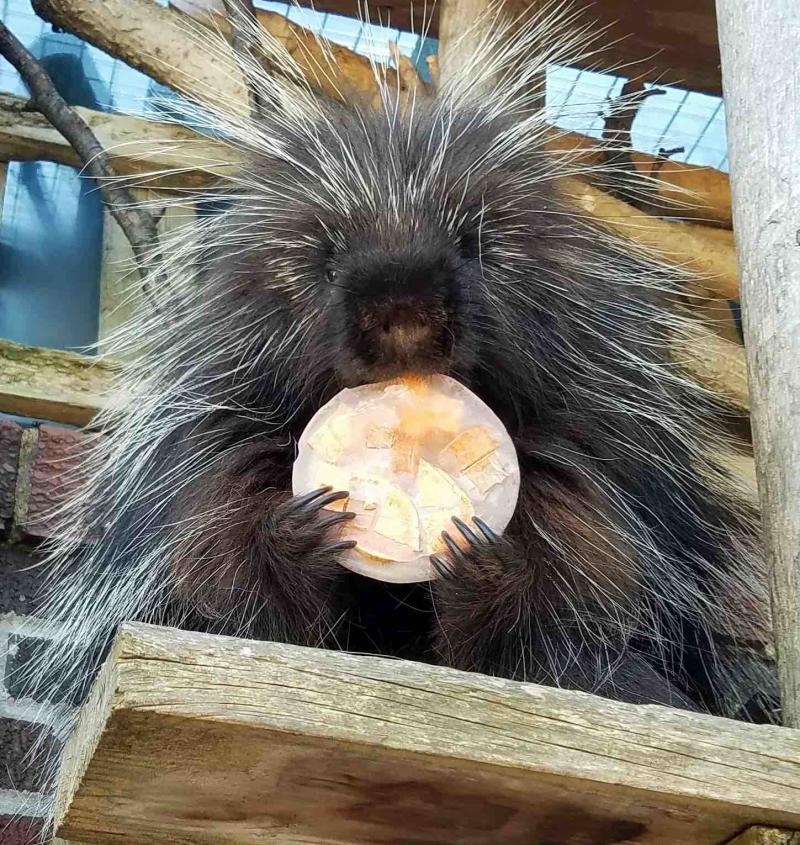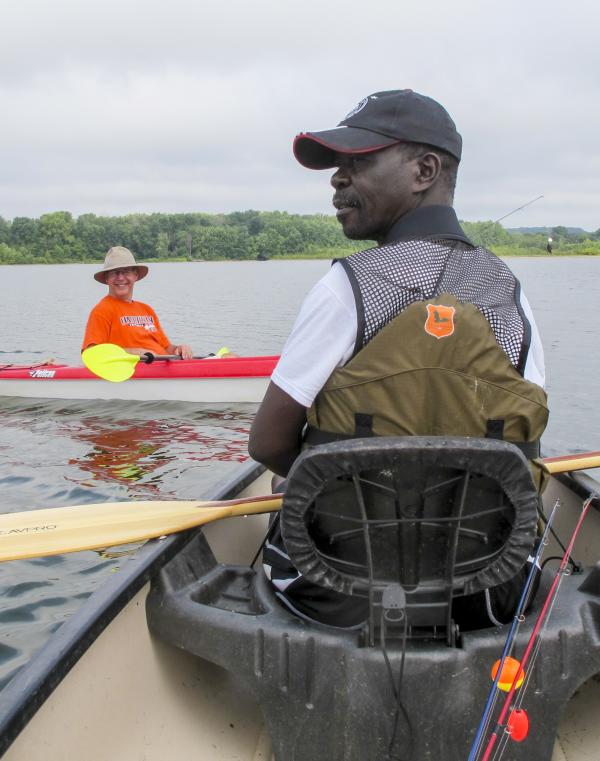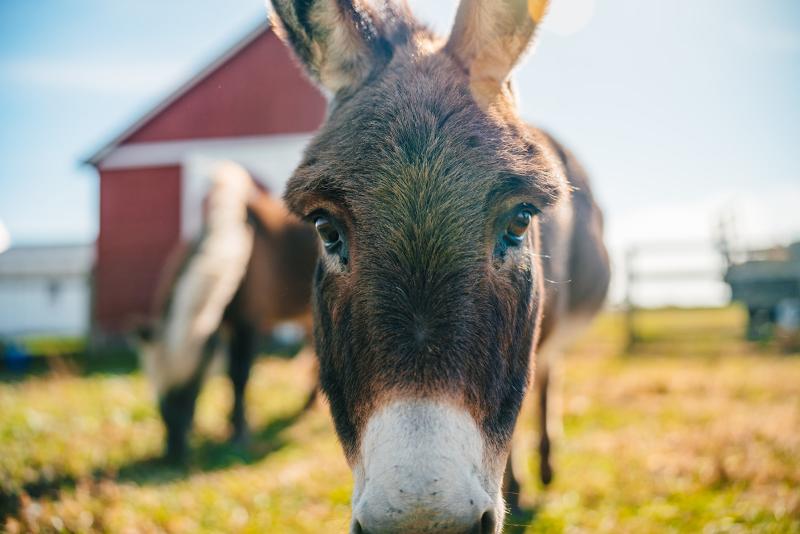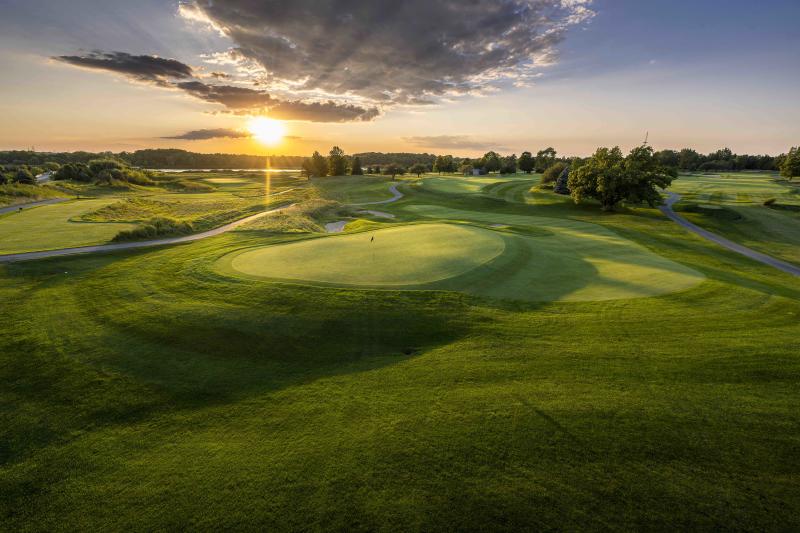 This is just a sampling of spring, so make sure to check our website for all the wonderful adventures to be found!