It's Purdue Basketball Season in West Lafayette. Yes, we capitalized "Basketball Season" because in Indiana, in the winter, fans live and breathe Purdue Basketball. Our teams are incredible this season. The Purdue Men's Basketball Team has been named #1 in the nation one week in 2021. We are so excited and proud! The Purdue Women's Basketball Team is honored to have a new coach, Katie Gearlds, and has a team full of amazing talent. This season we have a lot to be excited about and to look forward to!
Game days bring excitement to the air in Lafayette-West Lafayette. Our community offers so many fun activities around town while fans are visiting. Check out this list and feel free to tag #homeofpurdue while out exploring our two great cities that are home to Purdue University!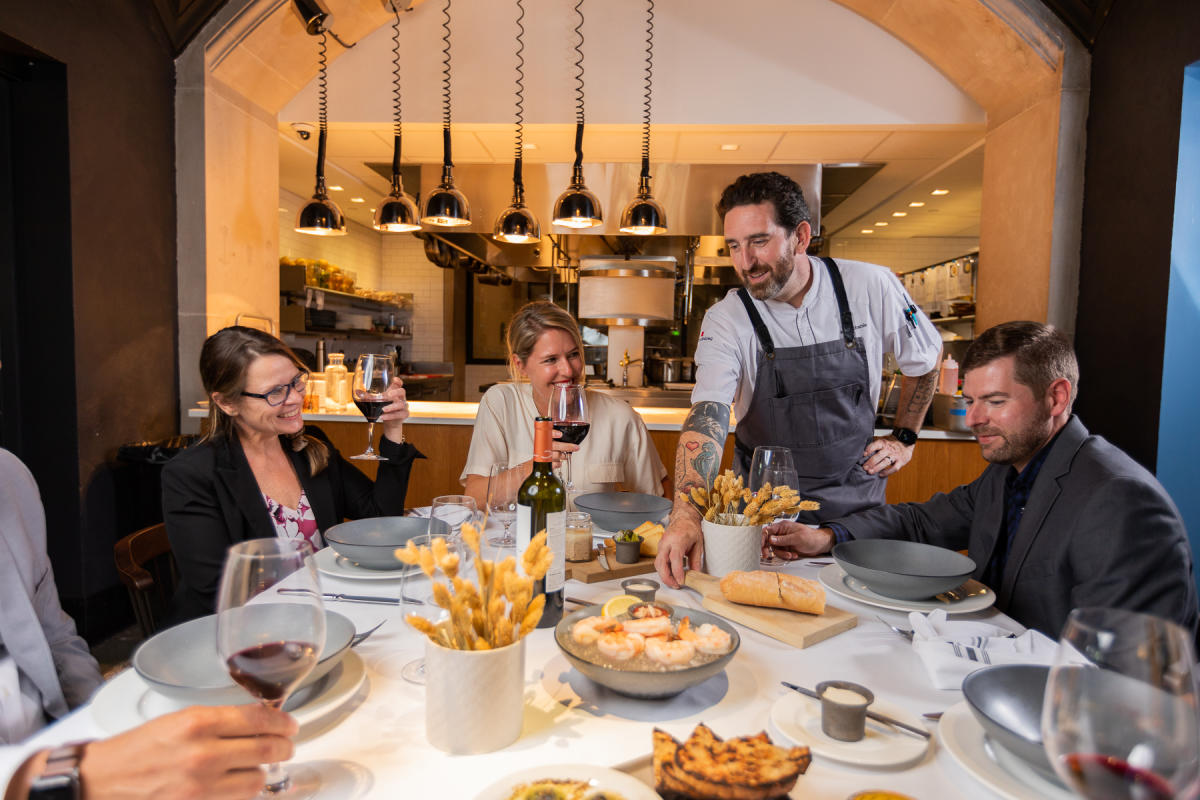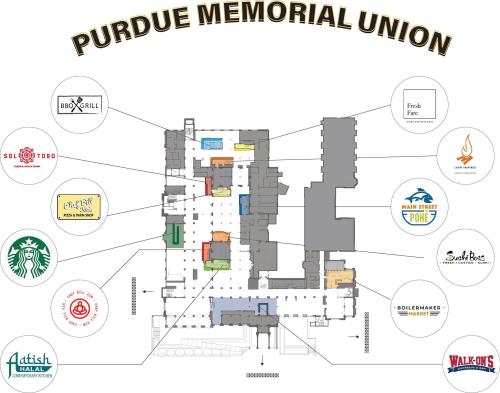 Sneak peak into the new restaurants!!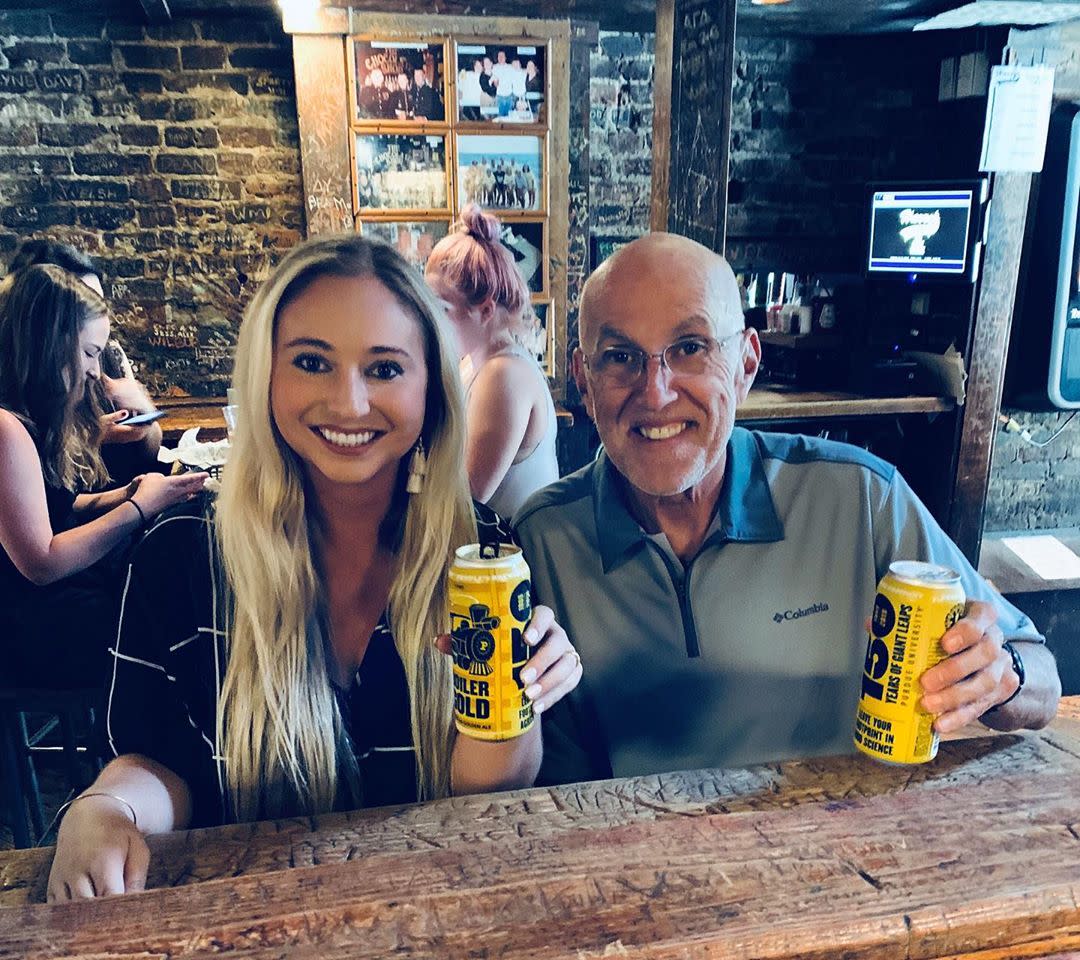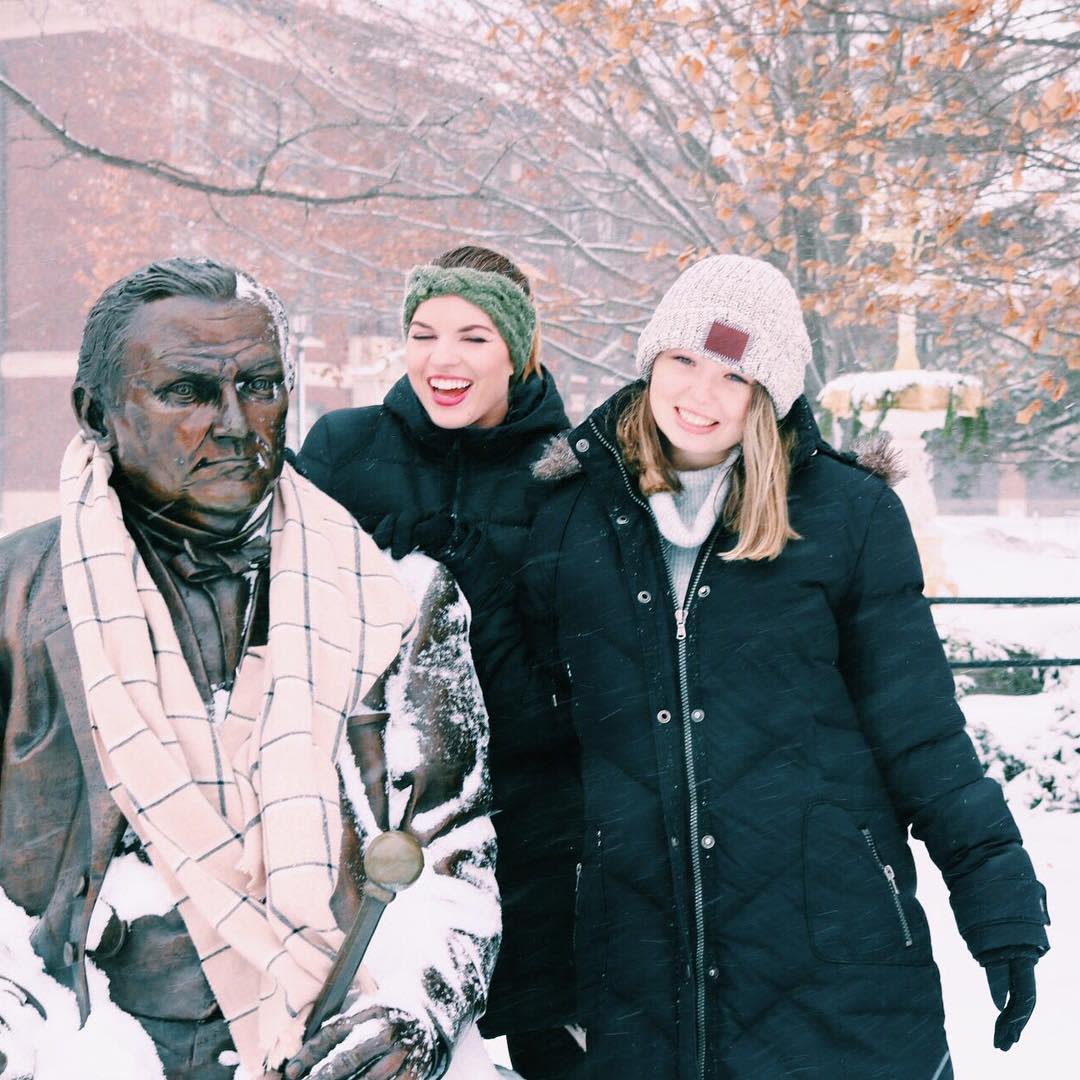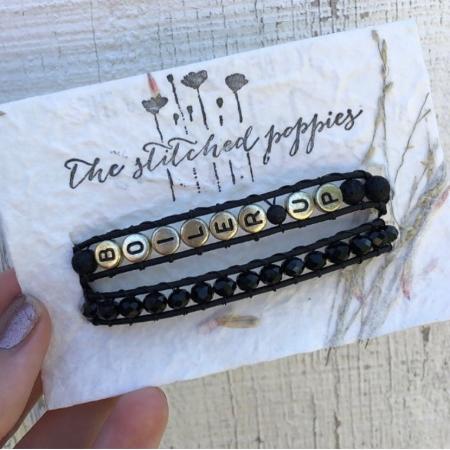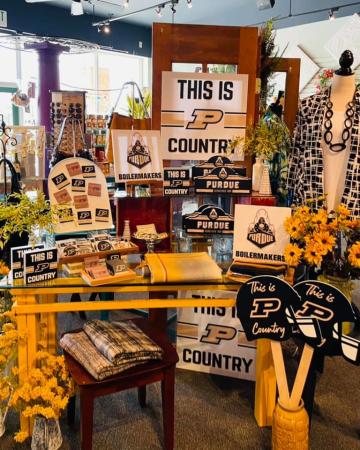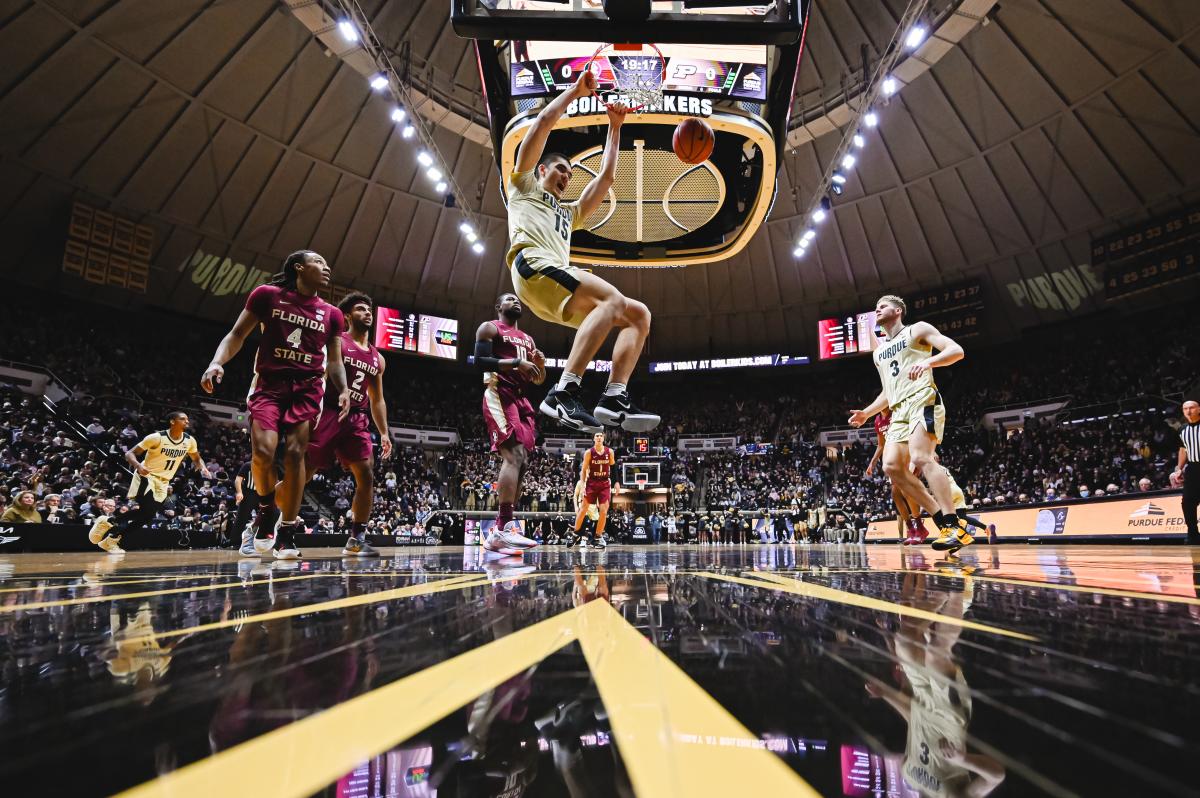 Have a fun visit to Lafayette-West Lafayette as you cheer on our Boilers. Visit HomeofPurdue.com for more visitor information and for more info about Purdue Basketball games, tickets, athlete info, etc., visit PurdueSports.com.