As my friends and I enter our senior year at Purdue, we realized how little of Lafayette we had explored. So we began the journey to explore Lafayette and find fun activities that we would all enjoy.
Through our search, we found Monster Mini Golf and Hole In One Family Fun, two mini golf places that appeared to be quite a bit of fun. So, we swung by each place for a night of fun to put our mini golf skills to the test.
Monster Mini Golf
Located at 3573 Promenade Pkwy #300, Lafayette
Monster Mini Golf's only Indiana location is right here in Lafayette. This indoor facility has lots to offer, with an 18-hole mini golf course, an arcade, and amazing decorations. Using the student discount that they provide, my friends and I purchased $7 tickets for the course.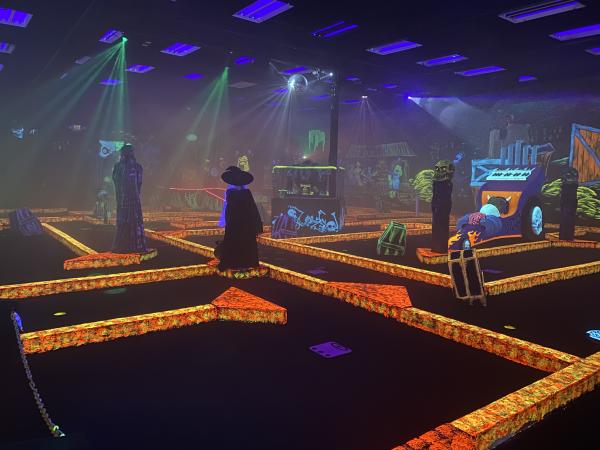 Neon lights, fog machines, and prop monsters created a unique and thrilling experience. Each hole is different, and some even feature extra challenges like ramps, coffins, and other obstacles.
A few of the holes had ramps, which were my favorite as it was fun to see where the ball would end up on the other end. They also offer a card that allows each person to guess their score at the beginning of the game to compare how they did in the end.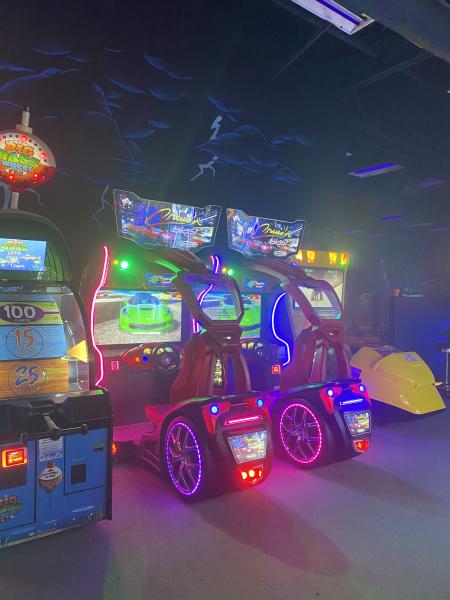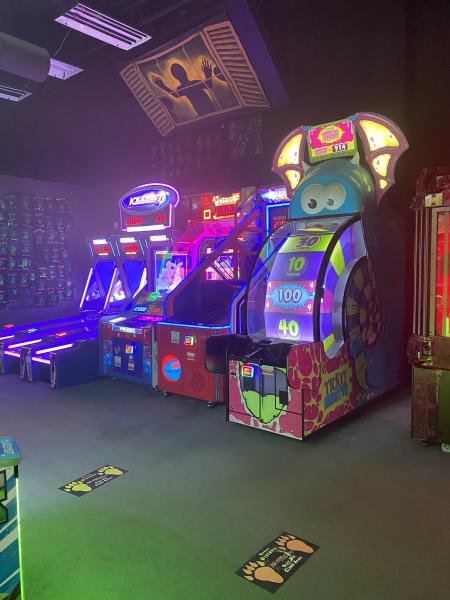 If the mini golf course wasn't enough, Monster Mini Golf has an arcade area with quite a few games to play where you can win all sorts of fun prizes.
Hole In One Family Fun
Located at 311 Meijer Dr, Lafayette
Hole In One Family Fun is a locally owned business right here in Lafayette. The outdoor course has 18 holes, which have different obstacles. On certain holes, they recommend challenges like hitting the ball between your legs or even backward. My friends and I tried a few of these throughout the course; if you're looking for a good laugh, I would definitely suggest trying them.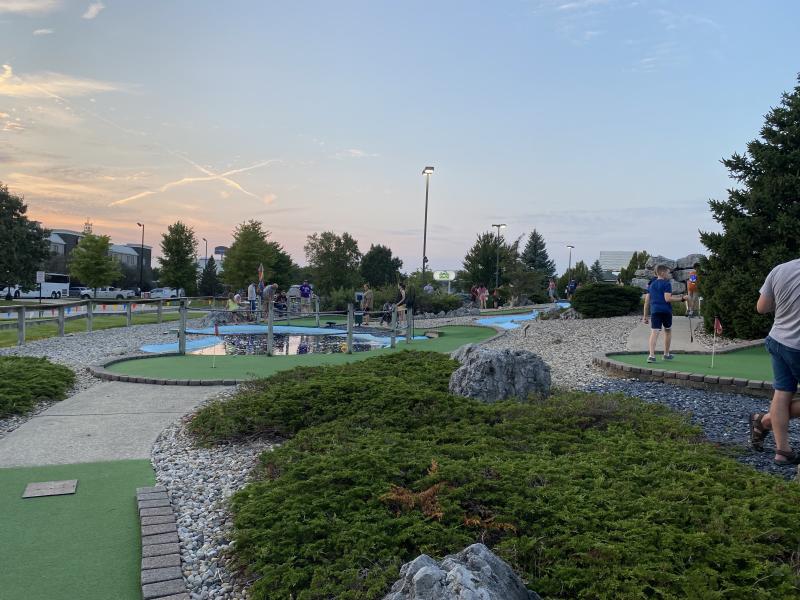 Prices and packaging are listed at the entrance, as well as on their website, so you can pick the perfect option for your group. We chose the option for just one round at $8 per person, which allowed us to go through all 18 holes. Each hole was different and had fun challenges with water features and more. We had so much fun that, in the end, we lost track of the score.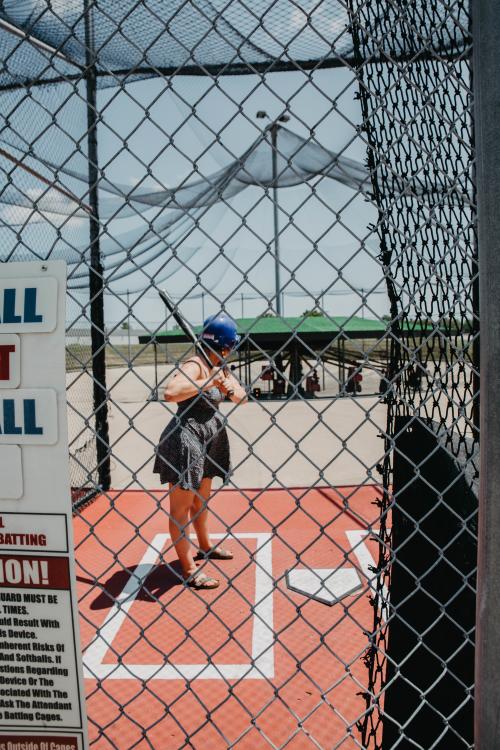 On top of the mini golf course, Hole In One Family Fun also offers a seven-station batting cage, arcade games, and picnic tables to relax at after a round of mini golf.
For more information on fun activities to do in Lafayette and West Lafayette, visit the Home of Purdue Blog.
Purdue University Student, Audrey Thies, shares this blog. This blog is part of a series of articles submitted to Visit Lafayette-West Lafayette through a cooperation with a 400-level travel writing class at Purdue University.
Indoor Theme Park with Miniature Golf!
Malibu Jack's Lafayette Indoor Theme Park is a massive, all-indoor space filled with fun for people of all ages. Bowling, Go Karts, Miniature Golf, Laser Tag, Arcade Games, Kid's Zone and more. Malibu Jack's is...
Read More