As commencement approaches, Purdue graduates are beginning to gather their things and depart the beloved West Lafayette campus. With such an exciting celebration ahead, finding the perfect gift to honor your graduate that also reflects their time spent at Purdue can definitely be challenging. Well, do not worry! We have some ideas to help you find the perfect gift while also shopping local and supporting the businesses of the greater Lafayette area!
For the grad with the sweet tooth: Stop in McCord Candies and pick up some homemade Boilermaker truffles.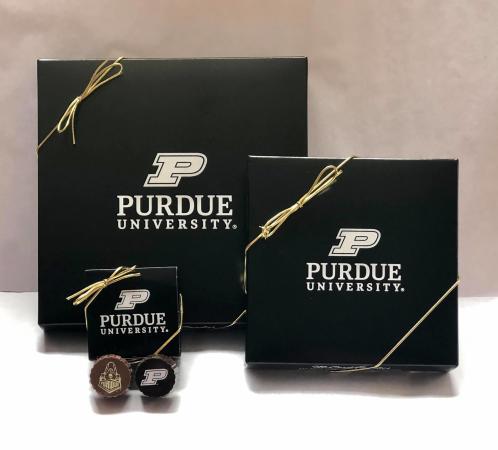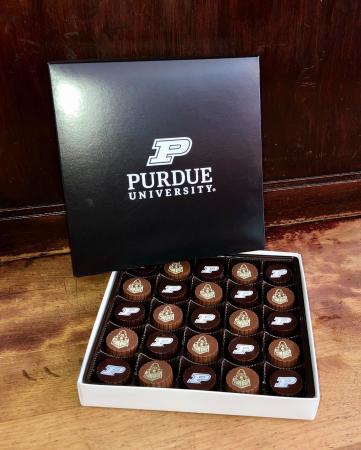 For the Harry's loving grad: Load up on Harry's Chocolate Shop merch at the bookstore. There are many options to choose from, including cups, clothing, hats and more!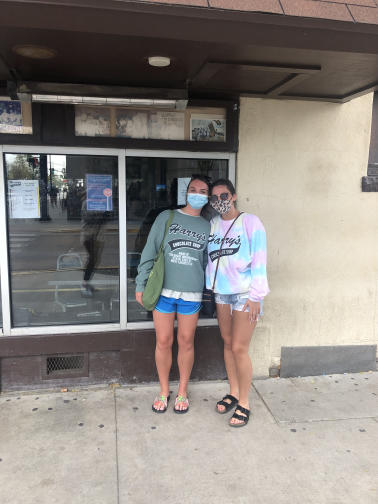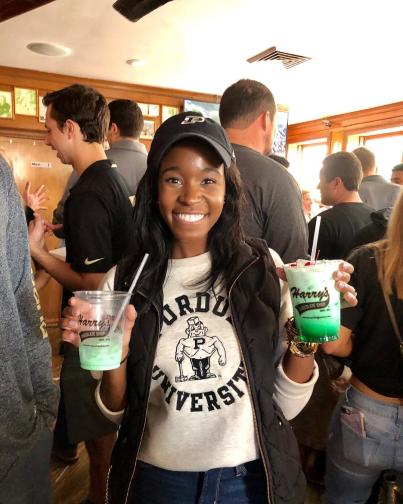 For the grad with the most Boilermaker spirit: The Discount Den has tons of Purdue apparel with unique styles and designs.                 

For the shopaholic grad: Retail Therapy will help make your grad a little less homesick with "West Lafayette" picture frames, scented candles, and other unique gifts that will remind them of their favorite college town.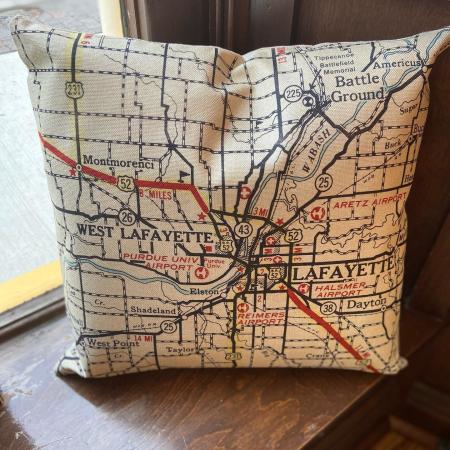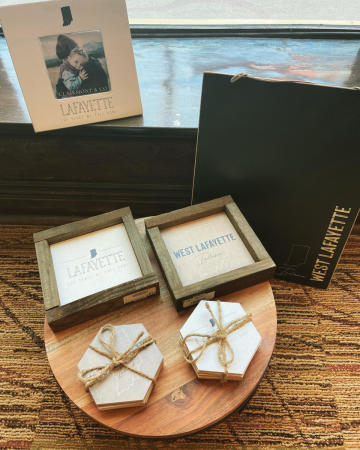 For the thrifty grad: Head down to Amused Clothing for a vintage Purdue letterman jacket or sweatshirt! You'll never know what cool Purdue finds you'll see there.
For the book-loving grad: Second Flight Books "100 Things Purdue Fans Should Know Before They Die" has all the best tips for Purdue's biggest fans to keep cheering on their Boilermakers.
                      
For more shopping ideas, click here.
And to every Purdue Grad, congratulations!
Retail therapy is a locally owned boutique and gift shop open in downtown Lafayette. Science has spoken and retail therapy is an effective...
continue reading
This campus favorite bar serves American fare and has been operating since 1919, it's a legendary hangout in the Village. Must be 21+ to...
continue reading
AmericanUsedClothingCompany est '86. authentic vtg clothing, sk8 shop, smoke shop, vinyl, etc. We're in the OG BASEMENT SHOP at #Purdue on...
continue reading