The Visit Tasting Team's first foodie adventure starts at The Lobby by Greyhouse. Read their experience at this Downtown Lafayette coffee shop and brunch and breakfast restaurant.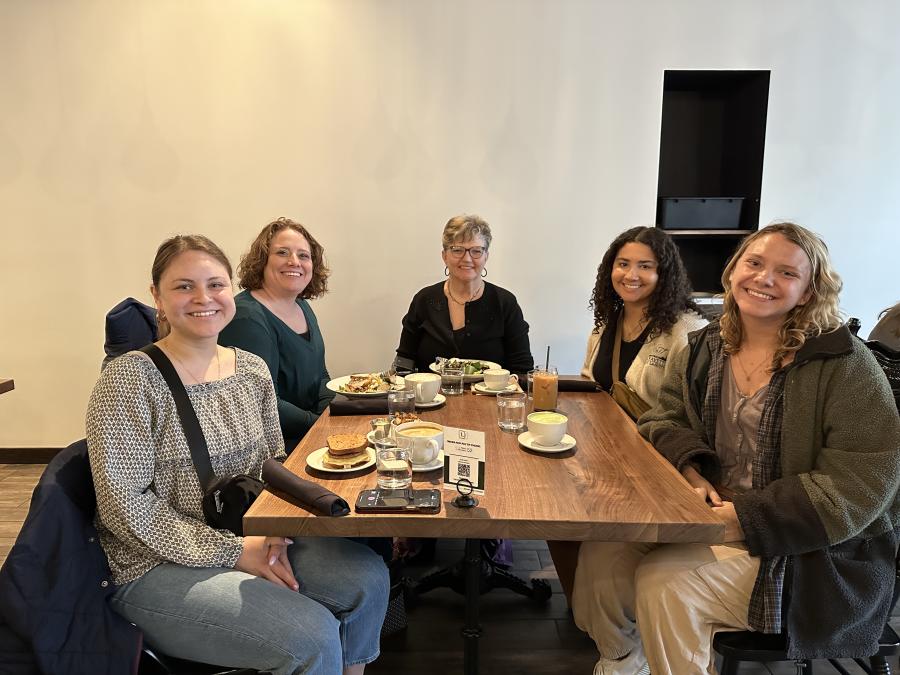 This charming restaurant offers a unique blend of flavors, impeccable service, and a cozy atmosphere that captures the essence of Lafayette. The warm and inviting ambiance, adorned with tasteful decor and soft lighting, creates an atmosphere of comfort and relaxation. The attentive staff greets you with a smile, setting the stage for an unforgettable dining experience. Fusing classic flavors with innovative techniques, the dishes here are a treat for both the eyes and the palate. Whether you're a fan of traditional American fare or seeking a culinary adventure, The Lobby has something to satisfy every craving. To complement their exquisite menu, The Lobby offers an impressive selection of coffee, craft cocktails, beer, and mocktails. Sip on a delicious espresso martini or a refreshing botanical spritz. The drink menu is carefully curated to complement the flavors of the cuisine and elevate your dining experience.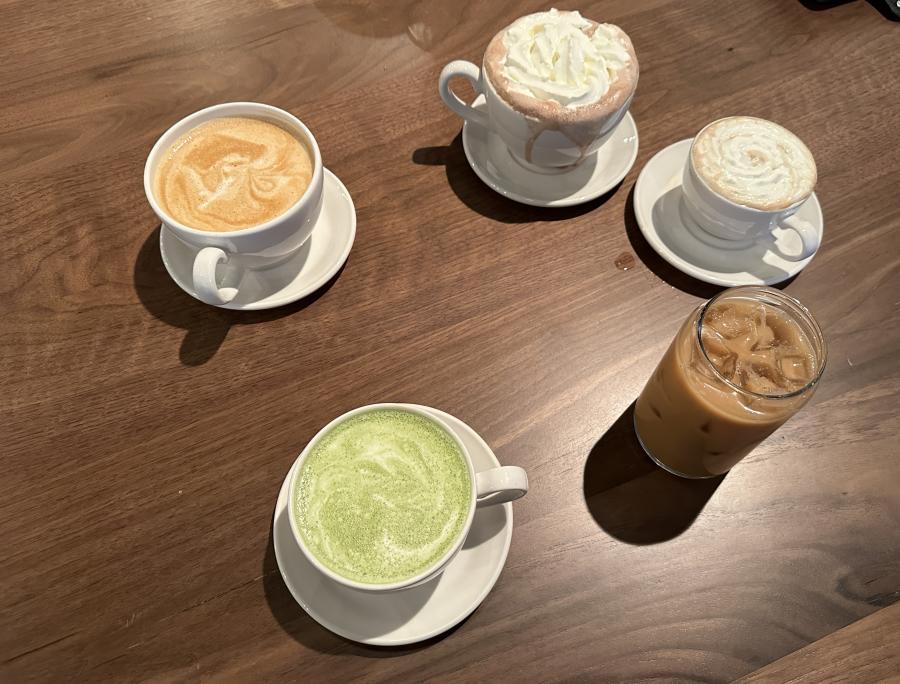 Emily Weisenberger of The Visit Tasting Table shared this, "I had been eyeing the monkey dog baguette on the menu ever since The Lobby opened. During our visit I gave it a try and it did not disappoint. Full of fresh and flavorful ham, cheese, spinach, and honey mustard, it's not your average deli sandwich. Like everything else at the Lobby, it exceeds expectations with its quality and taste. Accompanied by the perfectly seasoned chips and of course my very favorite Lobby menu item, the sweet potato biscuit, this meal made for the perfect lunch. No trip to the Lobby by Greyhouse is complete without a Greyhouse sweet Matcha Latte or one of their many well known coffee and tea drinks."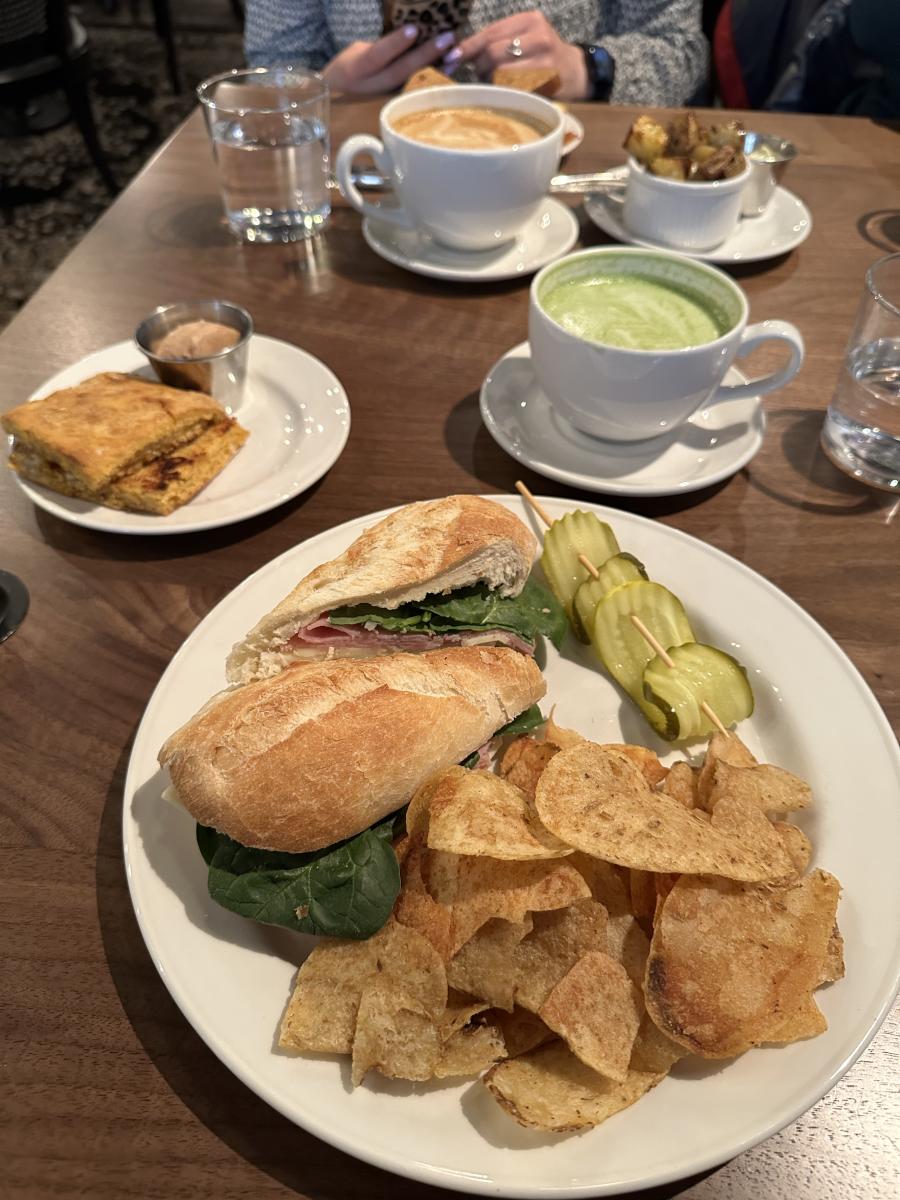 The Visit Tasting Table also sampled the Citrus Salad, Build your Own Breakfast sandwich (gluten free bread available!), a London Fog Latte, and Creme Brulee Latte. Here is what Jo shared about her Citrus Salad, "(She) added extra walnuts and switched up the dressing to Balsamic Vinaigrette. It tasted fresh, light, and delightful. Just enough grapefruit and orange to give that citrus kick, with the goat cheese and walnuts adding the perfect amount of protein for lunch. The spinach tasted like it was freshly picked today. It's probably going to be my go-to lunch at The Lobby often."All items were delicious and finished to the last bite and drop!
If you find yourself in Downtown Lafayette make sure to carve out time to visit The Lobby. From the warm welcome to the fresh ingredients, from the inventive dishes to the outstanding service, this new gem offers a truly unforgettable dining experience. The Lobby is more than just a restaurant—it's a culinary haven where every visit leaves you with a satisfied heart and a delighted palate.