"The venue was breathtaking and our guests raved about the food. Excellent staff and incredible hotel! We are so glad we chose the Courtyard Marriott for our special day." This quote, shared by Morgan, illustrates why you should choose the Courtyard by Marriott in Lafayette for your next special event.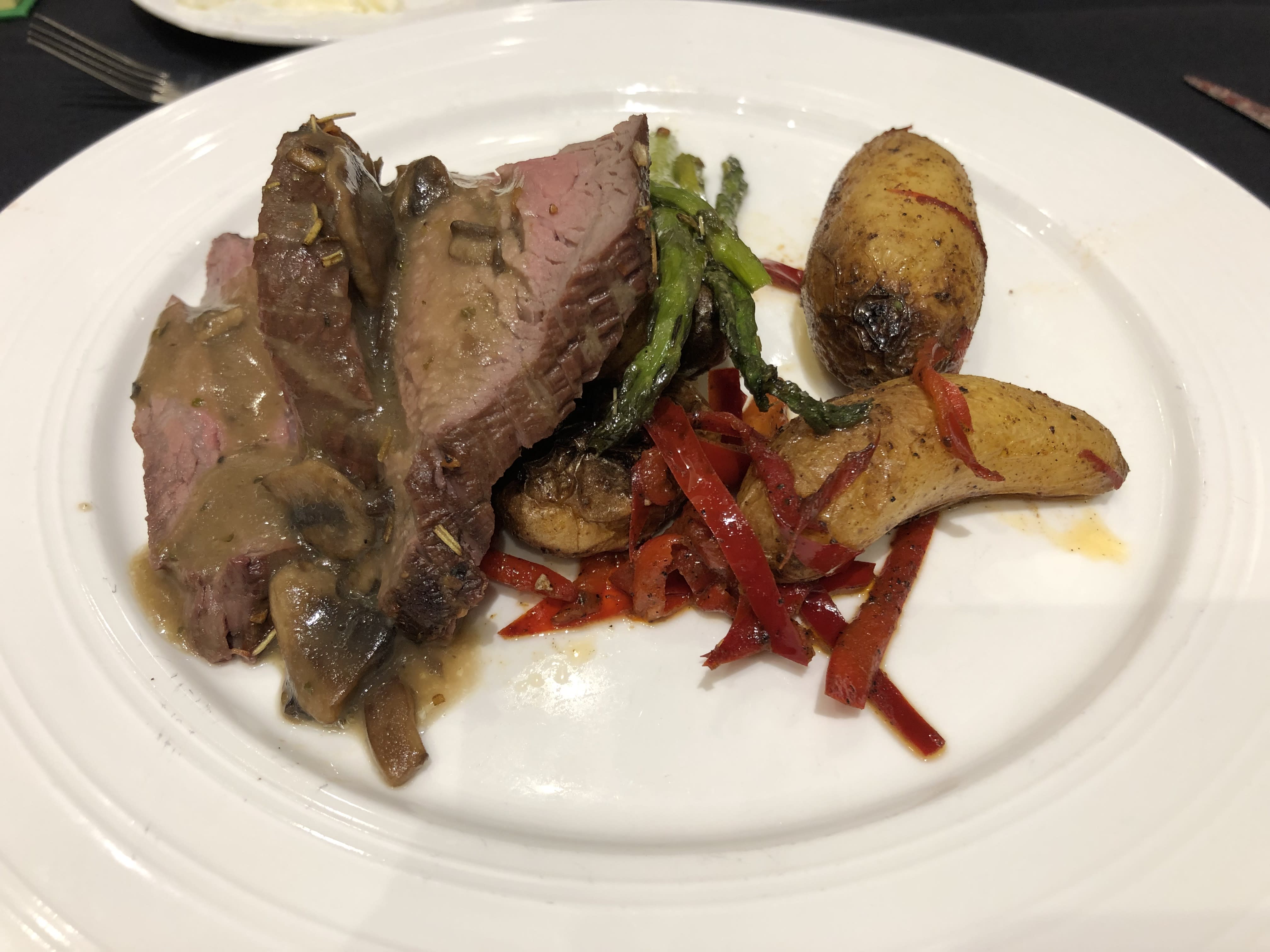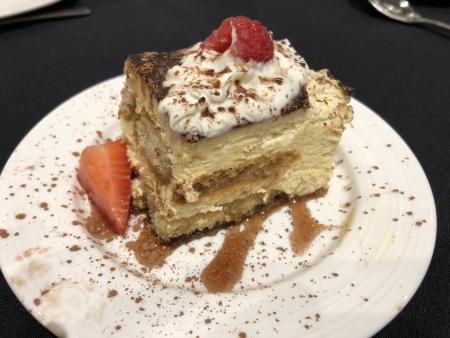 It's wedding and event planning season! Winter engagements lead to beautiful spring, summer and fall weddings. The staff at the Courtyard by Marriott is ready to offer their hospitality to help make your event spectacular. Their event planning team is amazing. From the initial meeting, the planning phases, to your special event day, they are there to assist, offer unique suggestions, and help alleviate any nerves.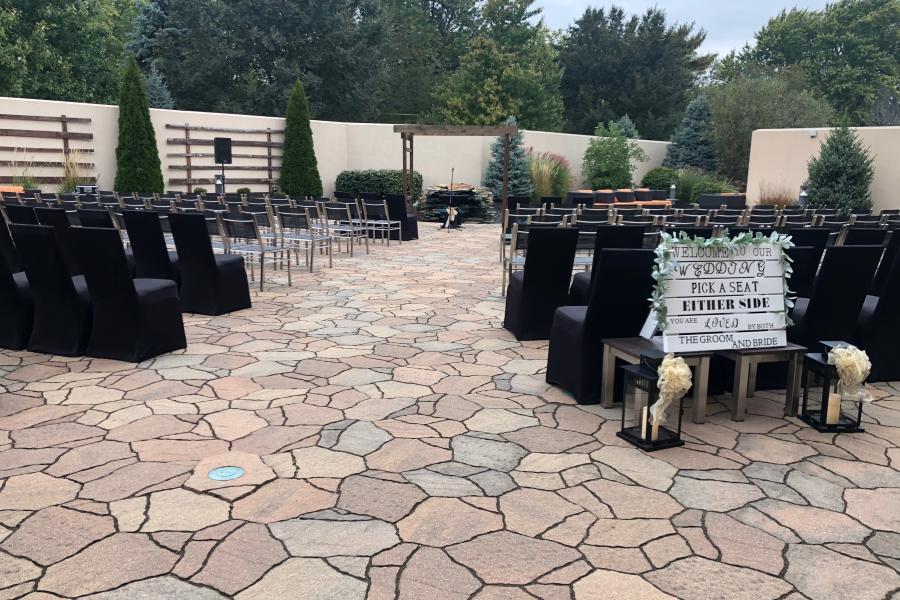 The Courtyard by Marriott offers a wide range of event space options for your wedding, meeting or special event. This hotel has a new conference space that includes a state-of-the-art, 5,500 square foot conference center and 32 new spacious and modernized guest rooms. The indoor ballroom includes 3,700 square feet of space that will seat 310 banquet style, 462 theater style and 262 classroom style. Their 5,400 square foot outdoor event patio includes a fire pit, small water feature and lovely outdoor patio seating. The area can be tented and have heaters if the weather is chilly. The conference center also boasts versatile meeting space, modern audio-visual systems, updated business services and custom lighting.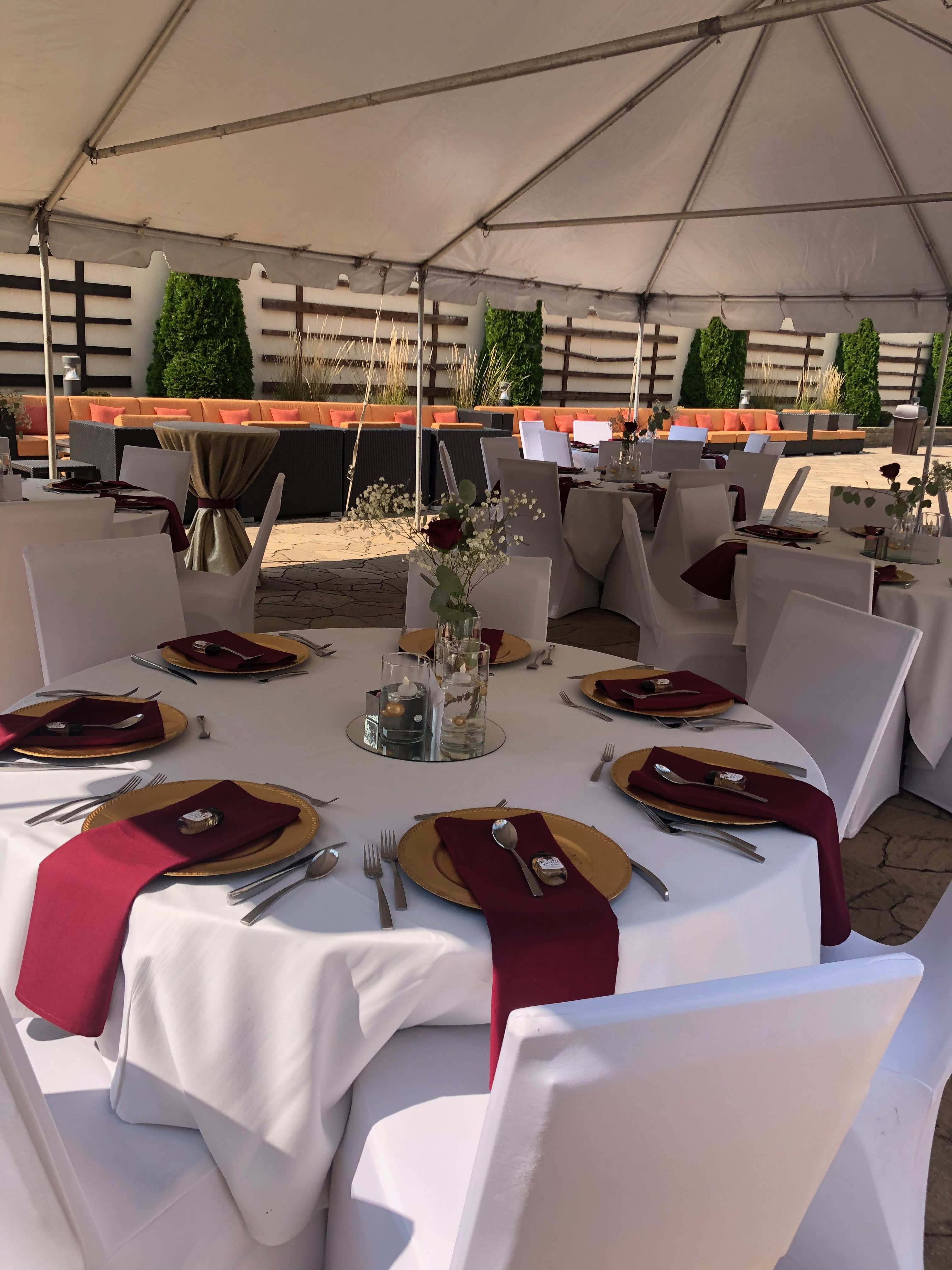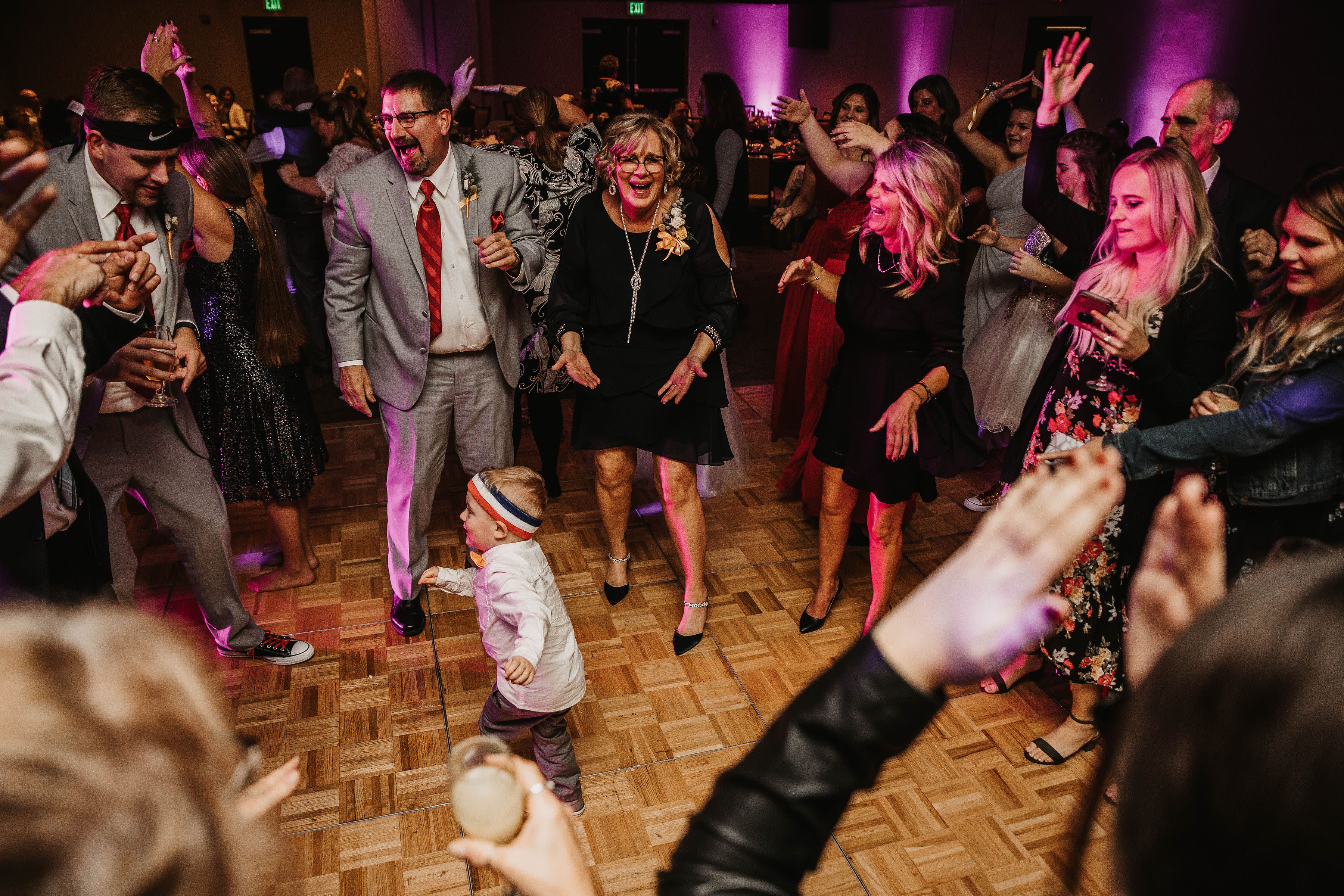 Brides and grooms! The Courtyard by Marriott offers a beautiful and expansive bridal suite. Brides can walk out the bridal suite door, down the elegant grand staircase to guests raving and adoring her entry. It's definitely a grand way to start your wedding! It is also a wonderful place to take bridal photos.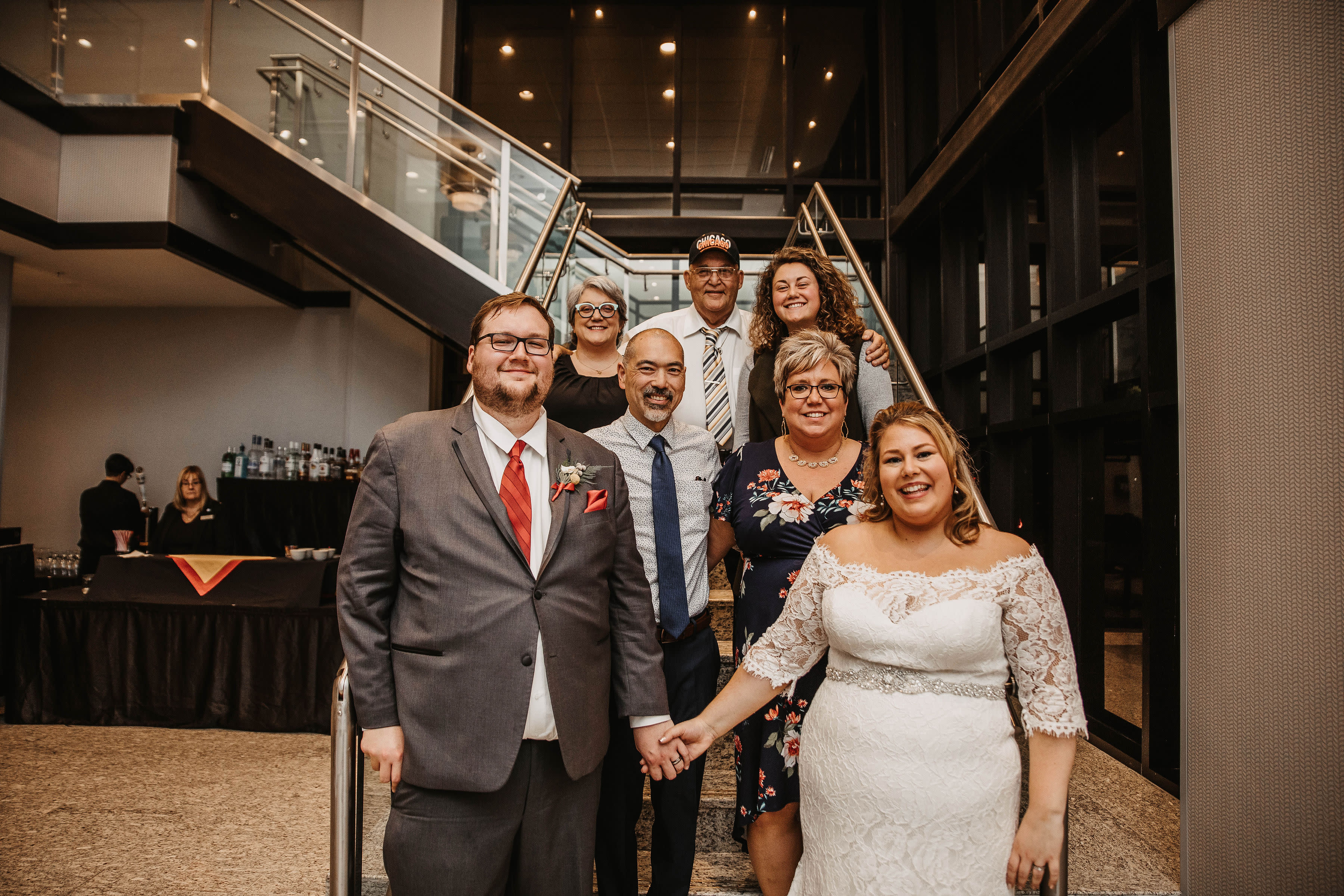 Safety is key at the Courtyard. The well-being of their guests and associates is of paramount importance to the Courtyard by Marriott. The Marriott "Commitment to Clean" program is committed to providing their guests with a safe environment that aligns with expert protocols for working to defeat COVID-19. From masking up to rigorous cleaning procedures to contactless check-ins, this hotel is doing everything they can to keep everyone safe.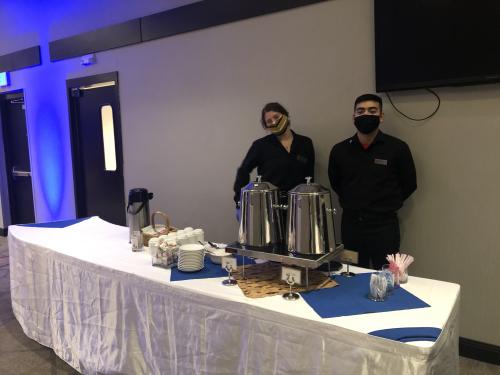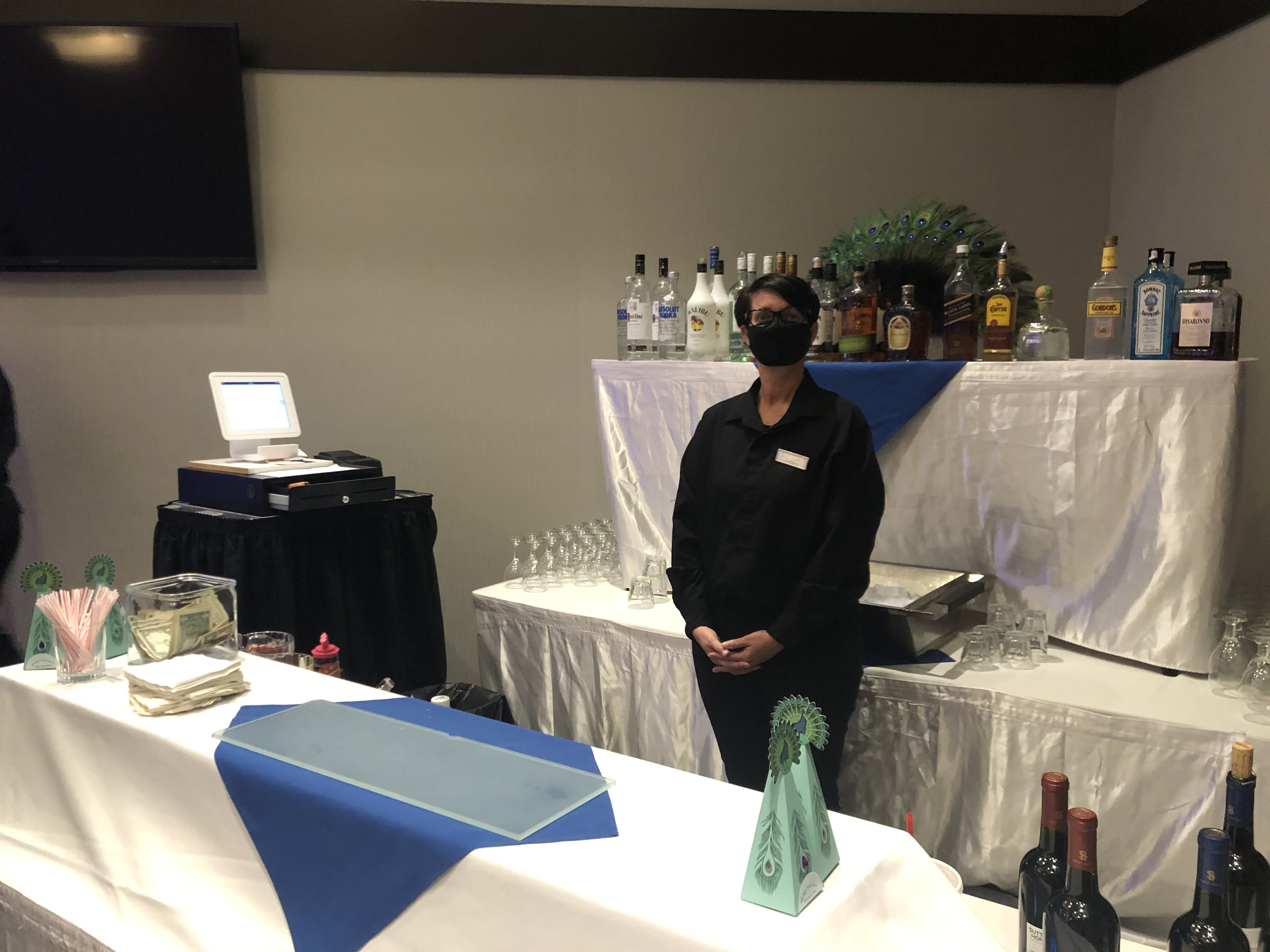 Let's celebrate it's 2021! If you are planning an event or looking for a safe, lovely place to stay, look no further than the Courtyard by Marriott in Lafayette.
Courtyard Lafayette Info.