Fresh Air Eats has been extended! What does this mean?  Every weekend, Friday-Sunday through November 15, streets in Downtown Lafayette are closing to expand outdoor dining patios! Come downtown to enjoy your favorite establishment's food and drink in a whole new way! Or visit nearby restaurants in Lafayette-West Lafayette that have wonderful patios and a few even have heaters on those cold, chilly fall days! 
Check these Autumn outdoor dining locations!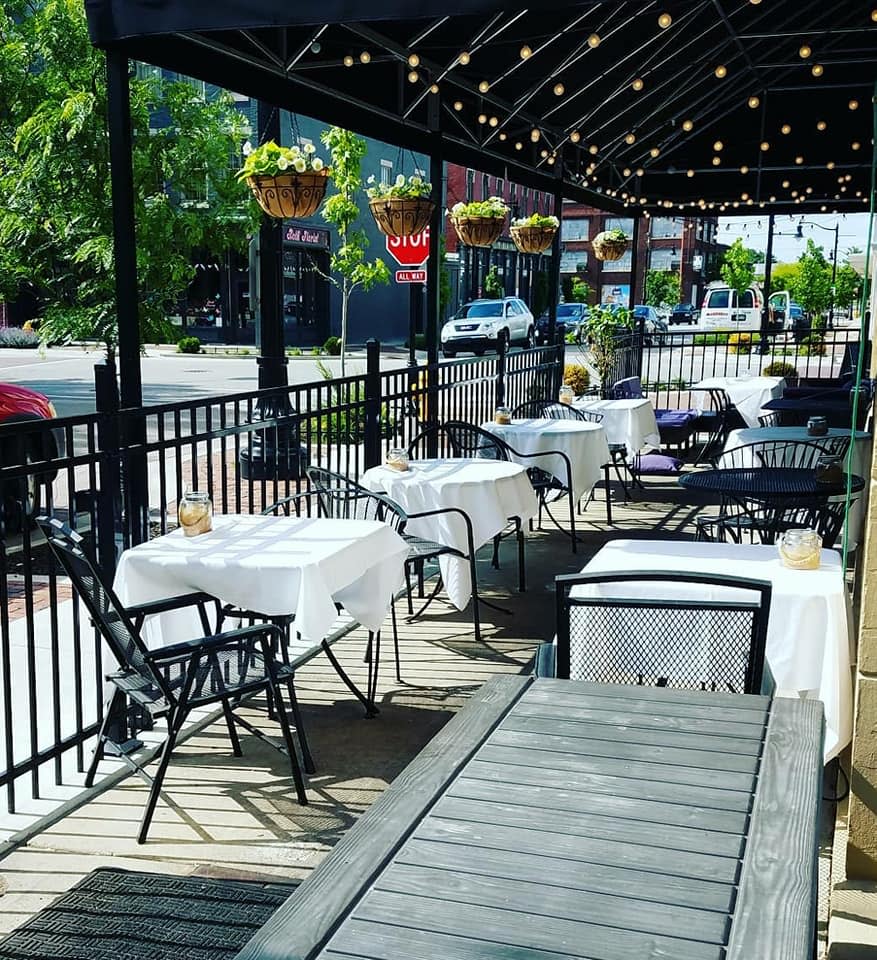 Bistro 501: Bourbon Hot Cider is back (and will keep you warm this fall!)!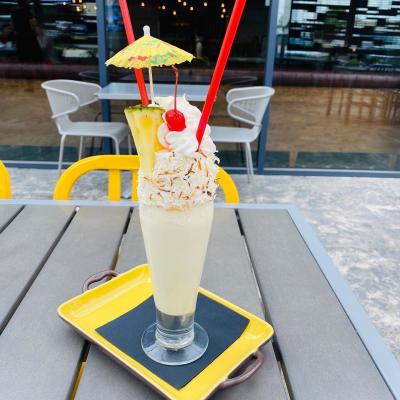 The Bryant: Enjoy a cocktail on their patio!
Digby's: Amazing food plus one of the best views of our beautiful courthouse!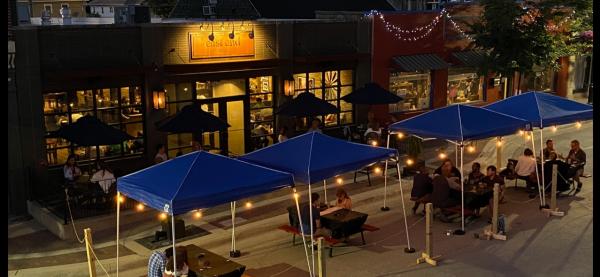 East End Grill: Best truffle fries imaginable! Advice: order extra garlic aioli! It's amazing!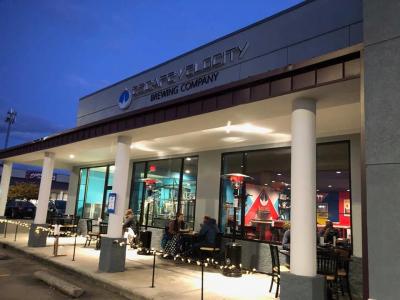 Escape Velocity Brewery: Their covered patio protects you and your beer from sun and rain!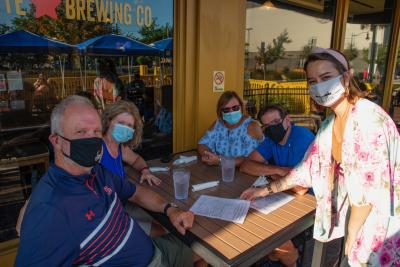 Lafayette Brewing Company: Enjoy a fresh cold beer at Lafayette's first brewery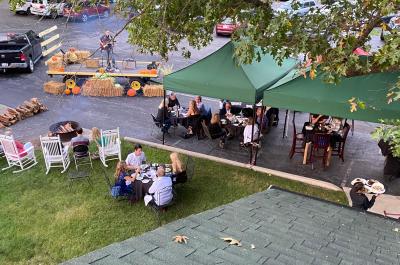 McGraws Steak Chop & Fish House: Gourmet dining with a riverfront view on the Wabash.
Nine Irish Brothers: Fire tables to keep you warm this fall!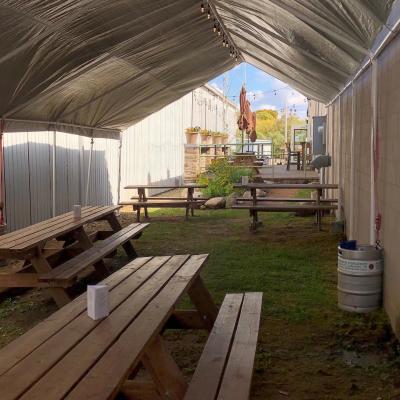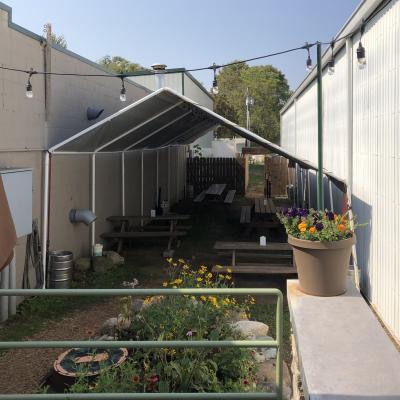 People's Brewing Company: Their beer garden is covered so you can enjoy your fresh local beer outdoors on these cooler fall evenings. Added bonus? Heaters and soup to keep you warm.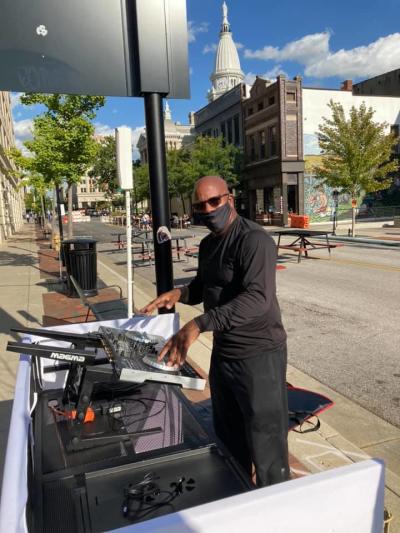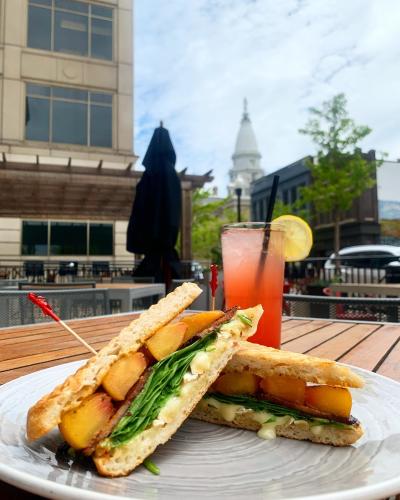 Red Seven: Sit and admire views of both the courthouse and Riehle Plaza (added bonus: live music on weekends!)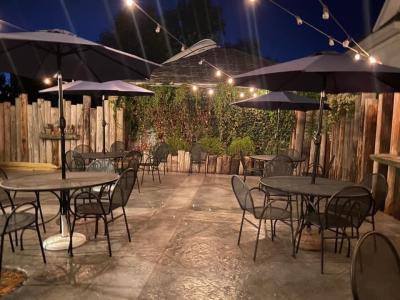 Parkside Lafayette Enjoy their outdoor patio as you enjoy their smoked meats!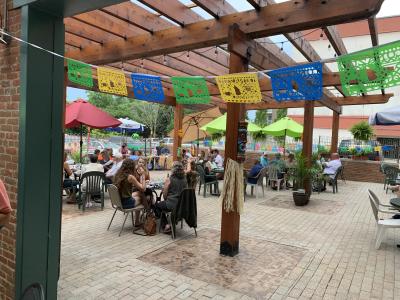 Sgt. Preston's: Enjoy live music on most Saturday nights in their extensive outdoor patio!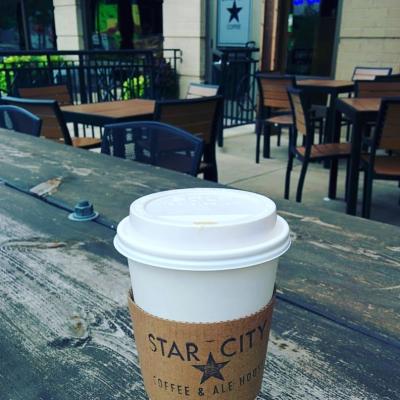 Star City Coffee: Sip on a fall flavored latte as you wake up in the morning in this lovely outdoor patio. 
Teays River Brewing & Public House: A comfortable outdoor patio, authentic beer, and mouthwatering food!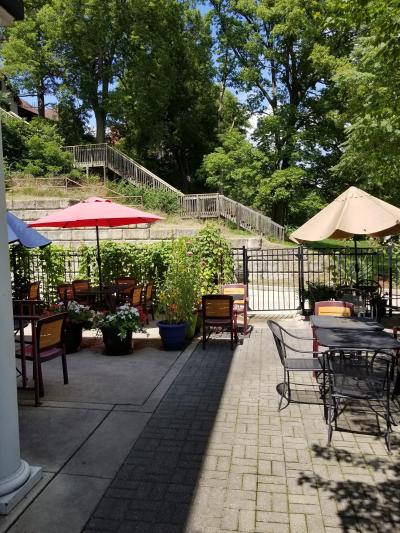 Town & Gown: Flowers galore can be found in this beautifully landscaped outdoor patio!
Triple XXX Family Restaurant: Your very own special dining tent to keep you safe while enjoying delicious burgers!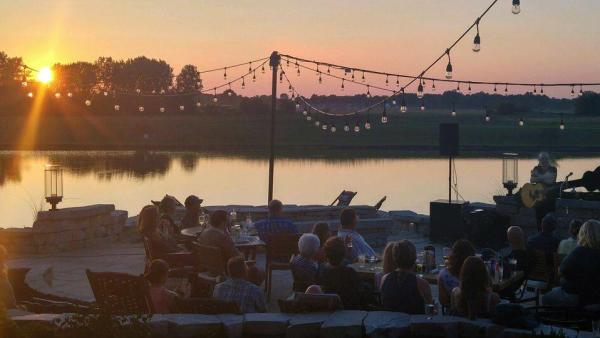 Walt's Other Pub and Walt's Pub & Grill both offer lovely sunset views on their patios on a nice fall evening! 
For more information about restaurants and more in Lafayette-West Lafayette, visit HomeOfPurdue.com.