Looking for something fun to do this winter? Don't miss, these unforgettable experiences in the Greater Lafayette area!  
Did you know, winter is the best time to visit Wolf Park in order to see the wolves most active? While they have limited hours in the winter, the wolves love the cooler weather and the breeding season also happens in the winter months, so they are out and about a lot more. Get the most out of your visit by attending a howl night on Saturday nights.
Are you an outdoor enthusiast? Prophetstown State Park offers a great option for outdoor winter sports, such as hiking and cross-country skiing. You might even see some unique wildlife while there. All seasons are great for bird watching; you will see different birds all year long so be sure to bring some binoculars. Check out their calendar for a list of fun special events and workshops that they hold throughout the winter.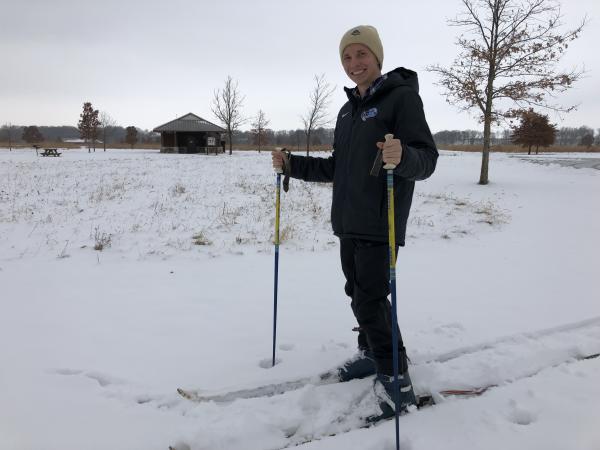 Is it a sunny day and you are ready to get out of the house? Take a stroll on the John T. Myers Pedestrian Bridge. This iconic bridge spans the Wabash River and connects the two cities. This is a great spot to do a little bird watching or to just observe the ice float down the river. Enjoy the new Promenade Deck on the Lafayette side as well as the pieces of public art on display. Warm up at one of the many restaurants or coffee shops on either side of the river.
Do you love watching romantic holiday movies? In so many they visit an outdoor ice-skating rink. It always looks so ideal and like a winter wonderland. Let romance blossom at West Lafayette's outdoor ice-skating rink, Riverside Skating Center. It is open, weather permitting, in the winter months and is located right at the base of the John T. Myers Pedestrian Bridge in Tapawingo Park along the Wabash River.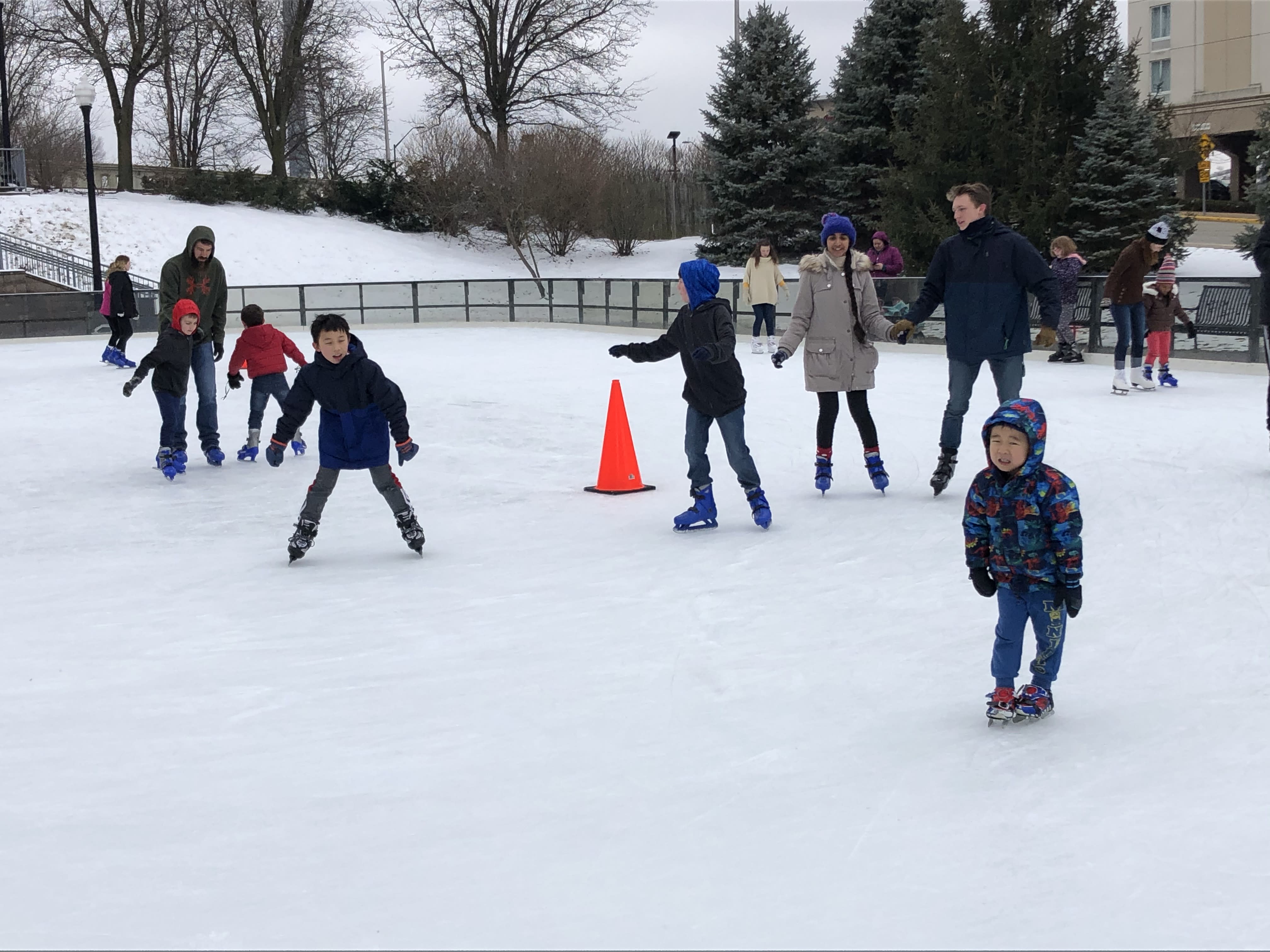 Do you love shopping local and visiting the local farmers market? Well, we know winter in the Midwest makes it nearly impossible to visit a farmers market, but you can shop at the Winter Market at Carnahan Hall! This market takes place every Tuesday from November through April from 3pm to 7pm. You may not find fresh produce, but you will find specialized foods, crafts, artisans, and direct sales companies with local consultants to find that special gift or item to treat yourself.
Is it snowing? Got an itch to relive your childhood and have a little fun? Try sledding! It's not just for kids! Go get a sled and dress in your warmest clothes and head to Murdock Park or Slayter Hill. You might just have the time of your life! Watch out though it can get bumpy at the bottom of the hill, you might want a chiropractor on hand to help get you back to normal afterwards. It's so much fun, it is worth it though! Check out some of the fun: https://www.youtube.com/watch?v=N0j2iU0nUR8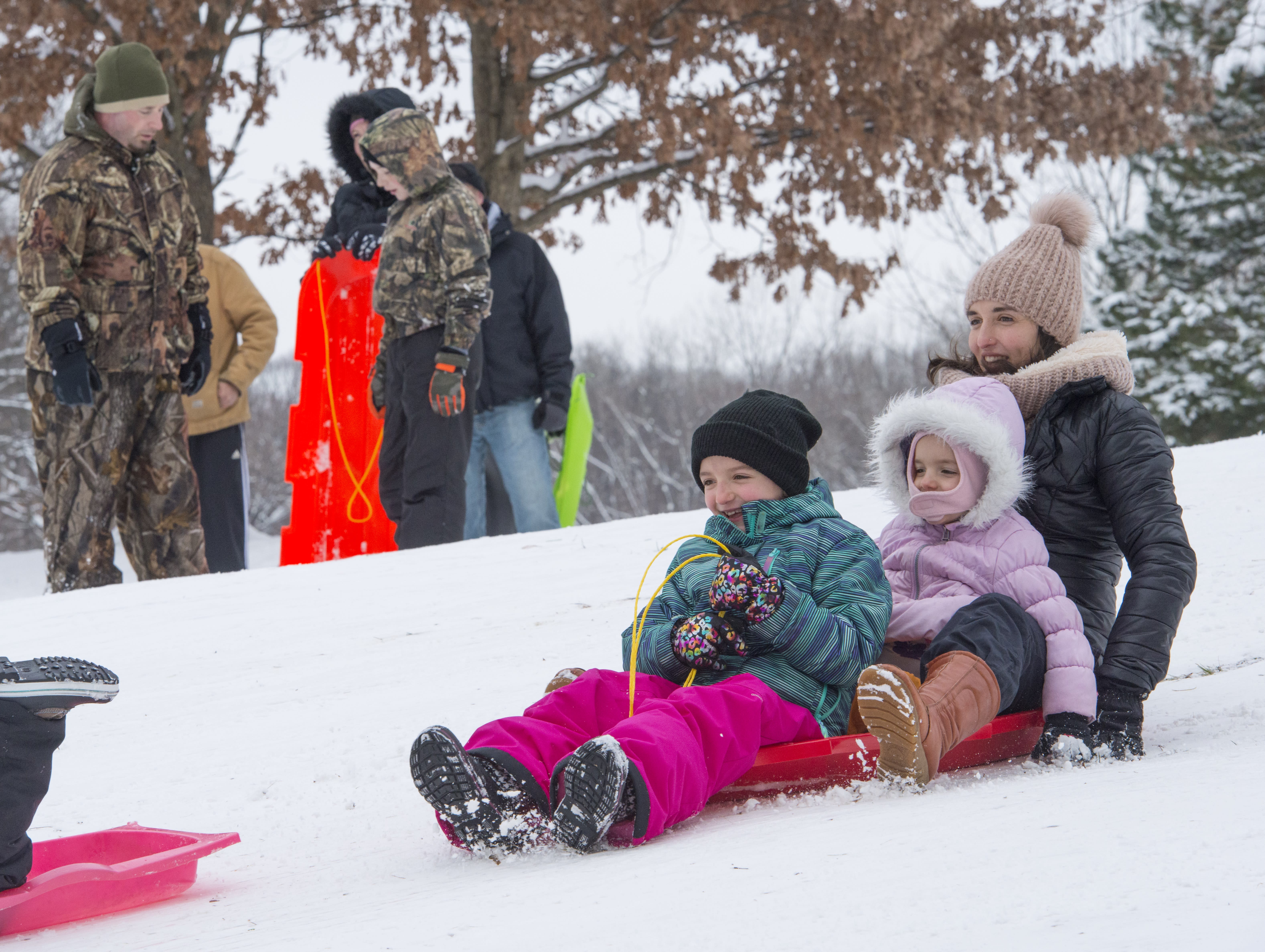 We hope you can enjoy some or all of these winter activities in the Greater Lafayette area! Do you have a favorite winter activity in the area? Tell us about it! Share on our social sites, #homeofpurdue.