Looking to change up your springtime routine this year? Lafayette-West Lafayette has sports options to offer all skill and experience levels! Whether you're a local, visiting for awhile or just stopping by for a quick stay, there's something for everyone! Spring into sports this season with these 5 fun outdoor activities in Lafayette-West Lafayette:
Disc Golf  
Disc golf is everyone's game and a perfect sport to pick up this spring! If you're looking to try a new sport and get involved with new people, The Wabash Disc Golf Club is welcoming of everyone looking to give Disc Golf a try. Murdock Park in Lafayette and Slayter Hill on Purdue's campus have courses that are easy to get to and great courses for beginners. Washout Waters and Washout Woods are the two courses at McAllister Park in Lafayette. These courses have been beautifully designed and are great for beginners or masters of the game!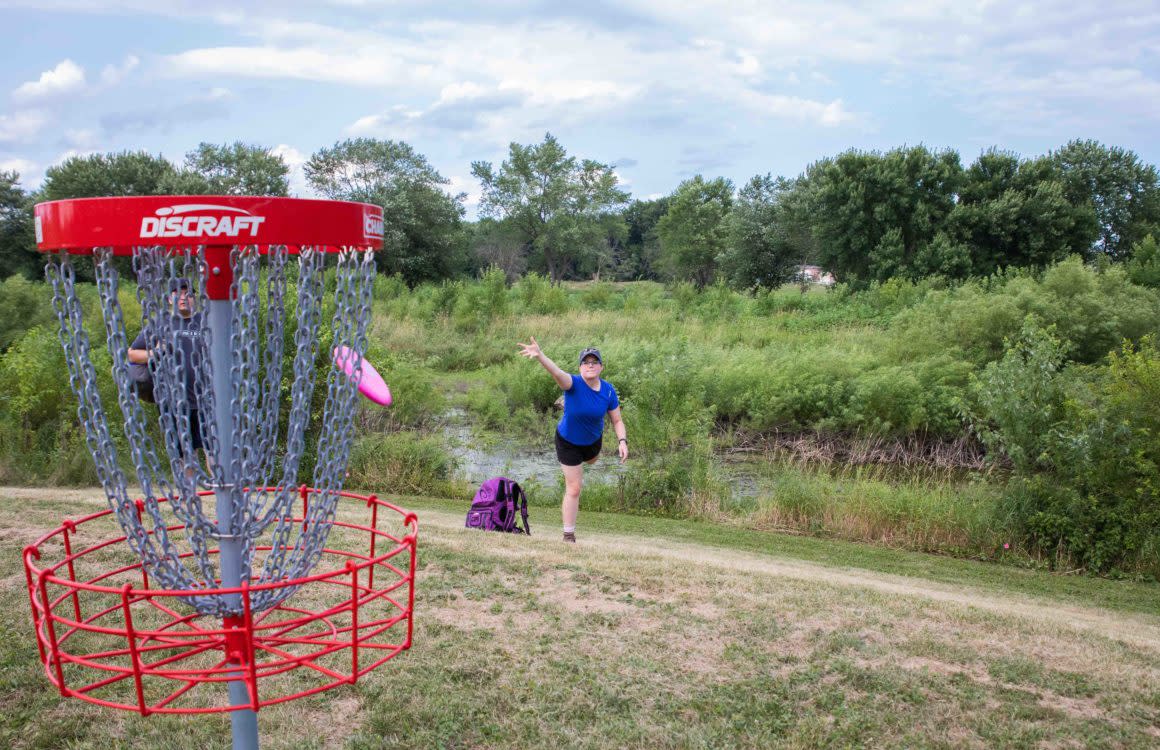 Batting Cages at Hole in One Family Fun​
No matter your skill or experience level, hitting balls in the batting cages is fun for everyone! Hole in One Family Fun has softball and baseball cages. No need to have your own equipment, they provide it all for you! Just show up and have fun! You can also enjoy a game of mini golf or arcade games while you're there!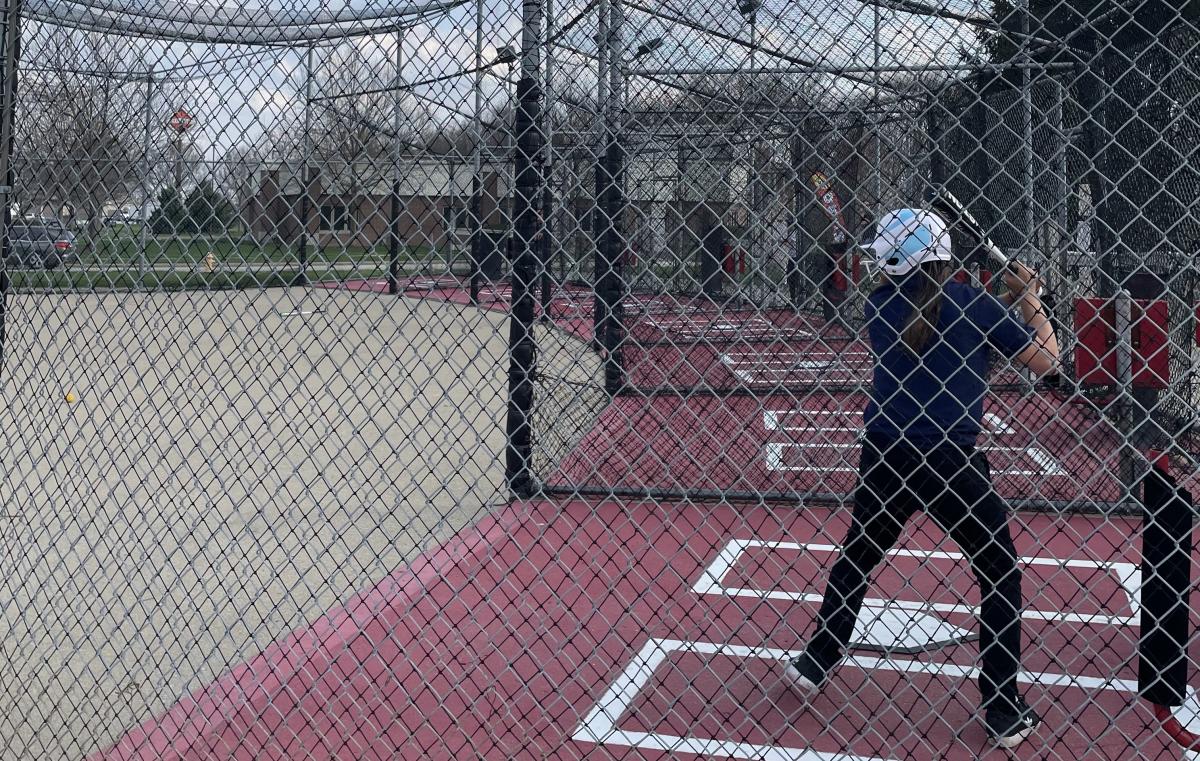 Tennis
Lafayette and West Lafayette have plenty of tennis court options to choose from. Armstrong Park is a Lafayette park favorite with 5 lighted tennis courts! The park also features a 2/3 mile walking trail, basketball courts, a playground, baseball fields and open green space perfect for picnics. Many Lafayette locals have made Armstrong Park their go-to spot because of it's versatility. We love playing tennis there, but if a break from tennis is needed, there's lots of options to change it up! Take a look at all the places to play tennis in Greater Lafayette here!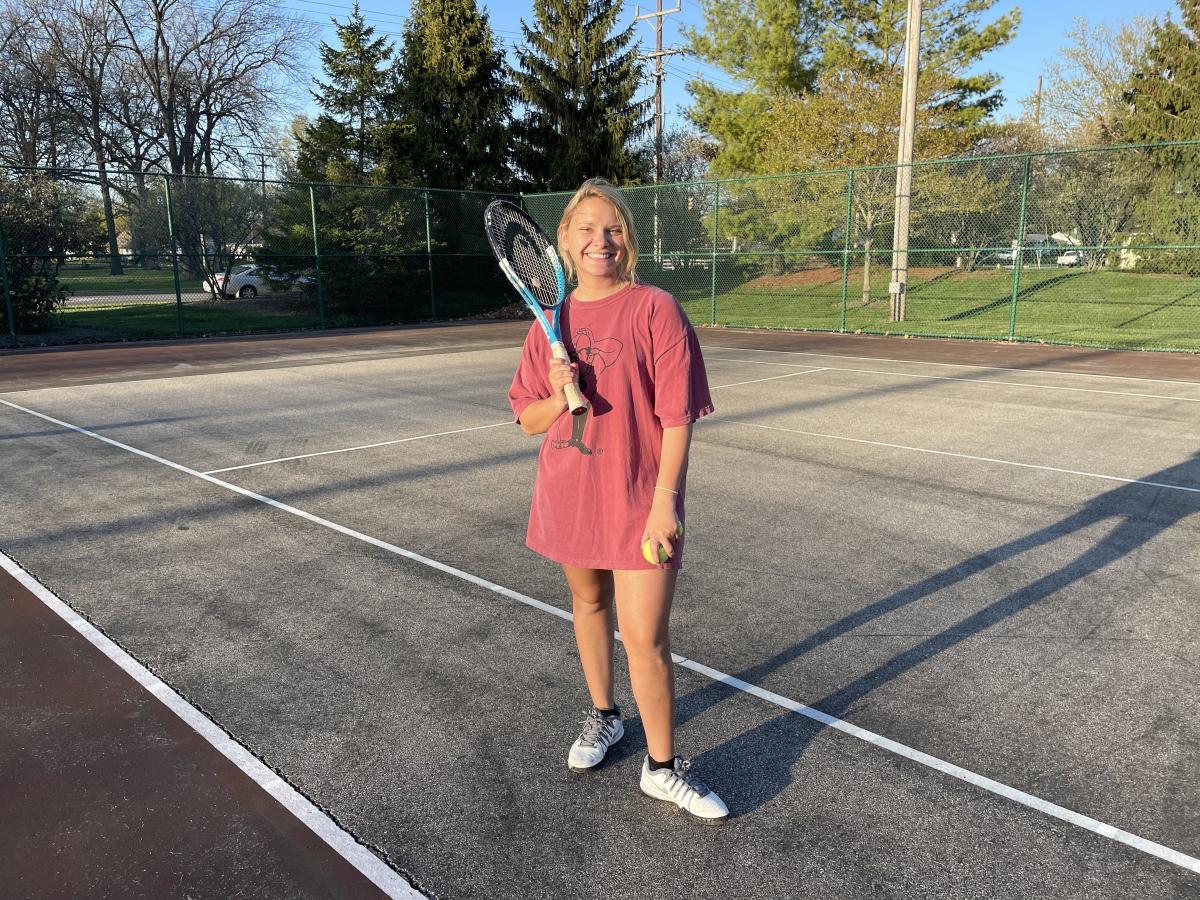 Golf
Lafayette-West Lafayette has golf for all budgets and skill levels. Battle Ground Golf Club is budget friendly and great for anyone looking to learn and master their golf game. Kampen and Ackerman-Allen at Birck Boilermaker Golf Complex are two perfect courses for those who are looking to put their golf game to the test! With all the golf options in Greater Lafayette, there is truly  a course for everyone! Check out all of our area courses here!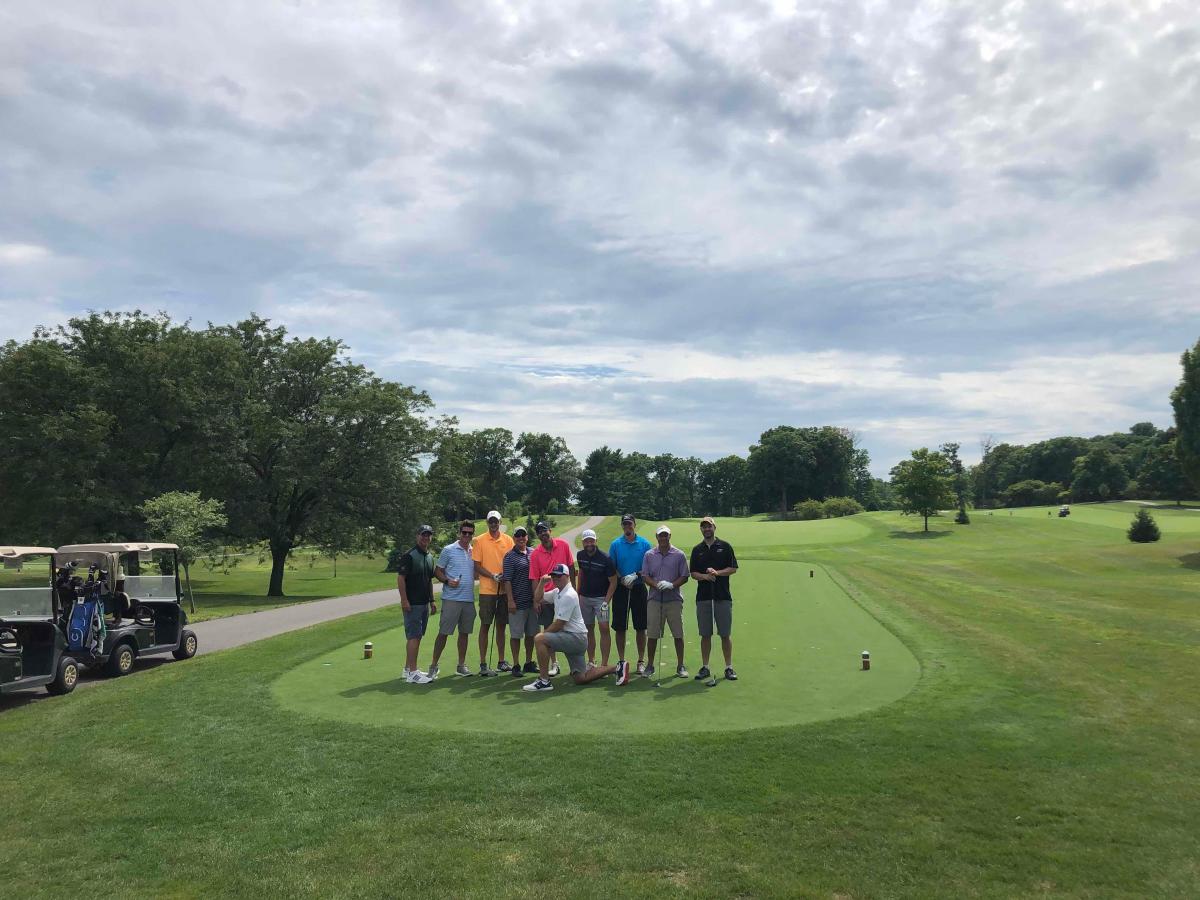 Biking and Hiking
Prophetstown State Park is the perfect place to enjoy a nice and easy walk or bike ride. With 10 miles of nature trails and 3.5 miles of paved bike trails, Prophetstown is for all types of walkers and bikers. There's plenty of places for picnics and relaxation after your hike or bike ride. Add this beautiful location to your spring routine! Check out all of Greater Lafayette's biking and hiking options here!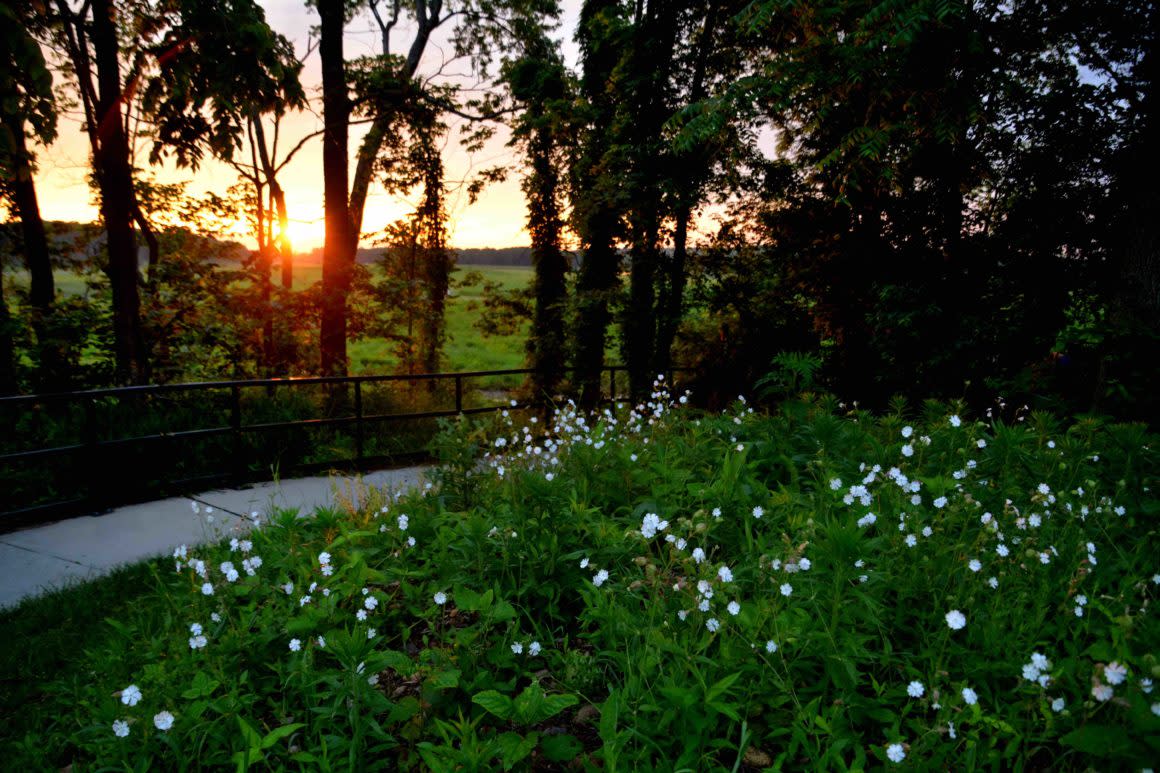 We hope you find this list to be a helpful tool to jumpstart your spring outdoor plans! Check out www.homeofpurdue.com for more information on things to do in Greater Lafayette.
Happy Spring!