1. Shopping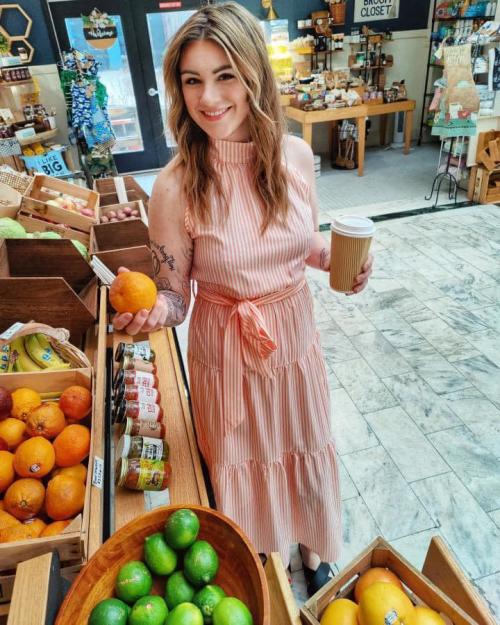 Upscale to vintage clothing, designer home accessories, gourmet goodies, original art in all media formats, music, games and even diamonds, Downtown Lafayette offers something for every taste and style. Shop at Boutique LoriAnn (dress featured above) and then stroll around downtown for groceries (produce from Bistro Market & Deli featured above), home decor, jewelry and more.   
2. Eat and Drink at Indiana's oldest bar and Indiana's 2nd oldest brewery

  I am a history buff and I have always enjoyed going to places that have history and character. The Knickerbocker Saloon is Indiana's oldest bar and throughout the years they have had some familiar guests that go by the name Mark Twain, Al Capone, and Neil Armstrong! Pretty cool right?! The Knickerbocker is a bar that everyone needs to have on their list of places to visit.    Downtown is also the home of Lafayette Brewing Company which is the 2nd oldest operating brewery in the state. Located on Main Street, they have a large building that consists of a downstairs dining area and an upstairs bar that is 21+. The downstairs dining area is family-friendly, and kids eat free on Sundays. Go check it out!  

 
3. Sweet Tooth Paradise
I have the biggest sweet tooth ever and I know I am not the only one. Downtown does not fall short with options to satisfy that sweet tooth. Some of my favorite places to get treats is McCord Candies, Scones & Doilies, Sweet Revolution, and Something Blue Bakery.   McCord's features a variety of candies, sodas, sweets, and food. They have the best old-fashioned soda that will satisfy you on a hot summer day.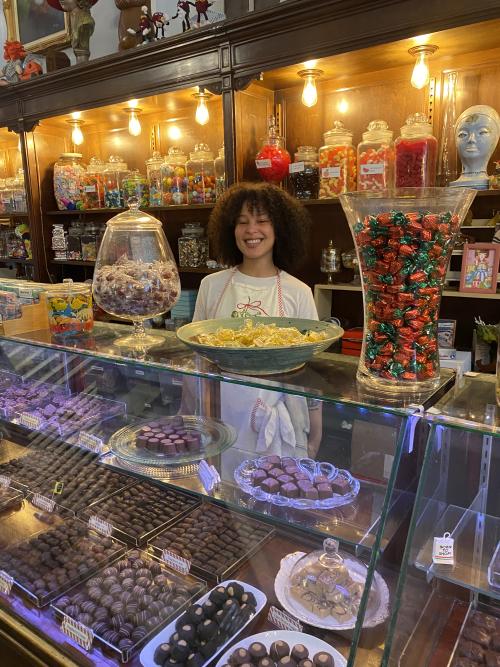 Scones & Doilies offers European fresh-baked goods that will leave your taste buds soaring. This bakery offers items such as rugelach, galettes, baklava, scones, cupcakes, cookies and more. Their items are almost too pretty to eat, but it doesn't stop me from devouring them!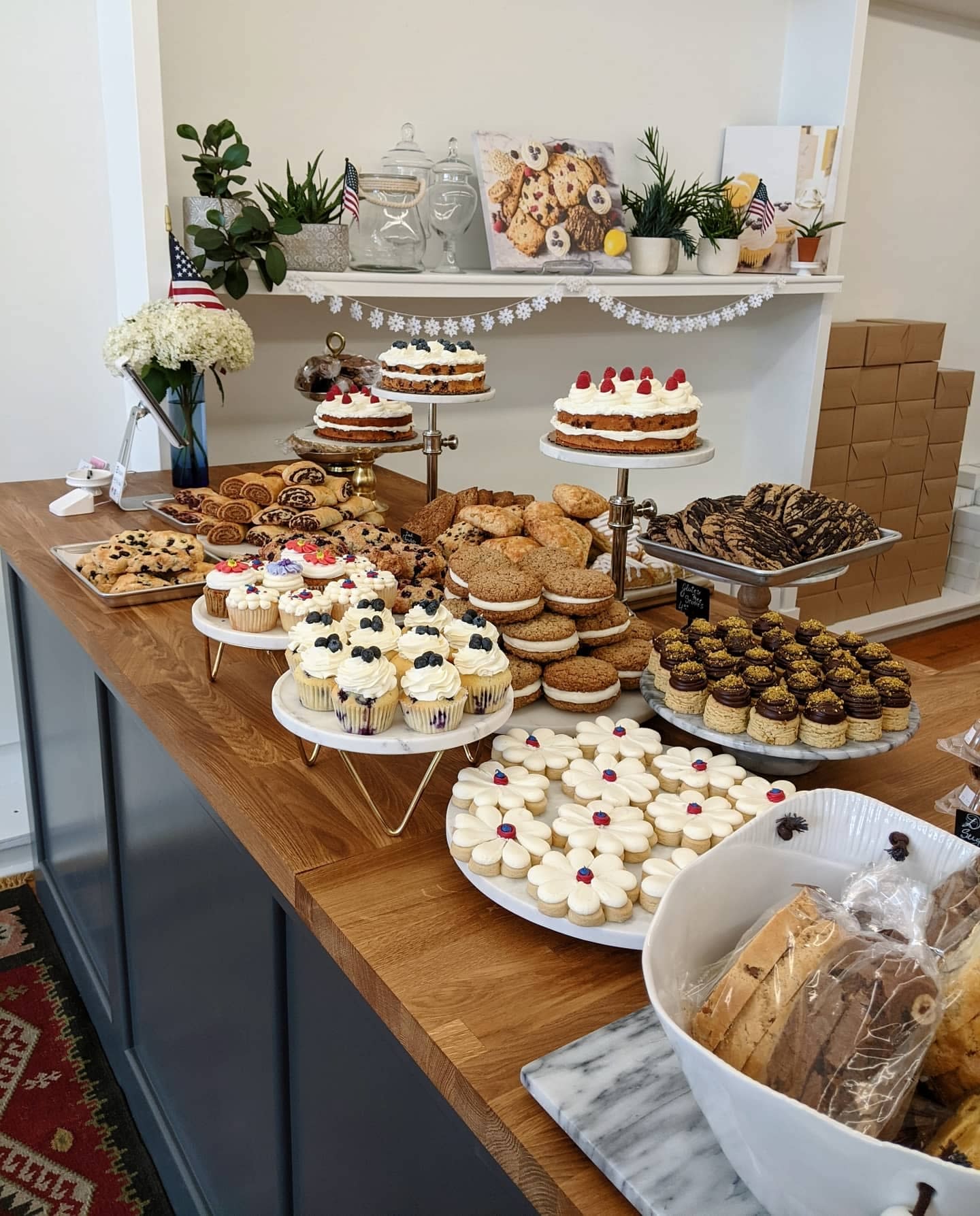 Sweet Revolution Bake Shop is a bakeshop that features many homemade goods, but my personal favorite is their macarons. Their menu has a variety of options, so everyone will be able to find a dessert to enjoy!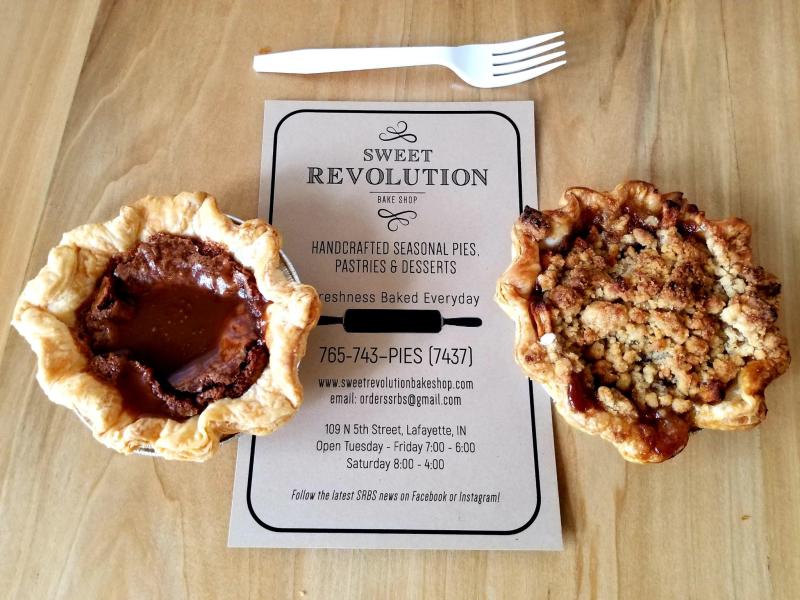 4. Bridge Walk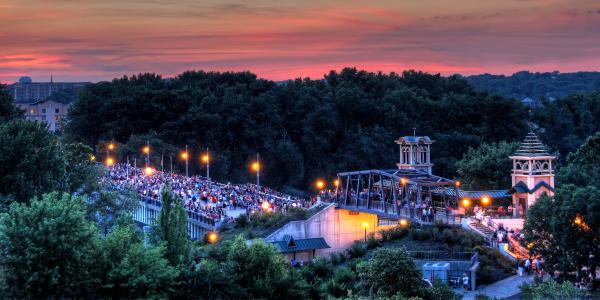 Nothing says summer more to me than sunset walks. One of my favorite areas to go on a sunset walk is across the John T. Myers Pedestrian Bridge. It's located close to the Amtrak station, so you can sit on a bench and watch the trains go out with the view of the sun setting on the Wabash River.  

 
5. TASTE of Tippecanoe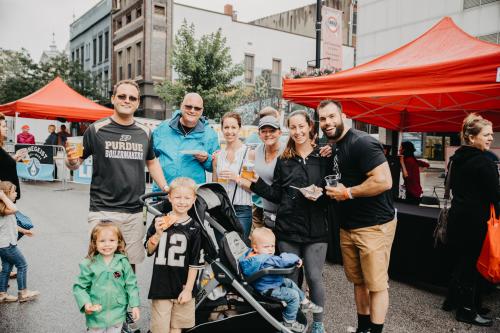 This is another amazing event that is hosted downtown. This event will feature around 20 vendors of local restaurants, breweries, and food trucks. There will be live music, local art, good food, and even better company. Grab your friends and family and get tickets today to the TASTE of Tippecanoe!