Experience Indiana Golf at its best in Lafayette-West Lafayette. Our community gives golfers the chance to experience the challenge and beauty of 7 of Indiana's finest golf courses all in one place. There are endless reasons to golf here, but we came up with a list of our top 5 reasons why you should check out our midwestern golf destination. 
1. Our Award Winning Courses
West Lafayette is home to 2 Pete Dye courses at Birck Boilermaker Golf Complex on Purdue's campus. The Kampen Course, a Pete Dye design, is an 18-hole, links-style, par-72 championship golf course. The Ackerman-Allen course is an 18-hole, parkland-style, par-72 championship golf course. Kampen is rated one of the top collegiate courses in the nation and has received many awards over the years. Both Kampen and Ackerman Allen made Golf Digests best courses in Indiana list in 2021. Visit both Pete Dye courses at Birck Boilermaker Golf Complex and mark them off your Pete Dye Trail passport. Not familiar with the Pete Dye Trail? Learn more about the epic collection of 7 Pete Dye courses in Indiana here! 
Coyote Crossing is an award winning Hale Irwin design course located in West Lafayette. With five sets of tees on every hole, the course will offer a challenge for players of all caliber. Irwin describes the terrain as "near perfect, with views of open meadows to mature wooded areas". This course is a favorite among locals and visitors. 
Battle Ground Golf Club is just a short drive from West Lafayette. Battle Ground is designed to be fair for every golfer, with wide bent grass fairways offering multiple target lines. Sizable greens and large surrounds allow an array of shots to be played from close range.
Greater Lafayette is also home to The Ravines and The West Lafayette Country Club. We take pride in all 7 of our wonderful courses. Find more info about each course here!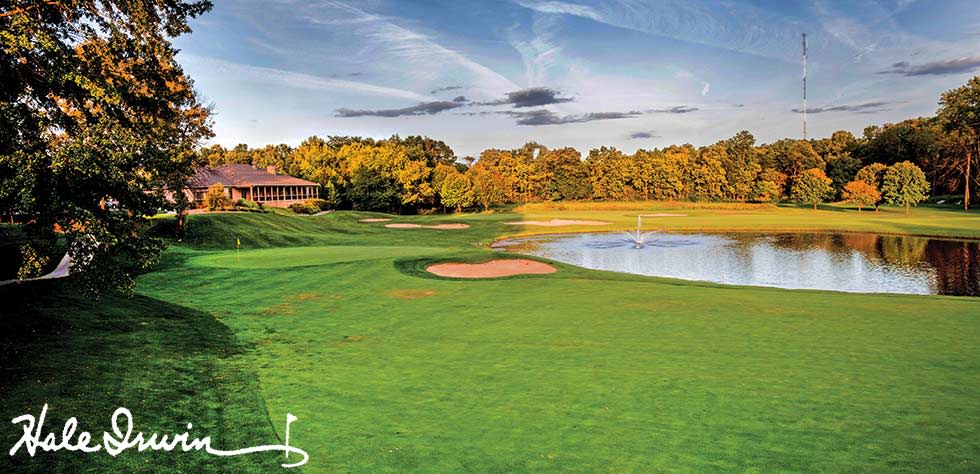 2. Stay and Play Experiences
Coming from out of town and want to stay and play? We have custom golf packages for any kind of golf group. Our groups can choose from 5 amazing stay and play courses and 5 different stay and play lodging options to customize the perfect Midwest golf getaway. Lodging includes Hilton and Marriott brand hotels plus a local bed and breakfast option, The Whittaker Inn. More information on our stay and play packages can be found here.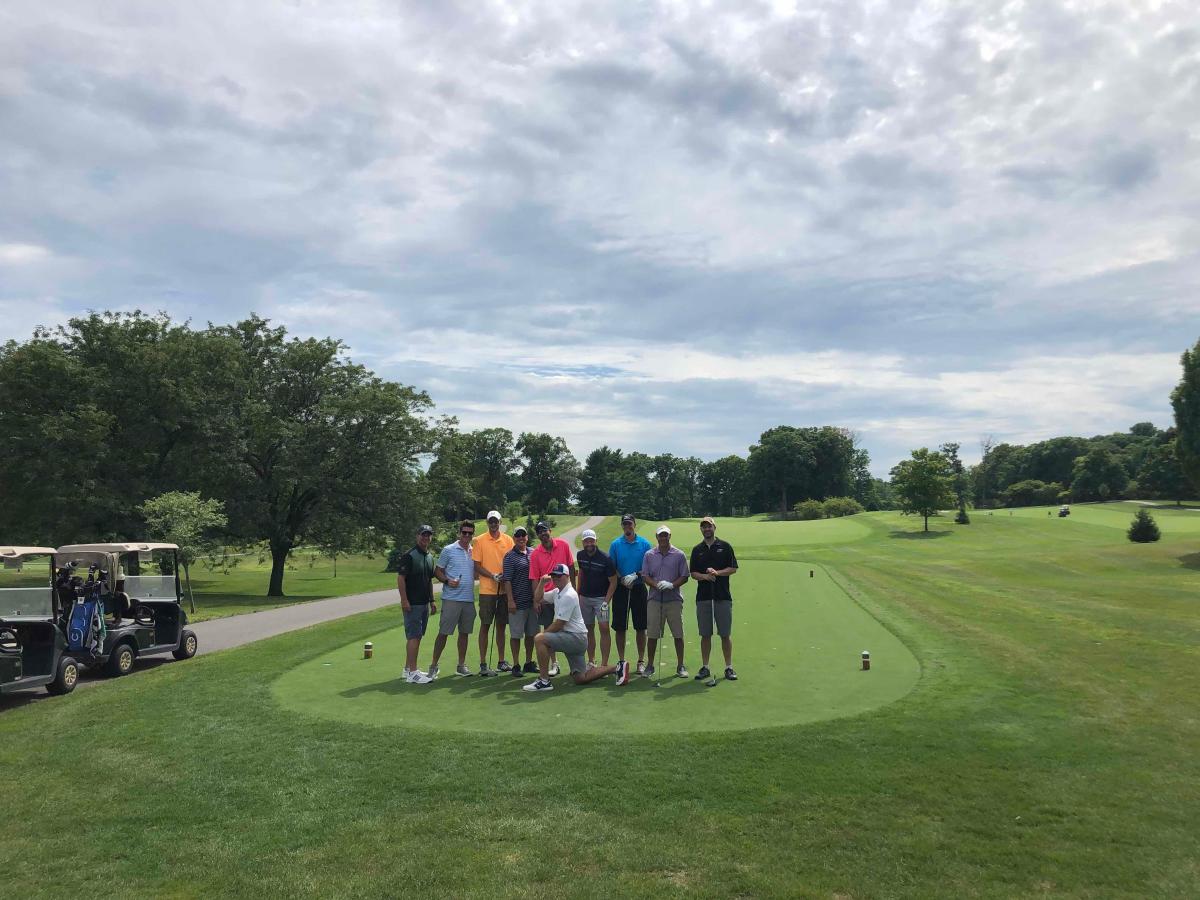 3. Golf Lessons
If you're new to golf or just want to better your game, we can help! Our courses offer golf instruction options for all types of golfers. Some of our courses even offer golf clinics for women, couples and youth. Give your course a call for more info on golf lessons. 
4. The Changing of Seasons on the Golf Course
Is there anything better than the changing of the leaves on an Indiana golf course? Indiana has some of the best golf and the best fall leaves. Not only is our fall season beautiful, but spring too. Whether it's changing leaves or blooming trees, the best place to see it is from the green.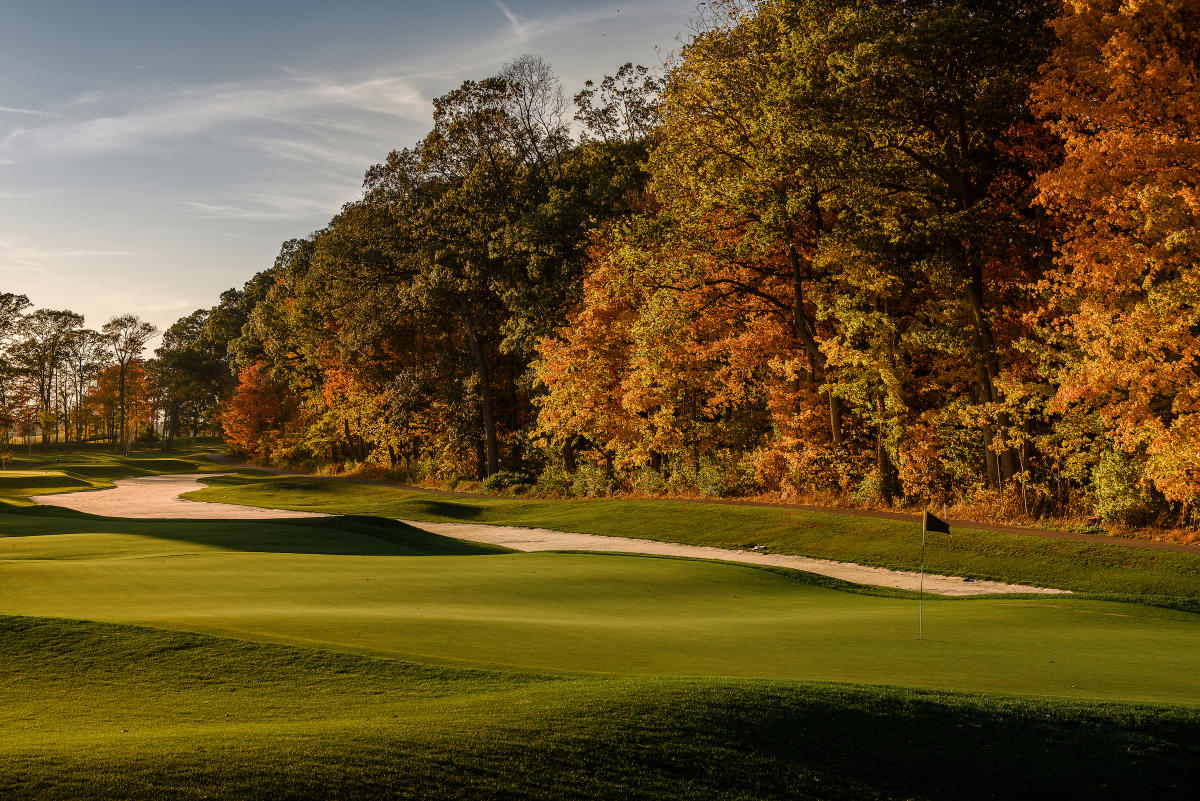 5. Fun Before and After Rounds 
Experience all the things to do in Greater Lafayette before or after your golf game! Lafayette is home to eclectic shopping, dining and unique attractions for all ages and interests. Experience our alluring art scene including galleries and public art, plus a variety of great festivals throughout the year. See all there is to do in Lafayette-West Lafayette here! 
If you didn't already know Boilermaker country is beautiful golf country too, you do now! We hope to see you on the courses soon! 
The Lafayette-West Lafayette Stay and Play Brochure covers the different stay and play options including hotels and courses.
Continue Reading