Growing up, Purdue sports was everything I knew. The atmosphere the second you step into the stadium is something that can never get old. Sports at Purdue is its own entity. So, if you've been thinking about coming to town for a Purdue sporting event but haven't make the commitment yet, here are five reasons to do so:
The Environment
Every home sporting event is animated, and each sport has its own unique fan cheers. At football games, you will see people raising their keys and making noise as we get ready to kick the ball off. At basketball games, the chants of "Whose House? Our House!" can be heard as we intimidate the opponents in one of the loudest college basketball arenas. At volleyball games, chants for individual players are heard as they go up to serve. At every home game, the band will lead fans in singing "Hail Purdue." In this moment, you can see what it means to be a part of Purdue sports and how special it is to everyone in the stands.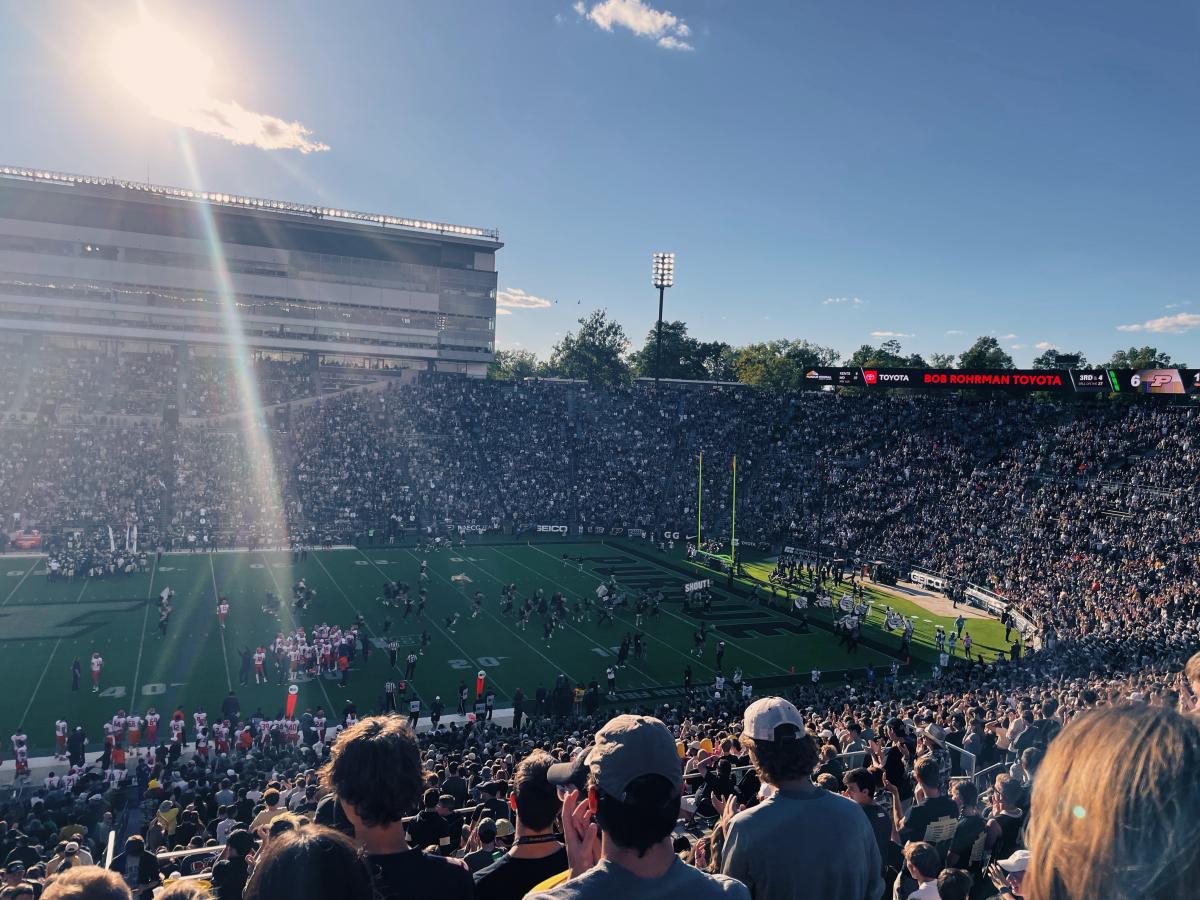 The Food
You can't tell me you don't ever crave a good box of buttery popcorn. Or a warm soft pretzel with cheese? From hot dogs to candy, and soda to beer, Purdue concessions are always the best for satisfying those random concession food cravings you may have.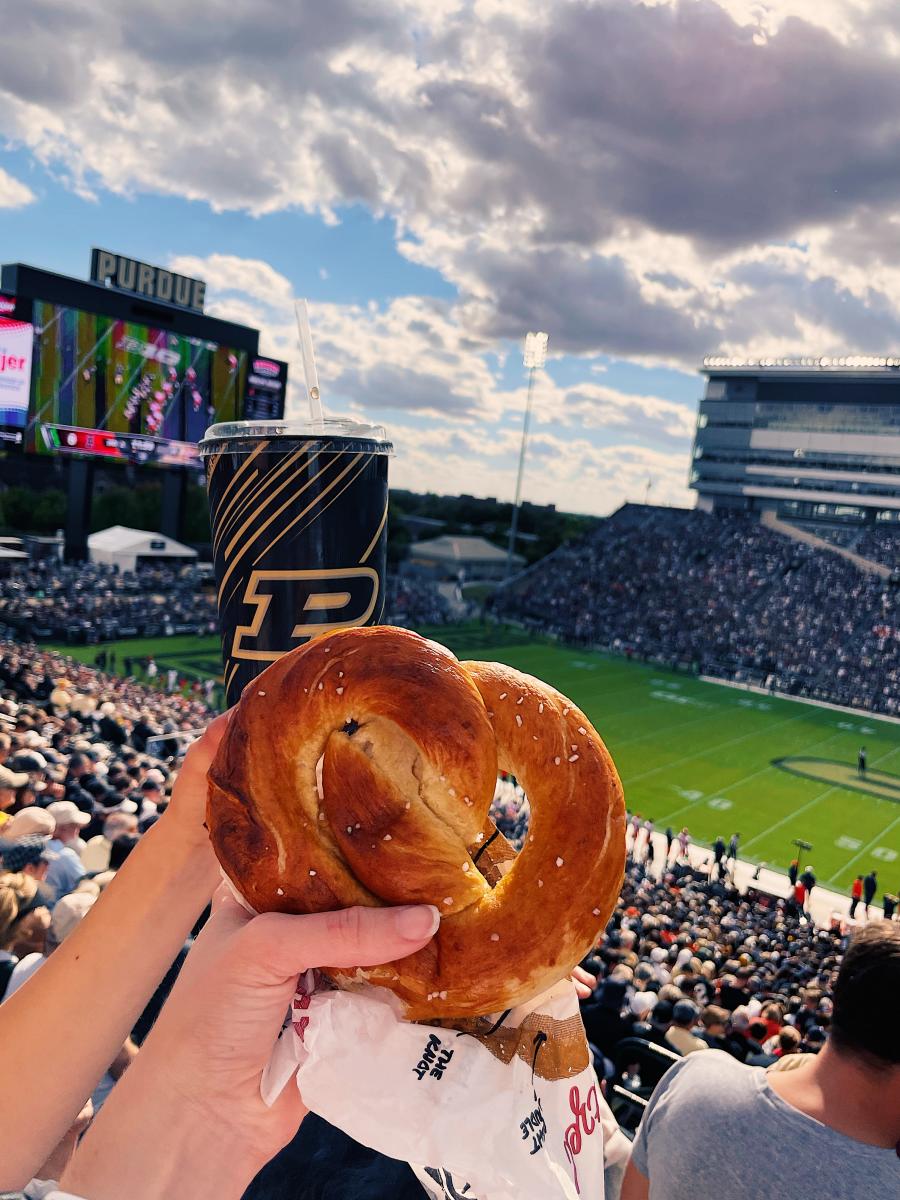 There's a Sport Every Season
No matter what time of year you come into town, you can always find a different sport in season at Purdue. In the fall, you can come see football, volleyball, tennis, soccer, cross country and golf. In the winter, you can watch basketball, wrestling and swimming and diving. Then in the spring/summer, you can watch softball, baseball, track and field, and golf.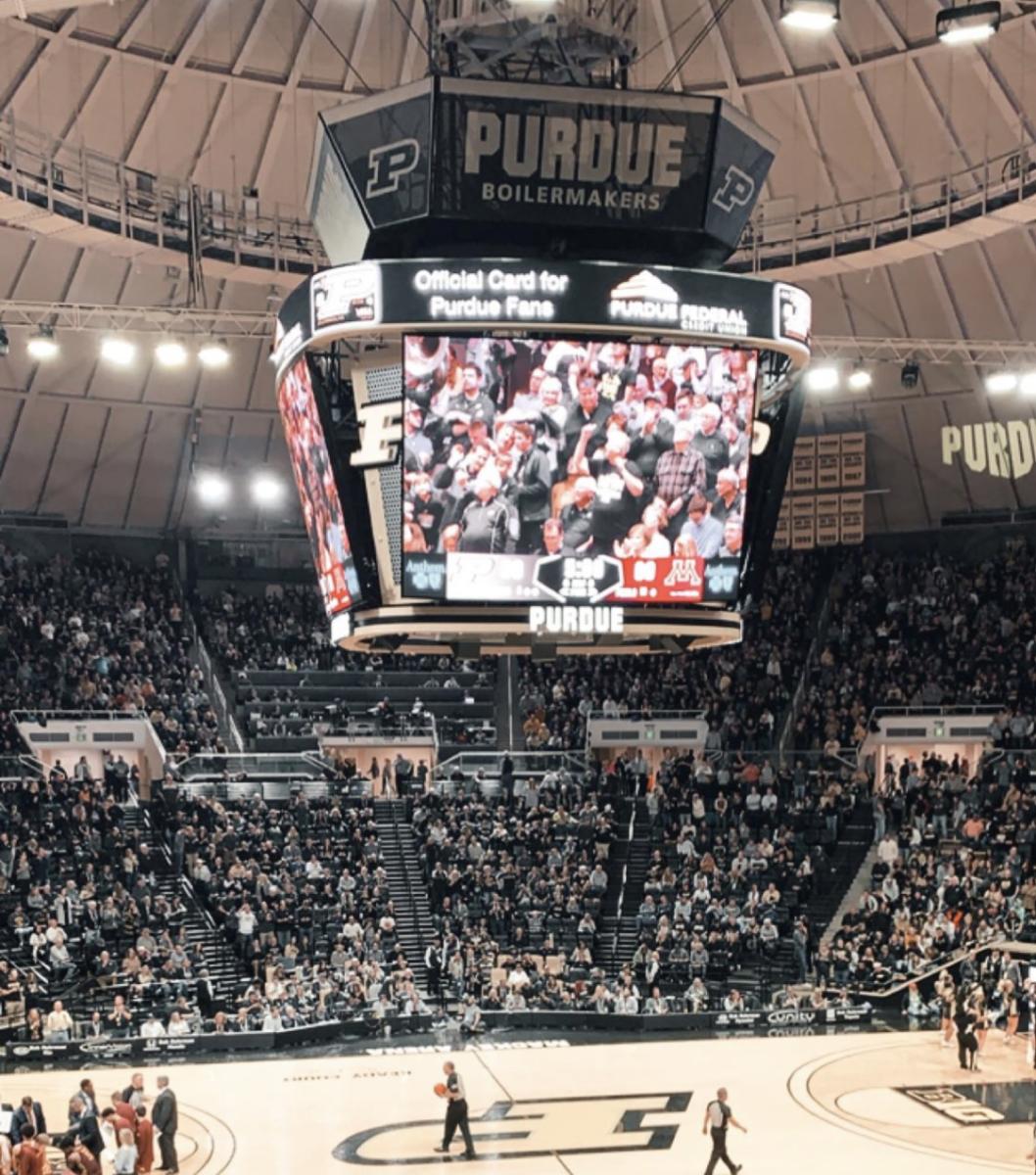 Do not really care for sports? Come for the Halftime Show!
Purdue band (marching and all) deserves all the recognition in the world. At home football games, the marching band puts on a different halftime show every game. They also perform the pregame show that consists of the big train and the floating Purdue formation. Austin Boardman, a member of the drum line, says, "We bring a lot of energy and hype to the games, and we play a lot of music to get the crowd excited."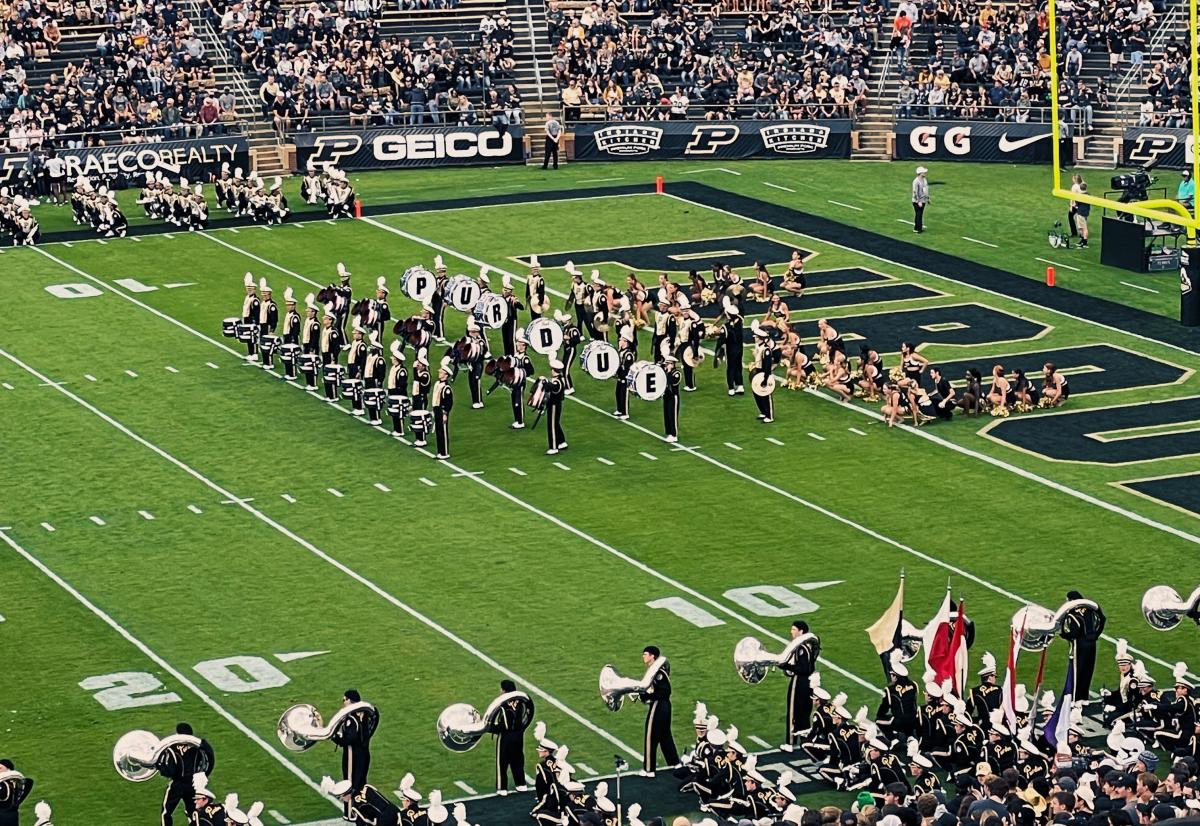 Any sporting event at Purdue is something that I think should be attended at least once. So, what are you waiting for? See all that there is to do in Lafayette-West Lafayette here! Maggie Walker, Purdue University Student, shares this blog.
Additional Football Info.!