When I first started drinking boba tea, I had no idea where to start. Boba tea, also known as pearl milk tea or bubble tea, is a Taiwanese drink that features chewy tapioca balls in a tea drink that has become widely popular within the U.S., especially on college campuses. While I knew there were many variations to try at each business, I wanted to try to get the best experience at each establishment.
(Purdue University Student, Sarah Anderson, shares this blog. This blog is part of a series of articles submitted to Visit Lafayette-West Lafayette through a cooperation with a 400-level travel writing class at Purdue University.)
In no particular order, here are the some of the best places to go if….
You're looking for fun ambiance and variety in the menu: TSAoCAA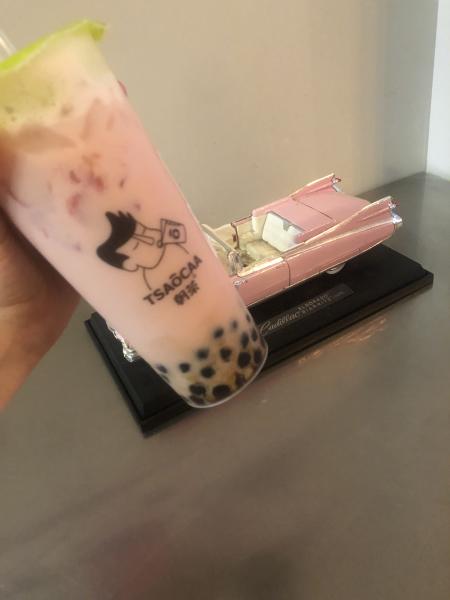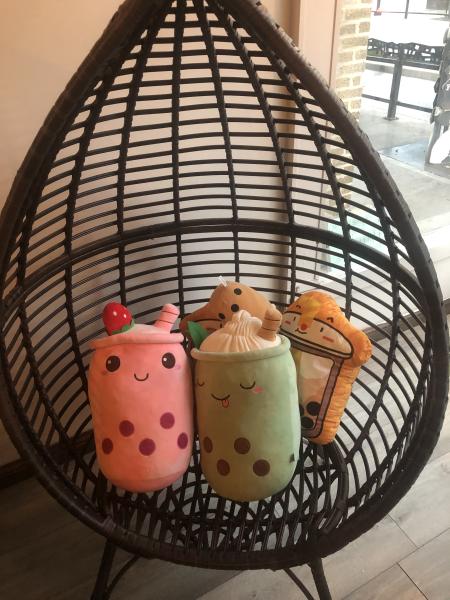 One of my favorite parts about this milk tea wonderland at 318 W State Street in West Lafayette is the ambiance within the restaurant. I decided to get their strawberry milk tea with the tapioca balls at the bottom of the drink.
The picture above shows some of the cute decorations that are filled in the place. The boba tea pillows give the perfect photoshoot opportunity. But these pillows are only the small part of the adorable soft pastel atmosphere. I couldn't wait to take a picture of my strawberry milk tea that matched the Cadillac decoration at my table.
You're looking for a way to use a meal swipe on a Boba tea drink: Zen Poké in the Purdue Memorial Union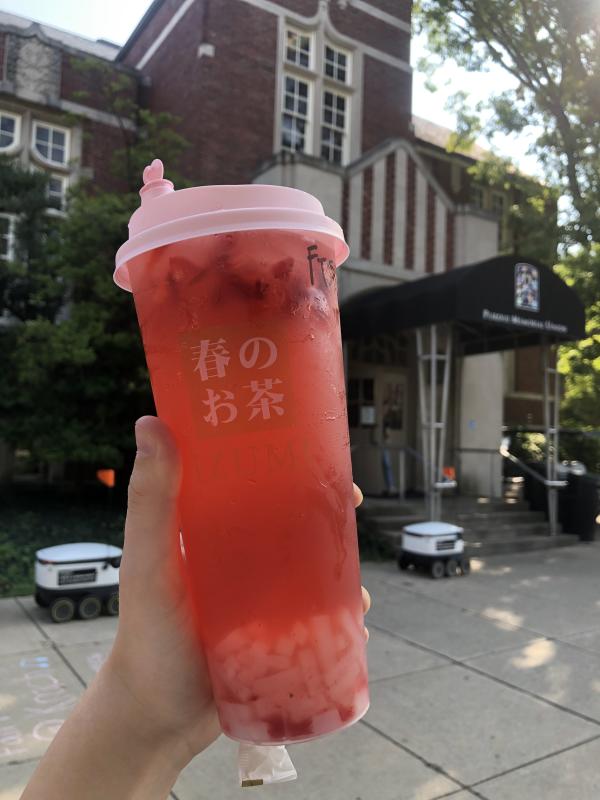 Once the union reopened the ground floor after its new renovations, a lot of the restaurants offered a meal swipe option for students who are a part of the meal program.
My personal favorite was the strawberry refresher. Although it doesn't say on their website the type of drinks they have, this restaurant is great after walking home from class and you just need that extra treat. In my drink, I had their jelly and fruit at the bottom.
You are looking for a place with ice cream AND boba: Miss Sugar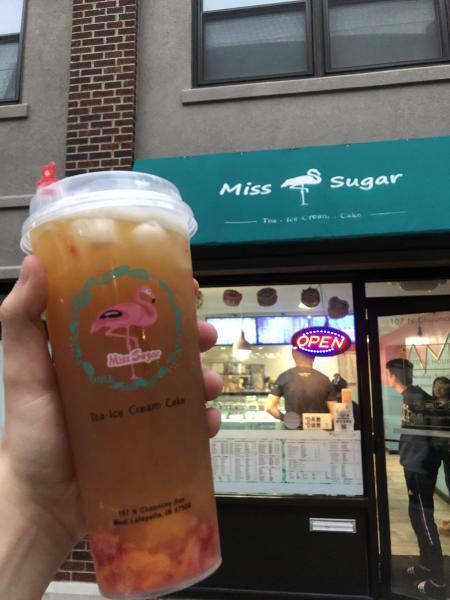 Miss Sugar had me wanting to buy the entire menu. If you're not getting a fresh fruit tea with popping fruit bubbles–different from the tapioca balls– you can order their rolled ice cream along with a variety of toppings.
You're looking for a fun study spot: Kung Fu Tea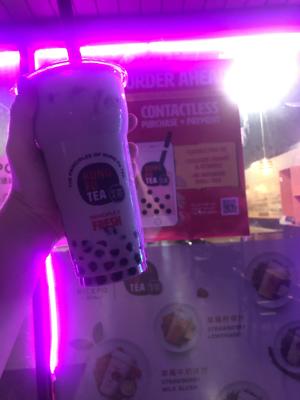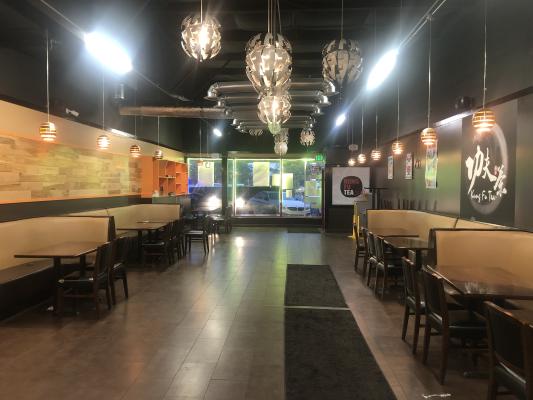 This was one of the first places where I tried the tapioca treat within my milk tea. While they have many traditional milk tea options, they also have a variety of slushes, coffees, and regular fruit teas to enjoy as you play a game of connect four with some friends.
The lights and game area that Kung Fu Tea provides, within the Chauncey Hill mall, make the perfect study or fun hang out break you may crave at the end of a long day.
You're looking for a unique spin on the menu: LaTea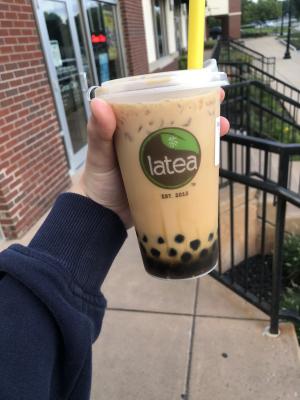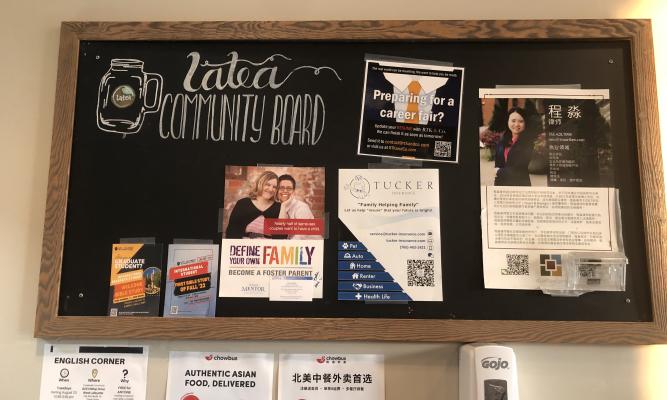 The owners, Purdue alumni, realized their dream of owning a business when they opened LaTea in the Wabash Landing shopping center. 
One of their featured items is seasoned french fries, and they have a variety of milk tea flavors such as Tiramisu Milk Tea, Crème Brûlée Matcha Latte, which are all signature specialties that you can't get anywhere else.
Sweetness and ice amount
One thing to know about these stores is how to order the sweetness and ice level. When ordering your drink, they will ask what sweetness level you want your drink to be and they will show you a percentage of 0%, 25%, 50%, 75%, and 100%. I personally have a sweet tooth so I go for 100%, but sometimes that is a lot of sweetness, so I would recommend starting out with 50%-75%.
Same goes with the ice; you can either have no ice, less ice, or even have a hot tea drink. Personally, I like to have as much tea as possible, so I usually get less ice.
Where ever you may be in your bubble tea adventures, just know that there can be a start here in the West Lafayette area.
For more information on other great places to eat and drink in the area, check out the Home of Purdue blog.