Wait … so they do not have just plain pepperoni pizza or cheese pizza at all? This was my reaction when I first heard about the pizzeria Pizza Uncommon. I almost did not believe it until I went there myself. 
Pizza Uncommon is a locally owned pizzeria located at 1522 Win Hentschel Blvd. in West Lafayette which serves uniquely crafted handmade pizza. It was started by David and Holly Long, who love creating unique pizzas at home with their kids on the weekends.

Here are 4 reasons why you should dine at Pizza Uncommon:
No more boring pizza
Don't expect the usual cheese or pepperoni pizza here. They simply don't have it on their menu. Instead, their menu is filled with unique pizza that is influenced by the cuisine of all over the world.
If you love meat try their Thai chicken pizza; love Mexican food? Try their elote (Mexican street corn) pizza or the Taco Bell influenced Doritos taco supreme pizza. And one of my favorites is the shiitake mushroom truffle pizza, which comes with fresh shiitake mushrooms, garlic sauce, goat cheese, arugula, and Parmesan cheese with truffle oil.
A new pizza every week
They add a new pizza to the menu every week to keep the experience unique. When I was there they had a Purdue-themed pizza called black and gold. It was made with black peppers and gold tomatoes.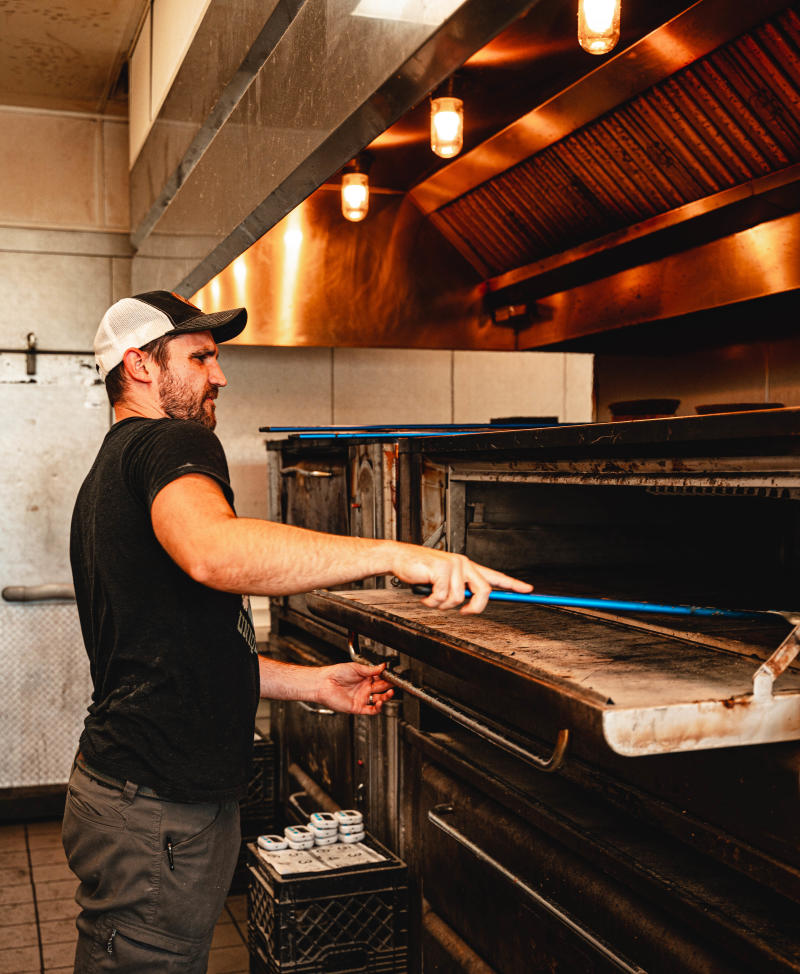 A variety of vegan options
Are you a vegan? No problem at all. They offer over 20 vegan pizza options on their menu. Their vegan spring pie is a must. It is made with olive oil, organic cashew milk mozzarella, sea salt, arugula, and wild wonders tomatoes with balsamic glaze.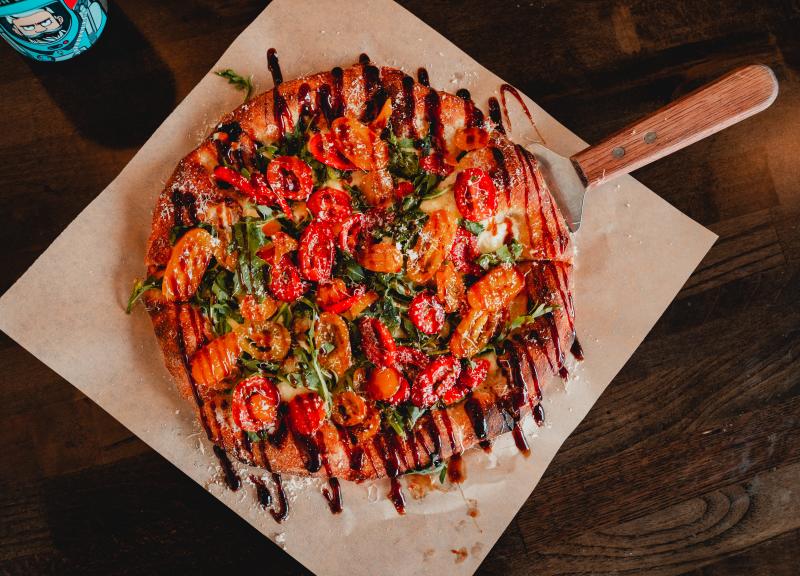 Craft beer collection
Not only do they offer unique pizza but also they offer unique craft beer from brewers across the U.S. As a beer lover, I instantly fell in love with their beer collection.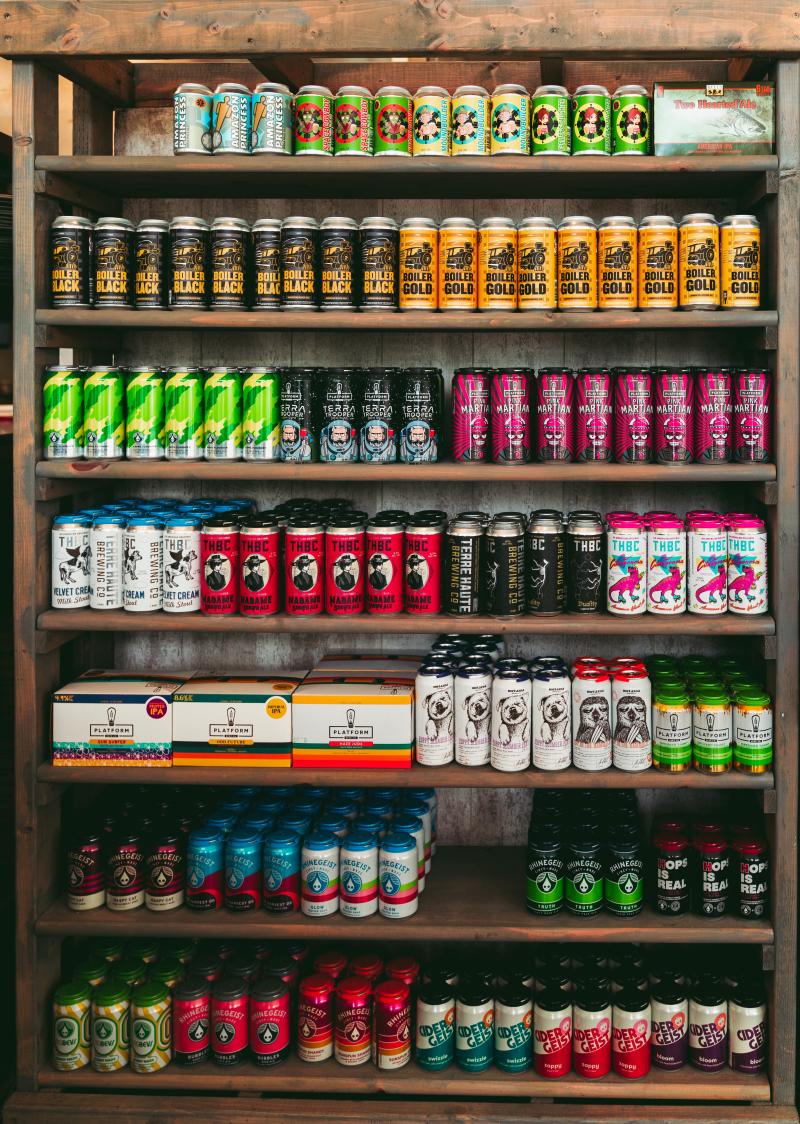 If you want to try one of their unique pizzas with a cold beer, then check them out here: Pizza Uncommon. Also, be sure to follow the Home of Purdue for more fun locations in the area to check out.
Purdue University Student, Punsith Ratnayake, shares this blog. This blog is part of a series of articles submitted to Visit Lafayette-West Lafayette through a cooperation with a 400-level travel writing class at Purdue University.