It's summer! It's time to head outdoors and start your next adventure! Lafayette-West Lafayette is home to over 115 pieces of public art. Get out and explore our lovely sculptures, murals, fountains, and more.  And be sure to share with us on our social media channels and tag #homeofpurdue. We want to hear what you think!
Here are a few of our favorites to get you motivated to explore our public art trail!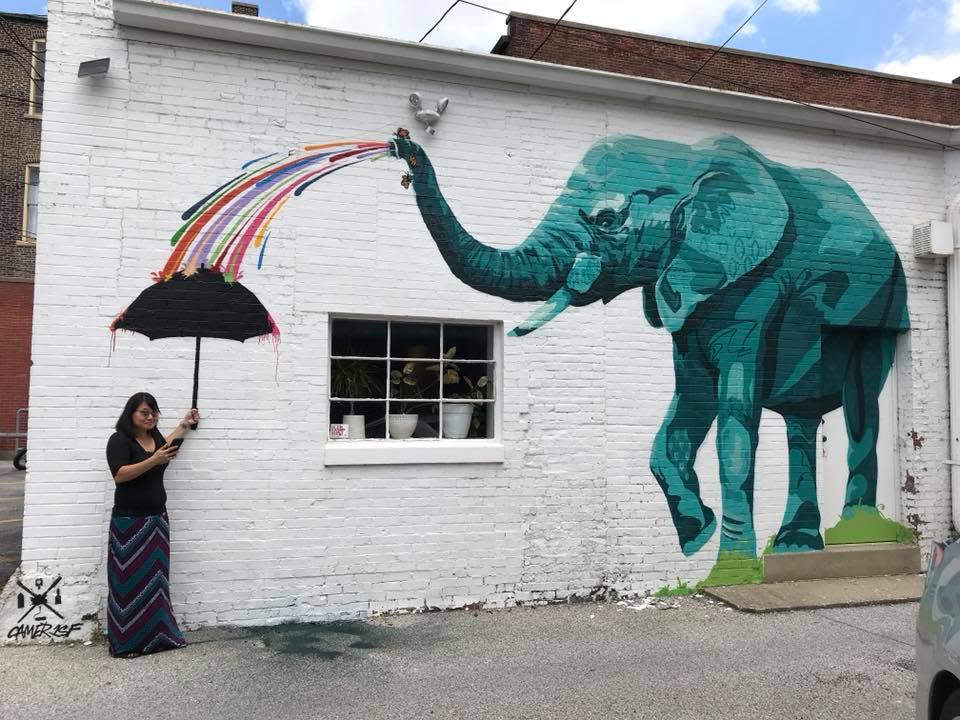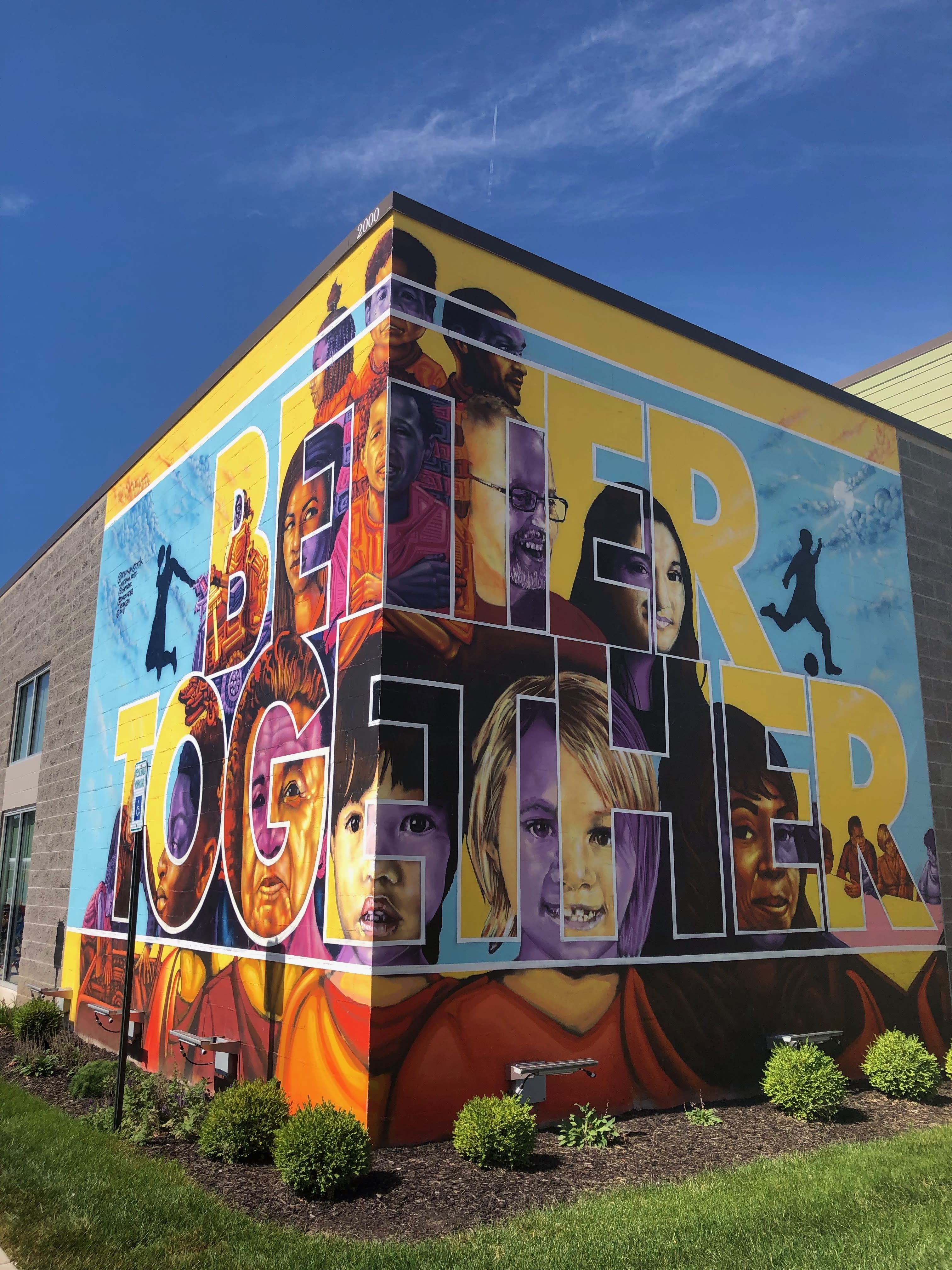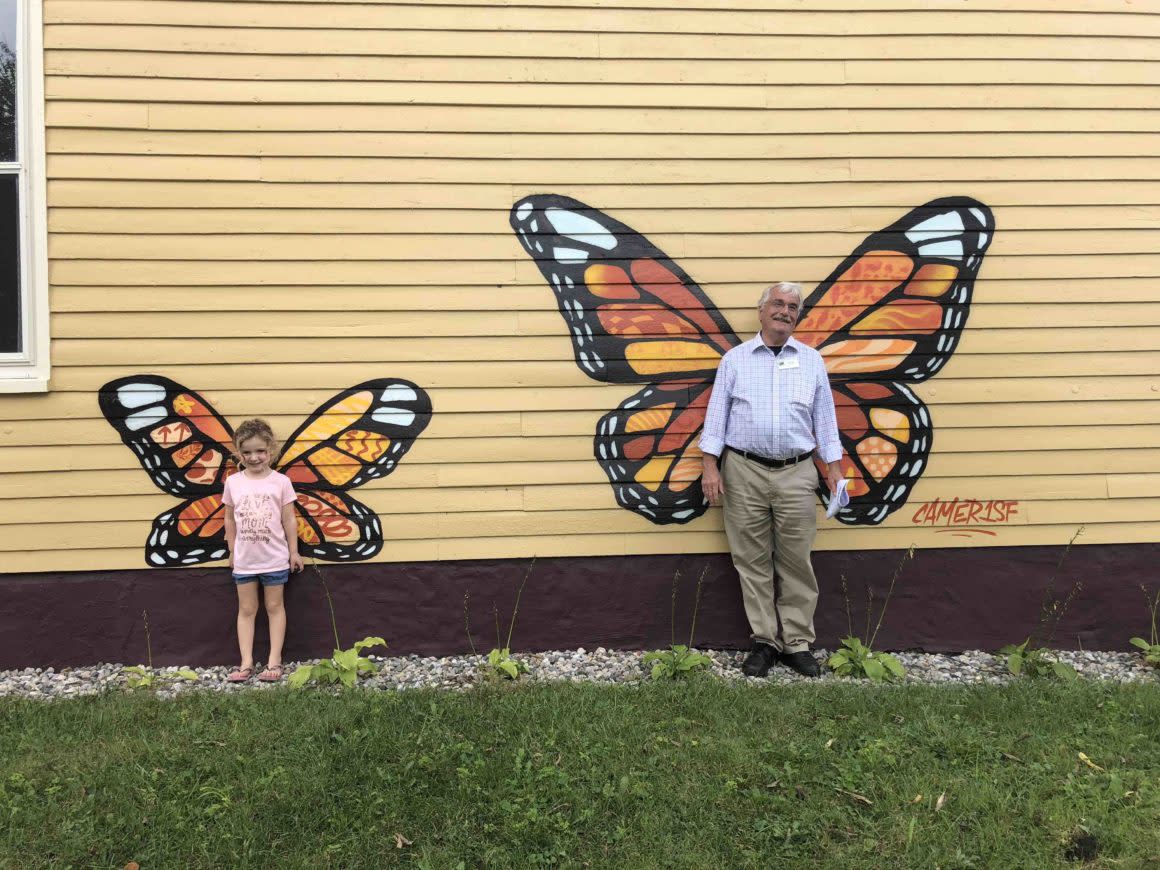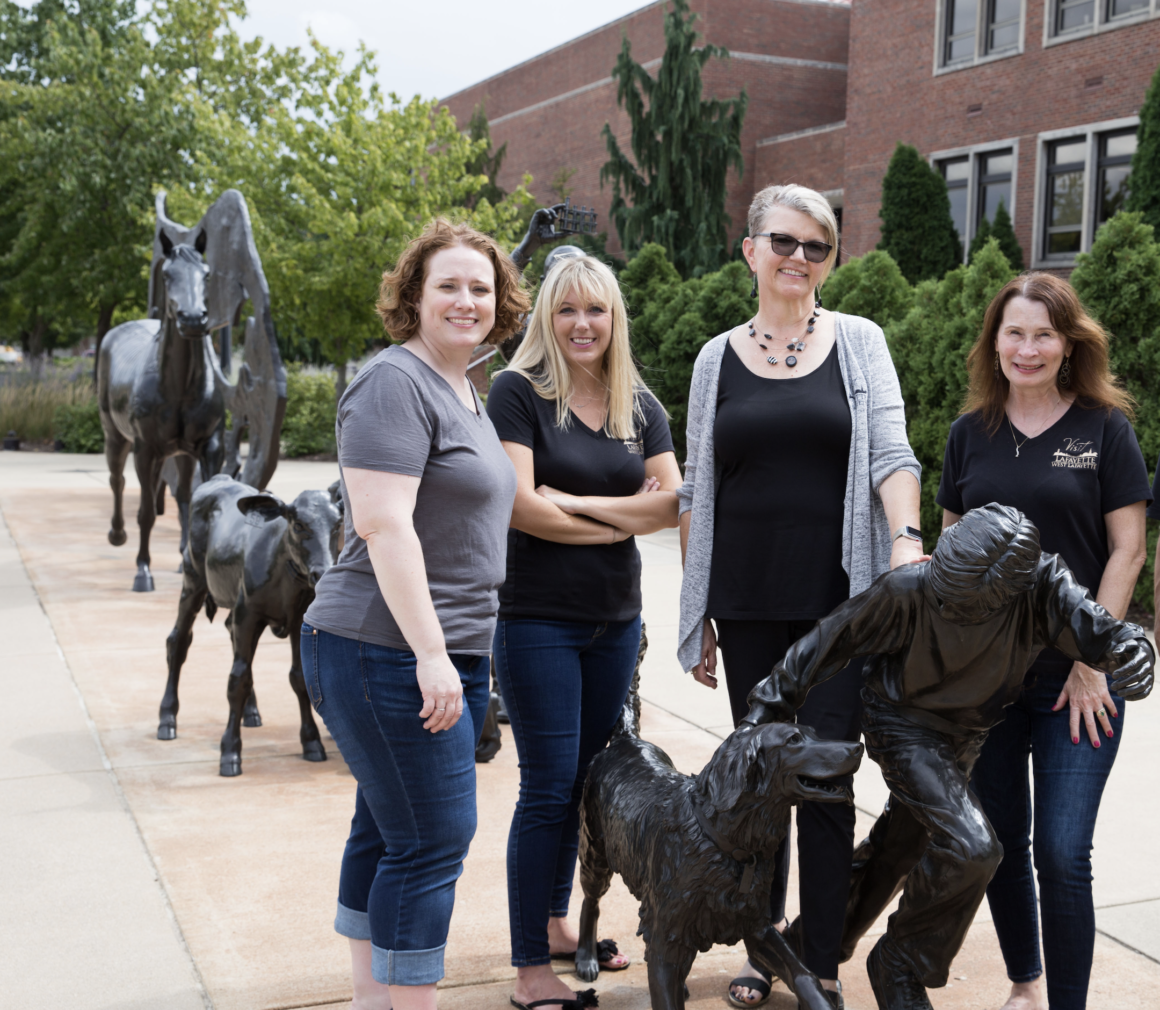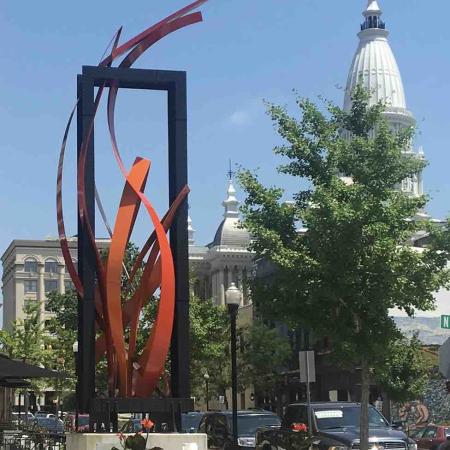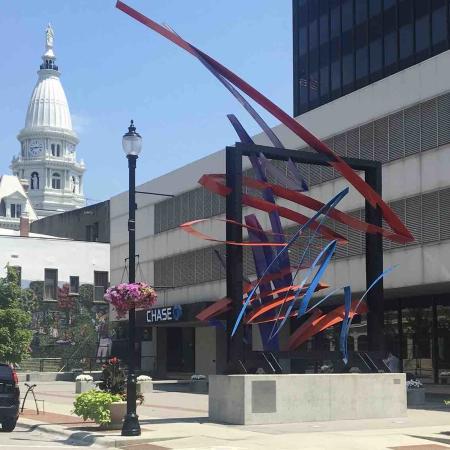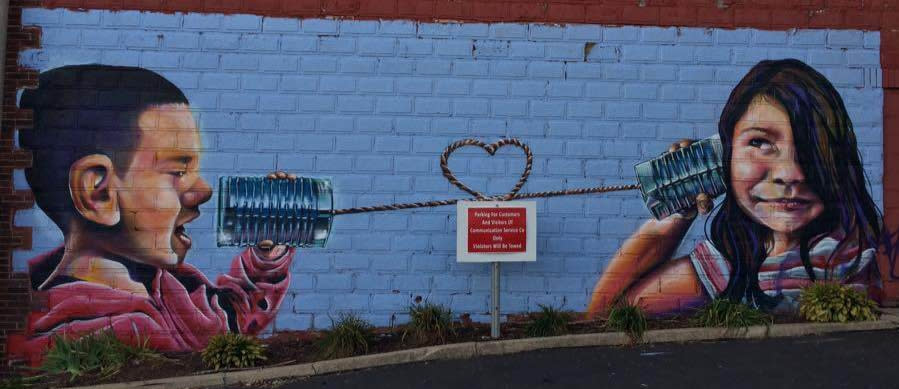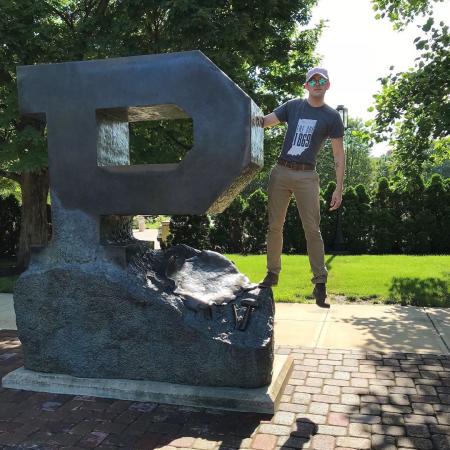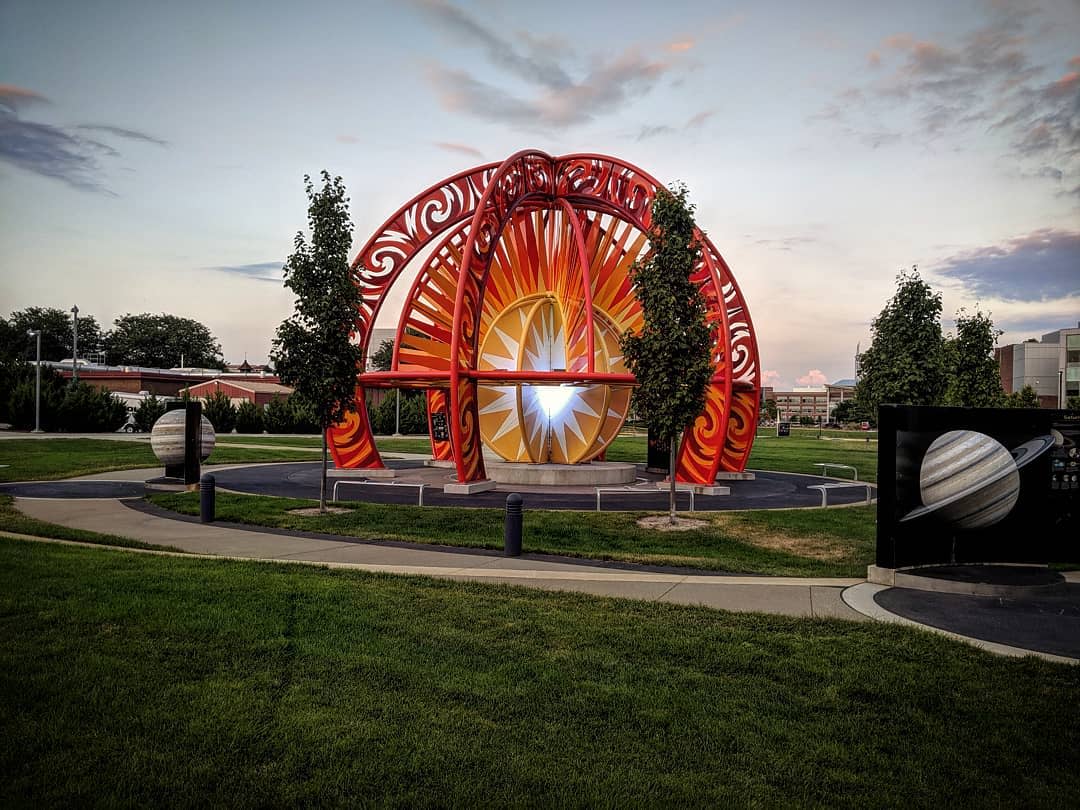 To learn more about these pieces of public art click here. Or to view our online flipbook visit: https://issuu.com/lwlcvb/docs/2021publicartbrochure. Enjoy!