Columbian Park
Erasmus Weaver sold his cow pasture to the City for use as a park in 1872 and it has been "moooving" forward ever since. In 1875 the City excavated a portion of the land to form the current lagoon. The mayor at that time was Elias Glick and using a horse and a plow the Water Works Department freehanded the lagoon in the shape of a "G" to honor the mayor.
During the 1870s and 80s the area was known as Reservoir Park and Glick Lake. A tax was levied in 1891 to acquire additional land to expand the park, and in 1893 the area was officially named Columbian Park to honor the Columbian Exposition being held in Chicago to mark the 400th anniversary of Columbus discovering America. In 1908 the park was expanded to include a zoo. The area was, and continues to be one of Lafayette's most popular leisure destinations.
The residential area surrounding the park is home to a dense concentration of Sears & Roebuck and Montgomery Ward "kit" homes dating from the early 20th century.
Neighborhood attractions include the Columbian Park Zoo, Loeb Stadium, Rush Pavilion, Memorial Island, Jenk's Rest and the water park, Tropicanoe Cove.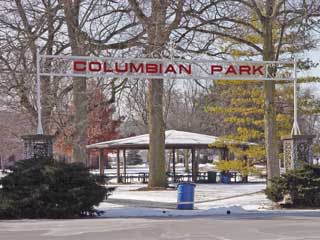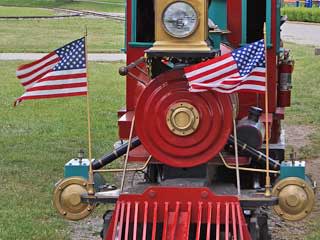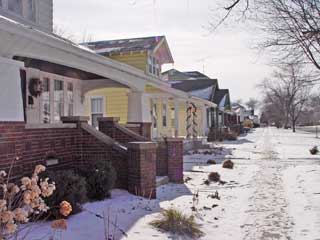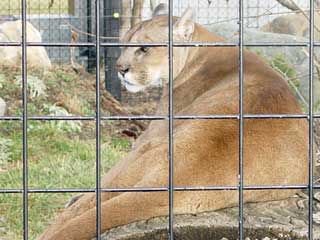 explore the Columbian Park Neighborhood's Plaque Properties