Downtown Districts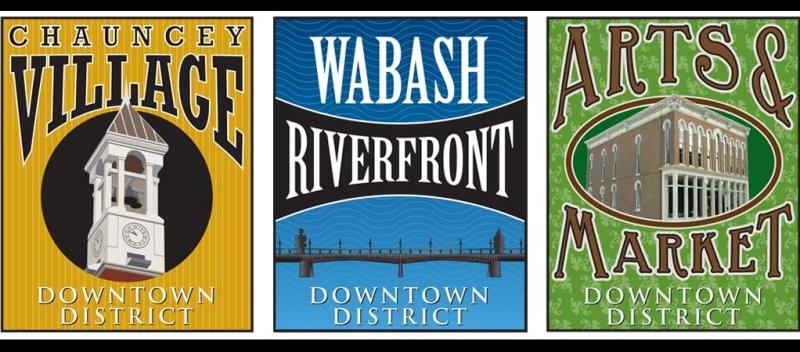 Three Great Districts.
One Great Destination!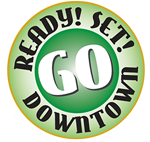 A visit to Lafayette - West Lafayette Downtown is so much fun, especially if you get the most out of each district. Downtown Lafayette — West Lafayette, Indiana spans from the Purdue Memorial Union on the edge of Purdue University in West Lafayette, down the hill and over the Wabash River, all the way to 11th Street in Lafayette. It offers fabulous dining venues, wonderful shopping outlets and fun, exciting attractions including nightlife, plays, museums, galleries, theaters and so much more!
Chauncey Village District
The downtown area of West Lafayette, situated between the Purdue campus and the Riverfront district. The name Chauncey is from the originally settlement in this area in 1866, in 1888 the town's name was changed to West Lafayette. This district caters to visitors, students and alumni with an emphasis on Purdue traditions and memorabilia, great night life, shopping, fun and college atmosphere.

Wabash Riverfront District
Spanning the river, the Wabash Riverfront Downtown District is an area between River Road in West Lafayette and 4th Street in Lafayette. This district hosts some of the area's largest events and includes many attractions including the John Myers Pedestrian Bridge, Riehle Plaza, Tapawingo Park, Wabash Landing and the Tippecanoe County Courthouse.

Arts & Market District
The Arts & Market Downtown District encompasses 4th Street to 12th Street and South Street to North Street in Lafayette. This district offers quaint shops, museums and galleries. Also, don't miss the Lafayette Farmers Market open from May to October on Saturday mornings.