Located in Canal Park along a section of restored canal, this interactive museum tells the story of the building of the Wabash & Erie Canal and how it affected Indiana and the local area during its 30 years of local operation. The Wabash & Erie Canal was the second longest canal in the world; the Grand Canal of China was the only one longer. Canal Park showcases state of the art exhibits like a real water model of a canal-including an operational reservoir, aqueduct, lock & gristmill. The center has become a regional attraction with exhibits to entice children as well as adults.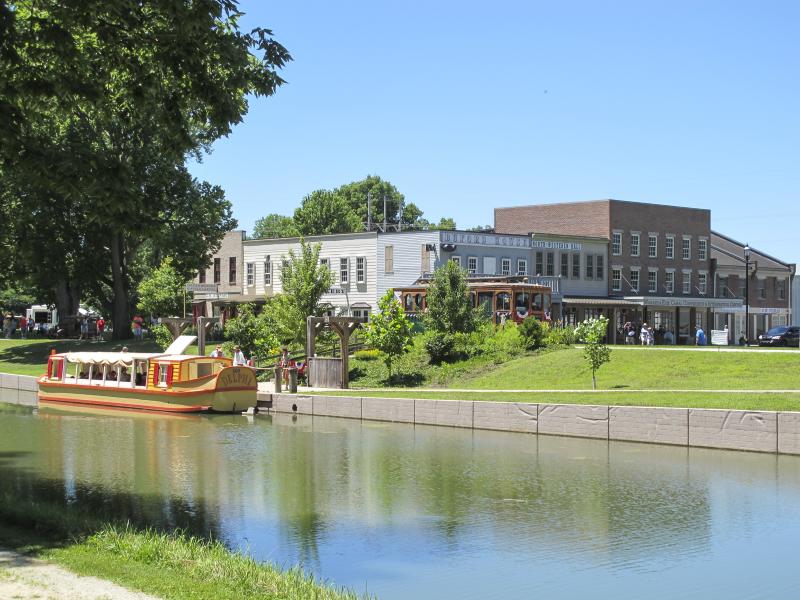 Step back in history by experiencing a 35-minute floating trip on The Delphi, a replica 19th century canal boat. Tour guides share adventures and stories of everyday life as it was 150 years ago on the Wabash & Erie Canal.  History has been reconstructed at the site where Pioneer Village lays.  This area was owned by Reed Case, contractor for the Carroll County section of the Wabash & Erie Canal, and his business partner from Lafayette, James Spears. At one time, the site was home to two brick kilns, which were responsible for firing brick for many of the buildings in downtown Delphi. 
Reed Case's own Federal-style home anchors the village, complete with period furnishings, many of which came from the Case family. The village encompasses many structures from times past; the Bowen Cabin, the Log School House, the Kuns Cabin, the Speece Shelters, the Robinson Smokehouse, the Fur Trapper's Cabin, and the VanDerVolgen's Blacksmith Shop.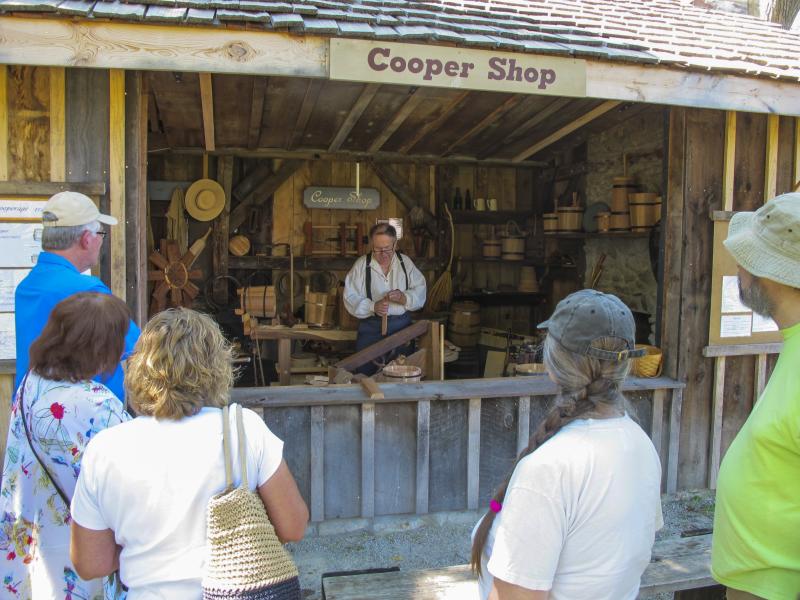 The Canal Association hosts Canal Days Festival every July in Canal Park in Delphi. The opening of the center has ushered in an exciting new era of historic education for participants of all ages. 
The Interpretive Center is open to the public year round.  Within the center, a meeting room, which will seat 300 people, can be rented for special events such as weddings or conferences. Over 7 miles of historic trails have been developed for walking and biking; these include three National Register Sites connected to the canal.  Picnic shelters, bike rentals, and a small playground are also on site for visitors to enjoy.