Fathers and Sons, Mothers and Daughters escape the world of deadlines, corporate concrete, book reports and video games and get connected.
Start by connecting with one another over a leisurely breakfast at Triple XXX, Indiana's first drive-in restaurant. Triple XXX is known for biscuits and gravy, a famous "Dwayne Purvis" hamburger with peanut butter, and root beer. You'll want to grab a six-pack of root beer for the road. 
After breakfast, reconnect with nature in a canoe! Head to Wildcat Canoe and Kayak Too for a peaceful, not over crowded, trip down the beautiful Wildcat Creek. See deer, birds and other wildlife as you relax on the enjoy the fresh Indiana air.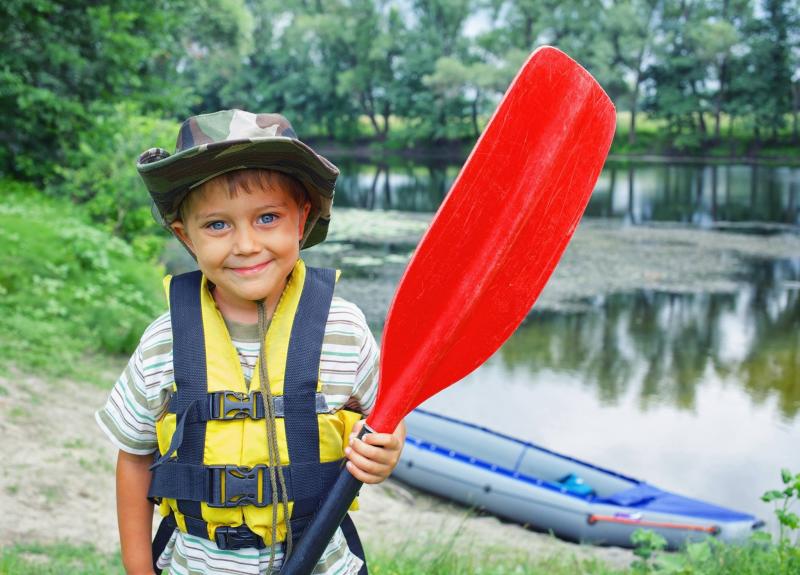 Rowing works up an appetite. You deserve the tranquility of dinner at McGraw's Steak Chop & Fish, a fine dining restaurant overlooking the Wabash River. Whether you're looking for a fantastic steak or a mouthwatering piece of fish, Todd and his staff serve up and make you feel at home. 
The next day it's rise and shine and head for breakfast at Town & Gown Bistro to connect with omelets as big as your plate... or maybe just a short stack. After tanking up, head over to Riehle Plaza on the Wabash River for a hike on the 18 mile Wabash Heritage Trail. Enjoy this beautiful walk shaded by cottonwoods, sycamores, maples, and oaks. Lunch might find you reconnecting with the past at Dog -n- Suds drive-in for a foot long coney dog and Dog -n- Suds "World's Creamiest Root Beer" served in frosted glass mugs just like they used to.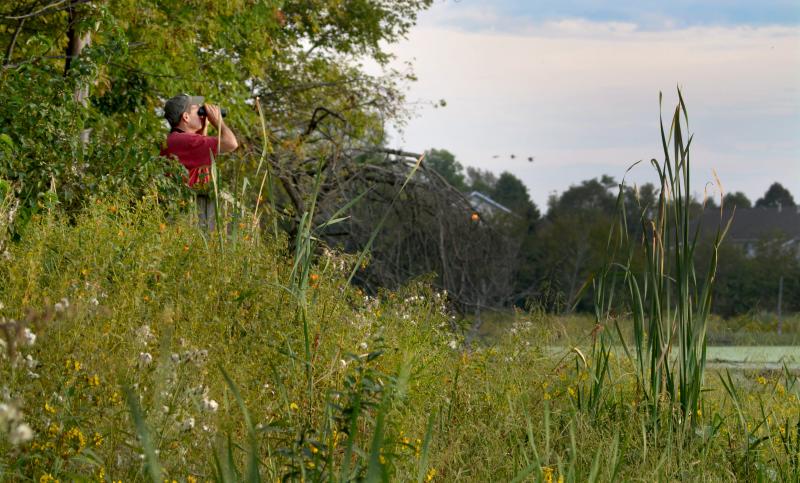 Become explorers at the Celery Bog and Lilly Nature Center. With 185 acres of wetlands listed as a "significant ecological site" by the Indiana Natural Heritage Program; adjacent to woods and fields you are limited by only your imagination. After a day of leisurely enjoying the outdoors, you won't want to miss out on Arni's pizza! This local institution offers thin crust pizza loaded with toppings galore as well as their famous "Arni's Juniors", a salad loaded with lettuce, finely cut cheese, meats, veggies, and homemade salad dressings.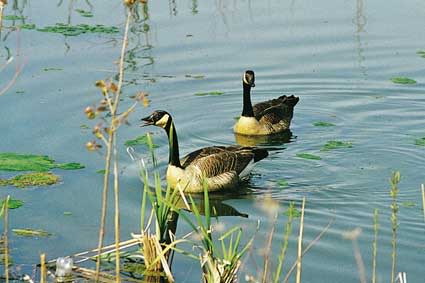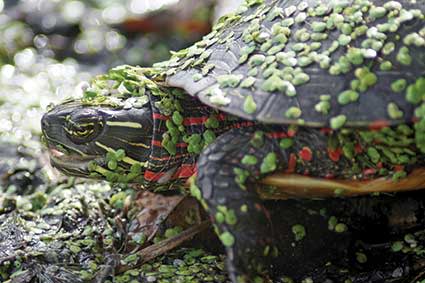 For the ultimate connection, why not take some time to join a chorus of spectacular wolves in their natural habitat? Howl right along with them at one of Wolf Park's Howl Nights. The park is home to several packs of gray wolves, plus foxes, coyotes and bison.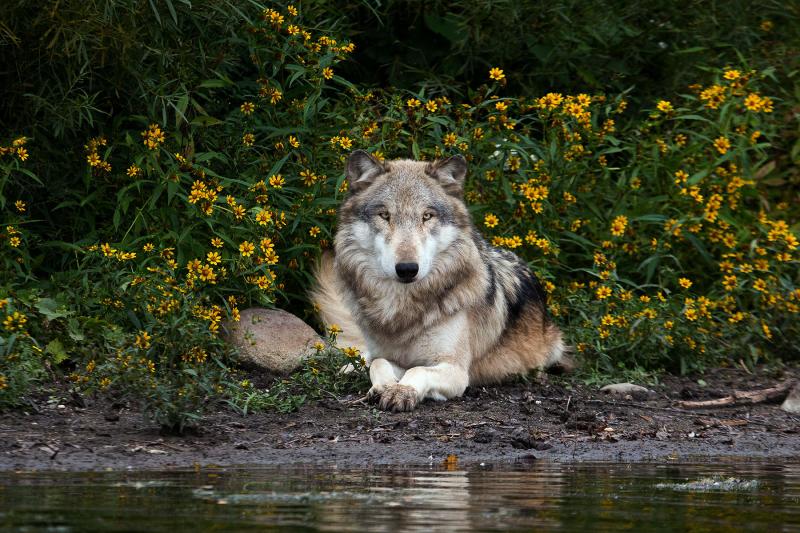 The great outdoors is just a short trip away. Make the connection!