The Farm at Prophetstown invites you to learn the story of the land and the people who have lived on it in the past 200 years. In this place you can hear the wind blow across the prairie, learn about agriculture and the unique experiences of all aspects of farm life. The Farm at Prophetstown is located within Prophetstown State Park, Indiana's newest State Park.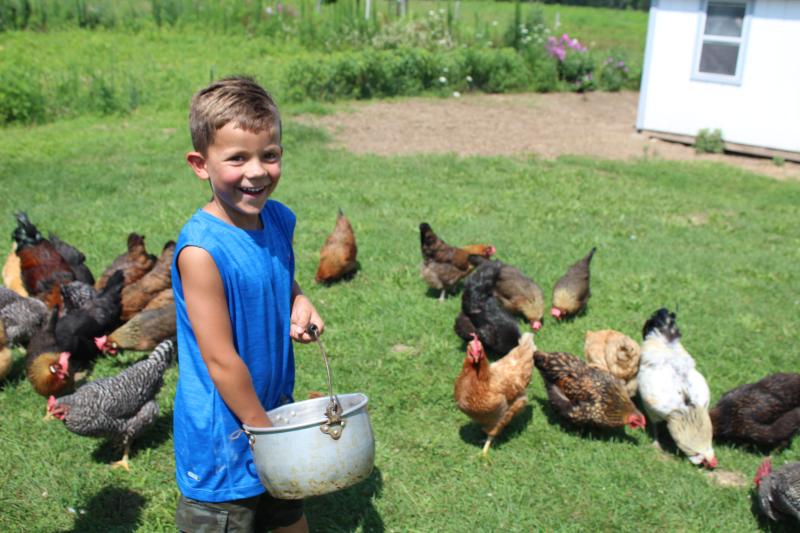 Programs revolve around the 1920's farms as they began their transition from animal to tractor power. The Farm is a training farm for sustainable, agriculture, gardening, canning, as well as farm-to-table cooking, sewing and quilting. It draws on a wide range of resources such as beekeepers, master gardeners, farm experts, and home economics experts.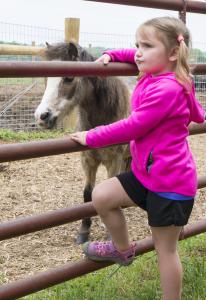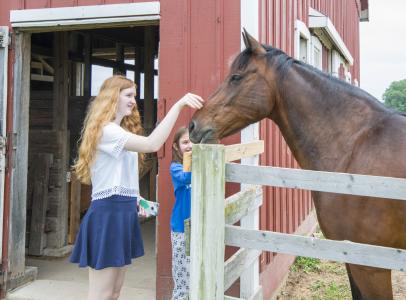 The Farmstead includes its red barn, corncrib, chicken coop, hog house and a variety of animals. The replica Sears Roebuck and Company Catalog house with the player piano, woodstove kitchen, and copper washing machine allows you to understand the life of the farm family during all seasons of the year as they plow, plant, and harvest crops. Visitors can help gather eggs, take a horse drawn trolley ride through the prairie and experience life in a simpler time. Classes, workshops, and farm life programming and special events will be available throughout the year.
Admission is free with state park entry except for special programming and workshops.