Lafayette-West Lafayette is located in Tippecanoe County, along the Wabash River in Indiana; home of Purdue University, one of the twenty-five largest universities in the country, and a member of the Big Ten. These are two cities steeped in history, with a creative present, and a bright future! Some of the leading manufacturers and the most advanced research facilities in the United States are located here. The area is 120 miles south of Chicago and 60 miles north of Indianapolis, just off of I-65.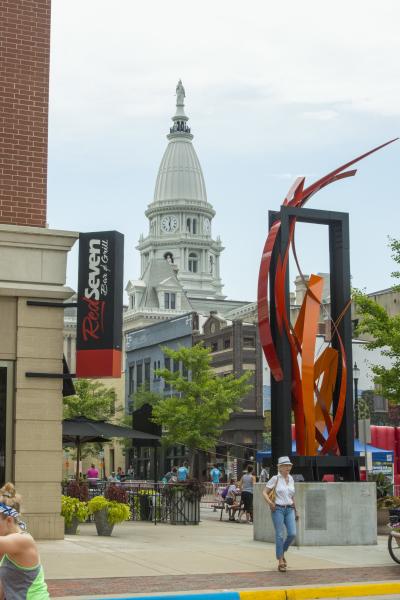 We have museums, an array of performing arts, creative artists & musicians, nationally recognized entertainment through Purdue Convocations and host many Big Ten athletic tournaments and events. There are over 50 parks in the area with a variety of recreational opportunities that include hiking & biking, 2 water parks, camping, canoeing, cross country skiing and ice skating.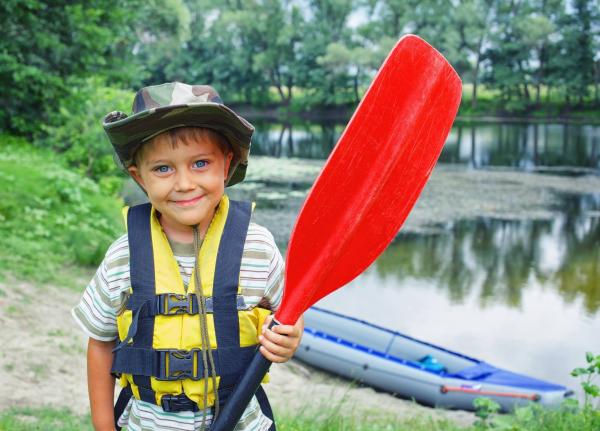 Prophetstown State Park and The Farm at Prophetstown provide a unique chance to see and appreciate how land has been developed and used over the centuries with a special focus on prairies, Native American Settlement, agriculture and family farms.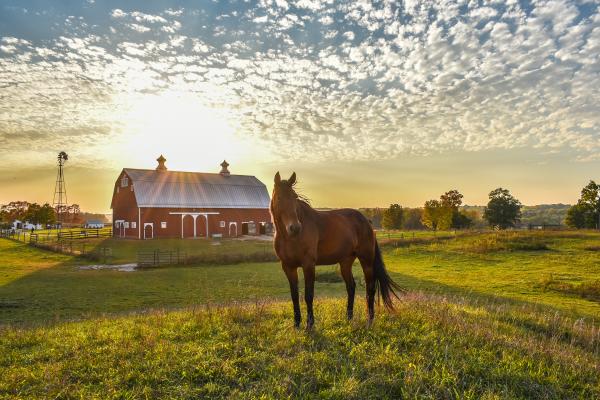 Lafayette - West Lafayette has unique shops, wonderful accommodations, and great restaurants. During the summer and fall there is a wide variety of festivals and activities—ranging from river festivals to arts and culture events, the Greater Lafayette World Series, historical re-enactments, and a chance to howl with the wolves at one of the most respected grey wolf research facilities in the world.