Have you ever considered having your association's meetings or conferences in your own hometown? Lafayette - West Lafayette are thriving, bustling cities of commerce with the added ambiance of Big Ten University culture. The area's diversity and contrast is large enough to create a metropolitan atmosphere, yet still retain the charming character of small town Indiana. Our community has many home grown opportunities to cultivate the perfect meeting with professional conference space, excellent hotel accommodations, and phenomenal resources at Purdue University.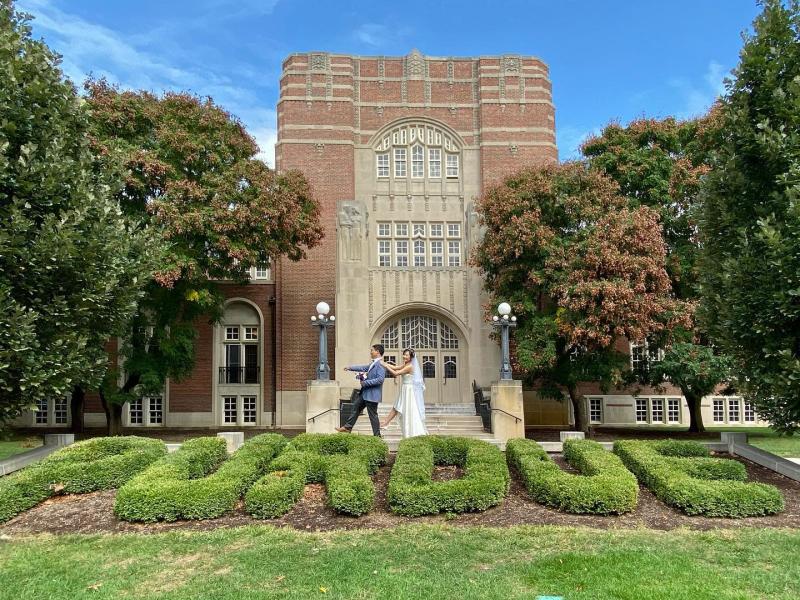 Visit Lafayette-West Lafayette is the primary hospitality information source for the community, including complimentary assistance in meeting planning services. From the pre-meeting assistance to the on-site services, with enough time and planning, we can help with your meeting or conference every step of the way. We provide the meeting planner along with a wide variety of hotels, facilities, services and entertainment activities in a community that specialize in first class hospitality. Whether it's a traditional convention hotel setting, a 6,000 seat theatre that rivals Radio City Music Hall, or a historic theatre or venue, we have a facility for you! 
Visit Lafayette -West Lafayette knows that each meeting must be customized; we know the resources in the community and how to best access them to make each event a success. Outside the conference activities, Lafayette-West Lafayette has several attractions that you may already know about but your attendees won't want to miss. Any of these venues would be excellent choices for networking, off-site events, or educational opportunities. Not only can Visit Lafayette-West Lafayette provide brochures that describe our unique and exciting attractions, we can also create programs and tours for your group. 
Tap into the home grown opportunities and resources for your next meeting or conference! Contact Visit Lafayette-West Lafayette for more information.