No one celebrates the holidays like Lafayette-West Lafayette, Indiana
Visitors won't want to miss the nationally acclaimed annual Purdue Christmas Show presented the first weekend of December in the grand Elliott Hall of Music.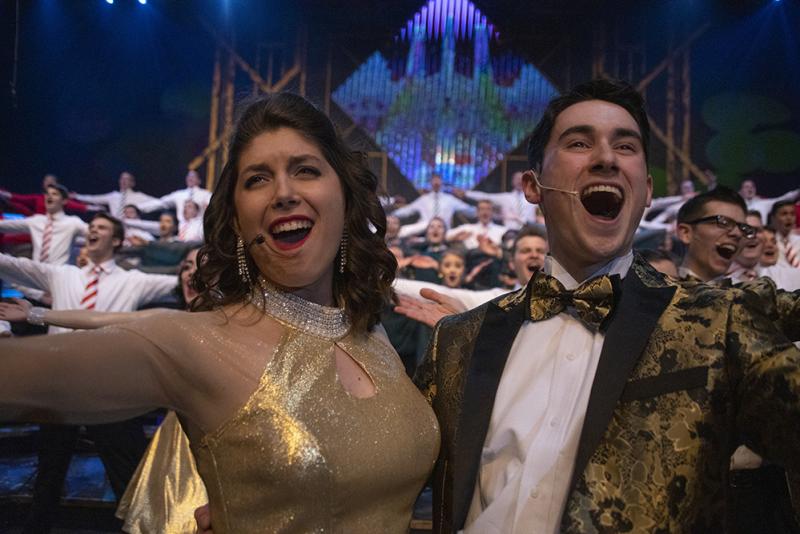 The same weekend on Saturday evening in December get into the holiday spirit at the Downtown Christmas Parade! Enjoy marching bands, floats and even Santa at Indiana's largest Christmas parade.
While visitors are basking in holiday bliss, they will no doubt want to visit McCord Candies on the corner of 5th and Main. One of the oldest operating soda fountains in Indiana and the Midwest, they still use the same recipes and traditions they did in 1912 and make their candy upstairs in the same location. Their longest lasting tradition may be their famous handmade candy canes. Customers from all over the world place orders for the holidays.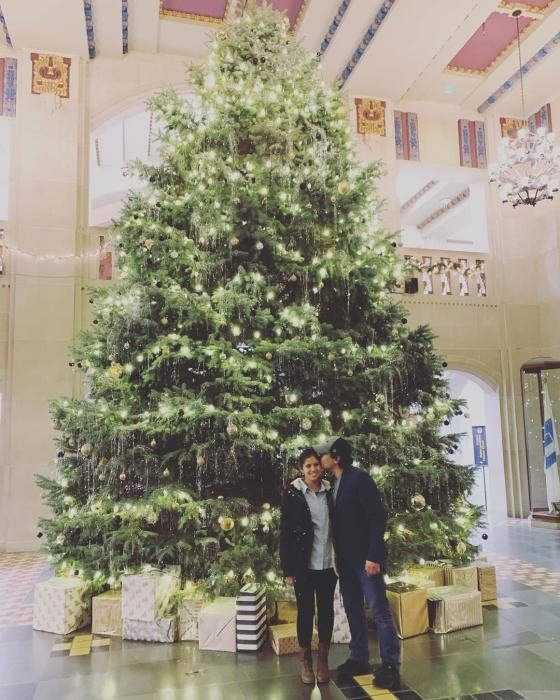 We can't leave Purdue out of this holiday celebration. Every year Purdue Memorial Union puts up a huge tree (always one of the biggest indoor trees in the state) donated by someone in the area and builds a huge ginger bread house while passing out gingerbread and frosting to the little ones. The chef adds something new every year and there are live performances at the tree up to the time the university breaks. 
Last but not least, visitors from all over the state will come to see Faith Church's Living Nativity for two weeks in December. This dramatic representation of the major events related to the birth of Jesus Christ showcases 14 life-size scenes involving live animals and a cast of hundreds. Walk or drive and enjoy the themed music live or by cd in your car.