Step back in time and experience life at an 18th century outpost, celebrate as French fur traders, Native Americans, British and French soldiers gather on the banks of the Wabash River for a bountiful harvest festival.  This is the Feast of the Hunters' Moon, presented every October by the Tippecanoe County Historical Association.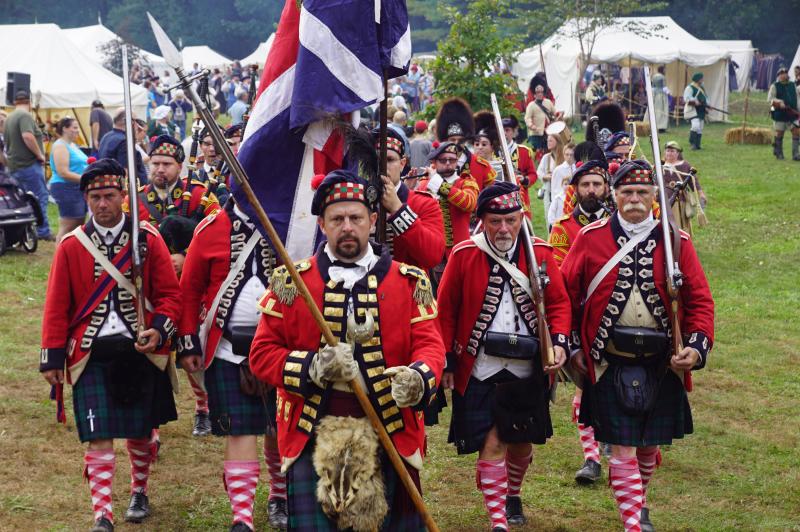 The Feast is held on the grounds of Fort Ouiatenon, one of Indiana's oldest historic sites, a primitive country setting on the banks of the Wabash River, four miles southwest of West Lafayette, Indiana.  This was the first fortified post established by Europeans in what is now Indiana.  The French established Ouiatenon in 1717 at this gateway to the western prairies.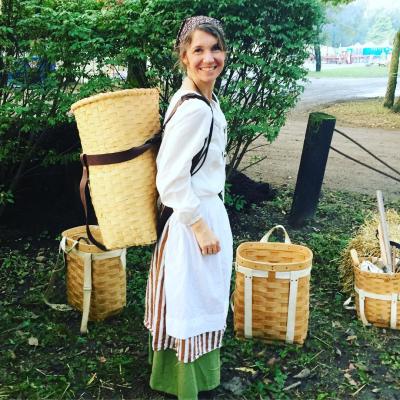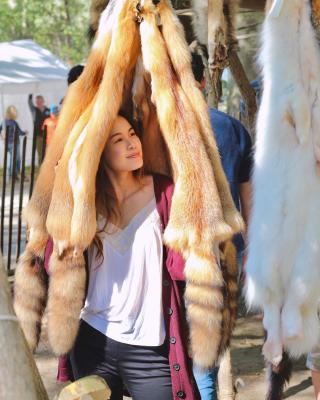 Military demonstrations, foods prepared over an open fire, traditional craftsmen, costumed participants, music and dance!  Enjoy acres of many hands-on activities, savor stews, chops, chicken and corn roasting and brewing over open fires.  Engage in lively trading. It's lively, brimming with family fun and rich with history and experiences.