After being here in the West Lafayette-Lafayette area for over three years now, I have been constantly searching for healthy food options. Whether that be a healthy snack, meal or sweet treat, these three places are all great options. 
(Purdue University Student, Mckenna Fleming, shares this blog. This blog is part of a series of articles submitted to Visit Lafayette-West Lafayette through a cooperation with a 400-level travel writing class at Purdue University.)
CoreLife Eatery
CoreLife Eatery has become one of my go-to restaurants when I am looking for a healthy meal.
Anyone with an allergy or food restriction can eat here, as well as anyone looking for food that can contribute to your health and wellness. The food they serve is fresh and packed with nutrients. They serve salads, rice bowls, tacos and more, with several protein options available.
Their food is healthy because they prioritize health in the ingredients they use. Everything is GMO free, antibiotic free, and with no artificial coloring or flavoring. 
I have tried a couple different salads, their southwest chicken tacos, and even created my own rice bowl once. All taste amazing and I feel great after eating the food.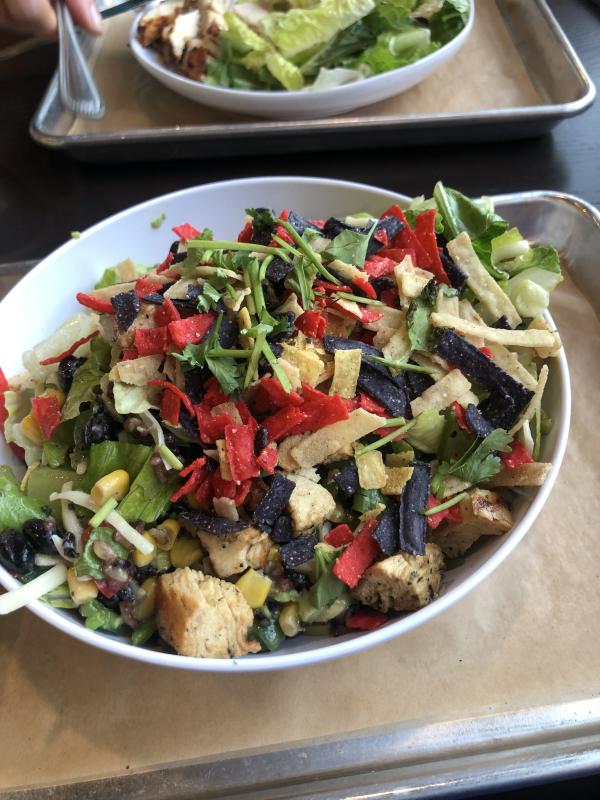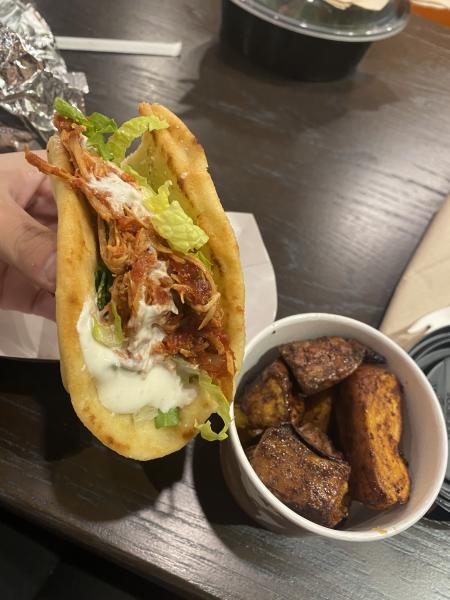 Everbowl
Everbowl is a smoothie and açaí bowl place.
If you have never had açaí, it is a super fruit high in nutrients often blended to create a smoothie like texture. Açaí bowls often add fruit, granola and more things on top to create a healthy, nutritious, sweet food that you can eat as a meal, healthy snack or dessert.  
The menu might seem limited, but the bowls are very customizable. Most of the items on the menu are also dairy-free, which is a big win for me as I am lactose intolerant. 
One thing that stood out to me when going in their restaurant is that the workers are so kind! They are always very welcoming when you walk in, and I think this makes all the difference in a restaurant. 
I am excited for when I go back to Everbowl to see all the kind workers.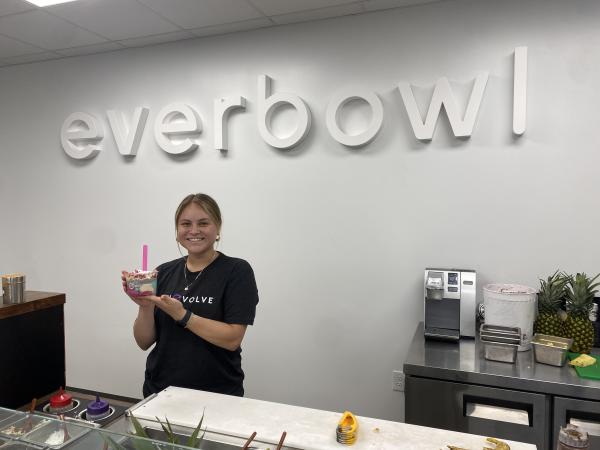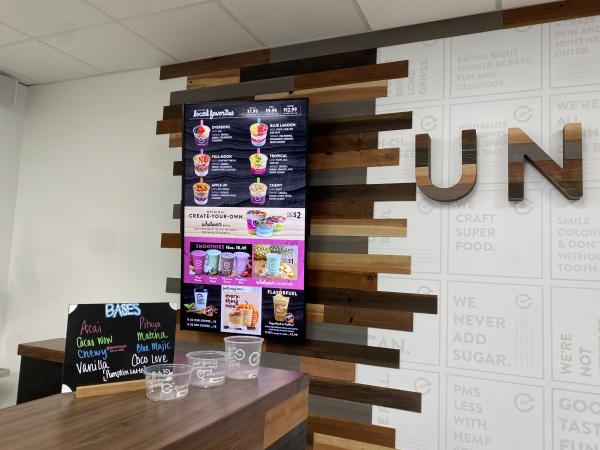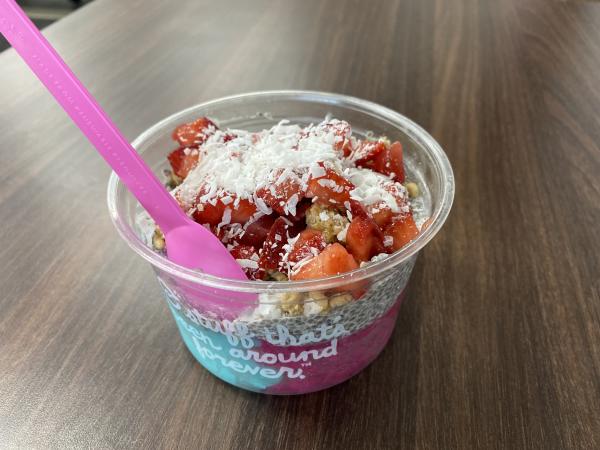 Hammer It Down Nutrition
Hammer It Down Nutrition is very unique; they serve high-quality protein shakes and energy boosting teas that speed up your metabolism. The shakes are very low in calories but very filling as they are packed with protein.
These shakes are meant to serve as a meal replacement that is low in carbs and calories, but high in protein. They are different from smoothies because no fruit is used.
They have a wide selection of options on the menu for their shakes, ranging from strawberry shortcake to fruity pebbles. The shakes and teas are a little more on the pricey side, but they offer combos that give you a discount.
If you have a sweet tooth and are looking for something healthy to satisfy your cravings, this is the place to go. Visit their Facebook Page for more information.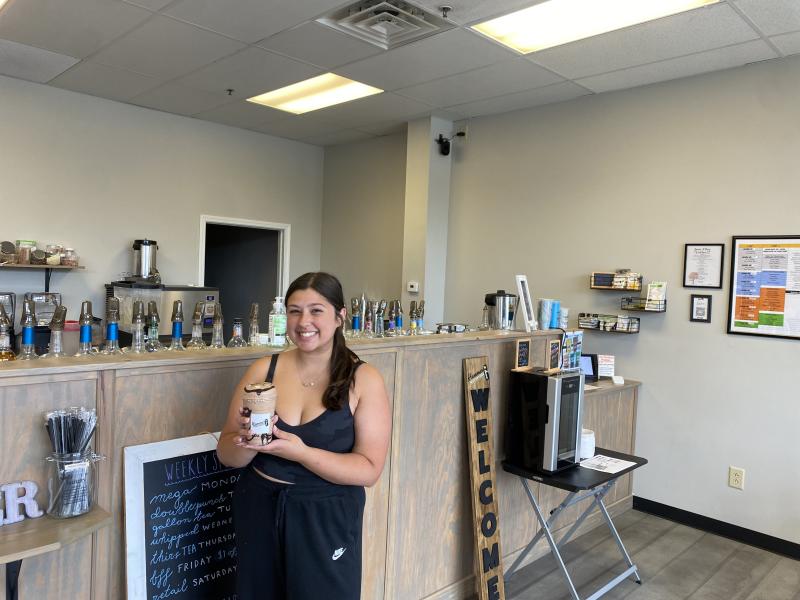 Overall, these are three healthy meal, snack or even dessert options you can grab for when you are feeling like you need a health boost.
Visit the restaurant page at HomeofPurdue.com to find more food options in the West Lafayette – Lafayette area.