"Meet you at Arni's" has been a favorite local saying for 50 years.  Even though the restaurant is franchised in other locations now, locals are proud to say we are the original!  Perhaps best known for it's great pizza and Arni's Junior Salad; pasta, soups, and sandwiches are also favorites. You can get a complete and varied menu at the Market Square restaurant and children will be fascinated with the toys displayed in the attic section.  A bar area also provides a place for adults to visit and relax.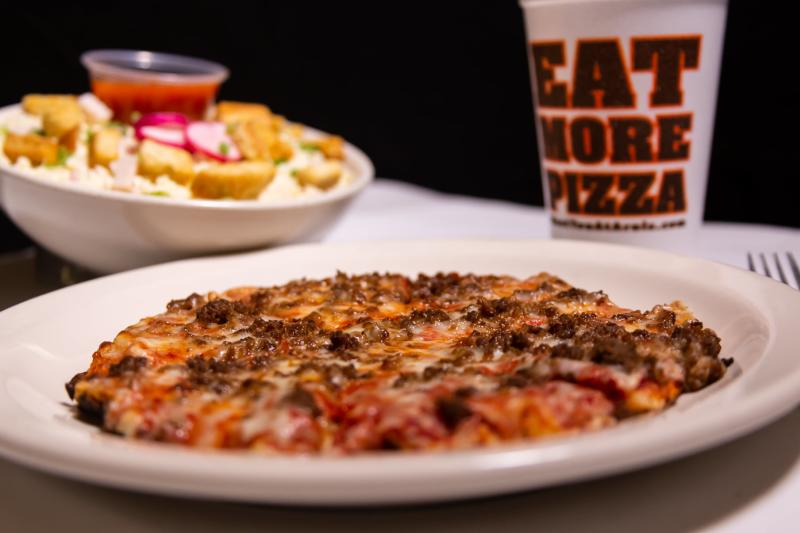 According to the menu, a bistro is a small neighborhood café. This one chooses to serve French country cuisine in a warm and comfortable atmosphere.  The menu features both unusual and usual items for your selections, along with an extensive wine list.  Comfortable groupings of tables and chairs make this an excellent place to sit, relax, enjoy the food, and "people watch" through the large windows.  Bistro 501 is located in our historic downtown on the corner of 5th and Main Street across from the Farmers' Market, which has been a busy intersection since the early days of Lafayette.  One of the first "horseless carriages" to be seen in town, arrived on this very corner and created quite a stir.  Traveling methods are a bit more sophisticated now, but people still drive from all over to enjoy eating and visiting in Lafayette-West Lafayette!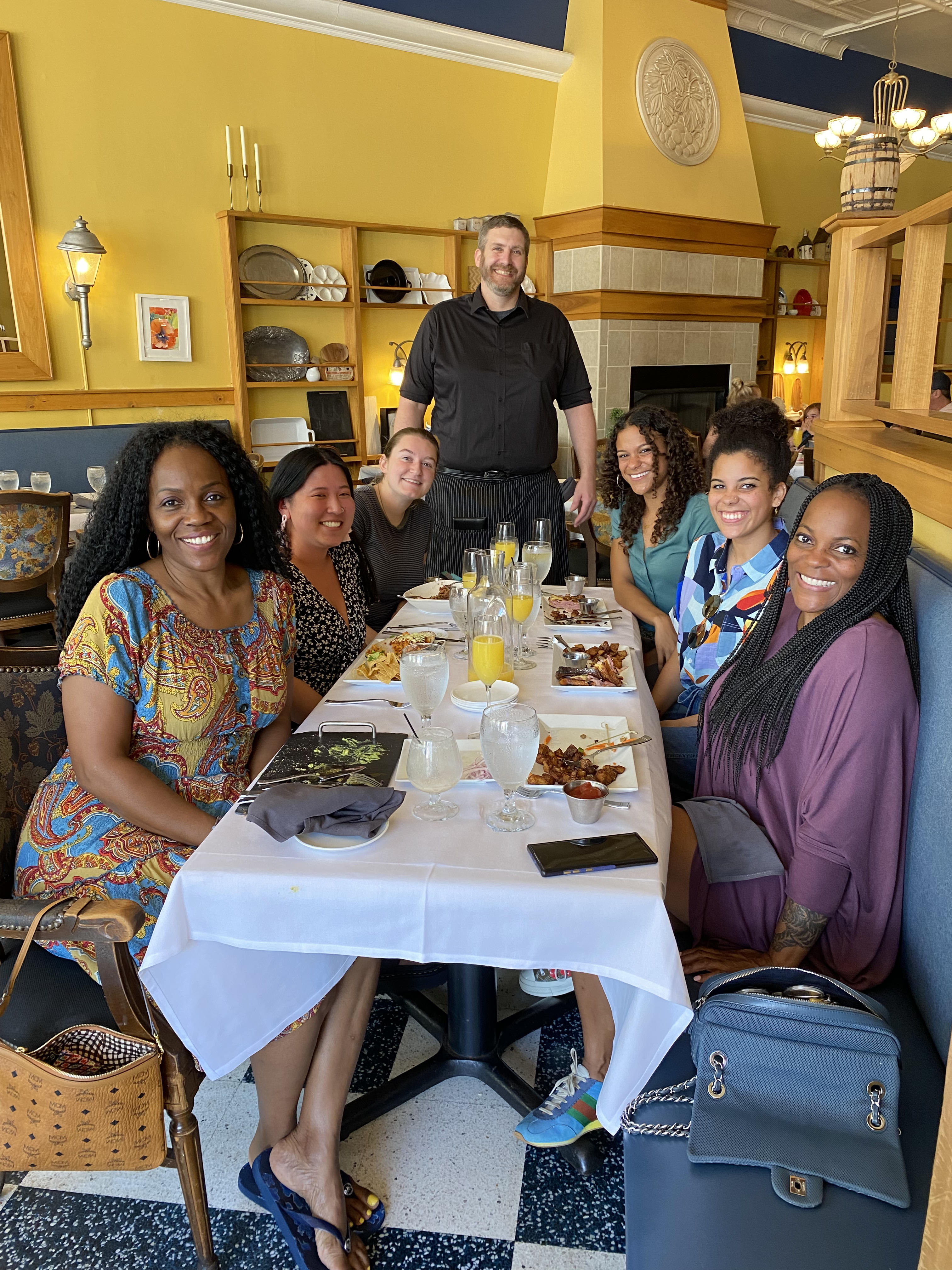 Sgt. Preston's of the North
Sgt. Preston's specializes in steaks, chicken, seafood, sandwiches, homemade soups, and salads.  The long bar and the unique decorations create a casual dining atmosphere.  A walled outdoor eating space is a popular gathering place in nice weather.  When Sgt. Preston's was getting ready to open this restaurant, the owners wanted to renovate a historical building.  They chose this building that was built by John Purdue in 1845.  The original building had 12 sections and locals bragged that it was the largest brick building block west of New York City.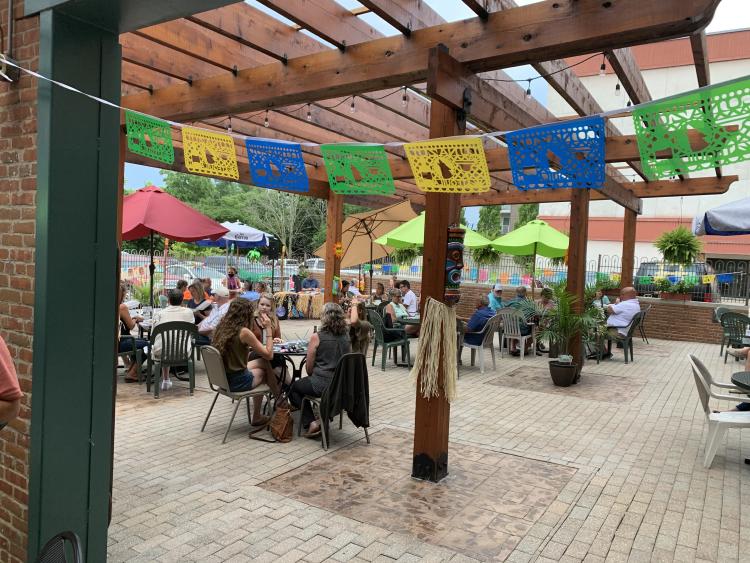 If you are in the mood for a good burger, look no further than Triple XXX Family Restaurant, Indiana's oldest drive-in, located in West Lafayette.  Triple XXX is famous for its root beer, but the Duane Purvis All-American Burger has made a name for itself as one of the top 4 sandwiches in 46 Super Sandwiches in Indiana.  A burger for the more adventurous, this ¼ pound of 100% ground sirloin is served with thick, creamy peanut butter, melted American cheese, lettuce, tomato, pickle, and onion on a toasted sesame seed bun.