Purdue has been called the "cradle of astronauts" for good reason. Twenty-two Purdue graduates have been selected for space travel. On July 20, 1969, Purdue alumnus Neil Armstrong took his famous "small step" into history as the first human to set foot on the moon. And in 1972, Eugene Cernan, another Purdue alumnus, became the last to step on the lunar surface. Two of the six American astronauts who have served on board Mir, the Russian space station were also Purdue alumni. Alumnus Jerry Ross was the first human to fly on seven missions orbiting the Earth, making nine spacewalks. Alumni have flown on about 37 percent of all human U.S. space flights. More than 40 space shuttle flights have had Purdue alumni on board.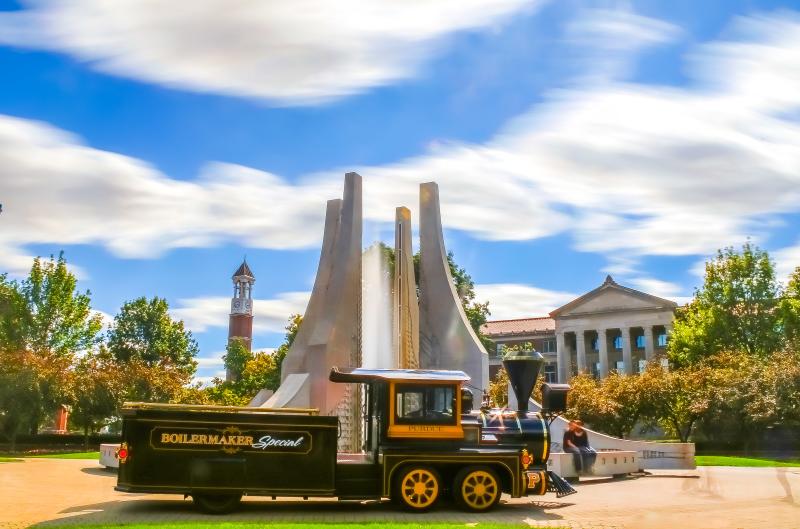 The Cradle of Quarterbacks has evolved over the last half century as a defining feature of Purdue Boilermaker football. Members of the Cradle include Drew Brees, Len Dawson and Bob Griese who all won superbowls that make Purdue one of two universities that can claim three Super Bowl champs. Purdue Quaterbacks have set NCAA and Big Ten records, many have been chosen as All-Americans, national awards winners or finalists, four have been selected for induction into the College Football Hall of Fame and two are in the Pro Football Hall of Fame.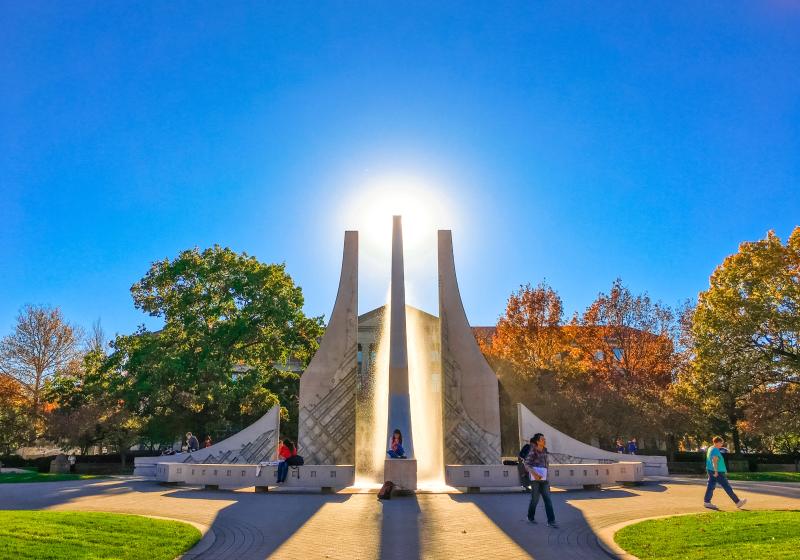 Purdue's College of Engineering is among the largest in the United States. U.S. News and World Report ranks Purdue's College of Engineering in the top 10 nationwide; #6 for graduate programs and #9 for undergraduate programs, with four schools ranking in the top five for undergraduate programs.
Purdue University was one of the land-grant colleges formed by the Morrill Act, which was passed in 1862. John Purdue had finally captured the prize for his county with $150,000 of his own money, another $50,000, pledged from prominent citizens and 100 acres of ground. In return the university took his name, some of his advice, and agreed that he should be honored by being buried on the Purdue campus.
Classes began in 1874 and at that time Purdue had a faculty of 6, 5 buildings, an 100 acre farm and 46 students. Now, Purdue's West Lafayette campus has a faculty and staff of over 15,200, more than 380 buildings that sit on over 17,500 acres (including farmlands), and 39,000 plus students. It is ranked among the 25 largest colleges and universities in the nation.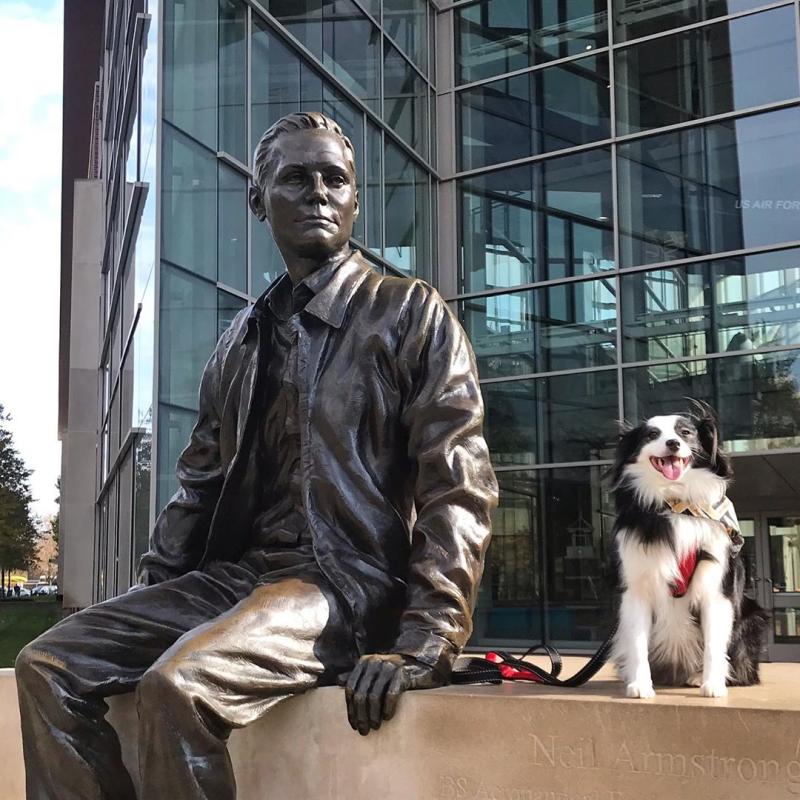 Purdue facilities include recreation areas, Elliott Hall of Music that seats over 6,000 people, state of the art Ross Ade Stadium that seats 62,500 people, Mackey Arena with a seating capacity of over 13,100 people, some of the nation's finest green houses and their very own airport. The campus has beautiful fountains and park-like areas for visitors to relax and enjoy their surroundings. Campus art galleries showcase 30 to 40 varied exhibitions each year that include sculpture, photography, paintings, pottery, weaving and contemporary art. The Purdue Musical Organizations and other musical and theater groups on campus provide a variety of outstanding performances.
Purdue University is in the Big Ten Conference and holds a Division I ranking in the NCAA. Many of Purdue's teams have enjoyed national rankings, including the women's and men's basketball teams and the Purdue football team. Purdue is Big Ten at its best!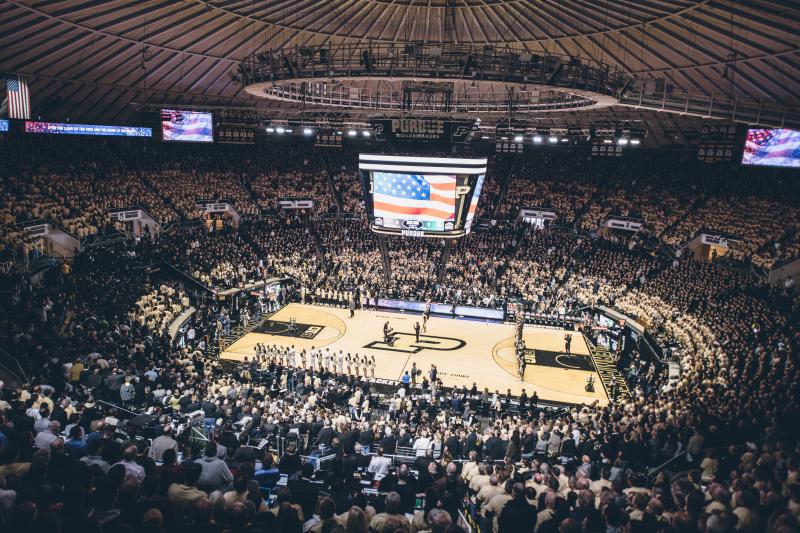 For tours of the Purdue Campus or additional information, please contact: 
Purdue University Visitor Information Center, Purdue Memorial Union
West Lafayette, IN 47907, 765-494-4636.