Come to Columbian Park and visit the zoo, slide down the Banana Peel tube or float around on Cattail Crick at Tropicanoe Cove Aquatic Center. You can also see a baseball game at Loeb Stadium, play at the SIA playground, take a train ride around the park. With so much to do, it is easy to discover why Columbian Park has been a community favorite for over 100 years.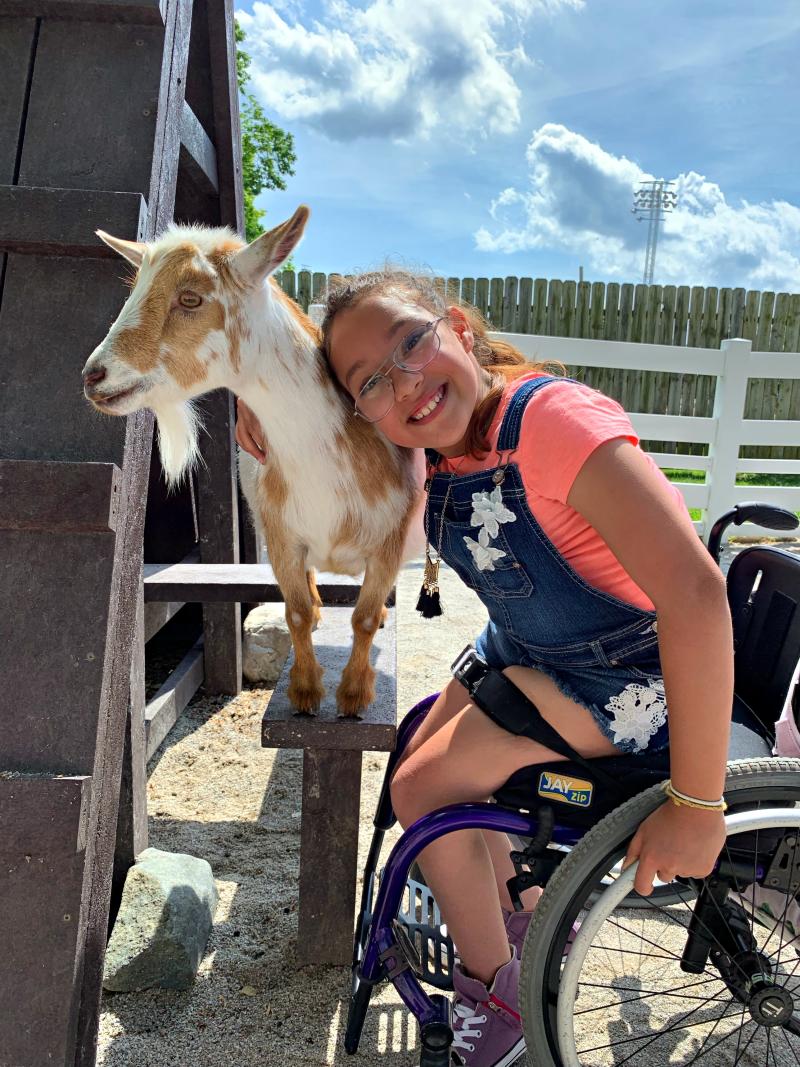 Erasmus Weaver sold his cow pasture to the city in 1872 to create this park, and it has continued to grow and change since then. The lagoon was created in the 1870s, more land was added in the 1890s, and it officially was named Columbian Park in 1893 to honor the 400th anniversary of Columbus discovering America. Loeb Stadium, Indiana's crown jewel of amateur baseball parks, was added in 1940 and torn down and completely reconstructed to become a premiere baseball destination.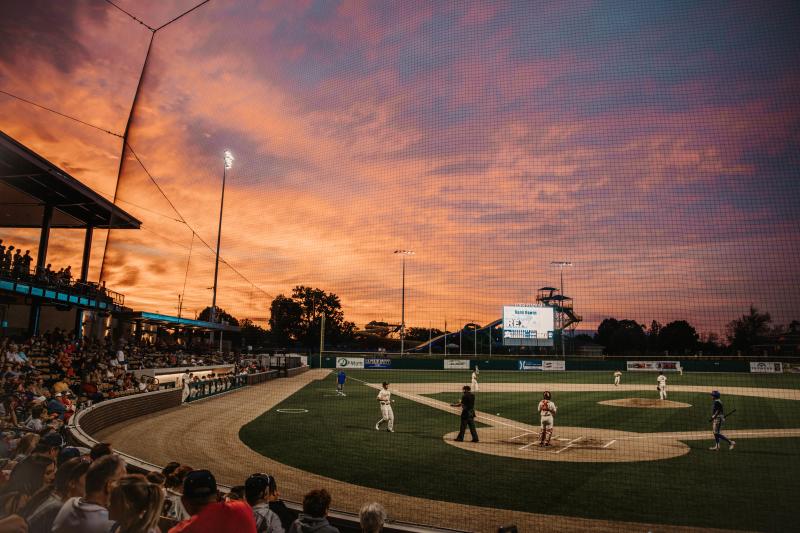 Loeb Stadium hosts events throughout the year as well as being home to the Lafayette Aviators, a Collegiate Wood Bat Prospect League team.  The park train, with its mile long track, was added in 1940 as well. Tropicanoe Cove and an age-appropriate playground helped the park usher in the 21st century.  Rush Pavilion and picnic shelters may be rented for meetings, classes, receptions, and parties.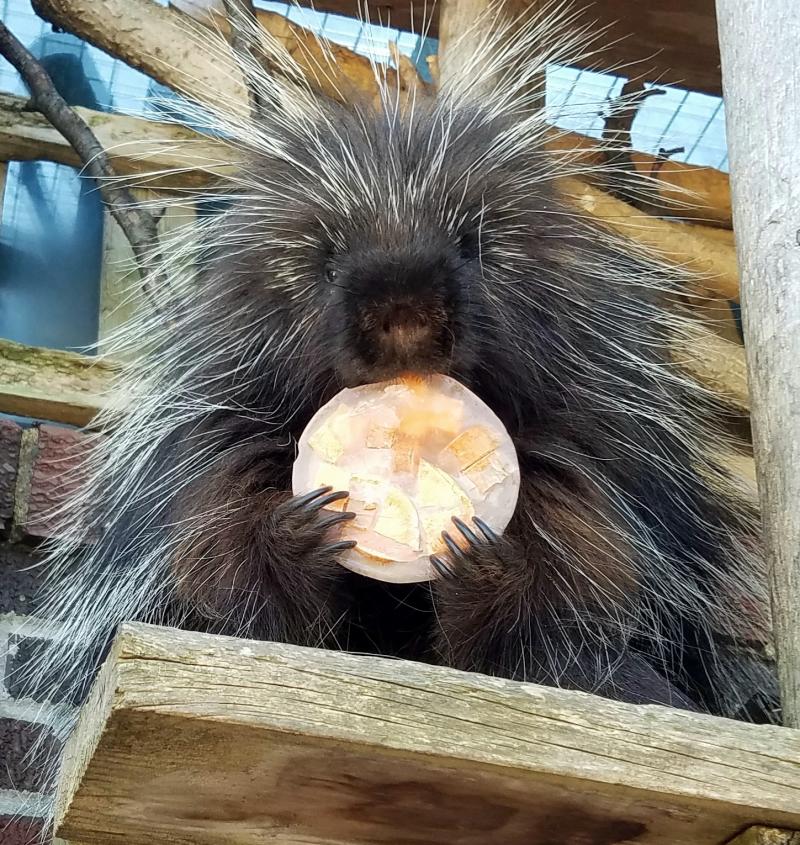 Celebrating its 100th birthday in 2008, the Columbian Park Zoo welcomes visitors to come and visit its 200 animals in their facilities.  This is the second oldest zoo in Indiana and it has provided generations of visitors with treasured memories since the opening in 1908.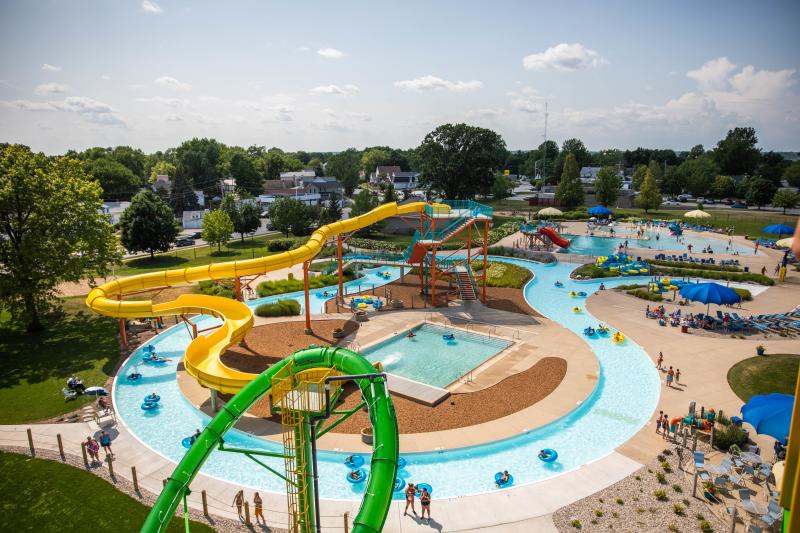 A formal Master Plan was adopted for the zoo in the late 1990s and after several years of being closed for major renovation, it reopened to enthusiastic crowds in June of 2007. Through public and private partnerships, the Zoo has created a new administrative building, education building, gift shop, restrooms, and perimeter fence.  A Family Farm, new entryway and plaza with an interactive fountain area, a Bald Eagle exhibit, a Butterfly Sculpture Garden, new entrance canopy and Prairie Dog Town have also been completed.  Other new additions are a river otter exhibit, a seasonal butterfly exhibit, a North American/Australia Holding Building, and an owl exhibit. The zoo is always featuring new exhibits throughout the year.  The Columbian Park Zoo continues to create treasured memories for all the generations.