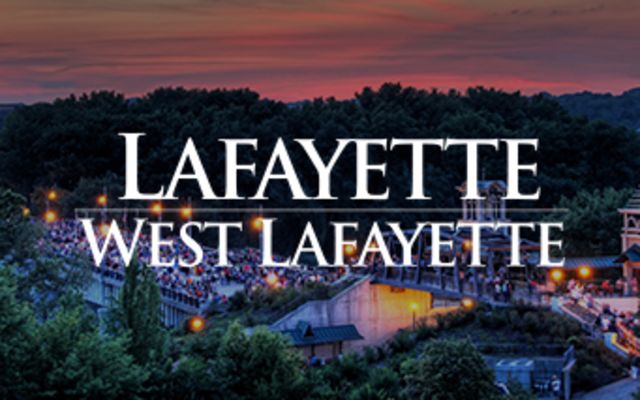 Moss Pole Workshop
The dates for this event have already occurred, please check back again for new dates.
100 North Railroad Street, Battle Ground, IN 47920
Presented By:

The Plant Pub

Dates:

August 27, 2023

Time:

2:00 PM to 3:30 PM

Price:

$45
Registration required! Learn more below:

 

Join us for a workshop where we will build moss poles with the wonderful Anthony Cunningham as the instructor! He will take us through each step and, afterward, we will re-pot a climbing plant into a new pot with the brand-new moss-pole (optional--you can just take home the new plant if you would prefer).

 

Altogether we anticipate the workshop will take about an hour and a half including repotting--thought it could be a little longer (or shorter if you choose not to repot your new plant).

 

Space is limited so register ASAP!

 

(PLEASE NOTE: Clicking "attending" on the Facebook event does not mean you are registered. In order to register and have a spot reserved, you must visit our website and click the registration button on the events page of our website and pay. To do so, please visit:

https://theplantpub.wordpress.com/workshops-events/

If you have any questions or issues, please contact us. If spots are available, you can also register in person at The Plant Pub.

 

We also sell hot and cold beverages and beer, wine and wine slushies (for those 21+). All ages welcome!

 

Refunds:
Because space is so limited, we cannot offer refunds if you are unable to attend an event after registering and reserving your spot. We apologize for any inconvenience! Refunds are issued if an event is cancelled by the shop or instructor and an alternative date isn't provided.