Sometimes we can get caught up in our busy lives and forget to appreciate the beautiful sights right outside of our front doors. Personally, I have lived in the area for over two years but haven't visited many of West Lafayette's parks. So, I set out on a little weekend adventure of my own to do just that.
(Purdue University Student, Marcus Truscio, shares this blog. This blog is part of a series of articles submitted to Visit Lafayette-West Lafayette through a cooperation with a 400-level travel writing class at Purdue University.)
1. Purdue Horticulture Park
1600 W. State Street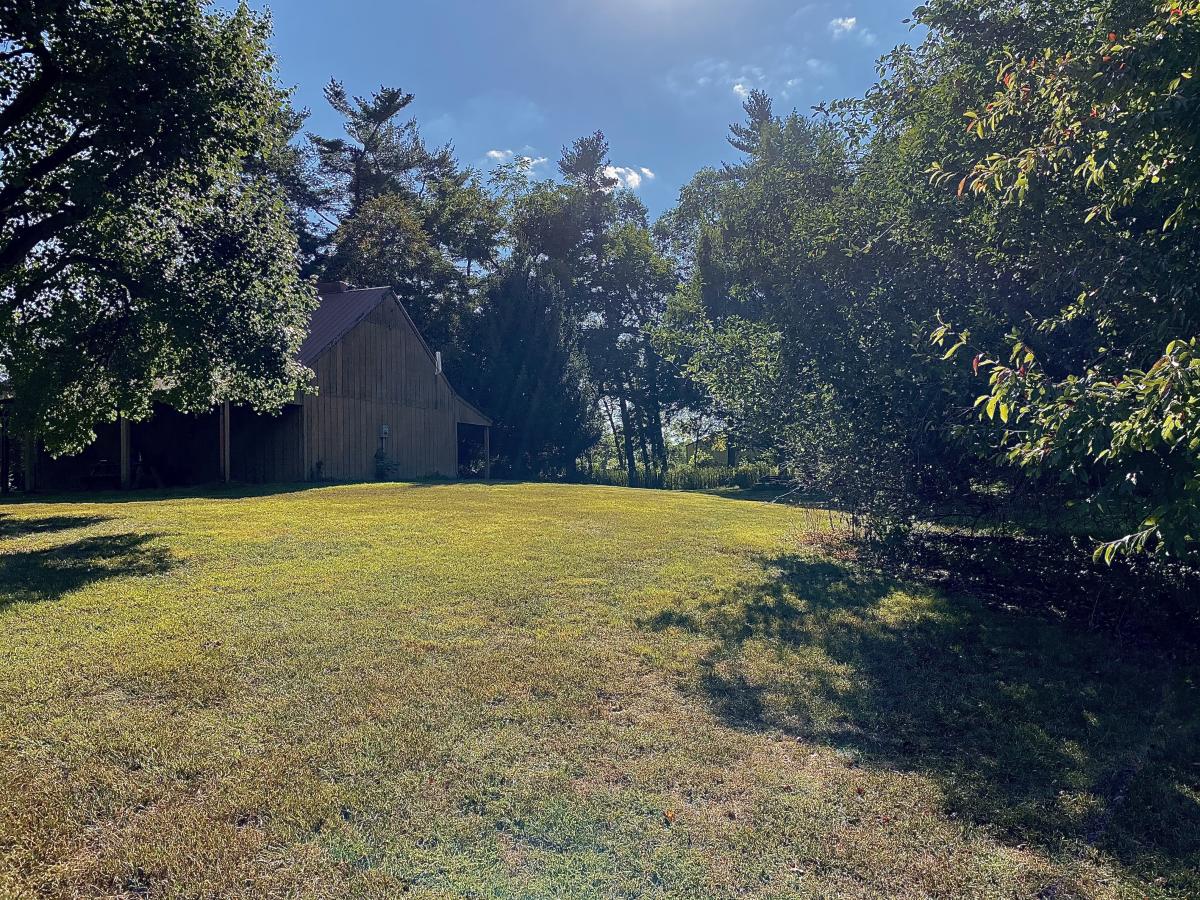 Horticulture Park is 24 acres located right on the western edge of Purdue's campus. The park offers a great mix of landscapes including paved walkways through wildflowers, wide open green spaces and winding trails through the woods. A fun fact about Horticulture Park is that on top of the natural beauty, the park is also somewhat of an unofficial nature preserve. Plants that have to be removed from campus due to construction are relocated here so they can continue to thrive.
Amenities at Horticulture Park include picnic tables, and paved and unpaved paths.   
Great for everyone but perfect for: Purdue students
2. Happy Hollow Park
1301 Happy Hollow Rd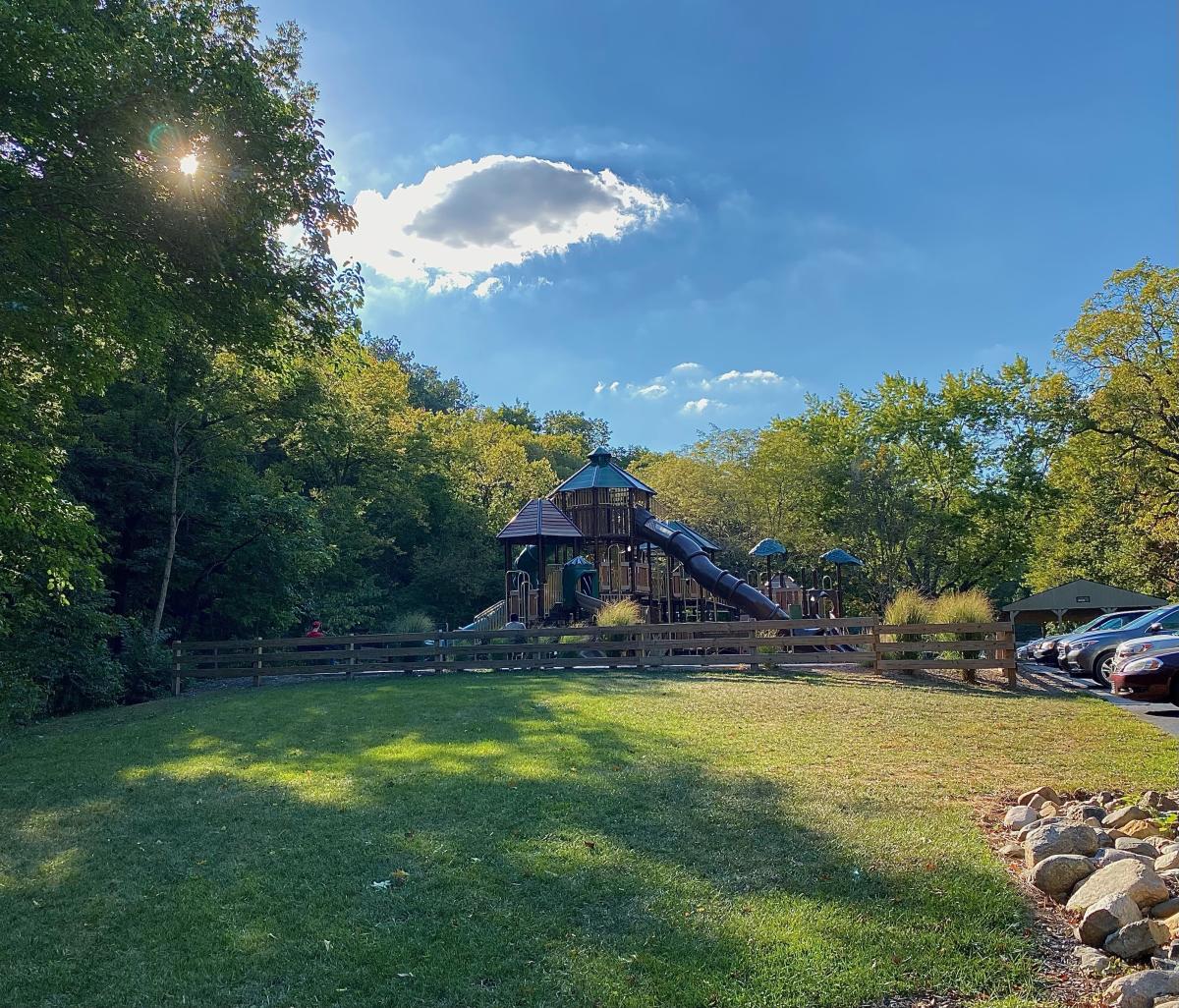 Happy Hollow Park was a pleasant surprise. It is pretty unique to the area due to its location. The park is located in a valley (or hollow) surrounded by rolling hills. These hills provide a decent variety of elevation throughout the park, something not so common in West Lafayette. While walking along the paved paths amongst the trees and hills, it was hard to believe I was still in West Lafayette. Aside from the wooded hills, there are also open fields perfect for a picnic, a game of soccer or even beach volleyball. 
Amenities at Happy Hollow park include pavilions, grills, two playgrounds, over 2 miles of trails and a dog park. One playground was designed for ages 2-5, and the other is designed for ages 5-12.
Great for everyone but perfect for: Families
3. Celery Bog Nature Area
1620 Lindberg Rd
The Celery Bog Nature Area is a 195-acre green space just one mile north of Purdue's campus. The Celery Bog is home to over 100 species of birds and boasts almost 7 miles of trails. Some other wildlife that can be seen throughout the park are butterflies, turtles, frogs and I even saw an otter during my trip. The Bog has beautiful trails that wind through the woods, perfect for immersing yourself in nature, but there are also over 4 miles of paved bike paths through the prairie.
Amenities at the Celery Bog include picnic tables, a small amphitheater and the Lilly Nature Center, an informational and interactive visitors center. There are weekly programs at the Lilly Nature Center for all ages, including "Wednesdays in the Wild" and the "Junior Nature Club."
Great for everyone but perfect for: Wildlife Enthusiasts and Cyclists
4. Tapawingo Park
100 Tapawingo Dr
Tapawingo Park is a riverfront haven right in the middle of it all. Straddling the banks of the mighty Wabash, the park is a short 10 minute walk to Purdue's campus and an even shorter walk over the pedestrian bridge into downtown Lafayette. Tapawingo Park contains a section of the 18-mile Wabash Heritage Trail. Locals come here to just unwind among the greenery and the river. 
Amenities at Tapawingo Park include a playground, a covered pavilion with picnic tables, restrooms and paved trails. A bonus is the Riverside Skating Center, an outdoor ice skating rink open from mid-November to March.
Great for everyone but perfect for: Picnics by the River
5. Martell Forest
1007 N 725 W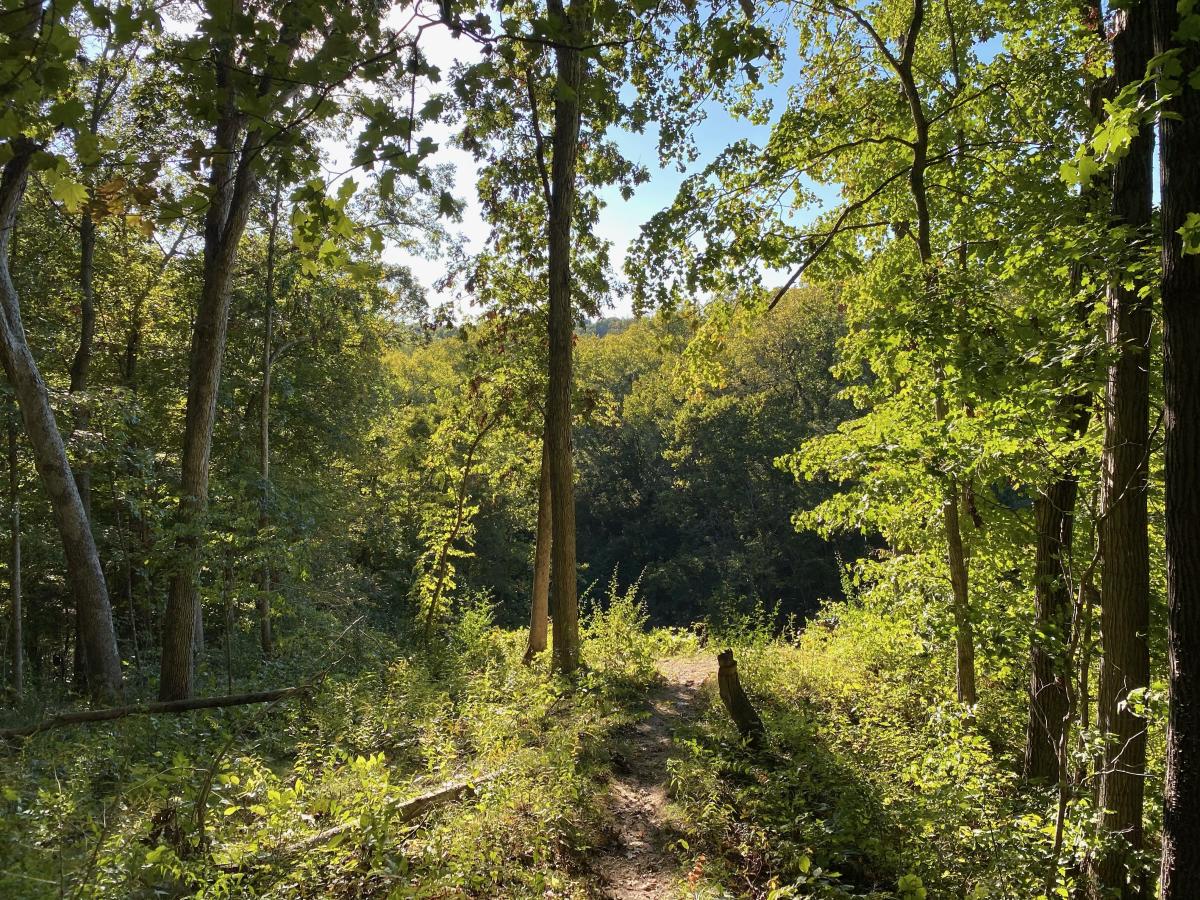 This last park technically isn't a "park," but it is a great expanse of nature open to the public, so it definitely earns a spot on the list. Martell Forest is actually a research facility for the forestry and natural resources department at Purdue and is only 7 miles west of campus. It is very large at 477 acres and is open to the public during daylight hours. The property includes over 6 miles of trails traversing rugged hills and ravines along Indian Creek. Some trails reach an elevation of almost 200 feet above Indian Creek.
There are not many amenities at Martell Forest because of its classification as a research property, but it for sure makes up for that in views.
Great for everyone but perfect for: Hikers
These parks are just the tip of the iceberg when it comes to fun things to do in the Lafayette-West Lafayette area. For more ideas and activities in the Greater Lafayette area click here.

Explore the Outdoors!