Want to explore your creativity and find the artist within but don't know where to start?  Grab a group of girlfriends and visit us!  In two cities that are home to painters, sculptors, glass artisans, thespians, dancers, photographers and so much more, Lafayette-West Lafayette has a diverse and thriving arts community. It's the perfect spot for you and your friends to steal away on your own private exploration into unlocking your talents.  
Throw Pottery at Lala Gallery
Lala Gallery & Studio offers a variety of classes for all ages and skill levels.  Sign-up for one of their classes or create a custom class of your own.  Have you ever wanted to try throwing on the wheel or just wanted to goof around with clay? You and your friends can take a private hand-building or wheel throwing class!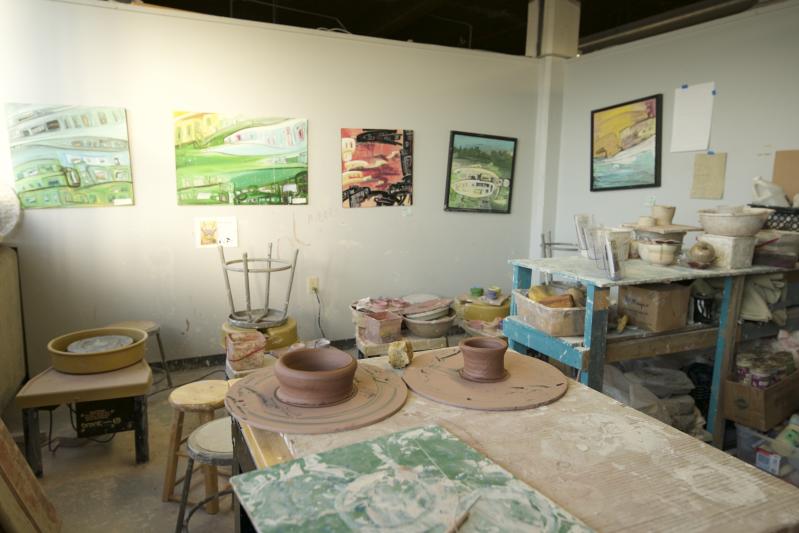 Blow Glass at Inspired Fire
New to glass working and interested in playing with fire? Sharon offers a beginner's studio class about once a month to eight lucky people.  Not interested in getting too close to the fire?  Sharon offers group demonstrations as well.  The idea is to create a dynamic environment where creativity and talent form new ideas, and where art and glass meet to form a special bond.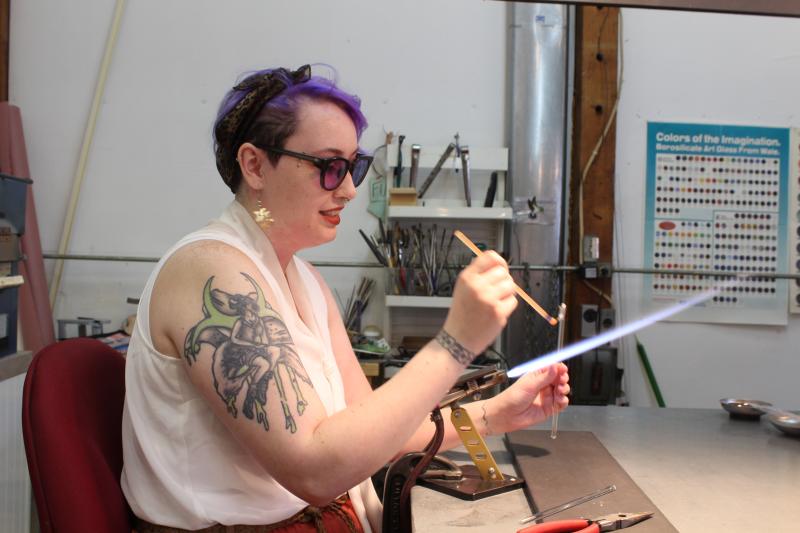 Ceramics at All Fired Up & All Wined Down!
Pick it. Paint it. Fire it. All Fired Up! and All Wined Down! are paint-your-own pottery studios located on Wabash Landing in West Lafayette. They'll provide all the materials, ideas and a lot of encouragement.  You and your girlfriends bring the fun. They'll fire your creation and ship it to you.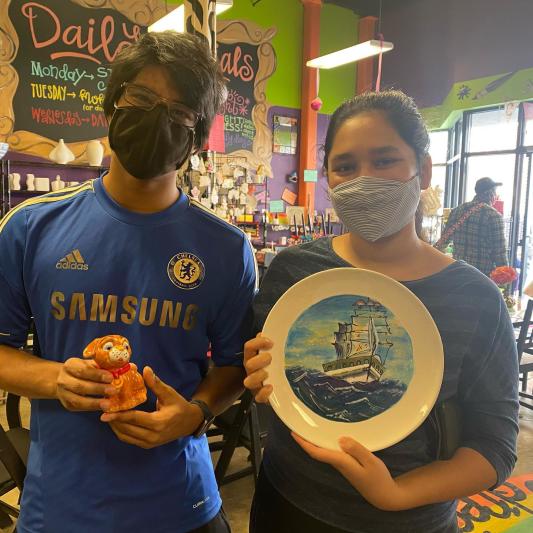 2D, 3D classes, and many more at Greater Lafayette Museum of Art
Let the artist within you flourish. Develop an entirely new understanding of art by fully immersing yourself in an artistic learning experience at the Greater Lafayette Museum of Art. The Lafayette Art Museum has classes for all skill and experience levels, from the absolute beginner to the experienced artist.  If you want to create 2d or 3d art, you'll find a class that fits your interest, along with a host of other artistic opportunities, ranging from pottery to photography classes and many more.  
Painting with a Twist
Invite your friends, sip your favorite beverage and enjoy step-by-step instruction with their experienced and enthusiastic local artists. You'll leave with a one-of-a-kind painting and a new found talent you'll want to explore. Book a private party and choose from over 5,000 paintings.
The Creative Clayground, LLC
Relax, have fun, and paint your heart out at this paint-your-own pottery business!
Art with a Happy Heart
Art with a Happy Heart is a gallery, studio & boutique in Lafayette! In their gallery we offer original pieces of beautiful art plus has a studio where you and your friends can paint your own masterpieces!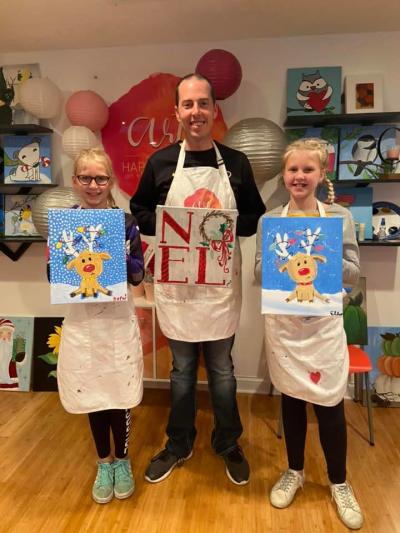 Why not finish your journey by sketching on the pedestrian bridge overlooking the Wabash River?  There's something for the artist in all of us in Lafayette-West Lafayette, Indiana.