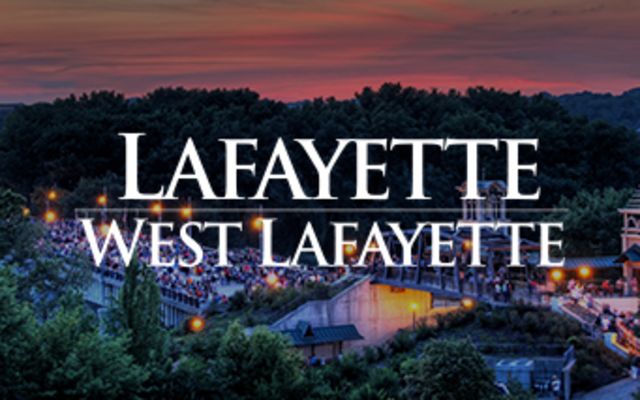 Purdue x IU Outing
100 Tapawingo Drive, West Lafayette, IN 47906
Purdue and IU are going to host a joint event to celebrate incoming Indonesian students.

The event is going to be a collaboration between PERMIAS in IU and PERMIAS in Purdue. Students from IU will visit Purdue and participate in a special Independence Day Celebration, which include games and food. They also are going to use this opportunity to celebrate the coming of new freshmen.

Note: Indonesia's Independence day is on August 17!


Also, check out the organization on Instagram at @Permiaspurdue

More information coming soon!