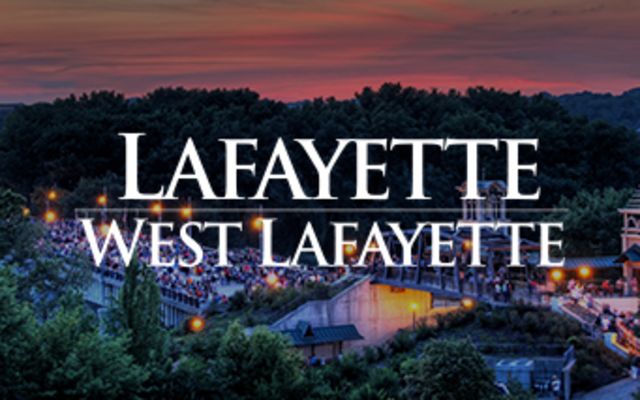 Knickerbocker Monday Night Karaoke
113 N. 5th Street, Lafayette, IN 47901
Presented By:

Knickerbocker Saloon

Dates:

January 17, 2022 - February 28, 2022

Recurrence:

Recurring weekly on Monday

Time:

9:00 PM to 12:00 AM

Price:

free
Making its return, KARAOKE!
You asked for it! $5 Beer + Bourbon Special.
No Cover Charge, no egos, just bring your friends and lets sing.
Microphone covers provided for EACH and EVERY Singer to stay safe and sanitary.
Hosted by JWOW
For those who may not be singers,
JWOW provides Free Bingo with Prizes and a Light show to entertain One and All!!