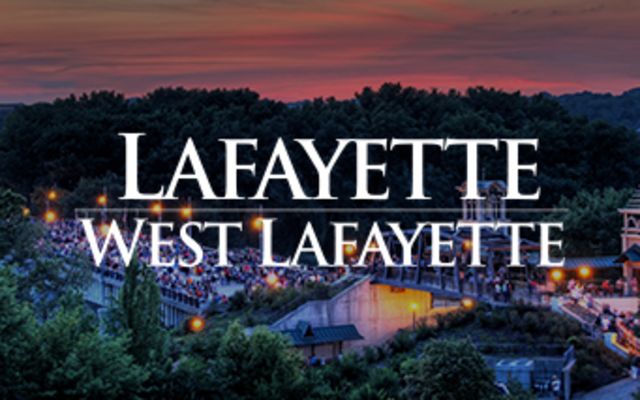 Brokerage Brewing Co. presents:2021 Bröktoberfest at Brokerage Brewing Company
2516 Covington Street, West Lafayette, IN 47906
The annual event you've been waiting for... Bröktoberfest is back! This 4 day festival celebrates the Bavarian tradition right here at Brokerage Brewing Company. Join us outside for your favorite food trucks, live entertainment, merch and more!


The Craft EaTS kitchen will be offering a limited Bröktoberfest menu and the Bröktoberfestbier and Full Dress Marzen will be flowing!


Thursday, September 23rd:
Live Music with Greg Jones- 6-8pm
Food Trucks: The Guac Box 5-9pm
Friday, September 24th:
Food Trucks: EMT and Guac Box 5-9pm
Live Music with Clave Caribe 7-9pm
Saturday, September 25th:
Beer and Yoga 2-3pm
Stein holding Contest 6pm
Live Music-Wunderlick 8-10pm
Food Trucks: EMT and J's Lobster 5-9pm
Sunday, September 26th:
Tippecanoe Homebrewers Circle 3-5pm
Live Music- Riverboat Ramblers 3-4pm
Beer Theology 6:30-7pm
Beer and Hymns 7-8pm
Food Trucks: Pierogi Love Indy 2-8pm

All ages are welcome but you must be 21+ to enter the taproom and biergarten.